The research indicates that in 2020–21, Facebook almost generated $1.2 billion in income from India. The shutdown increased digital expenditure, and Facebook and Instagram were well-positioned to profit from the situation.
We are frequently asked how much Facebook ads cost in India as more companies continue to shift their marketing budgets to Facebook.
The typical cost per click for Facebook advertising in India is approx 12 cents (INR 10). The target market and sector impact the average CPC, though. Interestingly, Facebook's advertising costs in India are considerably lower than the $0.97 (INR 75) CPC average for the entire world.
Before we delve into the depths of information and discover how much Facebook advertisement costs, let's first understand what has to be taken care of.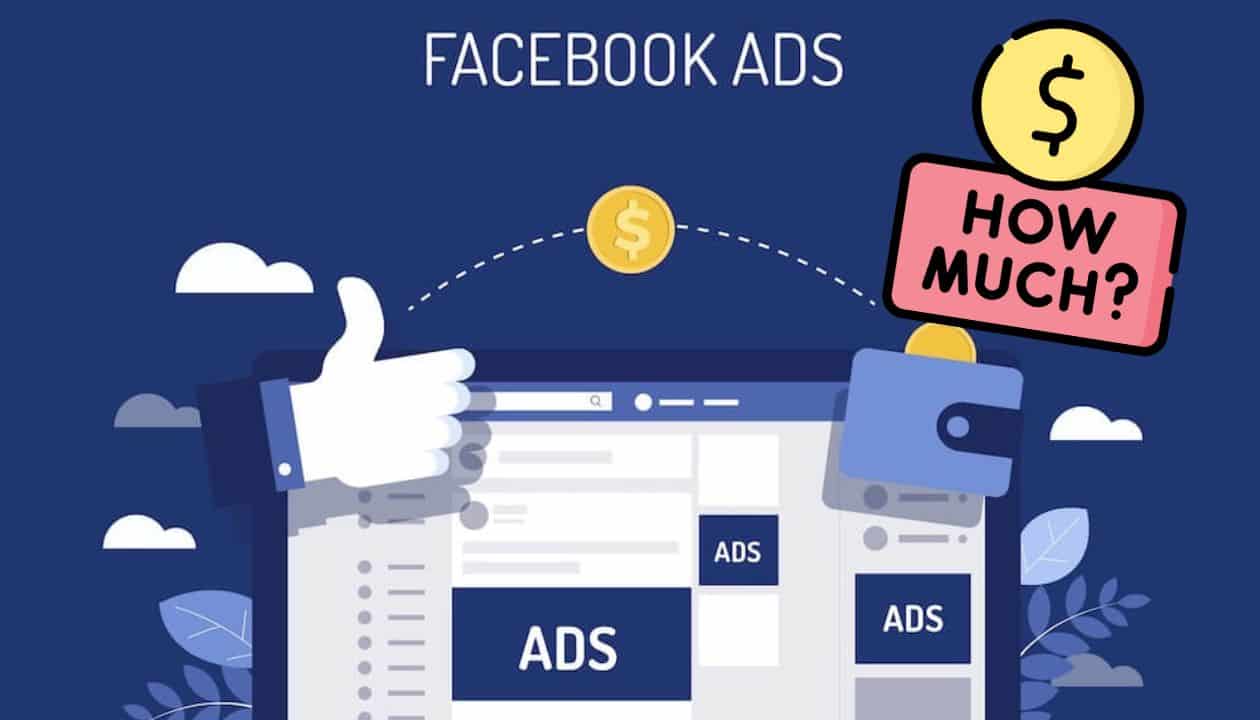 Facebook advertising: What is it?
According to Statista research, Facebook currently has about 330 million members in India and is expected to grow to 677 million users by 2025. Advertising is Facebook's exclusive source of revenue, accounting for almost 97.9% of platform sales in 2020. The platform's digital advertising generated almost 9% of all digital advertising revenues worldwide.
Facebook advertising can be shown in the right column of Facebook on desktops and in the newsfeed on mobile devices. Depending on their goals, companies of different sizes can advertise on the platform. The platform covers you whether you're looking to boost app downloads or build engagement for your business.
1. Facebook Ads Cost Per Click (CPC) in India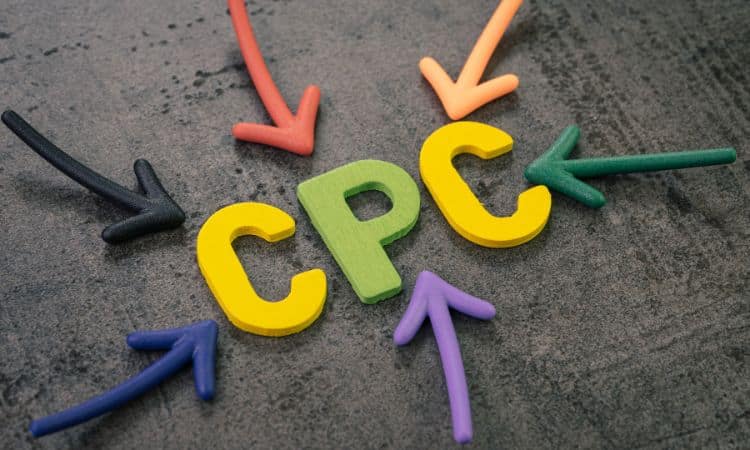 The advertising industry's top recommended tactic is the cost per click. Users must click on the running adverts during their visit by the same. According to Web fx Media, the cost of advertising with the CPC bidding approach is approximately $0.97 per click. The CPC in various categories is determined in large part by the industry categories.
Word Stream says the typical Facebook advertising cost per click for different industry levels is roughly $1.72. Ad Espresso says the average cost per click across all nations is $0.97. According to the existing research process, the cost per click ranges from $0.50 to $2.0.
Last but not least, consumers must pay every time one of their Facebook ads is clicked.
2. Facebook Ads Cost Per Like (CPL)
Another bidding strategy that Facebook management has proposed for the business community is the pay per like. Every time a user hits the LIKE button included with the adverts, in this case, the campaign is successful.
They select this option as a result of the user-engaging content being presented. This recommended choice benefits the marketers. The available cost for marketers using this bidding method is $1.07.
3. The Cost-Per-Mile (CPM) Approach to Advertising
This represents the price per 1,000 impressions. Following 1000 impressions for the running adverts, users are required to pay a fee to Facebook. The total number of impressions will increase as user involvement increases.
The Facebook ads cost is influenced by both the volume of traffic and the current ads. According to Web fx media, this particular Facebook advertising cost is $7.19.
4. Price Per Action (CPA)
Users are required to pay according to their actions while using this Facebook advertising strategy. Users can optimise for certain actions, such as app instals or other things.
Depending on how many times a user hits a button, you have to pay a certain amount. It is a different preferred advertising strategy for greater results. The price under this specific Facebook advertising method is $5.57.
5. Score Relevance
Only when 500 impressions have been made, do the pertinent scores for Facebook ad cost become visible. On a scale of 1 to 10, it rates higher for a better return on investment.
After accomplishing the goal, the international business owners take advantage of the pertinent score bidding system. Even the audience's reaction to the advertisements influences this.
6. Frequency
The estimation of user views on active advertising is known as frequency. The simplest method to get the frequency is to divide the total number of Facebook ad impressions by the reach of unique users. If the figure is presented in large numbers, there may be a chance of ad fatigue.
For advertisers who want to use Facebook for the growth of their businesses, this is the best possible Facebook promotion cost plan.
Factors Affecting the Cost of Facebook Ads
There are several aspects that come into play when discussing Facebook advertising, whether it is in India or on a global scale. Let's talk about the important factors in this regard.
1. Audience Targeting For Facebook Ads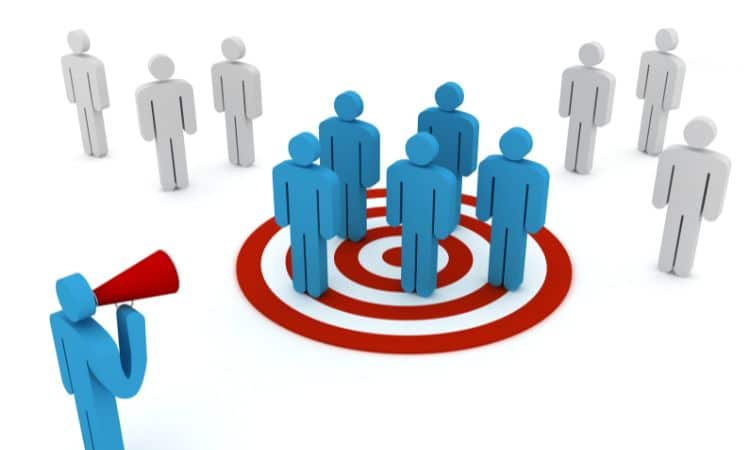 The charges of Facebook ads will be directly correlated to how challenging it is to reach an audience. Numerous demographic and psychographic profiles may serve as the foundation.
Even the price of a Facebook promotion corresponds to the aforementioned specifications. The cost of Facebook advertisements will be higher if you wish to advertise your material to a large audience with a high content reach.
You may spend less money on the process of reducing your target market, but there are fewer alternatives for ad placement.
Last but not least, you should always concentrate on spreading the adverts throughout the neighbourhood. In light of this, it will be preferable to restrict the adverts to the group of people who are most interested in them.
2. Facebook's Ad's Goal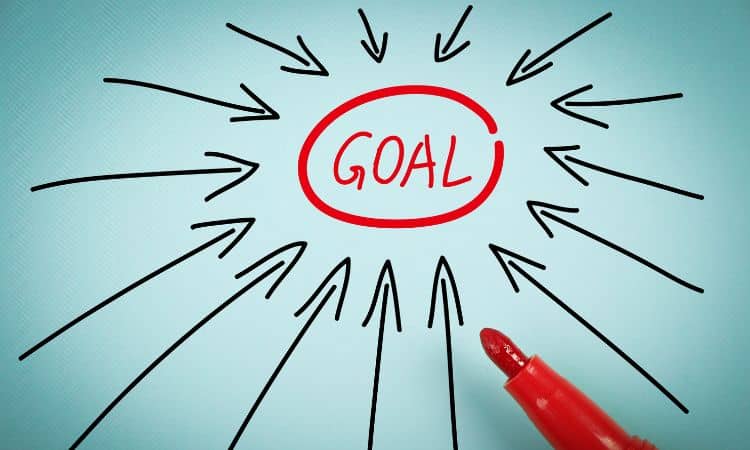 You must keep your eye on your goals whenever you decide to research Facebook advertising costs in India. These might be referred to as brand aims, brand considerations, or brand awareness. When you take into account the expense of advertising, objectives might seriously affect marketing.
The simplest brand promotion will, in all honesty, be less expensive than generating sales. Similar to how clicks will be less expensive than conversions. To enhance sales, it would be preferable to complete a plan.
3. Facebook Ad Competition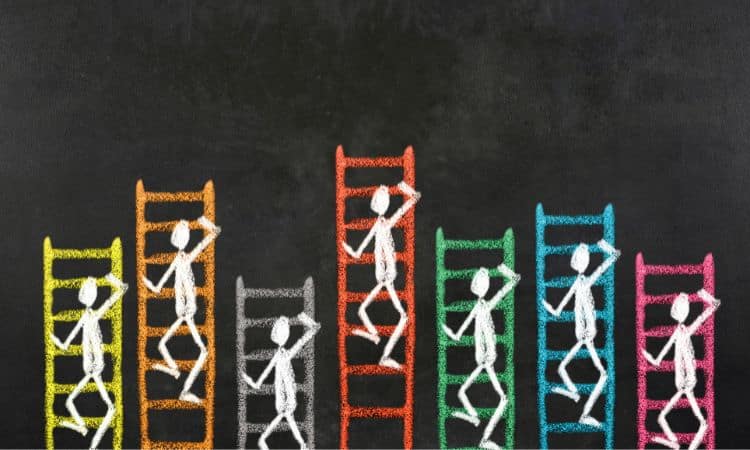 In this case, supply and demand economics are the simplest. If no businesses contact your precise target group, the cost of Facebook advertising will immediately decrease.
This price will be directly inversely proportionate to how many rivals you receive for the same. If there are many rivals, the price will be greater. Additionally, the expenses are influenced by the competition's spending power and relevance rates.
4. Promotional Period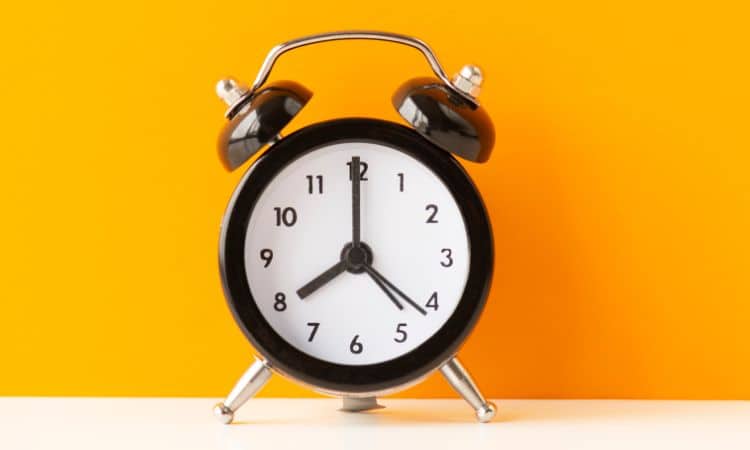 The timing of the advertisement directly affects the cost, whether we evaluate the cost of Facebook page promotion in India or elsewhere. The cost of Facebook ads increases over the Christmas season in India, which is also the case abroad. The price rises significantly during the holiday seasons, such as Christmas.
To be economical, we must also carefully pick the weeks and hours. Avoid travelling during busy hours and take advantage of the discounted pricing for advertising.
Are Facebook Ads Effective in India?
The platform's advertisers have already provided an answer to this one since India currently contributes over $1.2 billion in revenue. For many advertisers in India, Facebook is one of the most economical advertising solutions. Because the platform aims to attract small enterprises, they keep the prices cheap.
The typical CPC on Google AdWords is between $1 and $2, and on the Google Display Network, it is probably less than $1. You may have to pay more than $50 a click for some of the most expensive keywords.
Therefore, for many national advertisers, Facebook is the most profitable alternative from a pure ROI perspective. You can also make money from Facebook by posting advertisements on behalf of businesses.
Options for Facebook Targeting
The targeting possibilities are another factor in Facebook advertisements' success in India. Age, gender, location, and a number of other factors are just a few of the filters you may use on Facebook to narrow down your target market.
Some of the elements that make the platform appealing to marketers are the flexibility it offers, along with additional features like look-alike targeting and pixel-based tracking.
The absence of customer service is most likely the platform's only drawback for advertising. Given that Facebook is a self-service advertising platform, getting in touch with a support executive when you need assistance can be challenging.
To contact someone on the platform, you must either contact a digital marketing agency or complete a number of form submissions. Having said that, the likelihood that you will encounter such problems is relatively minimal until you properly set up the campaign.
Do You Want to Spend Money on Facebook Advertising?
Absolutely, yes. Despite the growing discussion surrounding privacy, I think Facebook's popularity in India will continue to rise. The platforms' upward trending revenue growth in India is evidence of this. In the coming years, India might not have many locally developed social media sites, but given Facebook's extensive user base, it won't be simple to compete.
Particularly B2B brands should reconsider whether they require active platform investment.
If you're a B2-B marketer, you might discover that the platform's targeting options are insufficient for reaching your target market. However, just because none of your competitors is using the platform does not mean that you should discount its potential.
Make sure to execute a PoC (Proof of Concept) phase when you run ads on the platform for a constrained time while testing Facebook advertising for the first time. Your strategy will be improved during the Proof-of-Concept phase, and depending on the outcomes; you'll be prepared for an ongoing campaign.
How Does Fb Ad Bidding Operate?
For the purpose of studying how Facebook ad auction methods function, the series of stages below must be understood:
Formatting an ad campaign by logging into the Ads Manager option. The user's propensity to generate fantastic business revenue will increase with the Ads layout. 
The freedom to select an advertising budget per day based on convenience. 
Advertisers then choose from the many payment alternatives. They can choose from the available views, likes, downloads, and clicks for paying on Facebook. 
Advertisers are free to select various categories from which to draw the largest audience. Based on device targeting, demographics, and interest, they feel free to build the audience base. 
Advertisers are permitted to include their own unique graphics, movies, infographics, or other content to draw in viewers. The tactic even supports consistent business sales promotion and brand image development. 
Finally, the advertiser takes action and launches their campaign in order to begin consistently receiving conversions.