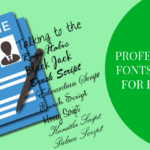 A resume, Curriculum Vitae (CV) or bio-data is your first introduction to a prospective employer. Therefore, ensuring that you have used the best font...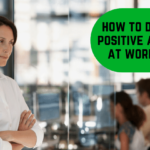 Developing and maintaining a positive attitude at the workplace is very important nowadays. Regardless whether you are a junior employee, manager or the employer,...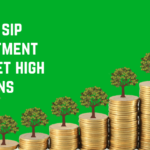 How to start a SIP or Systematic Investment Plan is a question most middle-income investors would be asking. Maybe you're one of them too. ...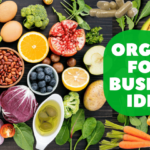 Surely you've heard about organic food and possibly tasted some too. Nowadays, most brick-and-mortar stores sell organic food and some even have a separate...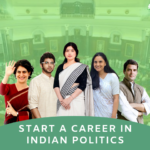 All of us have ideas about how to run this vast country known as India. And we share these views with relatives and friends...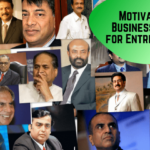 Running a business is a tough job. It tests your patience, managerial capabilities, and resourcefulness almost round the clock. Excellent business acumen combined with...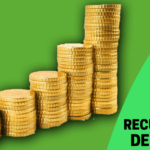 Did you own a Piggy Bank or any other money box as a child? Remember how you would drop coins often and sometimes notes...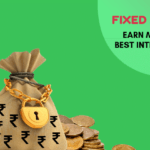 Lots of Indians from all walks of life often wonder whether it really makes sense to put their money in Fixed Deposit schemes of...
Any student wanting to learn digital marketing would obviously look for the best training institute. That's reasonable. Because you're paying for the course and...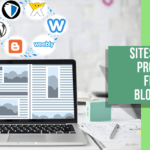 Blogging is basically the art of maintaining a blog which includes texts, images, videos, graphics, etc. Blogging can be said as to maintaining an...