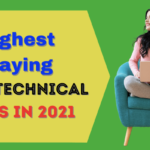 Non-technical jobs are jobs that do not need much use of technology. In other words, non-technical itself says that it is not related to...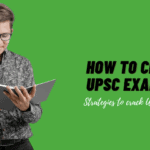 UPSC civil service examination is one of the most prestigious and the toughest examination in the country. Each year, around 11 lac people do...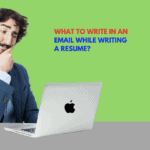 While applying to your dream job, sending only a resume won't always work. You have to complement it with a cover letter to maximize...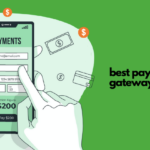 Due to the online shopping boom, people mostly do online transactions to buy goods and services online via payment gateways. The payment gateway is...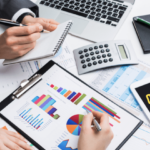 What to do after the 12th is the most daunting question a person could ever come across. It totally decides the future of a...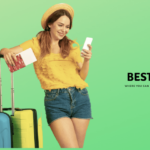 Doing a job is a necessity in order to make money and live a wholesome life. There are millions of jobs and different people...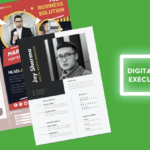 Digital marketing jobs are flooding the job market with millions of opportunities for digital marketing executives and interns. There is no doubt about the...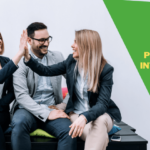 Change is the only constant. The same thing is applicable to jobs, especially in the coming years. Over centuries, millions of job opportunities have...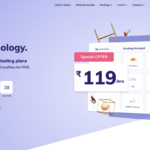 Are you planning to buy a web hosting for your new website? Are you confused - which web hosting is the best for a...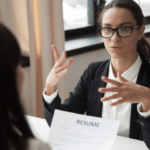 Facing an interview is a challenge for most people, especially for freshers. Even a low paying job has two or more interview processes; now...