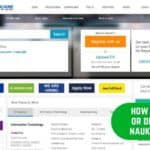 If you are looking for a job and wondering which is the best place to find one then Naukri.com would be the ideal choice...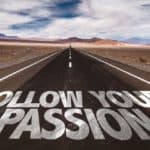 A question that most of us often ask ourselves: "How do I find my passion?" Usually, this question crops up when we stand at...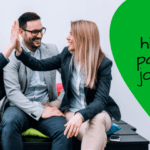 The question, which are the highest paying jobs in India, often arise in our minds. We sometimes wonder whether we're in the wrong profession...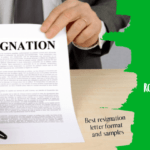 Over several years of service at various levels, including top management, I've been through countless resignation letters. And I've submitted a handful of job...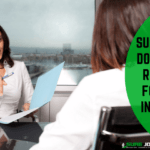 Whether you're an experienced candidate or fresher, getting an interview call is always exciting, so be prepared with skills and these documents required for...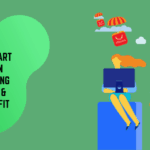 If you are planning on starting a dropshipping business in India, the time is right now. Ecommerce or buying stuff on the Internet is...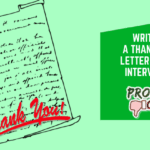 Whether or not to send a thank you letter to a prospective employer is highly debatable. Several human resources experts believe it's an unnecessary...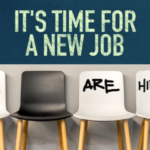 Job change affects both, an employee and the employer. By my experience, any reason for job change is a bitter-sweet experience with a somewhat...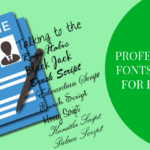 A resume, Curriculum Vitae (CV) or bio-data is your first introduction to a prospective employer. Therefore, ensuring that you have used the best font...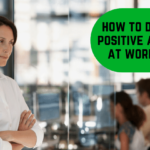 Developing and maintaining a positive attitude at the workplace is very important nowadays. Regardless whether you are a junior employee, manager or the employer,...