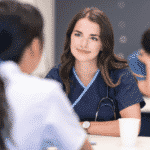 A lot of students don't wish to appear for the National Eligibility Entrance Test or NEET. At the same time, they wish to do...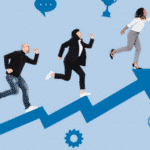 We often hear the terms entrepreneur, businessman, and industrialist. And often, we mistake between all these three to be the same. There's a vast...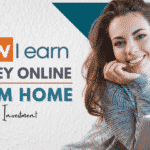 All of us want to make money. We wish to make money either as our main source of income for living or as an...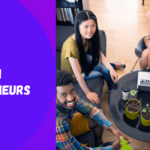 There're lots of success stories in India that go almost unnoticed around the world. Some of these success stories belong to young entrepreneurs. They...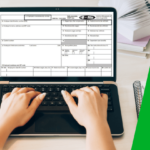 Online form filling jobs are one of the best ways to earn an income, either part-time or even full-time. Generally, these are working from...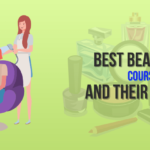 There was a time when beauty parlors for women were rare and those for men almost didn't exist. However, times have changed vastly now....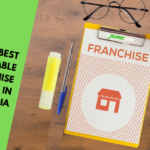 Over the years, franchise business in India is on the rise. While franchising was earlier limited to a few Indian and foreign companies only,...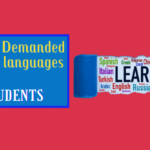 Have you ever thought about learning any other language or "which language should I learn"? Having expert or even native level fluency in a foreign language can prove very vital nowadays. It opens new vistas...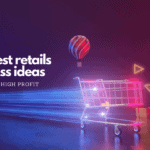 Most of us dream of setting up a business someday. However, one main thing- the lack of enough capital- prevents us from realizing our...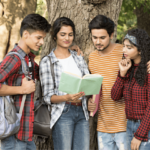 Engineering is, without a doubt, one of the most popular career options for students all around the world. Engineering is an umbrella term that...