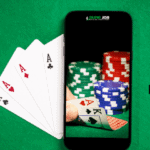 Do you know that Tetris was the first ever mobile game that was launched in 1994? It was a huge success, and everyone started...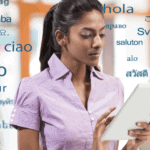 Hindi is the third most spoken language in the world. As of 2019, 615 million people speak Hindi as their first or second language. It...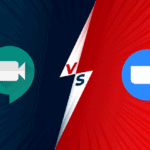 The year 2020 brought a lot of unpleasant surprises for all of us. COVID-19 being the worst of them. It certainly confined everyone to...
Sundar Pichai is among Time's 100 most influential people of 2020. Previously, he was the CEO of Google. Later in December 2019, he became...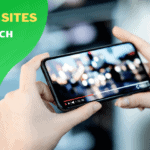 You probably spend hour's binge-watching videos on your phone and computer. Most of these videos are for entertainment purposes. With high-speed internet, watching videos sounds...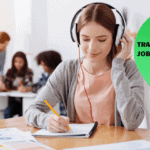 Transcription job seems like an easy job to many, but it actually isn't. That is the reason there are so many best transcription jobs...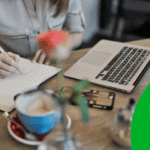 Do you know what is content writing and which are the best content writing jobs? "Content writing is broadly defined as creating an article for...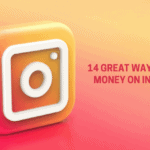 From just a photo-sharing app to one of the most used social media platforms, Instagram has become a huge empire. More than one billion...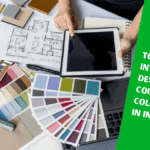 Days when residential apartments, office buildings and shopping centers were built for basic functionality are now over. Instead, people now go for swanky interiors, whether...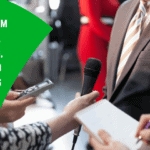 How to become a journalist? This is a question that several teenagers and sometimes, young women and men in their 20s ask me frequently. My...