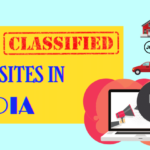 There are a thousand ways of advertising both online and offline. Advertising has evolved a lot over the years, and one can't underestimate the...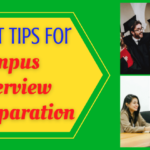 Being a fresher in this ever-competitive world is full of risks. This is the reason why most students look for colleges that provide on...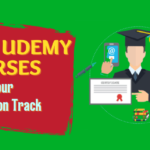 Udemy is one of the most popular platforms where learners from all around come to learn. It is the home to more than 130,000...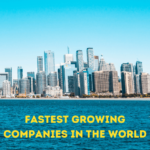 There are millions of companies in the world; some small, some large. Some of them are world-renowned while others operate nationally or locally. This...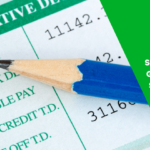 No matter how big or small the company is, it needs dependable payroll software or a salary slip generator to pay salary to its...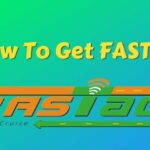 FASTag came into existence in 2014, and it is an initiative of the National Highway Authority of India (NHAI). It was launched in order...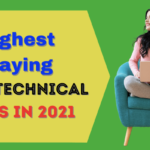 Non-technical jobs are jobs that do not need much use of technology. In other words, non-technical itself says that it is not related to...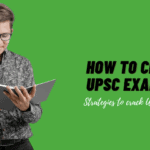 UPSC civil service examination is one of the most prestigious and the toughest examination in the country. Each year, around 11 lac people do...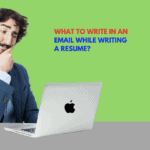 While applying to your dream job, sending only a resume won't always work. You have to complement it with a cover letter to maximize...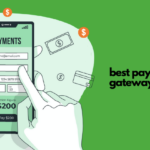 Due to the online shopping boom, people mostly do online transactions to buy goods and services online via payment gateways. The payment gateway is...