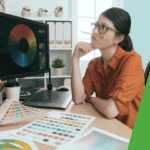 Graphic design is a form of communication that includes visual content. The visual content can include anything in the form of pictures, typography, illustration,...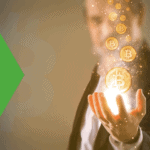 Bitcoin is one of the most searched things on Google at present. Now the first question that pops in your mind is- What is...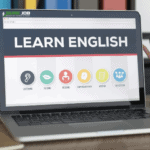 English is the most widely spoken language in the world (According to Statista). More than one billion people speak English around the world as...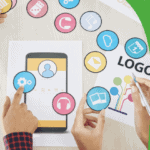 Making an app on their own might sound really daunting to some people. It might even sound impossible to some people who don't know...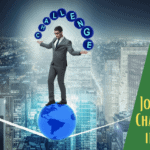 The year 2021 is expected to throw up some unprecedented challenges at jobseekers in India. These problems wouldn't be limited to fresher candidates only....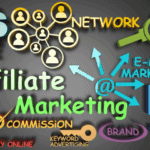 The amount of money various brands spend on affiliate marketing exceeds $6 billion worldwide. It is projected to grow immensely in the coming years. Affiliate...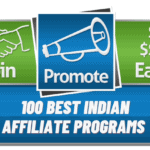 The internet is full of affiliate marketers who claim to have earned millions with affiliate marketing. Not all of them are true, but most...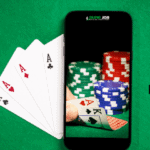 Do you know that Tetris was the first ever mobile game that was launched in 1994? It was a huge success, and everyone started...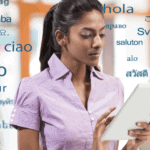 Hindi is the third most spoken language in the world. As of 2019, 615 million people speak Hindi as their first or second language. It...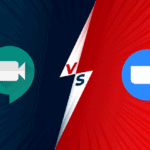 The year 2020 brought a lot of unpleasant surprises for all of us. COVID-19 being the worst of them. It certainly confined everyone to...