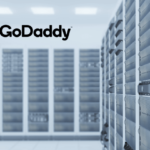 Everything, from the individual to a business, needs an online presence. Being on social media is okay, but having a website is what really...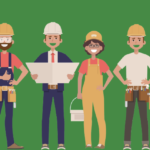 Engineering is one of the most popular professions in India along with the Medical field. Every other student can be seen pursuing an engineering...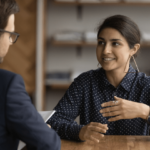 Finding a job becomes an easy process once you know how to crack the interview. This is the part where most people screw up....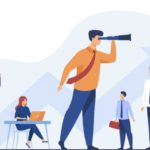 A dream job gives wings to your hopes and helps you live a life that you have always wanted. But, finding your dream job...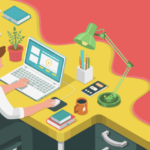 The internet is an amazing platform where anyone can learn new skills. You can find a list of websites that provide free or paid...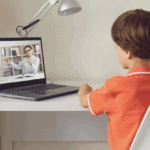 The pandemic has popularized online learning and it has become quite a normal thing for school kids to sit in front of a laptop...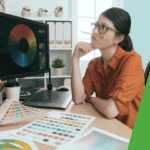 Graphic design is a form of communication that includes visual content. The visual content can include anything in the form of pictures, typography, illustration,...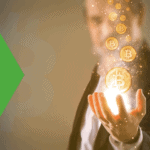 Bitcoin is one of the most searched things on Google at present. Now the first question that pops in your mind is- What is...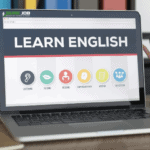 English is the most widely spoken language in the world (According to Statista). More than one billion people speak English around the world as...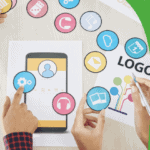 Making an app on their own might sound really daunting to some people. It might even sound impossible to some people who don't know...