Many students don't wish to appear for the National Eligibility Entrance Test or NEET. At the same time, they wish to do a medical course or become a doctor. They want to make a career in medical fields related to the healthcare industry.
If you're among such students, continue reading. Because I will be discussing the top medical courses, you could take without appearing for NEET.
Top 12 Medical Courses Without NEET in 2023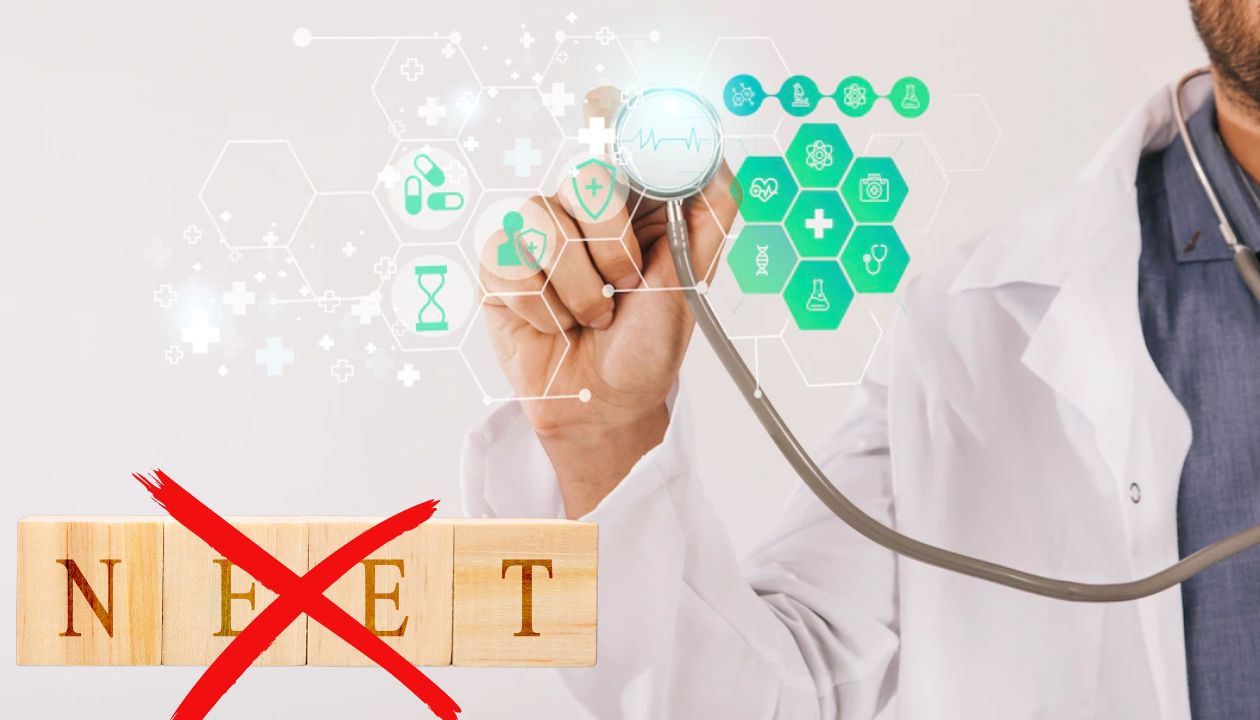 If you're among those students who don't want to appear for the NEET test but would like to enter the medical field, here's my curated list of courses.
Most of them can be done by anyone holding a Higher Secondary School Certificate (HSC) or its equivalent. And the majority of these courses are available easily at your location.
Read: Top 20 Medical Colleges in India
1. BSc Microbiology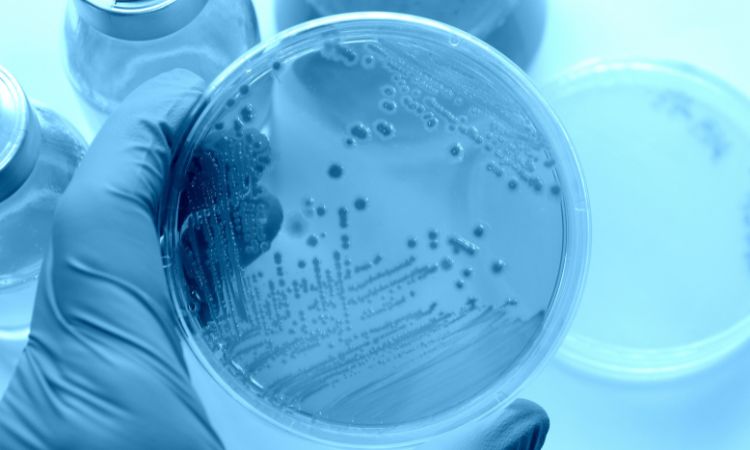 A Bachelor of Science in Microbiology ranks among the topmost options for a medical course. It doesn't require a NEET to join any good college and do a BSc in Microbiology. Upon graduation, you will be qualified as a microbiologist.
This means you can work at labs within or outside hospitals for testing samples taken from patients. Alternatively, you can get a license and start your own practice as what's commonly known in India as a Pathologist.
2. Diploma in Lab Technology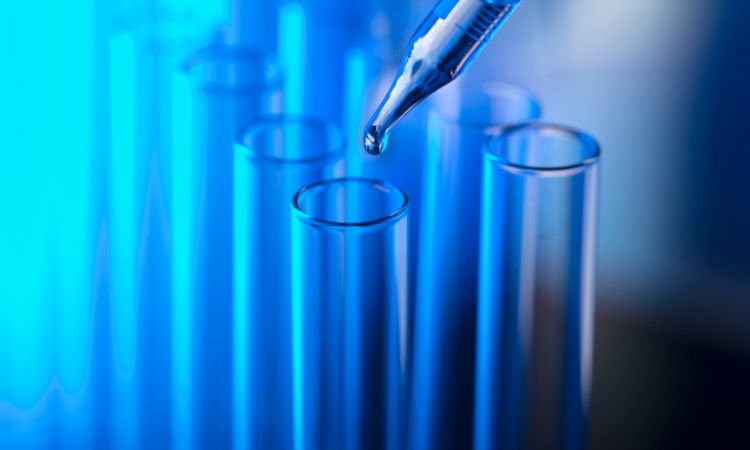 The Diploma in Lab Technology can be done by anyone that holds the Secondary School Certificate, or its equivalent. This is a superb course available in the medical field from the various Industrial Training Institutes (ITI) in India.
The Diploma course is of a two years duration. You will learn how to analyze different samples from patients, phlebotomy, or collect blood for testing and other skills. This course is widely available across India and doesn't require you to pass NEET.
3. BSc Nursing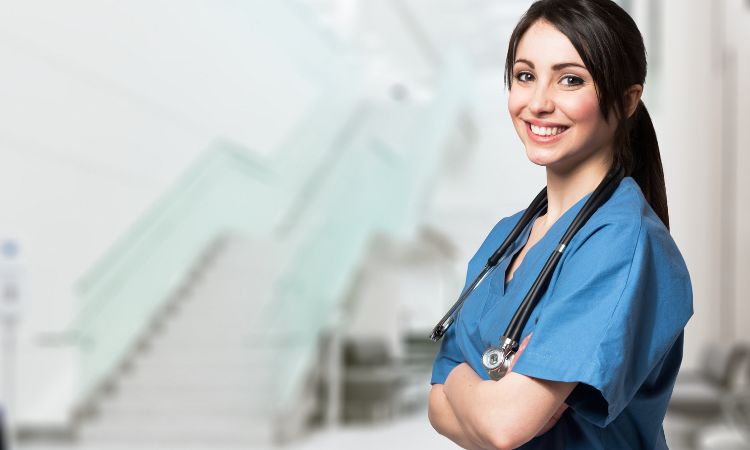 Bachelor of Science in Nursing is yet another excellent course you could consider if you don't want to appear for the NEET. With this course, you can apply for a license as a Registered Nurse and work at any hospital or clinic in India and abroad.
BSc nursing certificates from most universities in India are honored abroad. As a registered nurse, you will be taking care of patients in the ward, attending to their needs, drawing samples for testing, and administering medicines as per doctor's prescriptions. You can also find work as a private nurse at home.
4. Certificate in Phlebotomy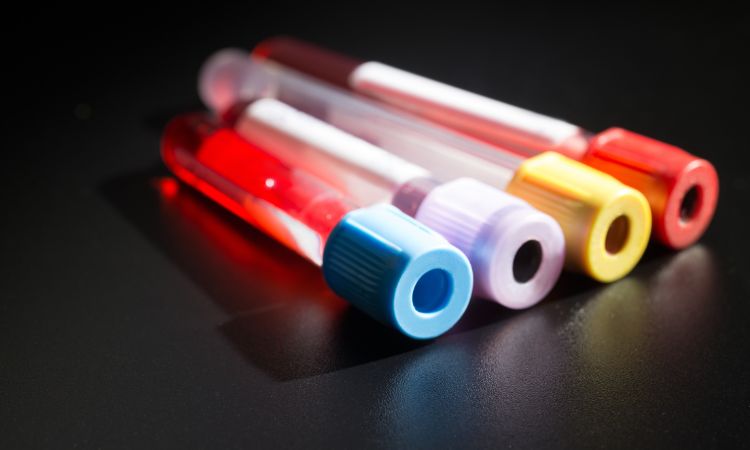 The Certificate in Phlebotomy is a course that's among the new ones available from ITI centers across India. The course comes as part of the Skills India initiative launched by the Indian government about seven years ago.
As a qualified phlebotomist, you will learn how to collect various samples from patients and handle them carefully to ensure that there're no hazards of infection. You can work at clinics and hospitals as a phlebotomist or at blood banks across India.
5. Bachelor of Arts in Psychology
If you're interested in counseling people and have superb Emotional Intelligence, you can do a Bachelor of Arts degree in Psychology. Upon graduation, you will be a trained psychologist.
Here's something to remember- psychology is different from psychiatry. In the sense that psychiatry is a medical specialization.
As a psychologist, you will be responsible for counseling victims of serious diseases or special needs at hospitals and clinics for their medical treatment. You can also work as a counselor independently by starting your own practice.
6. Bachelor in Biomedical Engineering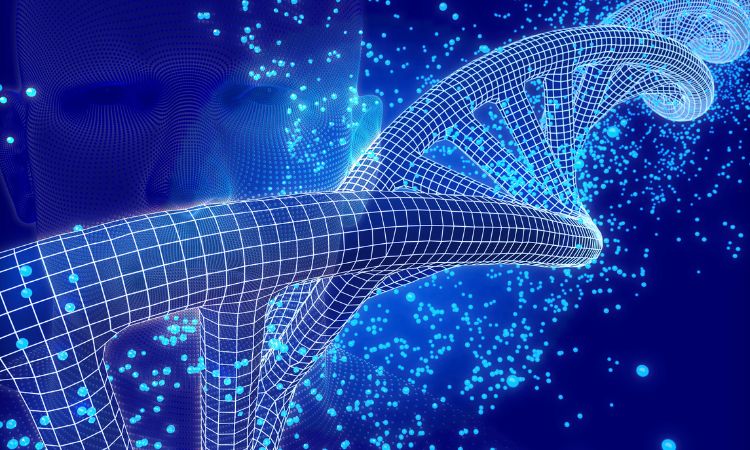 Biomedical Engineering is a rapidly emerging field in India. Biomedical engineering combines healthcare, medicine, and engineering to find ways and means to improve health, diagnostic techniques, and other essentials.
This is a four-year engineering course. There're plenty of jobs available for qualified biomedical engineers. As a matter of fact, India is witnessing a shortage of biomedical engineers. Your employers would include companies that make diagnostic equipment, hospitals, and healthcare providers.
7. BSc in Nutrition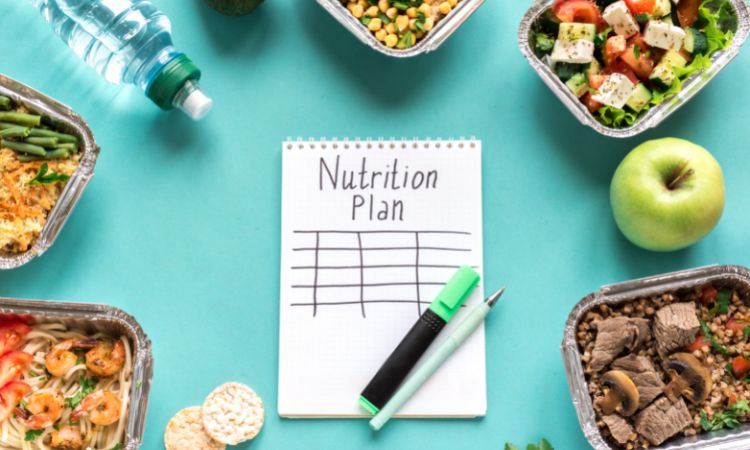 A nutritionist's job is pretty interesting. It involves testing different types of food and recommending a proper diet to victims of various alimentary diseases such as high or low blood pressure, high or low cholesterol, and diabetes, among other afflictions.
A BSc in Nutrition can fetch you a superb job as a nutritionist at hospitals, food processing companies, and government organizations such as the Food and Drugs Authority of India and the Food Safety and Standards Authority of India, among others.
Read: Nutrition and Dietetics – Courses, Careers, Jobs & Salaries
8. Diploma in Pharmaceuticals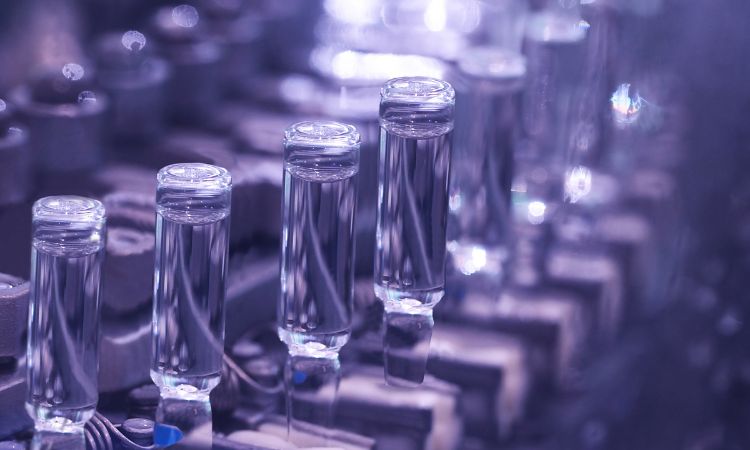 A diploma in Pharmaceuticals can be done after your SSC or its equivalent. All pharmacy colleges in India offer the D.Pharm course. This job qualifies you to work under a registered pharmacist at pharmacies and medical stores.
You can also open your pharmacy or medical store with this degree. Alternatively, you could find jobs at various medical companies' quality control and research and development departments. Many medical firms also hire D.Pharm graduates to work as medical representatives.
9. Bachelor in Pharmacy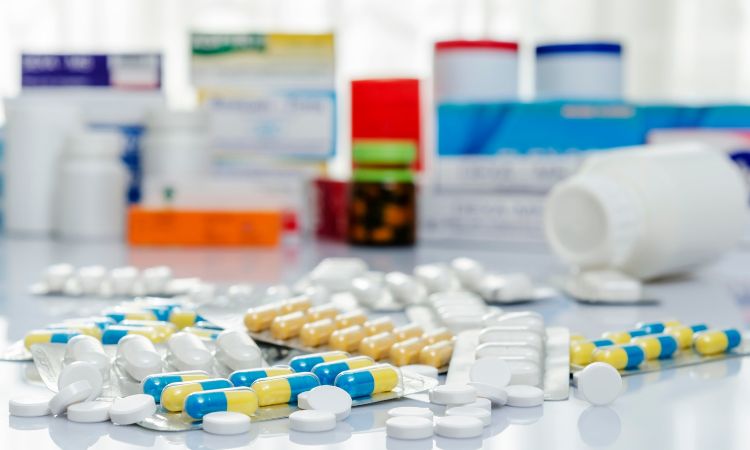 If medicine really interests you, opt for the Bachelor of Pharmacy course. This is a three-year degree course available from most reputed universities in India. As B.Pharm, you can get a license to open your own pharmacy.
Or you could work at pharmacies, hospitals, and medical stores. As a matter of fact, all medical stores in India have to hire at least one pharmacist to oversee their operations. The FDA and FSSAI, two government organizations, also hire B.Pharm graduates.
10. Physiotherapy Technician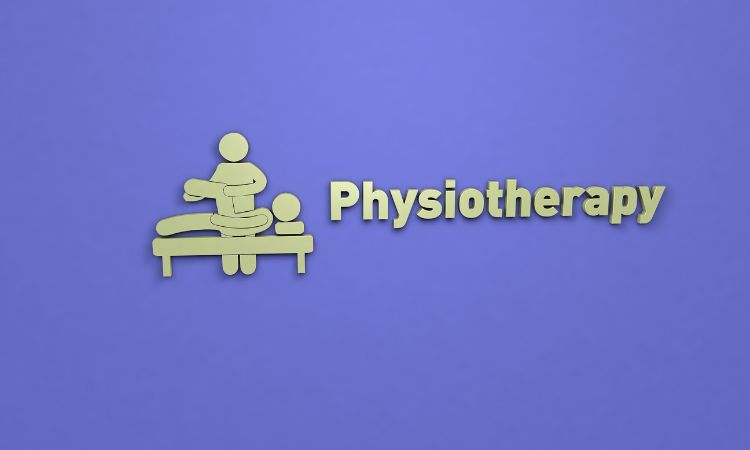 Assistants of physiotherapists need to hold the Physiotherapy Technician course in India. This course can be done after completing your SSC or its equivalent. The Physiotherapy Technician course is available from ITI centers in most parts of India.
Once you qualify, you can find jobs at orthopedic hospitals, physiotherapy clinics, sports medicine practitioners, and other places. You will also learn how to use various kinds of equipment used in physiotherapy.
11. MBA Hospital Management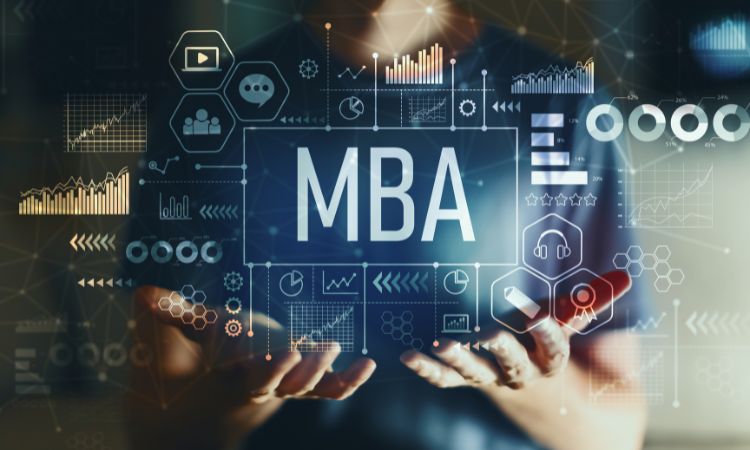 If you're a graduate from any other stream, it's possible to do a Master of Business Administration (MBA) course in hospital management. This is a superb qualification, and there're no shortages of jobs for persons holding such degrees.
Generally, government and private hospitals hire such graduates to oversee the administration and other business-related affairs.
12. Dental Lab Technician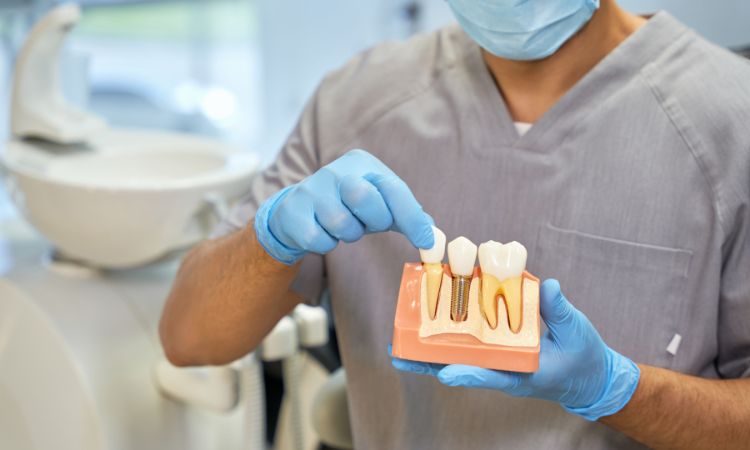 And finally, the dental lab technician course is available from ITI centers across India. This is a medical course without NEET and anyone with an SSC or equivalent can join.
The course will give you skills on how to maintain and operate various dental lab equipment, take molds and impressions for dentures, prepare dentures, and perform other procedures that usually are needed by dentists.
In Conclusion
These are the top 10 medical courses you can take without appearing for the NEET exams. In fact, getting admission to these courses is simple, and there're no entrance exams. At the same time, doing these courses helps you enter India's large medical and healthcare sector and make a superb career. 
You can opt for any of these courses depending on your interest. All these courses can help you find superb jobs or start your own business. You could do these courses immediately upon completing your SSC or HSC. However, only the MBA course requires you to be a graduate of any good university. This list of 12 courses could therefore help you find your right career.