Given the tremendous boom in the IT sector over the last few years and India's present status as a software superpower, a job as a technology professional is among the most preferred career options for today's youth.
It's no secret that technology plays a big role in almost every business today. According to Nasscom estimates, the USD 153 billion Indian IT-BPM (Business process management) industry is well on its way to touching the USD 350 billion mark by 2025.
Exports from India's IT-BPM sector are also slated to grow at approximately 8%-10% (excluding fluctuations in forex rates).
The domestic market is expected to follow suit, growing at an impressive 11%-12%, adding approximately 150,000-200,000 job opportunities in 2023.
There is no shortage of short-term computer-related courses or diploma computer courses that can help you get started in the right earnest for students who want to take the first few steps towards a career in this exciting domain.
Most short-term courses have a duration of between 3-6 months or less (in some cases), depending on the course material. On successfully completing this, every student is awarded a diploma or certification, as the case may be.
So here's a checklist of the best computer courses after the 12th that you can consider pursuing to prepare yourself for a rewarding career.
List of Best Computer Courses after 12th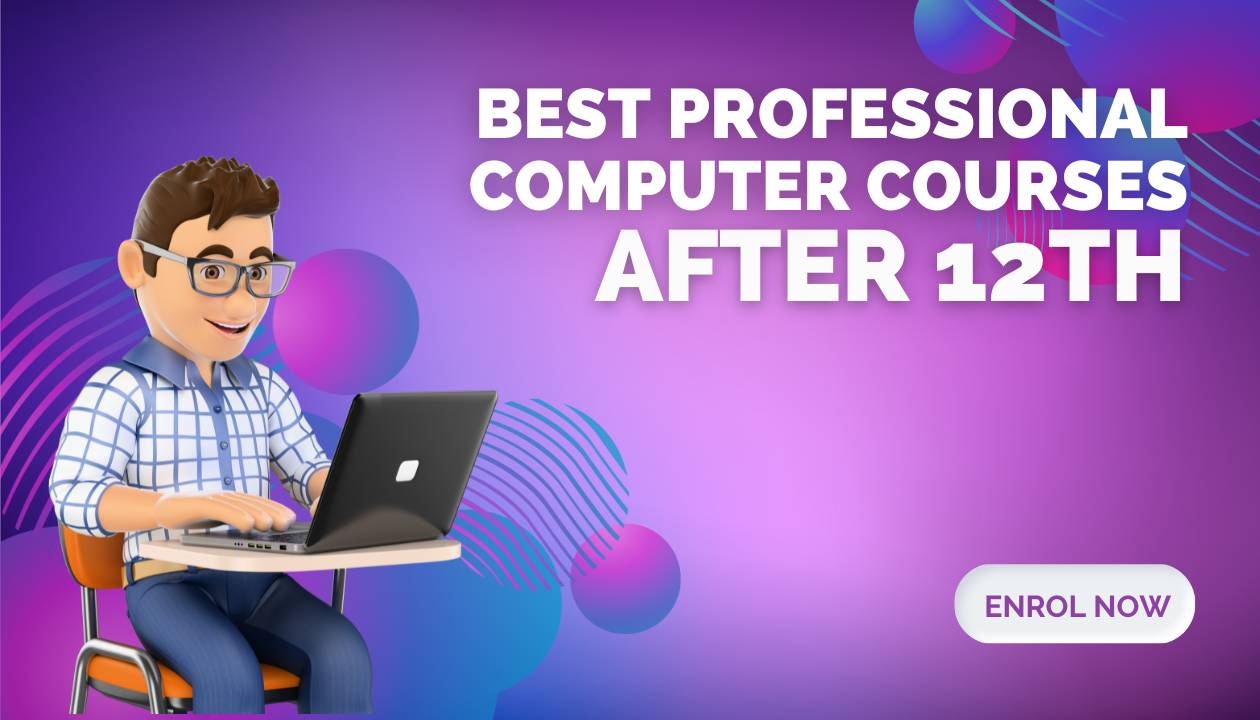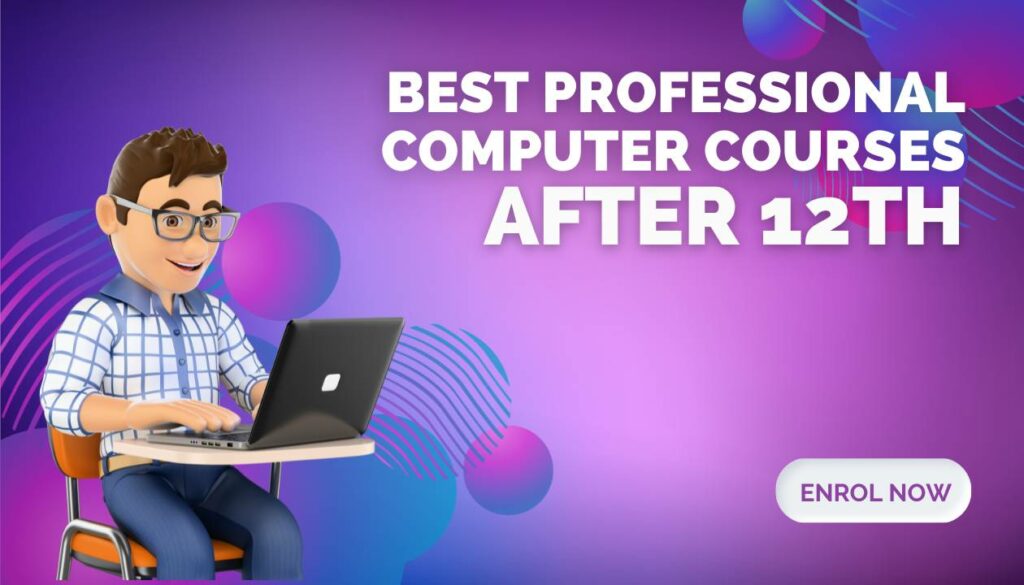 Table of Contents
1. Data Entry Operator Course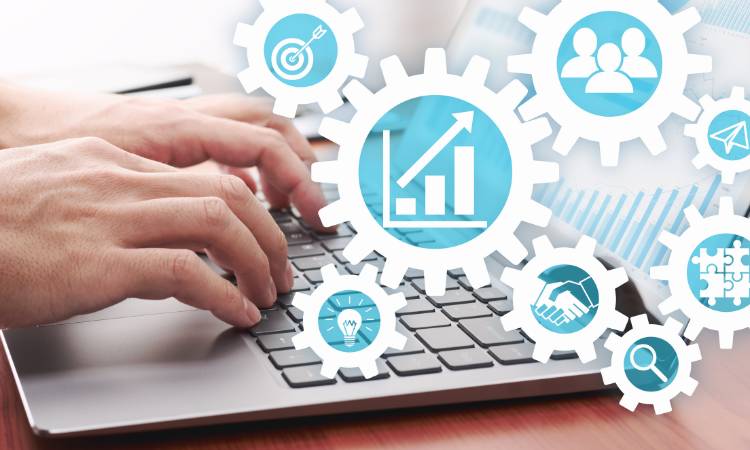 One of the most basic computer courses after 12th available, it's designed to hone a student's computer typing and data entry skills – which is the process of entering data into a computerized database or a spreadsheet.
This IT course is well suited for those who do not seek or need very advanced knowledge about computers; it can help you get entry-level typing/data entry jobs in most companies.
The duration of this course is typically six months but may vary from institute to institute. Job Options here include;
Also Read: 6 Best Places to Find Data Entry Jobs
2. MS Office Certification Program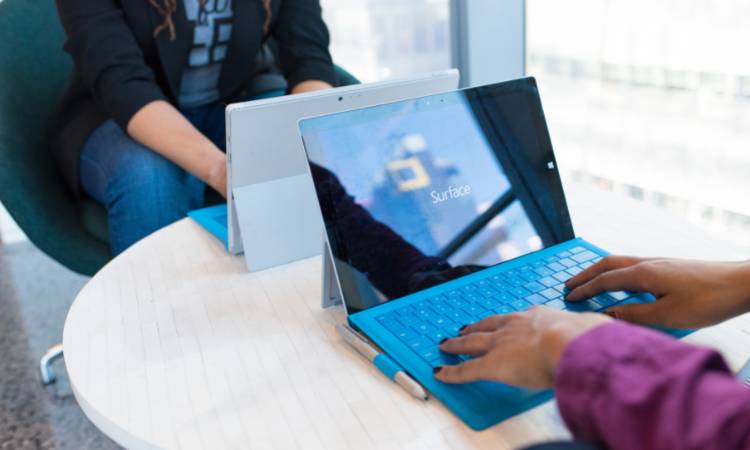 Microsoft Office, better known as MS Office, is undoubtedly one of the most used computer software, courtesy of its wide range of user-friendly applications, including the renowned MS Word, Excel, and PowerPoint.
A 3-6 month-long MS Office computer course after 12th trains students in using the more advanced features and aspects of these popular applications, making them eligible for the steady stream of data-related jobs from a gamut of industries ranging from hospitality and retail to FMCG and E-Commerce.
3. Animation & VFX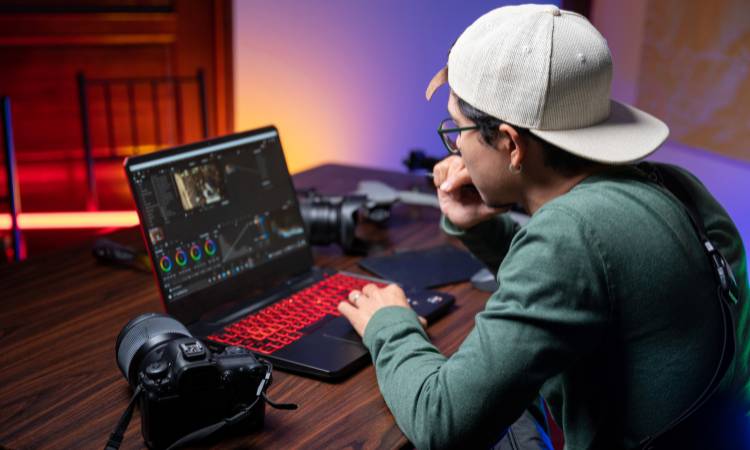 As part of graphic designing, Animation courses are fast becoming a famous computer courses after 12th among students looking for a field of specialization.
As per a report by Research & Markets, the Indian animation industry is expected to grow by an impressive 15-20% to touch the USD 23bn mark by 2021.
Most cities in India offer diploma courses in the field of Animation & VFX with a duration of six months to 2 years.
So if you love to draw and let your imagination run wild on paper, you may be well suited for this particular course. Popular career options available to students post the completion of this course include working as a:
Freelance VFX Professional
VFX Expert
Film Animation Expert
Visual Effects Expert
Trainer
Creative Head
4. Web Designing & Development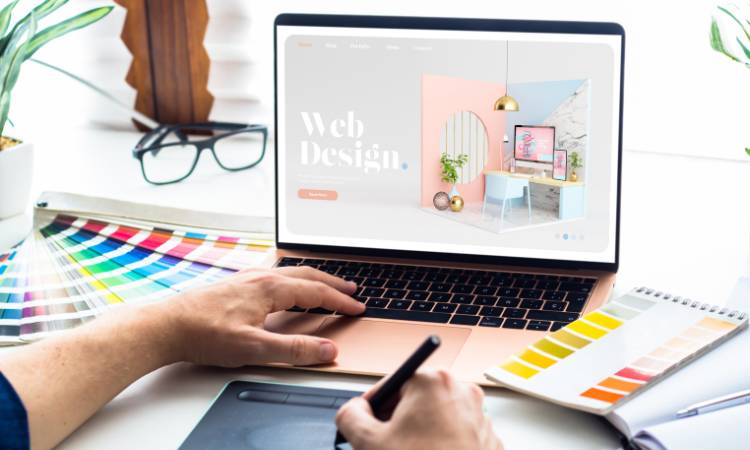 This particular computer-related course after 12th generally offers students a choice between two options – a short-term course after computer science between 3-6 months or a Computer Diploma course that may take up to a year.
An integral part of Computer Science, it's all about teaching you how to design and maintain websites.
Given the growing popularity of the Internet of Things (IoT), even small companies today flaunt their own websites. Hence job options are plentiful upon the successful completion of this web designing course.
Some of the prime employment options that you could consider include the following-
Independent Web designer
Web designer (with Agencies/Corporates/MNCs)
Web Developer
UX Designer
Graphics Designer
5. Digital Marketing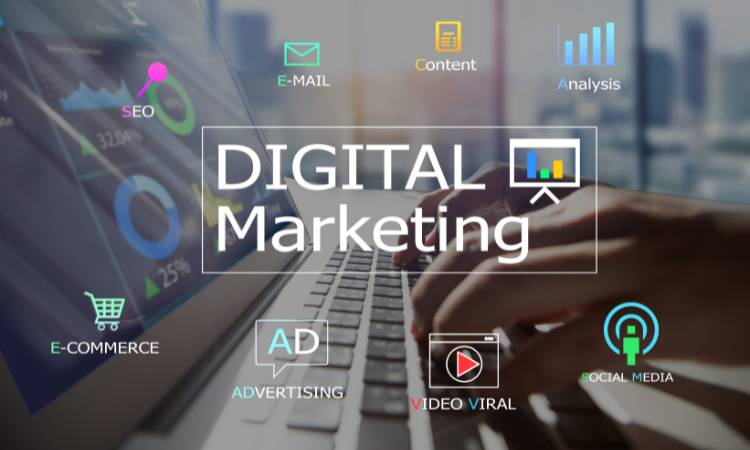 One of the newer and more unique computer courses after the 12th available, Digital Marketing, covers a vast area related to the field of digital technology.
Some of the key aspects covered by this course include: Search Engine Optimisation (SEO), Search Engine Marketing (SEM), Social Media Marketing (SMM), Content Writing, Affiliate Marketing, Email Marketing, Lead Generation, Brand Management, Web Analytics, and Mobile Marketing.
This course can be beneficial for those looking to launch their own brand, run an independent business or start an online business field. Potential career options post the completion of this course include;
Digital Marketer (independent)
Digital Marketing professional (works for agencies)
Online Brand Management professional
Social Media Manager
SEO professional (independent/full-time)
SEO consultant (independent/fulltime)
Digital Marketing instructor
6. Graphic Designing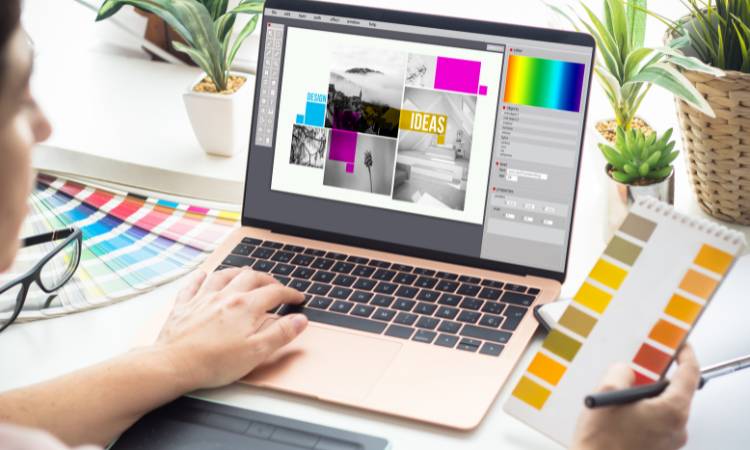 Joining a Graphic Designing course after the 12th can provide you with a great platform to showcase your creative abilities. With the onset of the computer, this design stream has been used everywhere and has multiple applications in various fields.
After completion of this course, a student has the option to pursue several career options related to design, which include the following;
Graphics designer (independent/Freelance)
Corporate/Agency Graphics designer
Brand & Visual Identity manager
Printing Specialist
Creative director
Graphic designer (with online magazines/websites/media/publishing firms)
7. CADD (Computer Aided Design & Drafting)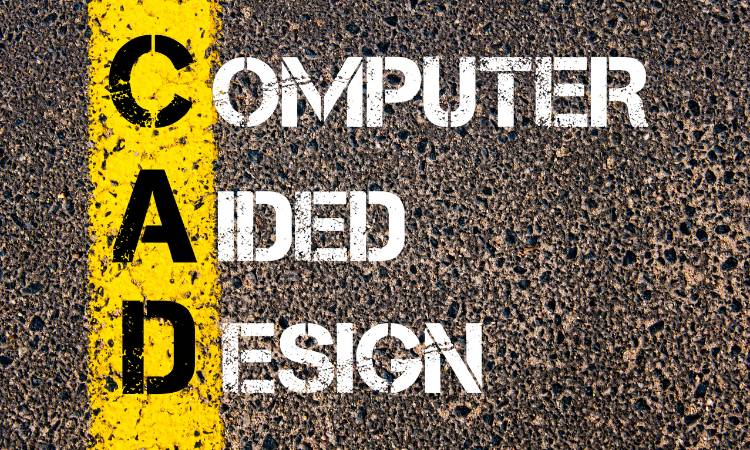 This professional computer course is better suited for students with a technical background. In fact, it's ideally suited for engineering students from streams like electrical, mechanical, or civil engineering.
However, 12th-pass students with a technical bent of mind will also find this valuable course to gain new skill sets.
Certificate courses in computer-aided design and drafting (CADD) teach drafting techniques mainly used in engineering and architecture.
They also include training related to the use of CAD programs and planning & design software like AutoCAD, Fusion 360, and InfraWorks.
Popular career choices for CADD professionals include;
Civil Drafters
Mechanical Drafters
Architectural Drafters
Also Read: Best Short-Term Courses after 10th Standard For A Reputed Job
8. Mobile Application Development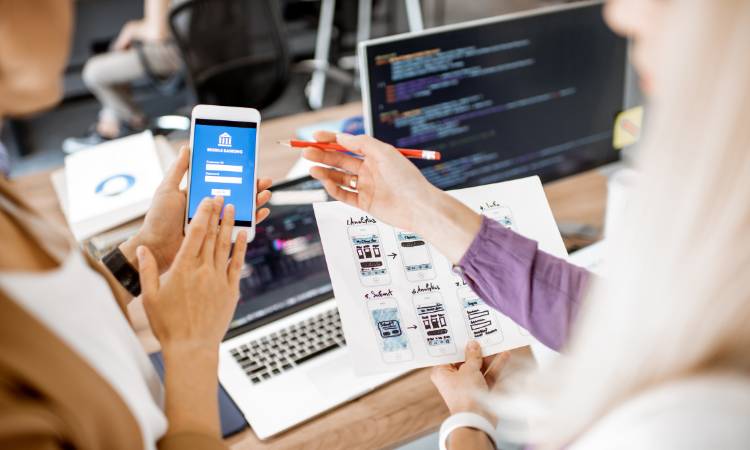 Mobile phones today are an indispensable part of our lives. From online shopping to ordering food and playing virtual games, there is an app for almost everything.
It's a trend that has made mobile application development one of the fastest-growing IT career paths today.
A mobile application developer is typically responsible for designing and building impactful mobile apps for organizations looking to better their customer engagement practices.
The short-term IT courses after the 12th in this field typically have a duration of anywhere up to 6 months, though this may vary from institute to institute. Popular career/job options available after the completion of this course include;
Application designer
User Interface designer
Application developer
Entrepreneur
App tester
9. Computer Hardware Repairing/Maintenance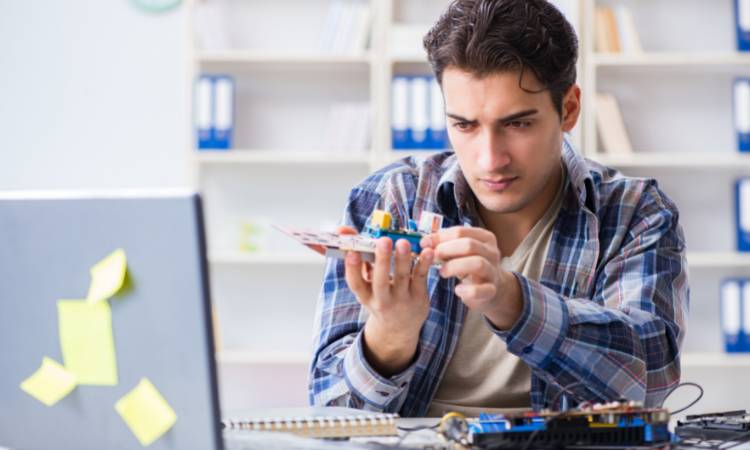 A computer can function optimally only as long as its software is updated and the hardware is in perfect working condition. But just as software needs to be updated continuously, computer hardware is also prone to developing faults and minor/major niggles.
As the name suggests, these job-oriented computer courses are related to maintaining/repairing the computer hardware (external computer components, viz. monitor, CPU, mouse, printer, etc.).
Students who enroll in this course are trained in repairing and maintaining computer hardware.
There are also courses available for those who are keen on networking that include topics related to both hardware and networking. Possible job options here include;
Computer Engineer (with a hardware company)
Computer service technician
Hardware & Networking Executive
Also Read: 50 Best ITI Courses
In Conclusion:
Regardless of whether you choose a short-term computer course after your 12th or computer diploma course, do ensure that you do it from a recognized and approved institute.
Taking advantage of the growing demand, thousands of such institutes are presently doing business in the country, but not all are genuine or recognized. So please do exercise extreme caution.
Also, make sufficient inquiries about related issues like the institute's recognition status, fee structure, subjects covered, and quality of the faculty and labs.
Confirm your admission only after you have ensured the institute is above board on all of the parameters mentioned above.
Last but not least, do remember to check and verify its placement record if getting a job post the completion of the course is your immediate priority.