Artificial Intelligence is all over the place. I'm serious when I say that. Look at content on websites or even some of the graphics that appear online or offline. The Interactive Voice Response (IVR) system your bank uses is also using AI.
Since AI has become omnipresent and is a few steps away from being omnipotent in this world, why not make some money using this technology? As a matter of fact, there are countless ways to make money with AI. You can check my earlier article which speaks of some of the amazing ways to make money with AI.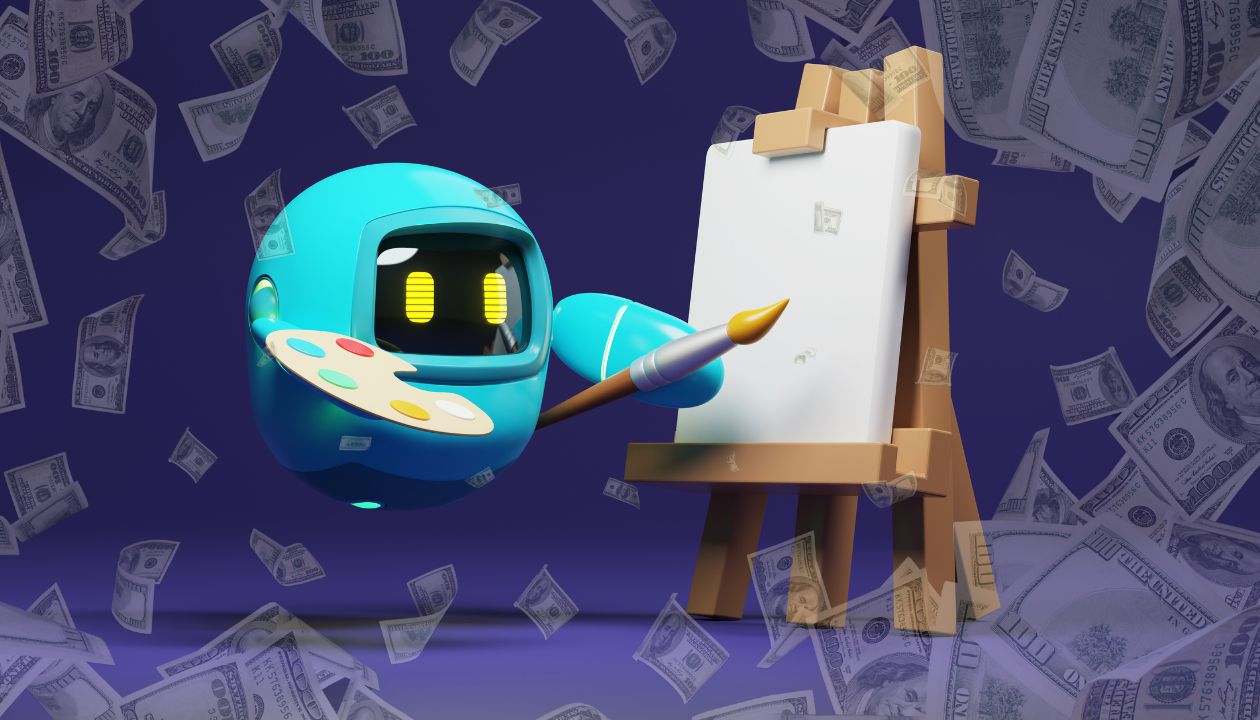 However, there's one more superb way to use AI and earn a lot of cash, either as a side gig or full-time work. That's to sell AI art and make money, either online, offline or in both ways.
You might indeed wonder, what Is AI Art?
Therefore, here's a brief answer.
Understanding AI Art
Maybe you know already that AI (Artificial Intelligence) is the talk of the town, especially in the tech world. That's because AI can do almost everything by copying some levels of human intelligence.
AI can make complex calculations within a fraction of a second, it can write amazing content or even spin stories. It can give suggestions on naming your newborn, or it can provide a recipe for the dish you wish to cook tonight.
Similarly, AI is also capable of generating art. In fact, AI programs can create wonderful graphic designs or even enhance photos by adding effects that we humans would struggle to do. '
As a matter of fact, some of the art created by AI would qualify as masterpieces, if it were made by a human. That's because AI is able to judge the colours, shapes and sizes more accurately than a human.
Nowadays, you can see examples of AI art online. Simply search Google with the keywords 'AI Art" and check the images it displays.
One of the amazing features of AI includes creating graphics and designs exactly the way you want. The concept, idea and creativity come from you while AI does the actual drawing, painting and other such tasks.
This means you can churn out superb designs rather quickly now. You needn't really be a graphic design expert to make art on AI and sell. Just some creativity and knowledge to use AI resources is enough. You can earn a lot of money by selling AI art.
How To Make Money from AI Art
Actually, creating wonderful art with the help of AI is very simple and quick. If you're a trained graphic designer and have just the basic skills, you can easily make some masterpieces with AI.
Furthermore, novices or students as well as persons who have lots of creative ideas can successfully make AI art that actually sells in the graphic design market and earns you some cash.
I'm sure this sounds quite interesting, isn't it?
Therefore, I will now guide you to as many as eight amazing ways to make money with AI art.
1. Create Poster Prints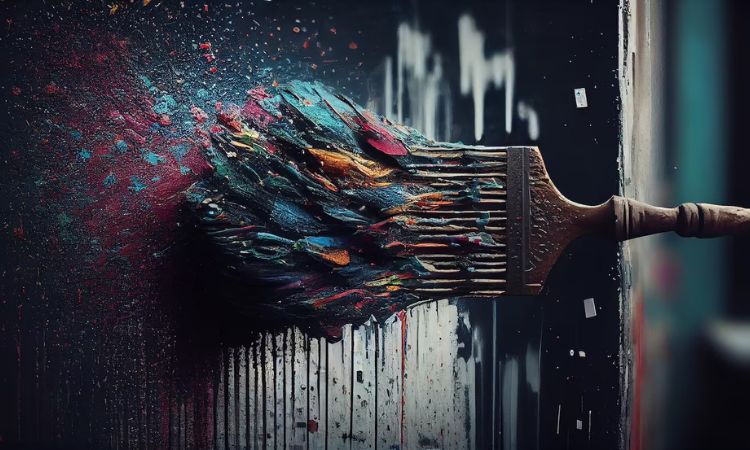 Every individual and business requires poster prints at some point of time during the year. They're willing to pay some money as long as it doesn't burn that proverbial hole in their pocket.
People need posters to announce everything, such as the cause they support, birthdays and other family occasions, school or college functions, sports, support for a specific cause or for selling something, among other purposes.
You can simply create such posters on demand and sell them. Since these are customized and personalized posters, you needn't really sell them through a third-party vendor. Simply advertise these in your area about these posters. Alternatively, create your own website, display your works and sell to customers.
2. Facebook Covers and Posts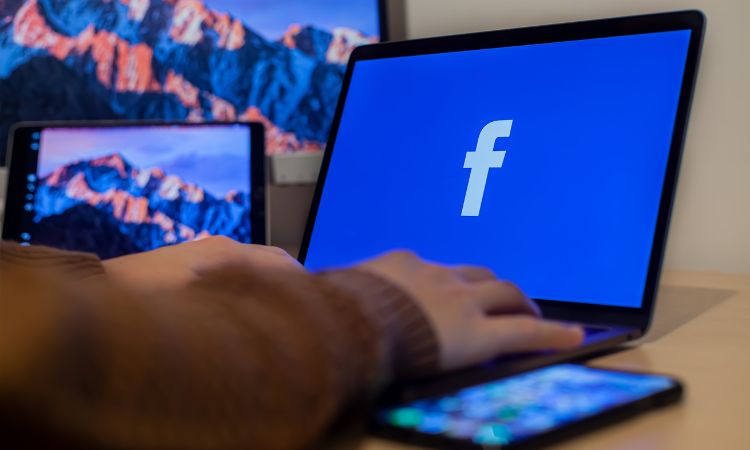 Facebook, as you might know, is the largest social media platform in the world. By the third quarter of 2023, Facebook had a whopping 2.9 billion Monthly Active Users or MAUs worldwide.
This number is much larger than the total population of several countries in the world. Individuals such as artists and other performers, small to large businesses as well as political parties use Facebook to popularize themselves.
Common individuals like us also love to share stuff on Facebook. As a result, personalized Facebook covers and posts are in really high demand worldwide. You can make and showcase some sample AI-generated Facebook covers, posters and posts on Facebook Marketplace and get customers.
Here, you can decide the prices. Organizations of all sorts are willing to pay well if you can create superb Facebook posts with AI art.
3. Sell Stock Photos and Images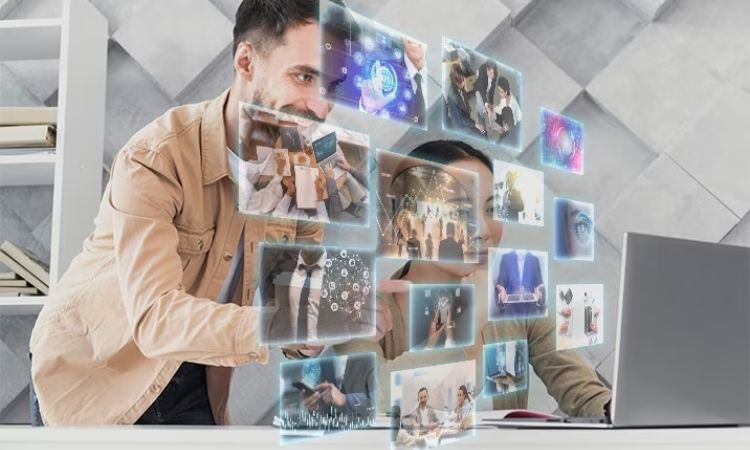 I wonder if you've heard of Shutterstock.com, 123RF.com and other such websites. These are some of the topmost websites where professionals and novices can easily sell photos and graphic art as well as short videos, in some cases.
You can never predict what a prospective buyer likes and wants to pay for. On such websites, anything that appeals to the buyer can sell quickly.
You can enhance photos of places and people and create something that's unique and appealing to buyers. It's also possible to make wonderful graphic designs using AI resources.
There's no upper limit to how many photos AI can enhance or images it can create. Use these inherent qualities of AI to make superb art and sell on stock photos and stock art websites. There are various ways to sell AI art on these websites. Check these stock photo websites and their terms and conditions.
4. Make Coloring Books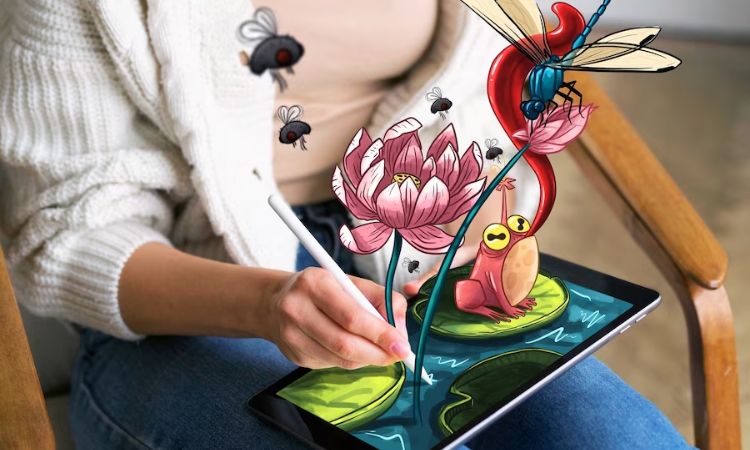 Do you remember how we would go crazy after colouring books as kids? Well, those were the good old days when we lived carefree. Now, you as an adult, can help other kids have an equally happy time.
Use AI art to create unique colouring books. You can refer to other colouring books available in the market or use your own creativity to create designs for colouring.
In fact, you could go a step further and make colouring books that appeal to adults too. Colouring is a superb way to destress, and many adults would be willing to buy such books.
These books can be published over Amazon Kindle Desktop Publishing or even printed at any commercial press. Colouring books are in demand around the year, and bookstores stock them readily.
5. Become an AI Art Coach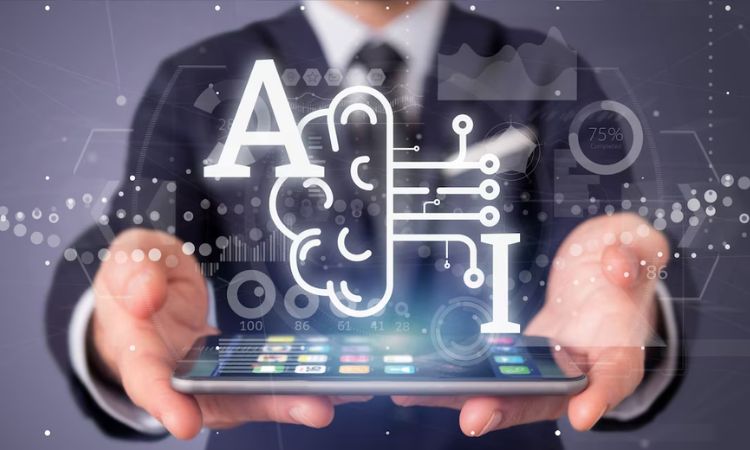 As I mentioned earlier, AI is a relatively new technology that's freely available to anyone free or for a small price. Hence, countless people want to master the art of using AI for various purposes.
One such use is to create designs and AI-enhanced photos. Such persons wish to learn the skill and are willing to pay some fees for this purpose.
If you're adept at AI art, offer training courses, either online or offline or both. These types of courses have tremendous demand both within and outside the US. This translates as a huge and ever-growing market for your courses on creating and selling AI art to all sorts of buyers.
Advertise your courses over Facebook and LinkedIn or simply launch your own website and YouTube channel.
Also Read: Artificial Intelligence Courses – Best Colleges & Universities for AI Courses
6. AI Vlogger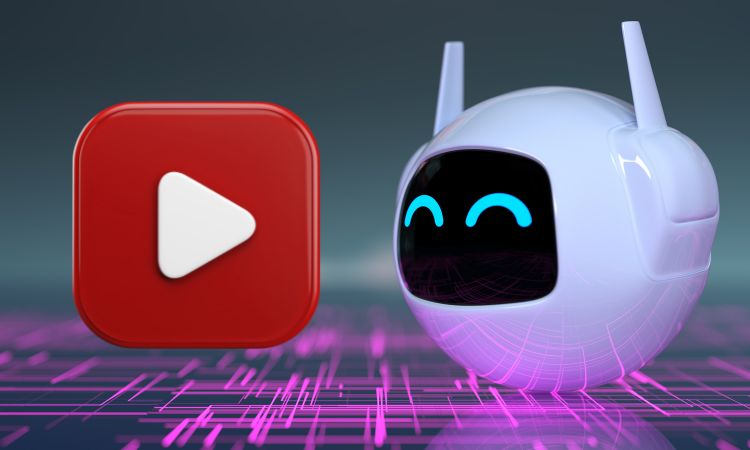 If you're able to teach people how to create wonderful art using AI, surely you're also capable of opening a free YouTube channel. Actually, you can launch a YouTube channel to discuss various features of AI art and teach viewers some basics for free.
The freebies attract a large number of subscribers and viewers, which you need for the next step. And the next step is to monetize your YouTube channel using Google AdSense.
You can also promote AI products and AI software from their makers to your viewers on YouTube. Such AI sellers will gladly pay you enough money for the effort and promotion of their products. But remember to keep adding relevant videos for people regularly.
7. Provide AI Art Services to Businesses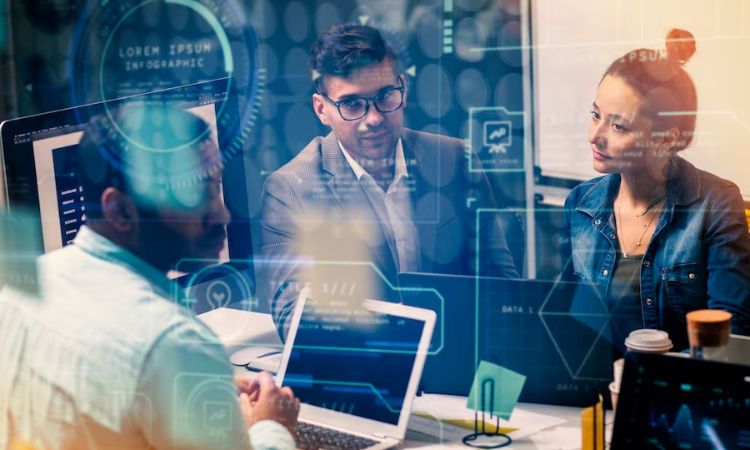 By saying provide AI art services to businesses, I actually mean work as a freelancer that provides AI designs. This is one of the most profitable businesses in AI.
The US Department of Labor considers freelancers as independent contractors since they provide work to several buyers and aren't tied to any fixed employer.
Since a lot of businesses require AI art occasionally, they wouldn't really hire a full-time expert for the work. Instead, they opt to hire freelancers for one or more projects.
If your AI art is appealing enough, expect that business to be a loyal customer and pay more for your later services. There are several freelance work platforms where you can offer services.
8. Offer Brochures Etc.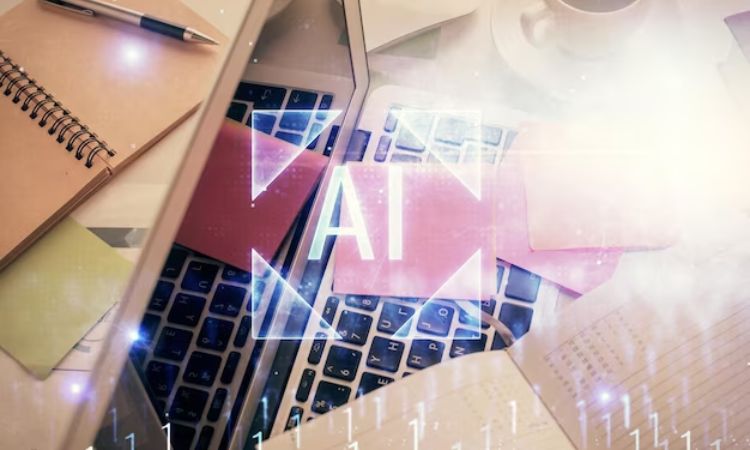 Finally, design product brochures, literature, flyers and banners, stationery and menu cards, among others, for a wide range of customers to make money selling AI art.
This is a very profitable business, though earnings from an individual customer might be small. Since AI can create wonderful brochures and other stuff rather quickly, you can take orders from multiple clients and ensure superb earnings daily or weekly.
Stuff that businesses require regularly includes product and service brochures, in-house magazines and periodicals, artistic labels for products, logos, menu cards for special promos and events, designs for tickets, banners, posters and lots of similar stuff. These can be easily made with AI. Keeping competitive prices will make you successful in the market.
Best Places to Sell AI Art
If you wish to create and sell AI art online and offline, here are some of the best places. However, I suggest that you read the terms and conditions of these websites before signing up to sell your AI art or freelance work as a designer. After all, the purpose is to get more money for your efforts.
Saatchi Art
Etsy
ArtStation
Facebook Marketplace
Upwork.com
Fiverr.com
Amazon.com
Zazzle
Society6
Redbubble
Also, check stock photo and stock design websites such as 123RF, Shutterstock and Alamy. You can sell courses on Udemy.com and other such e-learning websites.
Wrap Up
These are some simple ways to make money with AI art. As AI gets more sophisticated, more ways will surely emerge. You needn't worry about failure since creating and selling AI art doesn't really need large investments in anything.
Just a few dollars, a good computer and Internet connection are all you require. These businesses can be started from your home, too.