Are you fed up with your 9 to 5 corporate job and want to start something on your own?
Or your current stream of income is simply not good enough to live a happy life with your family?
In either case, you must read this article to learn some of the best side business ideas that can generate extra income with a very low investment.
People across India who want to become an entrepreneur can take note of the side business ideas mentioned in this article.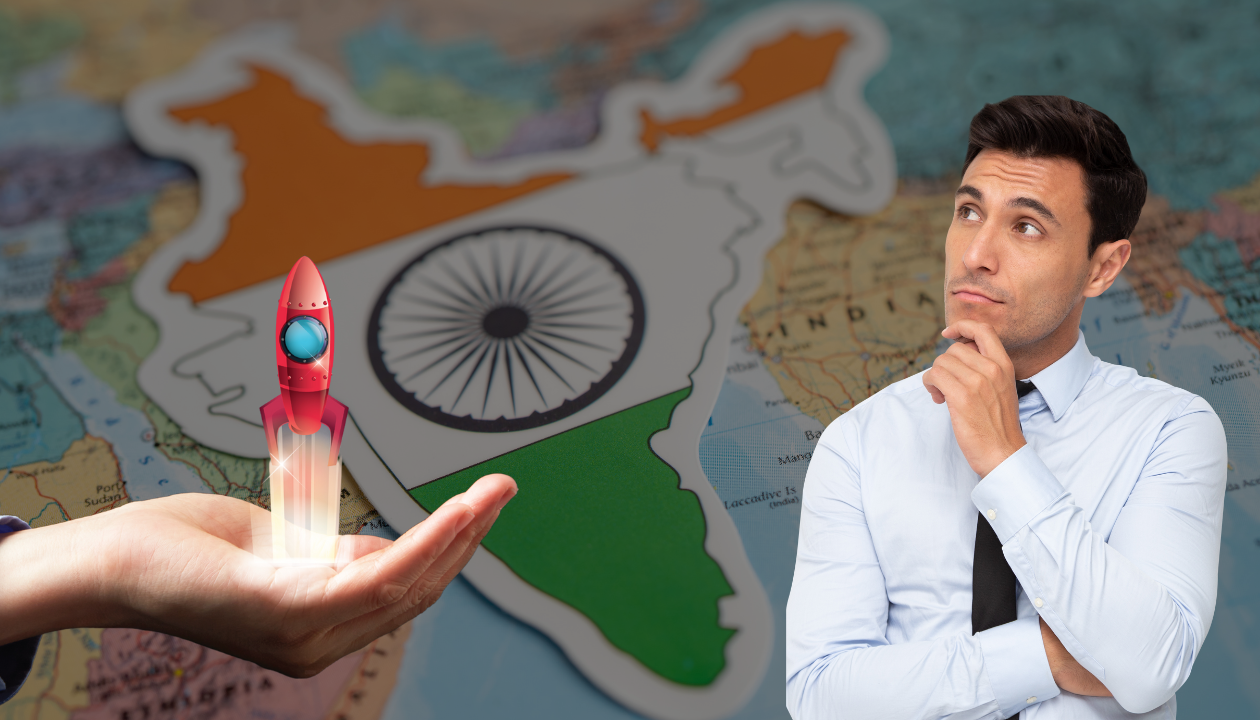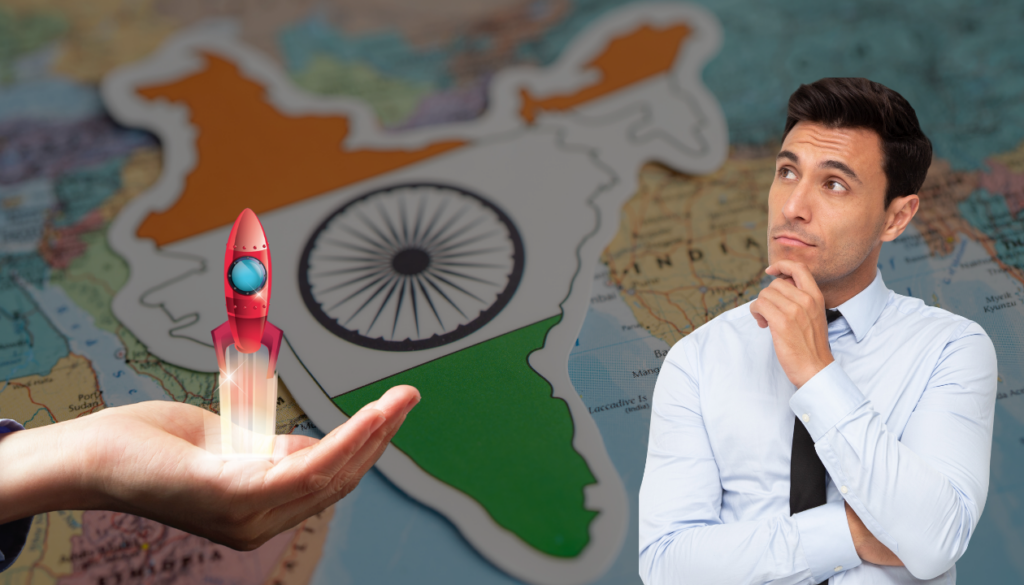 What is a Side Business?
A side business or a side hustle is a small business venture that exists in one's regular 9 to 5 day job. These side businesses could be anything from online freelancing work to selling clothes and merchandise from your basement.
You run your side business on weekdays after finishing your 9 to 5-day job and at weekends from morning to evening.
It really doesn't matter whether you work for a white-collar job or a blue-collar job, you can choose a side business that matches your educational qualification. There is no dearth of side businesses that suit both white as blue-collar professionals.
Why to Start a Side Business?
Following are some of the advantages of starting a side business.
Financial Stability: With an extra income, you become financially more stable. You may not become a millionaire, but you will certainly make extra money to stay afloat. A stable side business makes you financially strong.
Diversification: What if you lose your regular 9 to 5 day job? In such a scenario, a stable side business will help you stay afloat till you find a new job.
Gain Knowledge: Starting a new side business will teach you many real-life lessons that you wouldn't have learnt otherwise. This real-life knowledge is very important if you want to move ahead in your life.
Build Connections: You get to meet people from diverse backgrounds. Networking and building connections are very important for a budding entrepreneur. To become successful in your venture, you need to build connections with the right people in your industry.
Make it Big: With all this knowledge and connections, you can take your side business to a new level. A side business gives you an opportunity to expand and make it big, unlike a regular day job, which never allows you to think beyond the daily target set by your boss.
Popular Side Business Ideas for Indians
Following are ten popular side business ideas for Indians. The first five are online side businesses, and the remaining five are offline.
Best Online Side Business Ideas
As an investment, online businesses need computer/s with an internet connection to get started.
1. Freelancing Business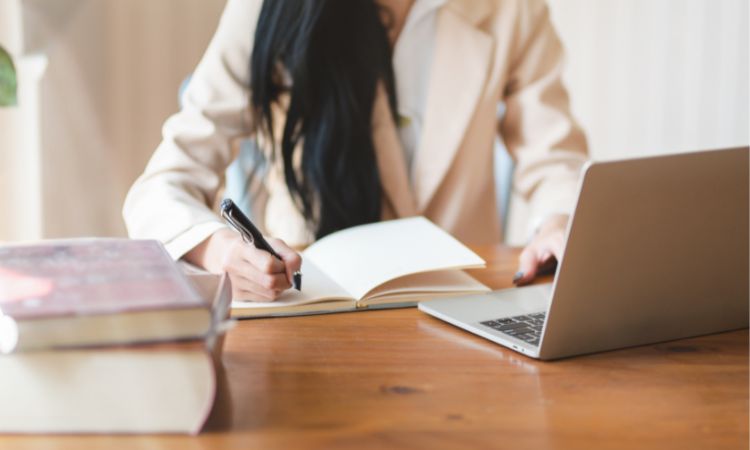 Right now, the most popular side business in India is starting a freelance business. You don't work for one particular company as your clients are from all over the world.
You can offer various services like Content Writing, data entry, designing, translating, accounting, coding, etc, to clients all over the world. Your clients will pay you for the services you are offering.
There are thousands of freelancers in India who are running their businesses successfully and making money on a regular basis.
Freelancing platforms like Fiver and Upwork offer opportunities for freelancers around the world.
2. Online Tutoring – Math & English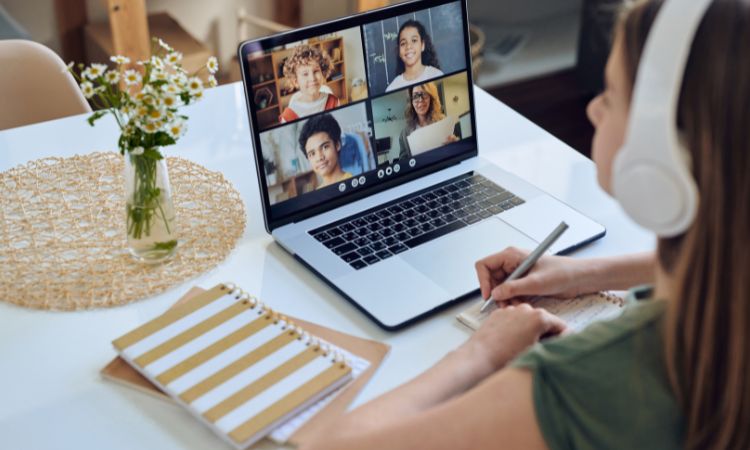 During the pandemic, due to lockdowns, demand for online tutors surged across India. Students were forced to take lessons online via Zoom or Google Hangout, and for tuition, parents enrolled their children on online classes.
Today, millions of students are taking online classes for subjects like Math, Science, English, etc.
If you have expertise in any particular subject like Math or English, you can join different online tutoring platforms to provide online classes to students across India.
You can take classes either on weekends or on weekdays after finishing your day job. You get paid for each session you conduct. A session can be 20 to 35 minutes long.
3. Blogging and Vlogging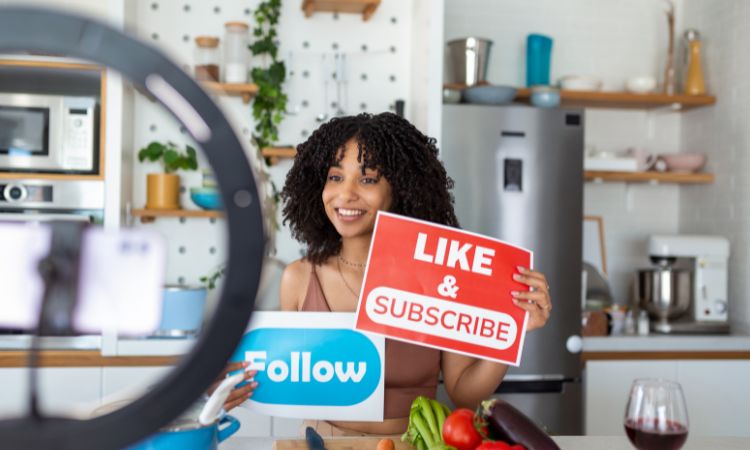 If you have a passion for something like music, travelling, cooking, gardening, health, technology, finance, etc, you can turn your passion into a business.
You can start a blog on a topic close to your heart and create quality content around it. You can write articles, record videos, and post photos on your blog and share them with the rest of the world.
If you are creating quality content, then you will start receiving traffic on your blog. You can convert this traffic into money by monetizing your blog with various ad platforms like Google Adsense, Infolinks, Media.net, etc.
Also Read: 14 Best Free Blog Sites in 2023
4. Dropshipping with Amazon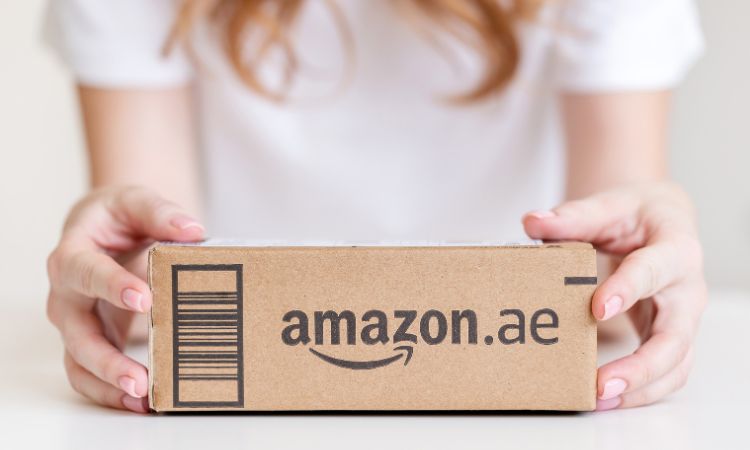 In a dropshipping business, you are neither required to buy products nor own a warehouse to store them.
You get direct orders from customers and ask your suppliers to deliver products to them. You are just a middleman between the supplier and the customer.
Following simple steps are involved in starting a dropshipping business.
Find a supplier like Amazon, Flipkart, eBay, etc and join their affiliate network.
Build your ecommerce site and list products you wish to sell from the suppliers.
Promote your website through social media platforms like Facebook, Instagram, YouTube, and Twitter to get customers.
Once you start getting orders, place the order with suppliers, and they will directly ship products to your customer's home address.
You earn a commission depending on the product you choose to sell.
5. App and Web Development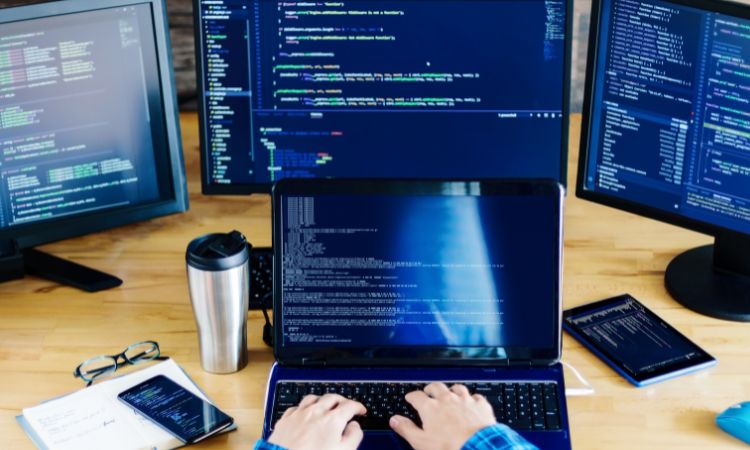 App or Web development is one of the best business ideas among young professionals with a technical background.
If you are skilled in Java, Visual Studio or Android Studio, you can develop various kinds of mobile apps for your clients worldwide. You must develop apps for industries like banking, ecommerce, retail, etc.
Website development is another option for tech-savvy professionals. Developers familiar with WordPress can design customized websites for their individual clients as well as companies.
Best Offline Side Business Ideas
Offline Business Ideas require you to go out in the field and interact with people.
6. Coaching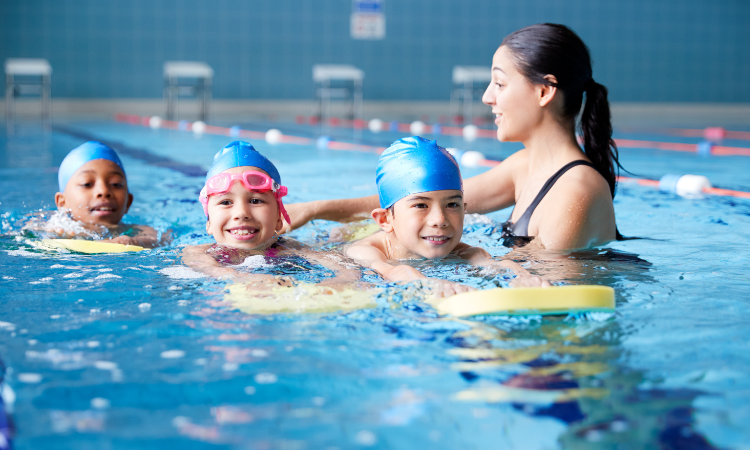 Parents of young children across India want their kids to pursue a hobby that is right for them. However, they need a genuine coach who can help their kids develop a hobby in them.
There are a number of hobbies that a kid could pursue, like painting, photography, music, dancing, gardening, hiking, fishing, etc. You can coach kids for any of these hobbies and earn working part-time.
You can also become a fitness coach or a yoga instructor in any nearby gym or fitness centre.
You can coach after working hours and easily earn an extra income.
Later, you can start your own fitness centre or coaching classes as a side business.
7. Consultancy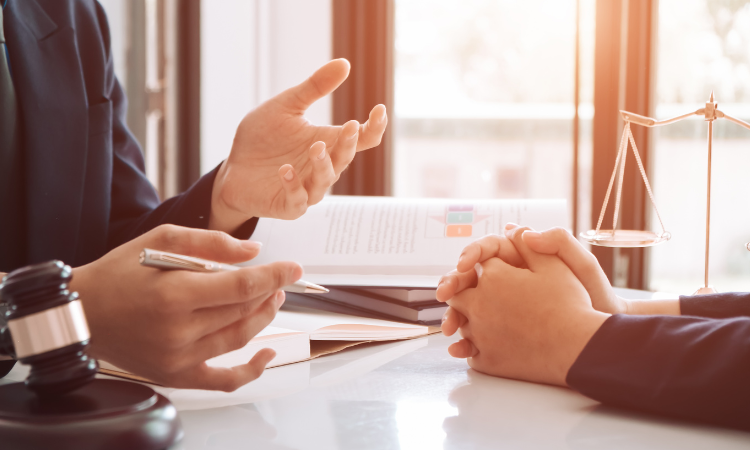 Consultancy is also a very popular and profitable side business idea in the country.
In India, three types of consultancy business are very popular.
Real Estate Consultancy: Age-old business where you earn a commission from both parties, the landlord and the renter. You help both parties to find each other and get a cut.
Human Resource or HR Consultancy: As an HR consultant, you recruit talent for various multinational companies. You get paid for each candidate you refer to the company.
Career Counseling: As a career counsellor, you guide young students about courses and programs they need to enrol to pursue a particular career.
You can start consultancy services as a side business and generate a healthy profit.
8. Photography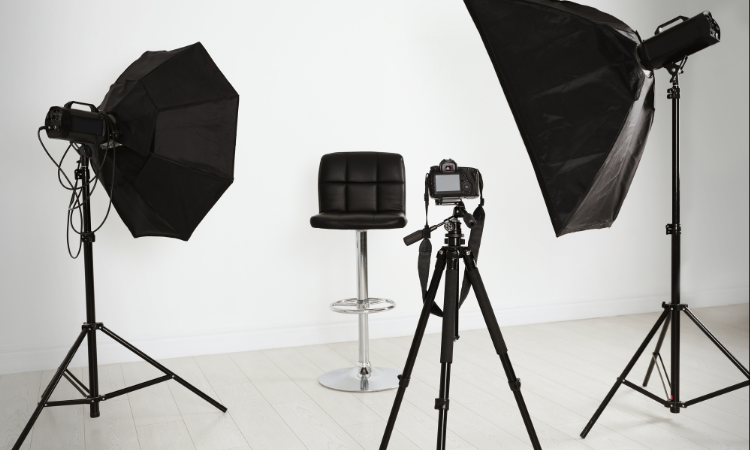 If you have a knack for photography, then you can turn this hobby into a profitable business. In India, wedding and event photographers are in great demand.
Any marriage is incomplete without capturing pre-wedding or post-wedding memories and moments in frames. Professional wedding photographers in India earn millions per session.
If you are shooting for influential clients, then you can make millions in just a few months.
However, you must invest in a good digital camera and high-end lenses.
Similarly, you can shoot for other events like parties, big corporate and cultural events, seminars, etc.
9. Start a Convenience Store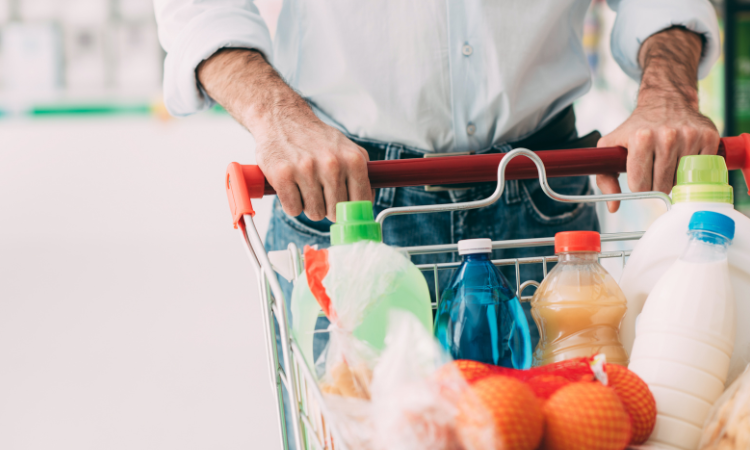 You can open a convenience store in your area selling essential items like packaged food and medicines. A convenience store stays open for long hours from early morning to late night.
A convenience store is a very profitable side business due to higher footfalls at any given time of the day. Your store will be teeming with customers daily.
You can hire someone to manage your store from 9 to 5, and later in the evening, you can take charge. However, you do have to invest in procuring supplies and medicines required for the store.
Also Read: 160 Business Ideas with Low Investment – Low, Medium & High Investment
10. Rent out space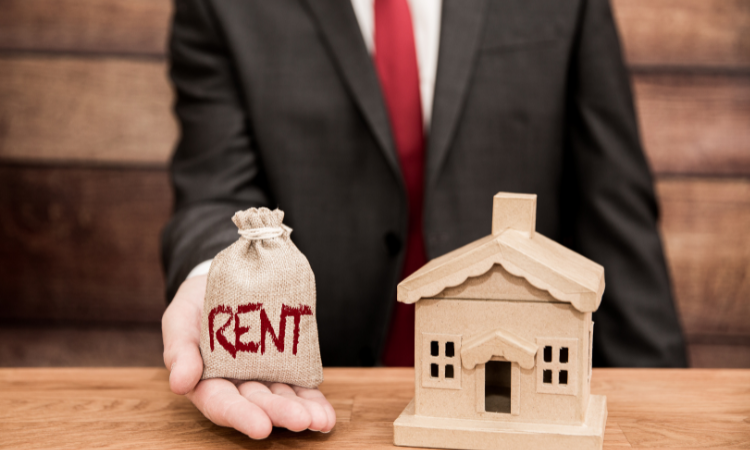 Have you ever thought of renting your house for a few days to people and making money from it?
If you live in a metropolitan city or near a tourist place, then you can rent your entire home or a single room to visitors/tourists for a day or two and earn money.
This could be the easiest way to start a side business and earn an income from the comfort of your home. In recent years, the Homestay business has become very popular in India.
The best part is you don't need any extra investment to get started. Renting out spaces is a great recurring income idea.
You can list your house on Airbnb, MakeMy Trip or OYO Rooms and find out how much you can earn.
These were the ten most popular side business ideas for Indians. Most of these businesses require a very small investment amount to get started.
You can choose any one of them according to your budget and get started.