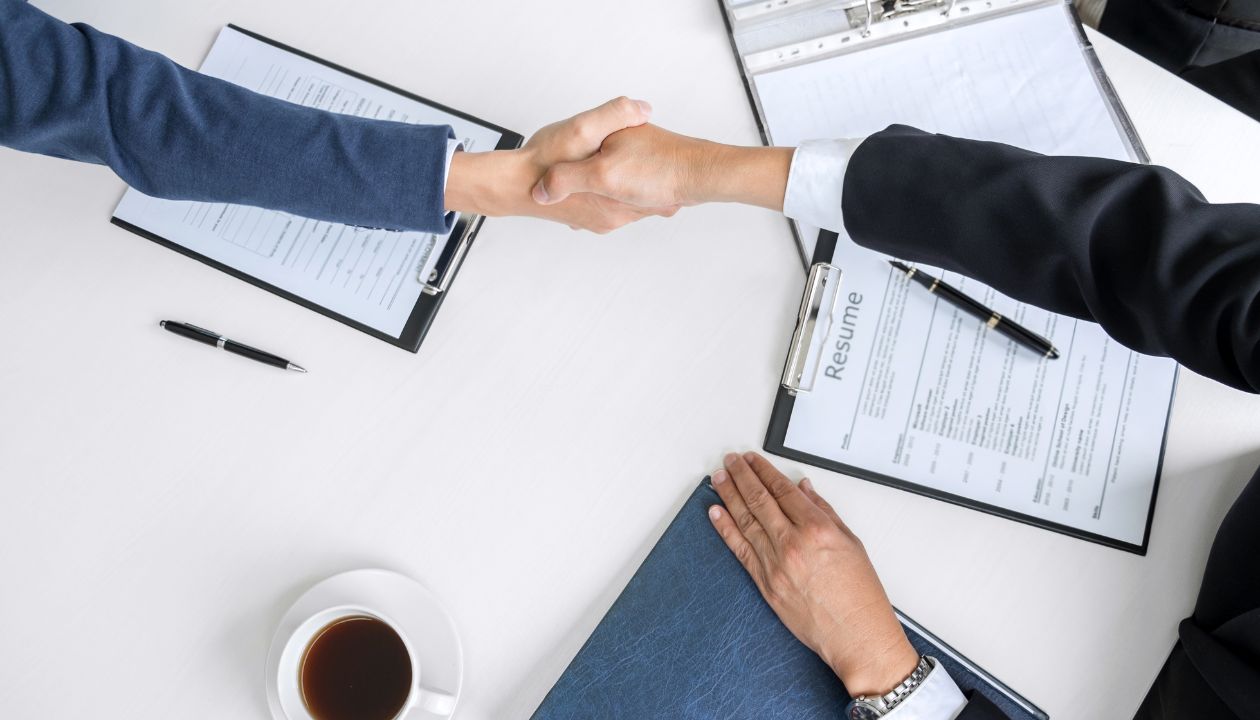 Generally, job consultants, who are otherwise called manpower recruitment consultants, work as mediators between organizations looking to recruit the right talents and job seekers who are looking for the right employment opportunity.
So, these consultancies have two customers, one is the recruiter, and the other is the candidate.
Generally, recruiting candidates through recruitment consultants is a long process, wherein organizations get in touch with the consultants to find the money they charge towards hiring the right candidates for their organization.
After the negotiation of charges, both parties get to an agreement with terms and conditions on which both of them will be working.
Similarly, candidates also get in touch with these consultants to find out whether the consultants can help them in finding the right job. Some consultants charge the candidates, while some do the service free of cost for job seekers.
10 Best Job Consultancy In India In 2023
Here are the top 10 job placement consultants in India through whom candidates can find the right employment opportunity:
1. ABC Job Placement Consultants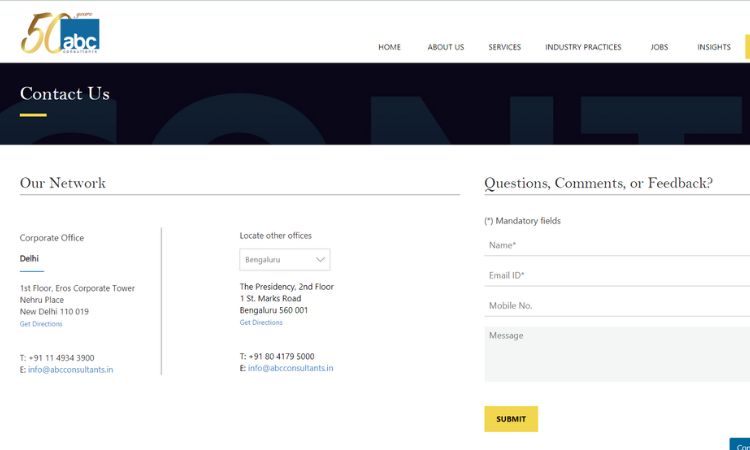 With more than four decades of experience in this field, the company has earned a good name among its customers.
This company focuses mainly on the middle and upper-level management position requirements in different industries, and their service area extends not only to Indian companies but also to MNCs as well.
Their areas of expertise include pharmaceutics, media, financial services, automobile, research, and development, etc.
You can find ABC Job placement consultants' offices in Delhi, Hyderabad, Bangalore, Pune, and Mumbai.
2. Placement India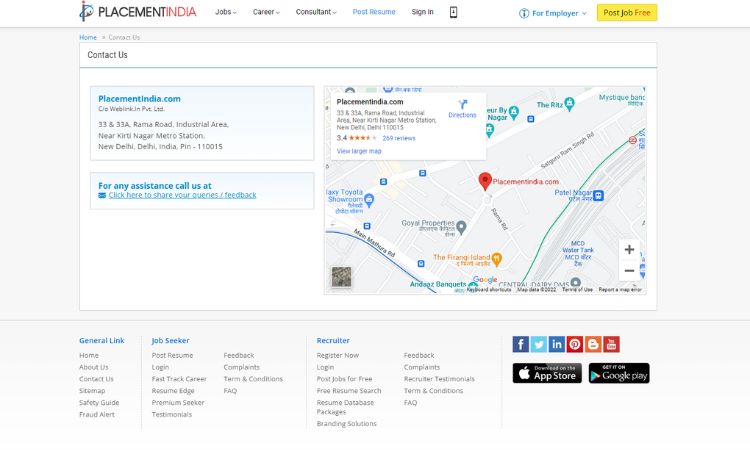 Placement India is another top job consultant with offices all over India. You can find almost all types of jobs at Placement India. Apart from jobs, they also provide guidance for interviews, CV making, and other tips.
You can download its app from Google Play or App store to get job alerts. They also provide international jobs and gulf jobs.
3. Manpower Job Placement Consultants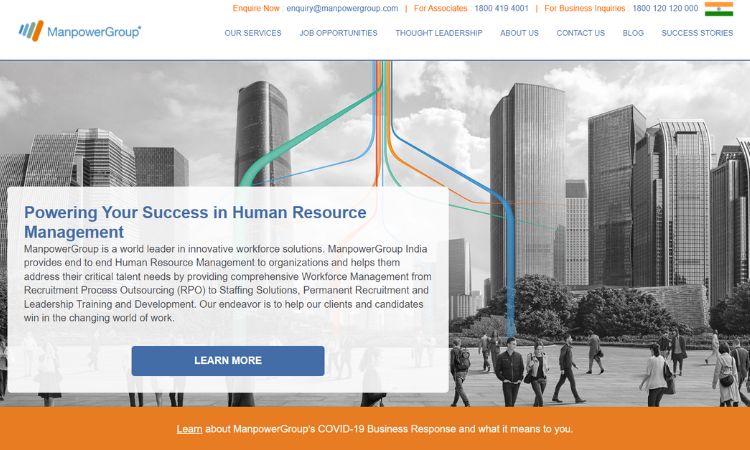 This is a wholly-owned subsidiary of Manpower Incorporation USA.
This company offers different types of placement solutions like contractual, volume hire, and temporary and permanent placements.
Depending on the specific requirements of their clients, they work for both job seekers and job providers in different industries.
4. Persol Kelly Services India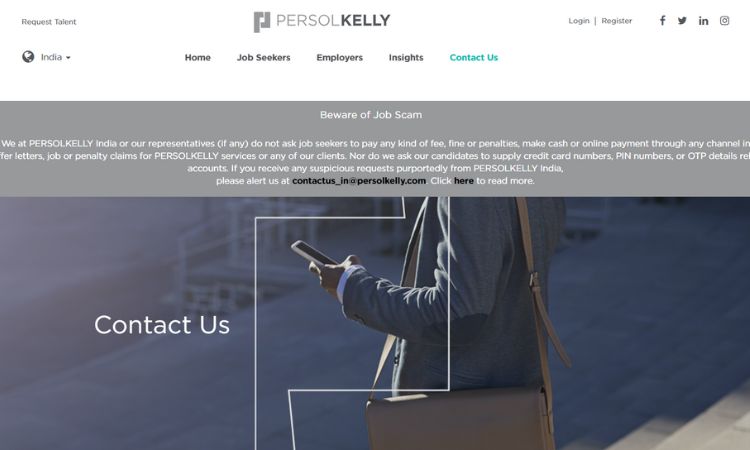 After having established in the year 1946, with a specialization in staffing services, this company is considered a leader in job consultancy services.
The company invests heavily in manpower and provides staffing solutions for permanent and temporary positions. They have operations across the globe apart from India.
5. Randstad Placement Consultants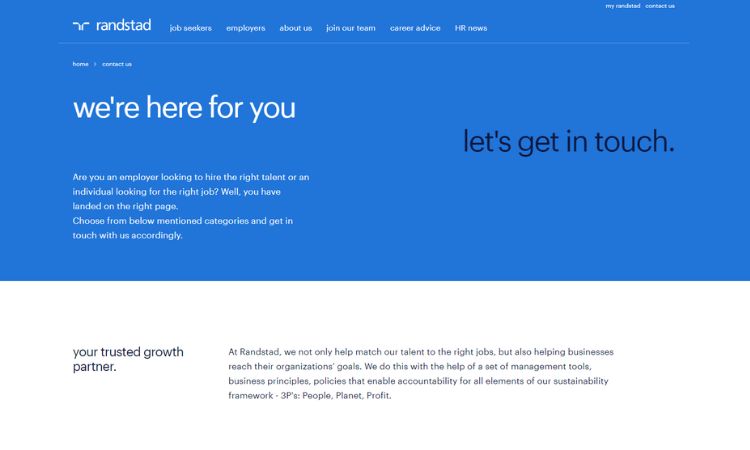 Randstad is the World's second-largest provider of human resource services.
With their expertise in finding the right candidates for the organization, Randstad has earned a good name in the corporate world.
Besides this service, they also specialized in other services like corporate training, content writing, payroll outsourcing, and back office recruitment.
6. Team Lease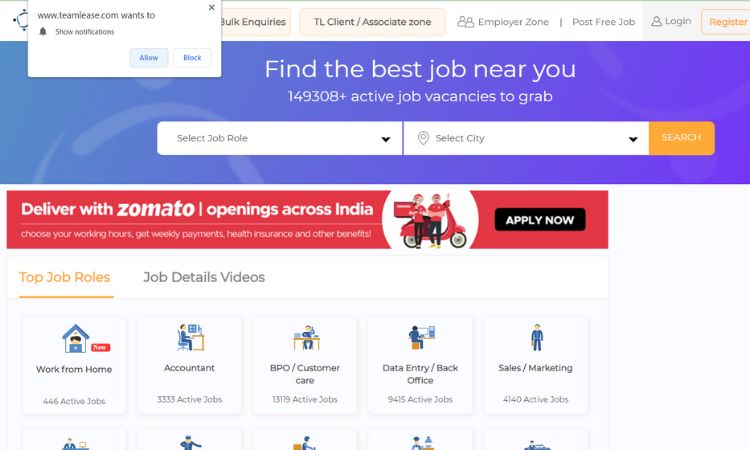 With the motto of 'putting India to work', this company came into existence in the year 2002 and has grown as one of the leading staffing services in India.
An online survey states that right from its inception, this company is putting someone on board once every four minutes. This report clearly shows the efficiency of this job placement consultant.
7. Allegis Job Placement Consultants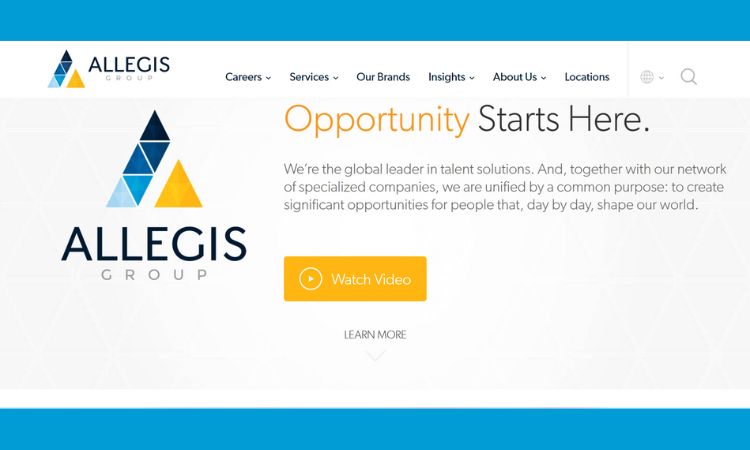 This is an acquired consultant firm, wherein the TVA India firm was acquired from Allegis US. They are among the leading firms in the field of placement consultancy.
They provide flexible solutions to different industries as per the requirements of their clients.
8. Genius Consultants Limited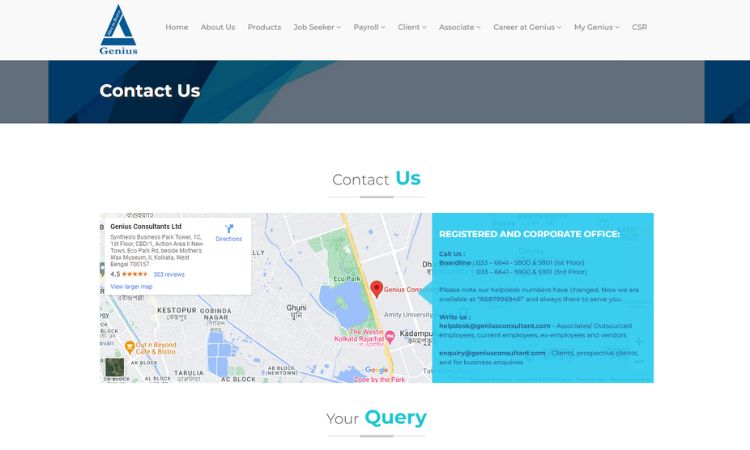 Permanent staffing is the area of expertise of this professional job placement consultant. The company holds the record of finding placement to more than 55000 candidates right at the upper and middle-level executive positions.
They have operations in nearly 16 countries around the world.
9. Adecco India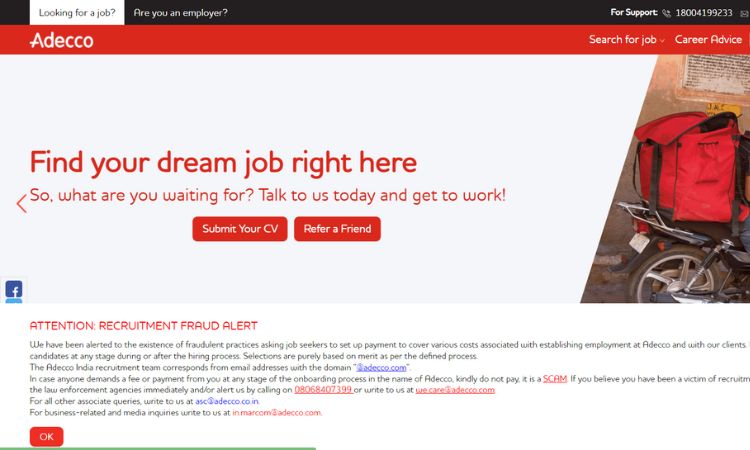 With the tagline as 'better work, better life', Adecco India has lit the lights in the lives of more than a lakh candidates by finding them the right placement agency.
They offer end-to-end Human Resource Solutions to organizations with their specialization in areas like talent development services, outsourcing, outplacement, permanent staffing, and temporary staffing.
10. HR-One Management Consultants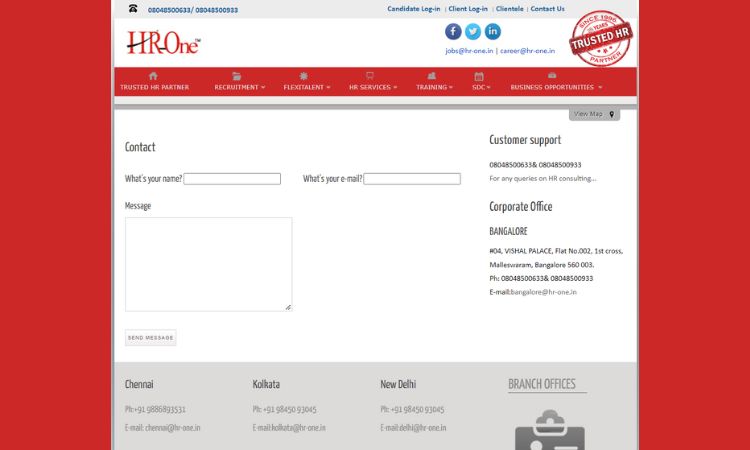 Having earned a rating from CRISIL, this company offers staffing solutions mainly for temporary positions. They are serving not only candidates but also Fortune 500 companies.
Conclusion
Job placement agencies in India are increasingly becoming important for job seekers in this highly competitive market.
They provide a platform to match the right job seeker with the right employer and also provide guidance for candidates as they prepare for their interviews. Therefore, job placement agencies can be seen as a beneficial collaboration among employers, job seekers, and recruiters.
So, job seekers and organizations can get in touch with these top companies to find the right job consultancy and appropriate talents, respectively.