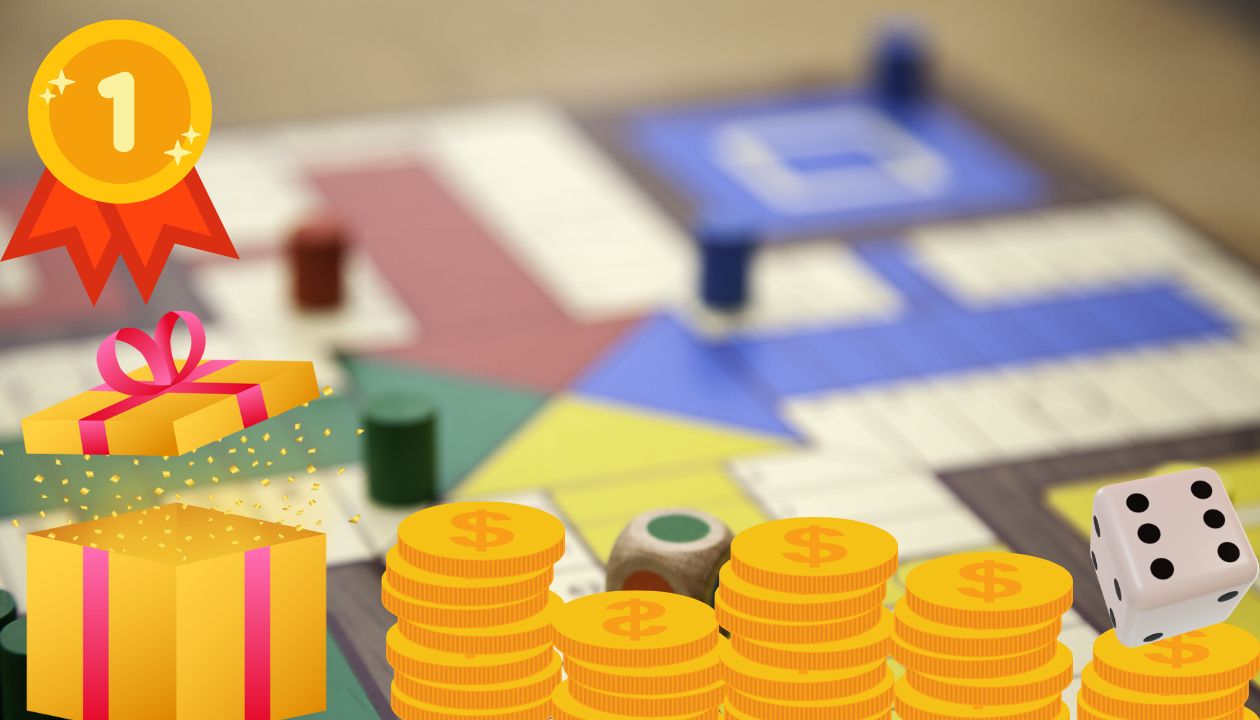 Ludo was historically known as pachisi. Evidence of its existence can be traced back to the carvings of the Ellora caves in the 6th century. It has evolved and is still one of the most popular games.
Today various apps have tried to bring back our childhood nostalgia and culture of playing board games. Even playing Ludo gives us that happiness of playing with friends and is an excellent treat to cure boredom.
If you enjoy this age-old game, why not make some money with it? Today I have listed down the 15 best ludo earning apps you can play without making any initial investment.
15 Best Ludo Earning Apps
After playing ludo on various apps, I am sharing my experience of 15 Ludo earning apps that I found better than other apps. You can try these apps on your mobile and enjoy this dateless game. You can also win various cash rewards on these apps.
1. Mpl Live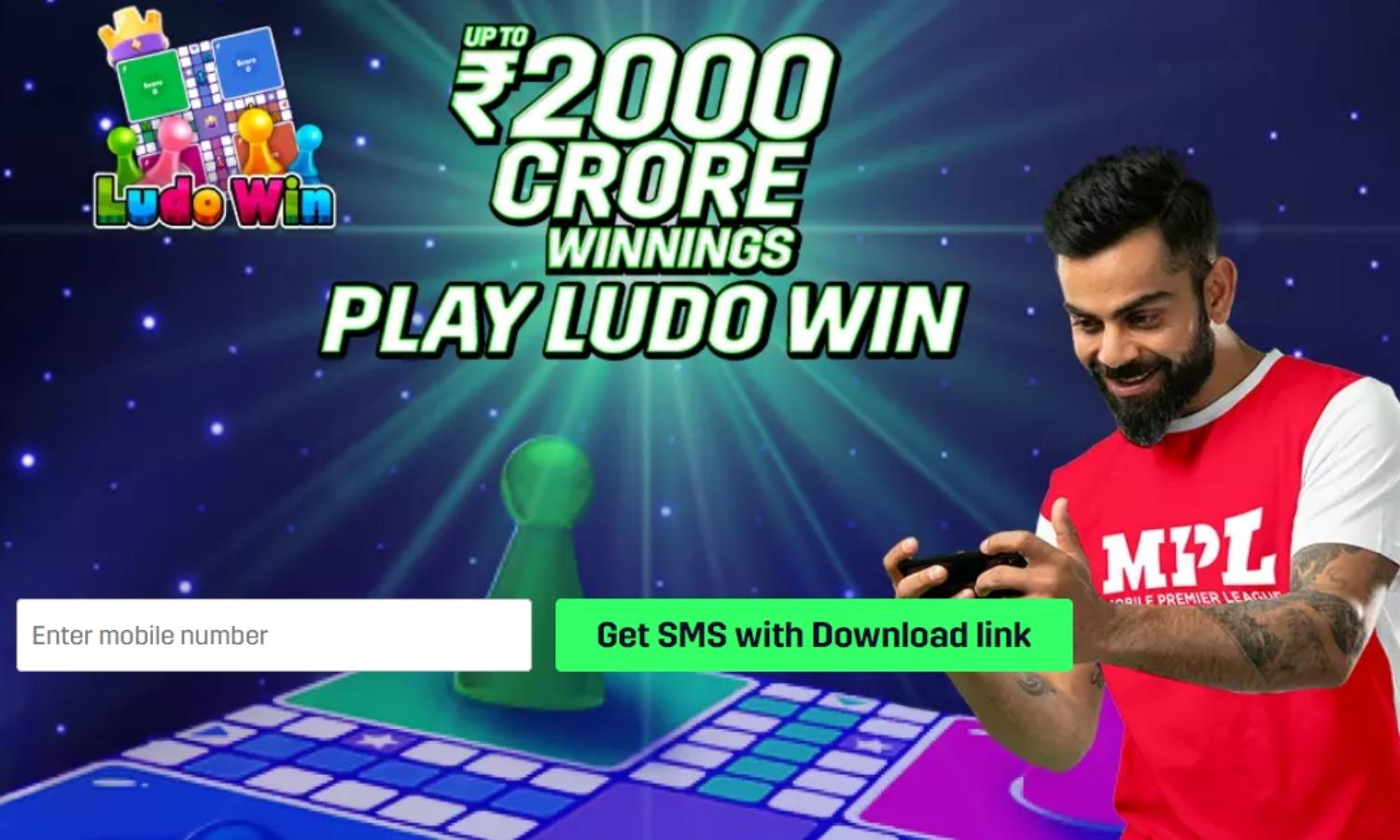 MPL live is an app that houses exciting games so you can earn real cash. One of the popular games its fans love is ludo. You can download this app without investment and earn many rewards and cash benefits here.
The first reward of INR 50 comes to you as soon as you sign up. Also, you can earn a bonus of upto INR 75 for referring the app to your friend.
One of India's greatest batsmen, Virat Kohli, has been the brand ambassador of MPL for years. You can withdraw your payments via Paytm, bank transfer, UPI, or even amazon pay.
Depending on the number of players, you'll have limited moves to play. For example, if you're playing against only one player, you'd have 24 moves.
But if you're playing against two or three, you'd get only 18 moves. Apart from this, you also have free practice sessions in the game. It's a great app if you want to make some extra pocket money.
Read Also: 60 Best Money Earning Apps
2. Ludo Empire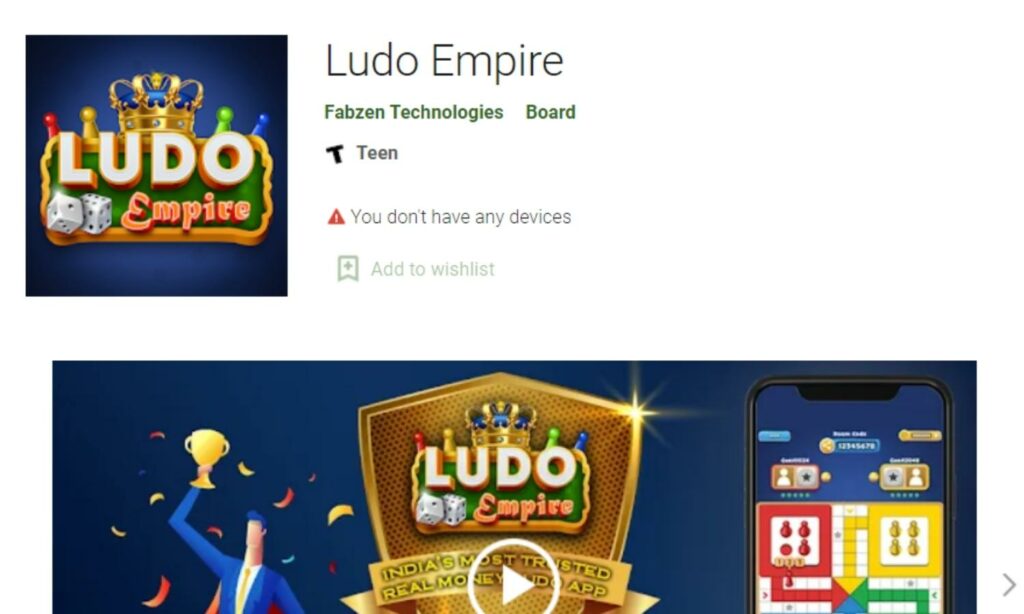 Ludo Empire has been ruling the hearts of over 43 lakh users to date. It is loaded with exciting features such as battles, counter mode, fair play, instant payout, leaderboard, etc. You can play your battles for as low as 10 rs and earn money.
You can transfer your reward cash through GPay, Phonepe, UPI, bank transfer, or VISA card. You get a Fairplay guarantee in this app. Both players share equal numbers.
The feature of counter mode lets you play with just two tokens instead of four. You have to take two of them into the home, and you win. You can save up half of your time with this and keep earning.
3. Rush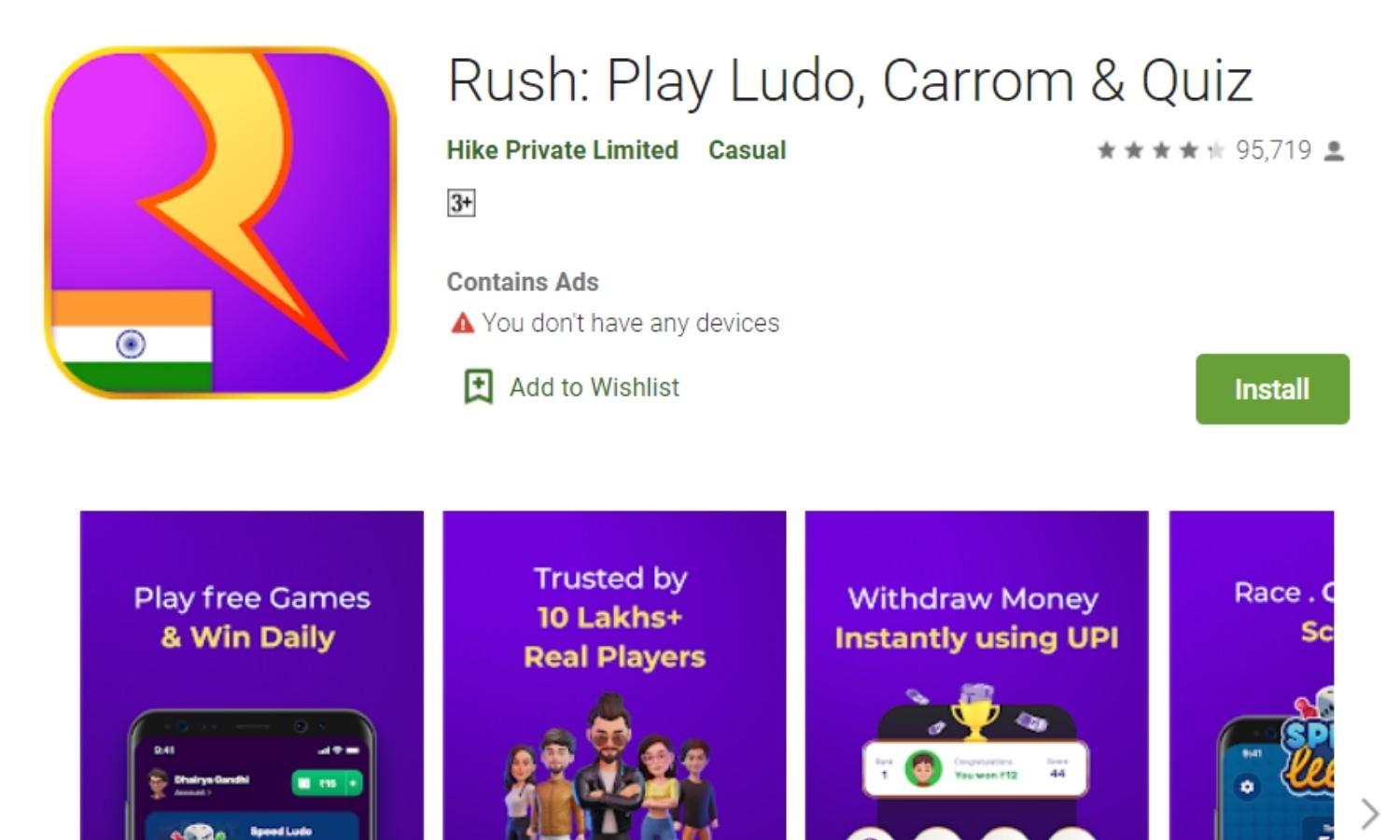 Rush has digitized all the nostalgic games that take you on a childhood tour. The best part of rush is that you play with humans, not robots.
You'll earn 20 rs as your signup bonus and 10 rs for each referral. Also, you can earn rs10 – rs 15 as your check-in bonus to play games every day.
It has got three games from which you can earn some cash. Play carrom, ludo, or quizzes and test your gaming skills.
There is a VIP version available where you can save more money and withdraw bigger rewards. It can be trusted as it is certified with RNG.
It stands for random number generation, which guarantees that all the numbers that appear in the game are random and cannot be controlled.
4. Ludo Cash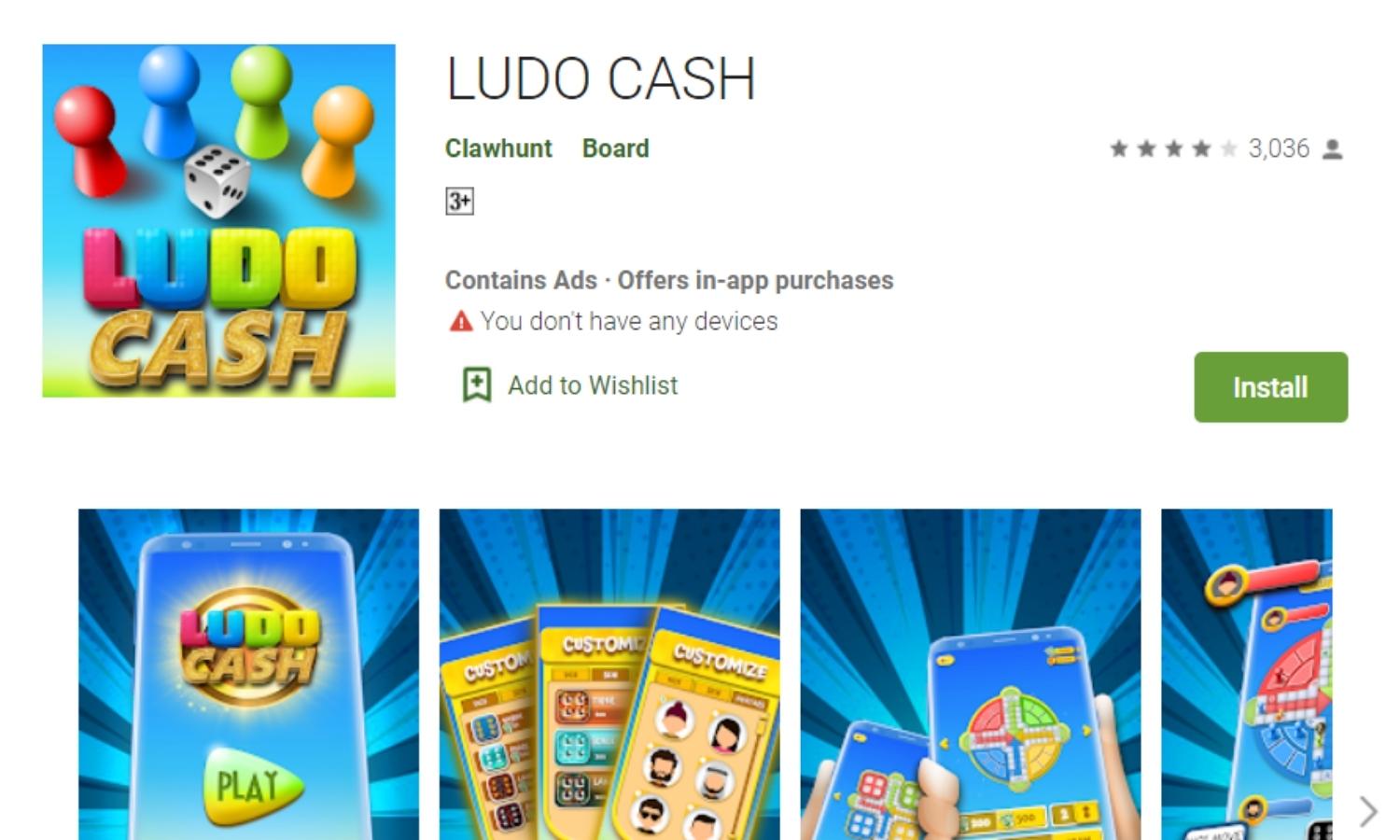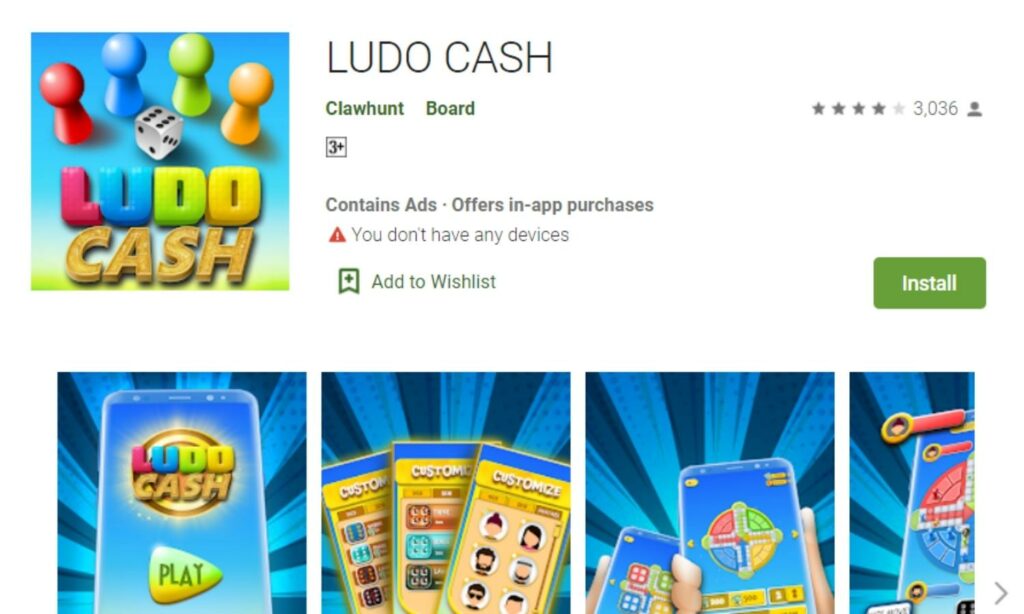 Ludo cash has served you a fun game. You can play with one player or three. If that doesn't work, you can also play as a team with the team Vs. team feature. Ludo cash has been downloaded by over 10 lakh users from the play store.
You get a referral bonus of INR 10 as soon as you sign up. There is a refer and earn option where you earn INR 10 for each referral. The app allows you to chat with new friends, buy new themes and change the skins of your dice.
5. Elite Ludo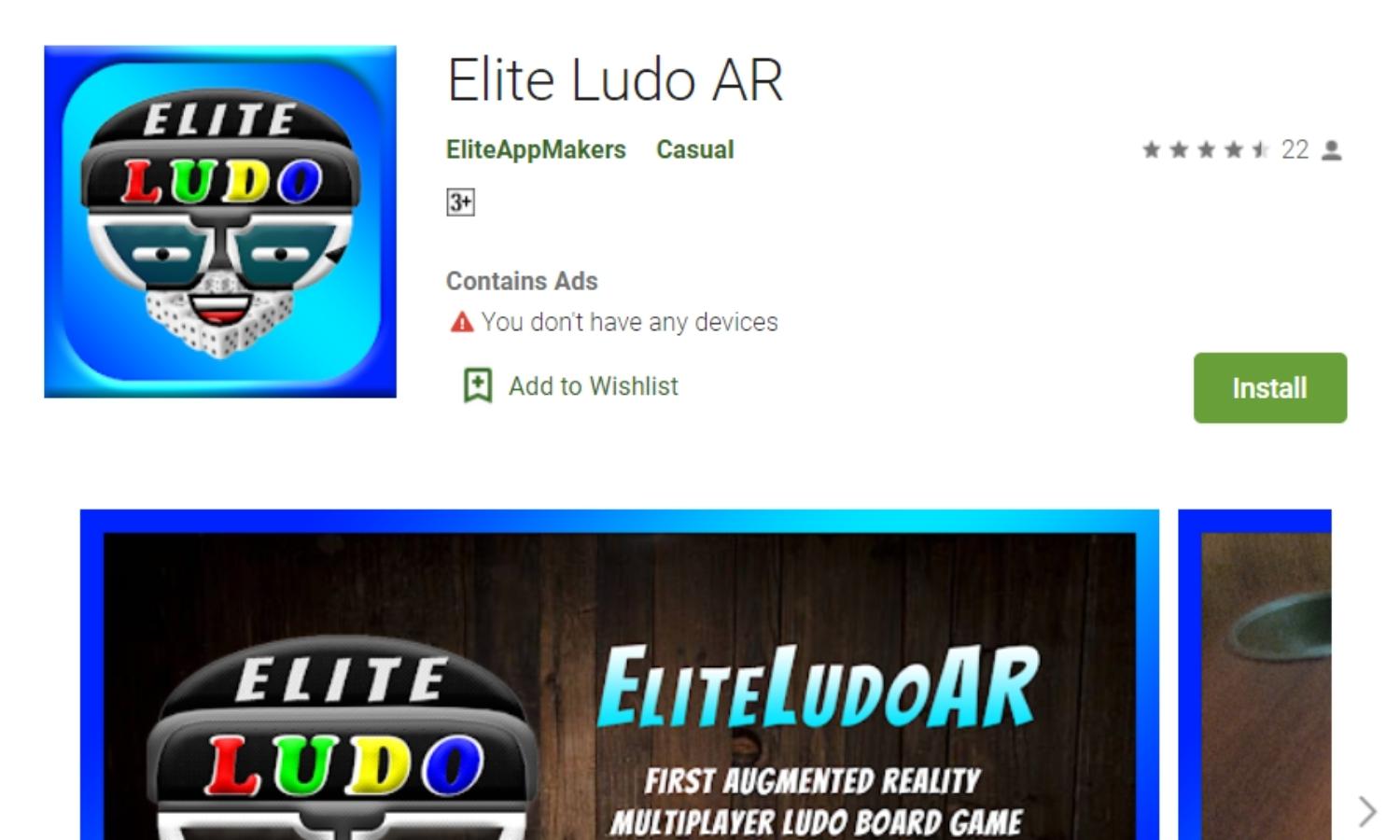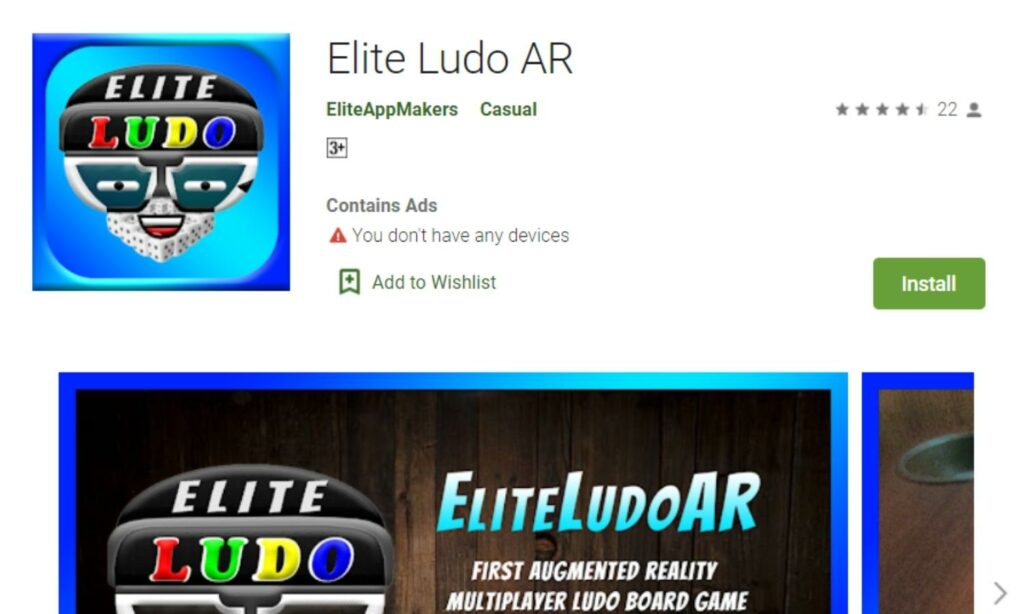 Elite ludo will give you ample opportunities to earn real cash. They have tournaments from which you can earn and immediately withdraw the cash. You get a sign-up as well as a referral reward of INR 10.
This app has been founded by an Indian company named AVRLITE games Pvt ltd. You can get your funds transferred to you via bank transfer or with UPI ID. You can also choose to play online bets and earn upto INR 12000.
6. Ludo Club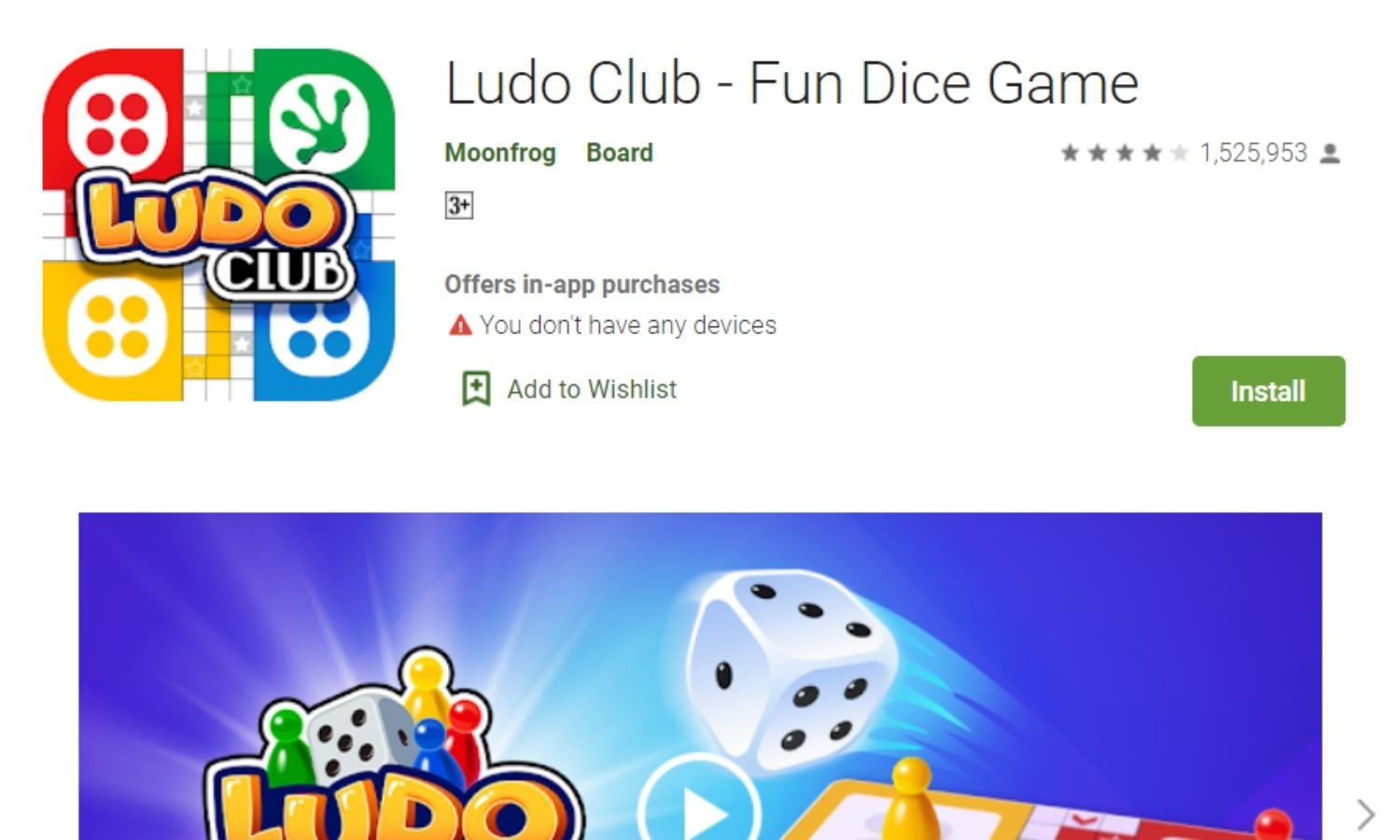 Ludo club is an exciting way to earn money. You can become a ludo star by participating in ludo quests, defeating ludo masters around the globe, and unlocking various dice. They have loaded you with features like a daily bonus, a lucky chest, and a piggy bank.
It works offline and is a great game to enjoy with your friends. You can chat with them and also react with emojis as you play. Over ten crore users have downloaded it to date.
7. Playerzpot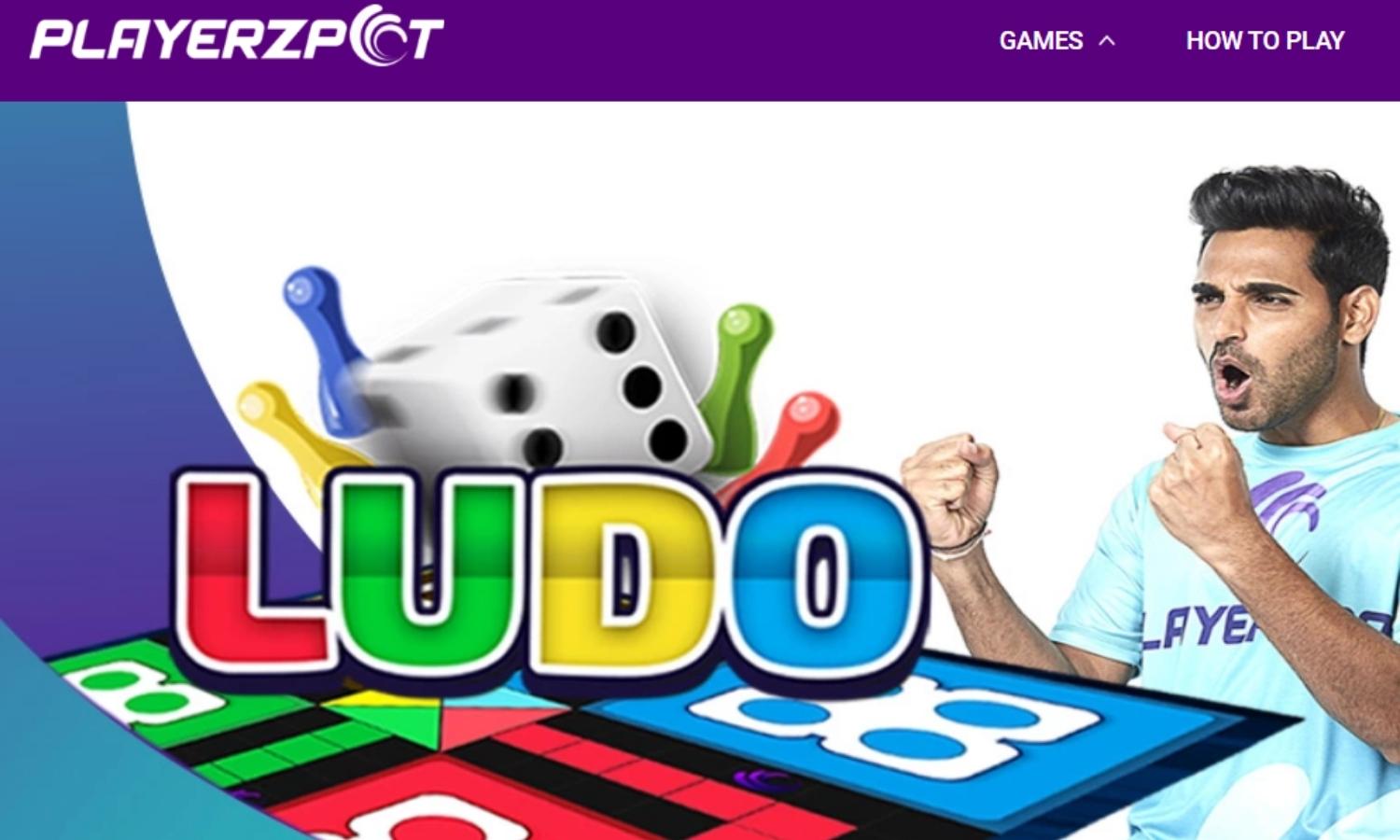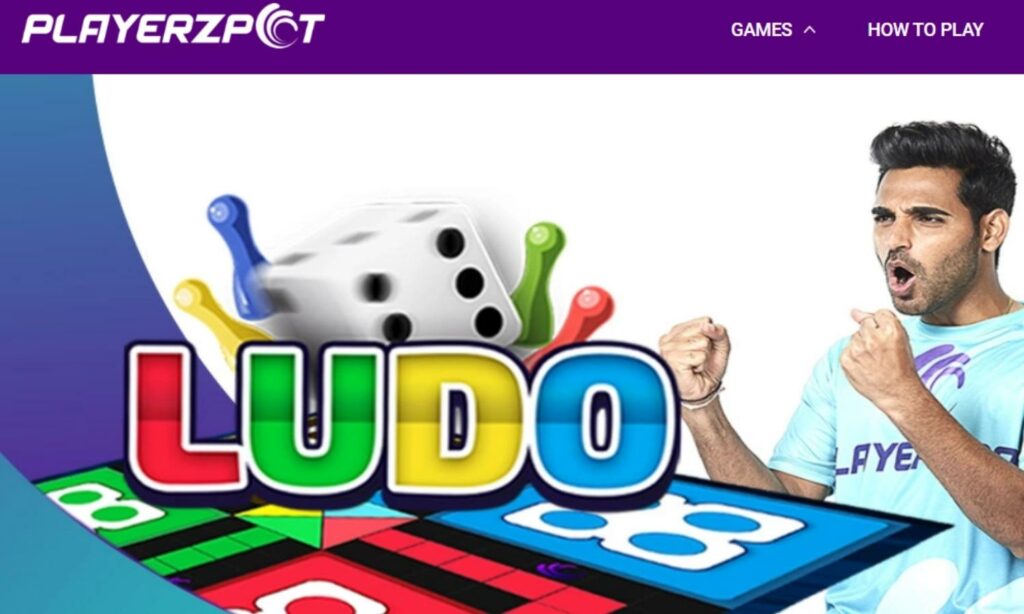 Playerzpot has advertised itself as India ka Naya maidan. It is safe to play, and you can earn real cash prizes with it. They provide anti-fraud detection and are committed to a fair play policy.
You also earn referral rewards and cash prizes every day. There are over one crore users and over ten crore daily winnings. You can also participate in more than 100 contests it conducts daily.
8. Gamezy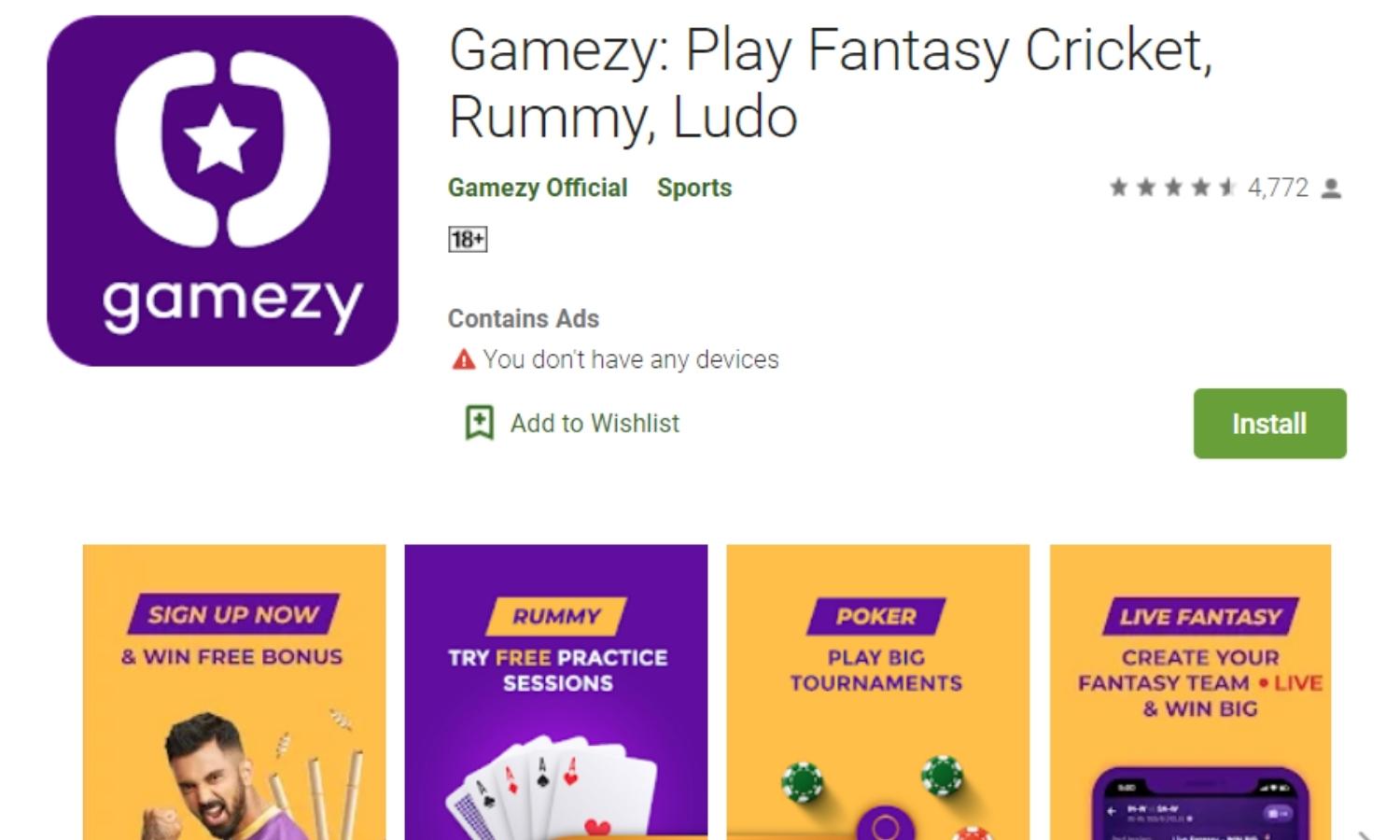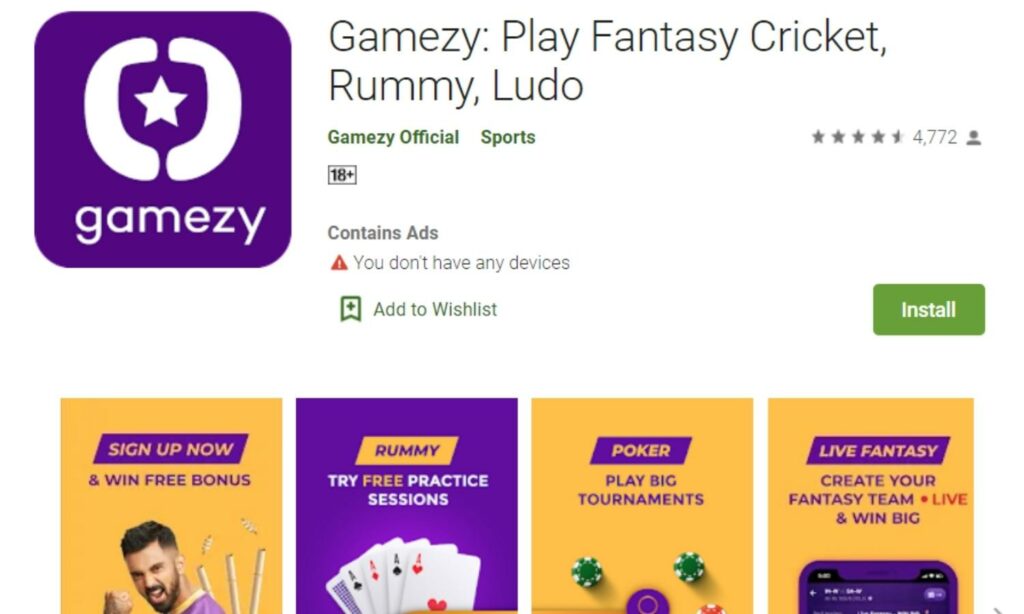 Gamezy has the Indian cricketer KL Rahul as its brand ambassador. It is one of the most popular fantasy apps. You can play our evergreen ludo game for some real cash. You can play one-on-one matches or compete with two or three players.
You can play tons of games with this app. This includes fantasy games, card games, and casual games. Its ludo game ensures that you play with humans and not robots.
Just remember a rule that you have to keep your pawn from getting killed thrice, or you'll lose the game automatically.
9. Real 11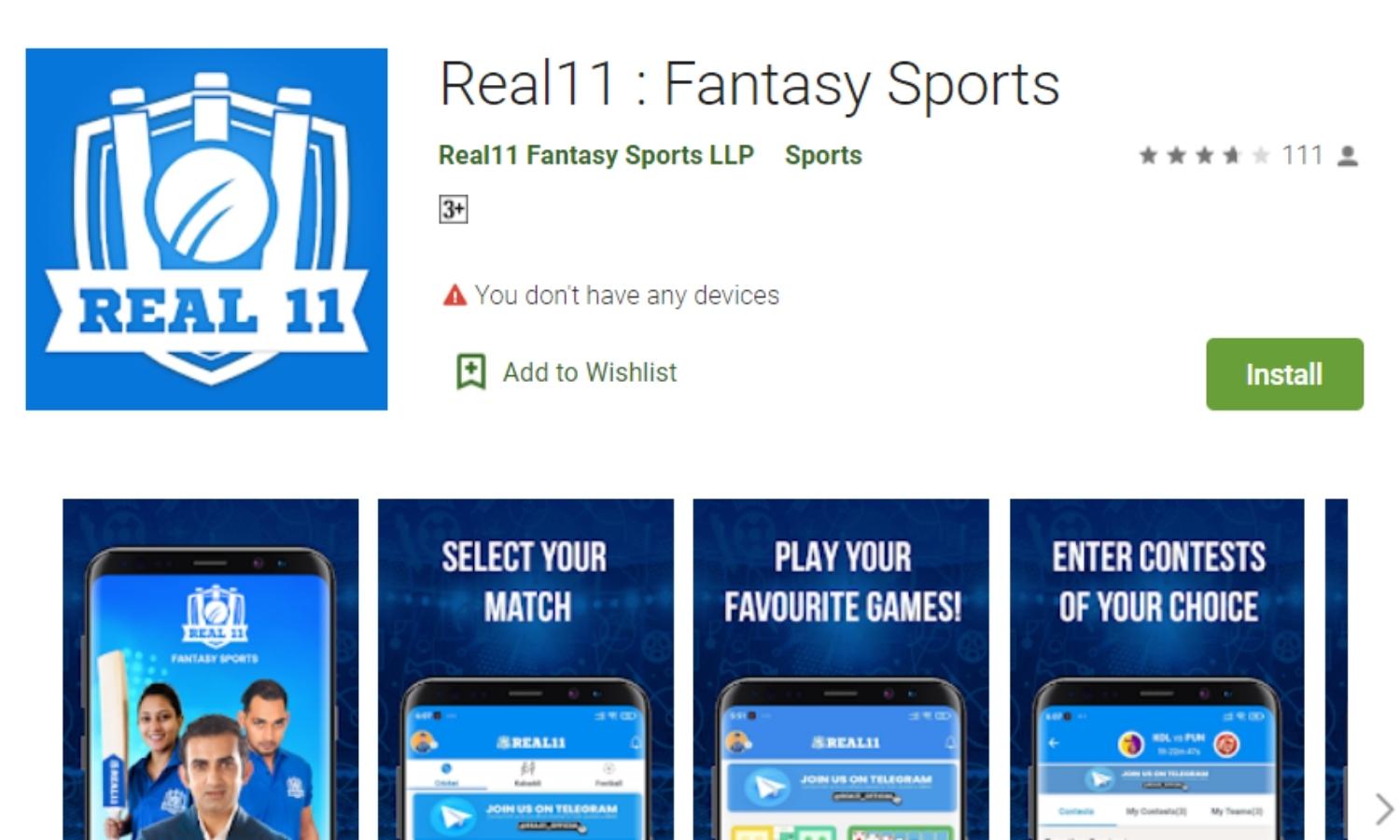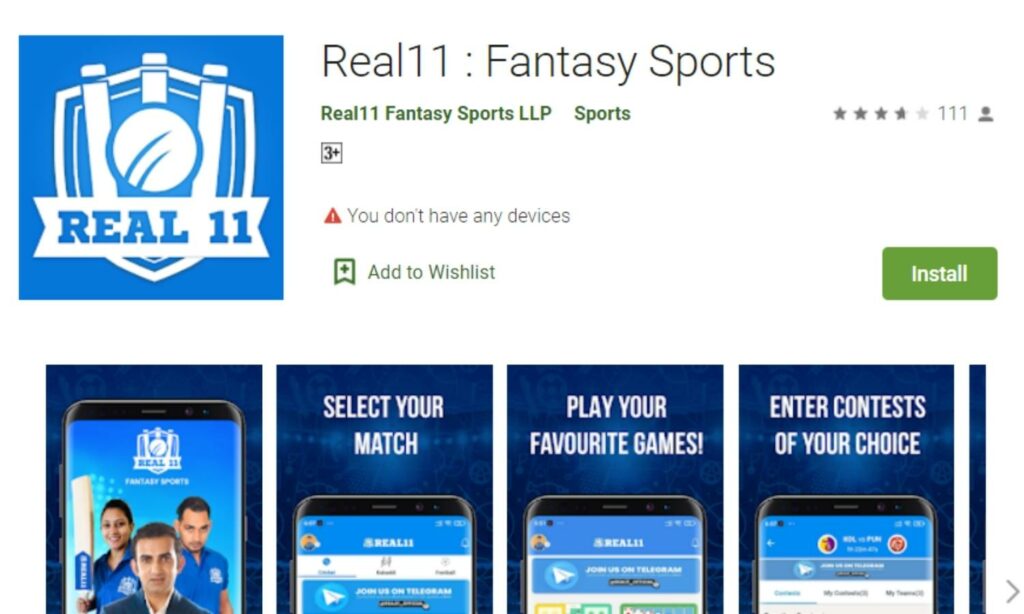 This app gives you 100+ contests every day. You can earn some real cash for yourself by winning contests or other games. It has over 50 lakh winnings in a day and lets you earn a referral bonus of upto INR 5000.
Users can enjoy 50 rs as their sign-up bonus and a 25 Rs. referral bonus. The minimum withdrawal limit is 200 rs, and the maximum is capped at 50,000 rs with a transaction fee of Rs. 10 for every withdrawal.
This is one of the best ludo earning apps you can use without investment. You can also enjoy cricket, football, kabaddi, carrom, bubble shooter, etc., over here.
10. One to 11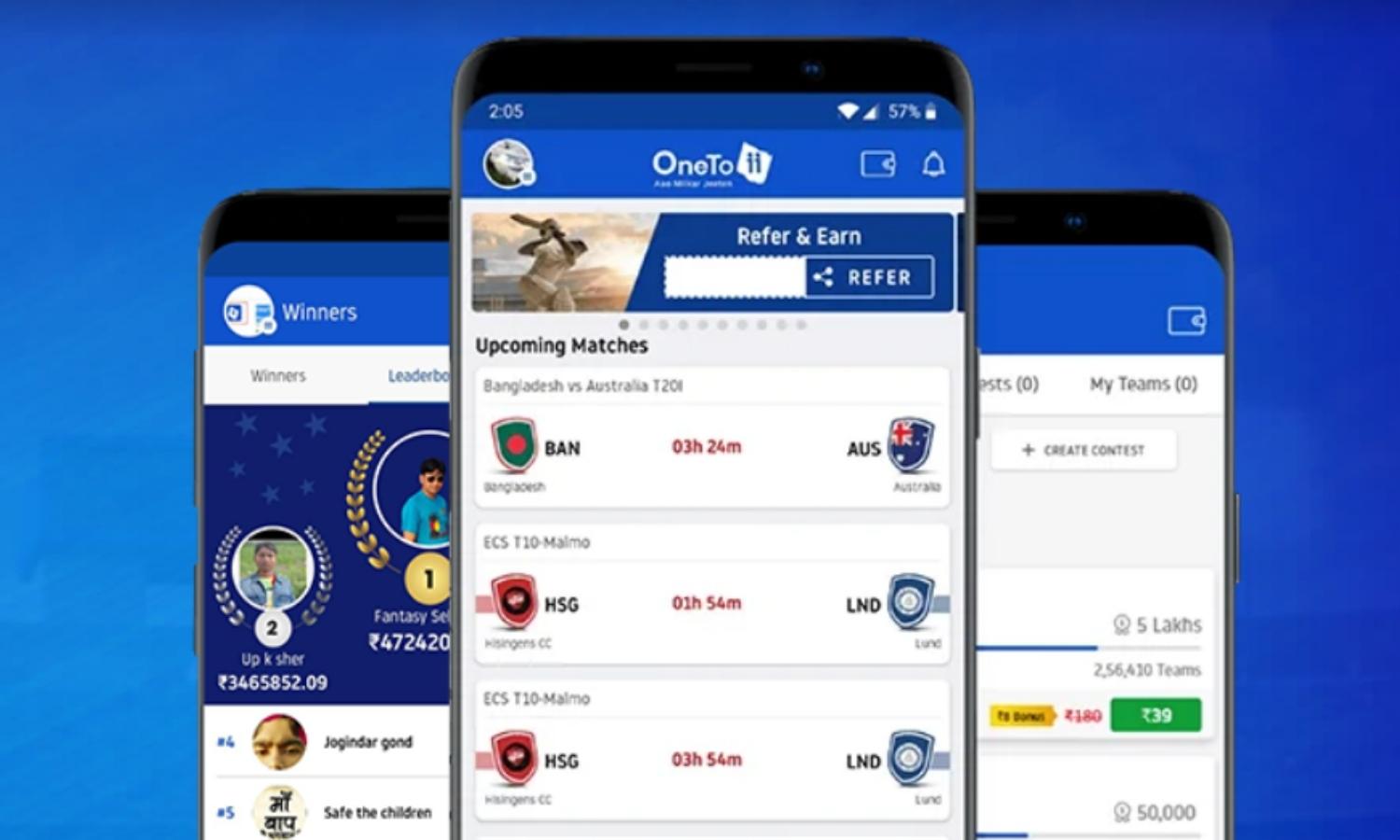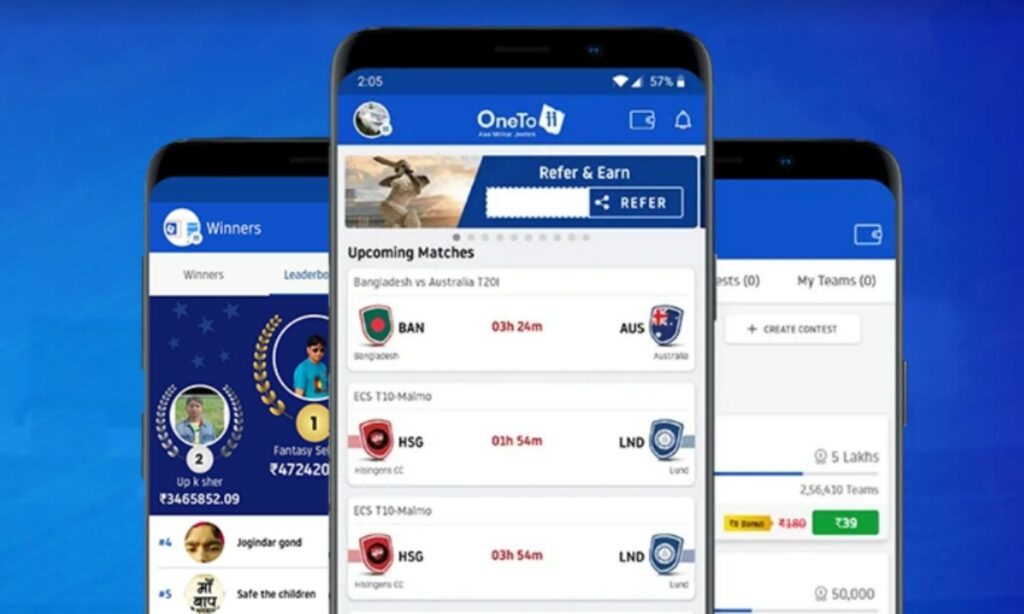 One to 11 is an amusing and engaging app. It welcomes you with a bonus of INR 100 and lets you earn an unlimited bonus for referrals. It has various games for you to take part in. These are normal games, and even a layman can play and understand their games.
It has over 1.5 million users and has made over 16 million transactions. From one to 11, you can earn money apart from just participating in contests.
Here, you get referral commissions and referral income. Referral commission is the commission you earn on the winnings of the friend you've referred the app to. The rate here is 1.5 percent.
11. Ludo Fantasy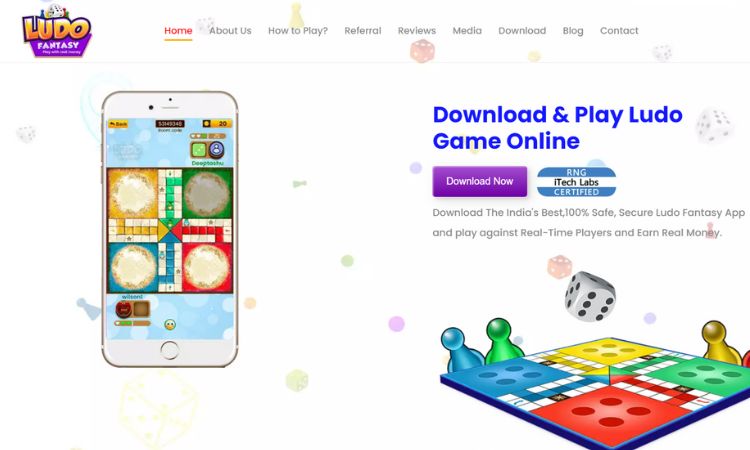 Ludo fantasy is a trusted app and is loved by millions of users. You can play with unknown players from all over the country or with your friends and family. You can also play as a team with two or more players.
You will receive a welcome bonus of 10 rs. There are real money-earning leagues between 6 am and 3 am every day. There is a withdrawal limit of 50 rs. Though this app is not that known, it has got a lot of potential for you to earn.
12. Ludo Sikandar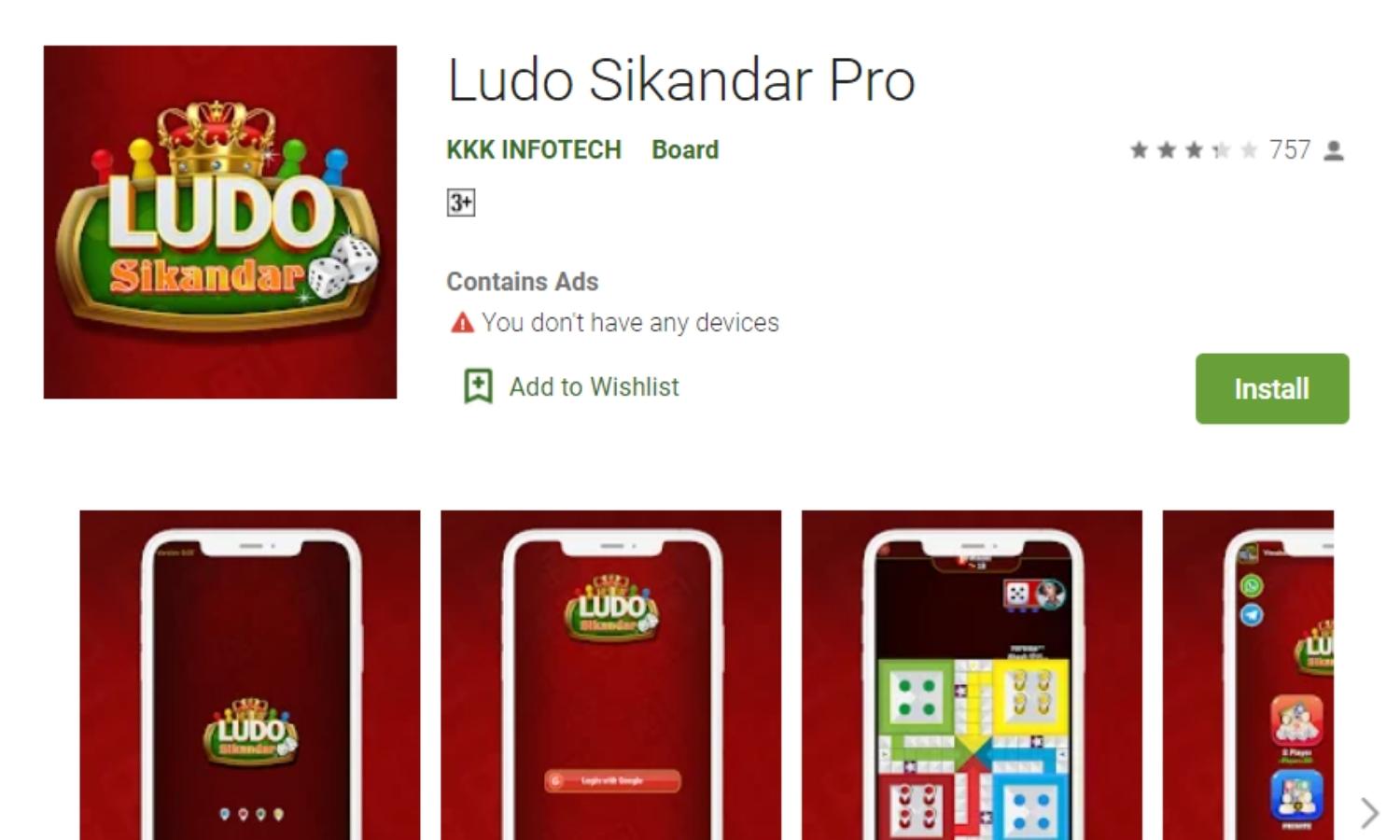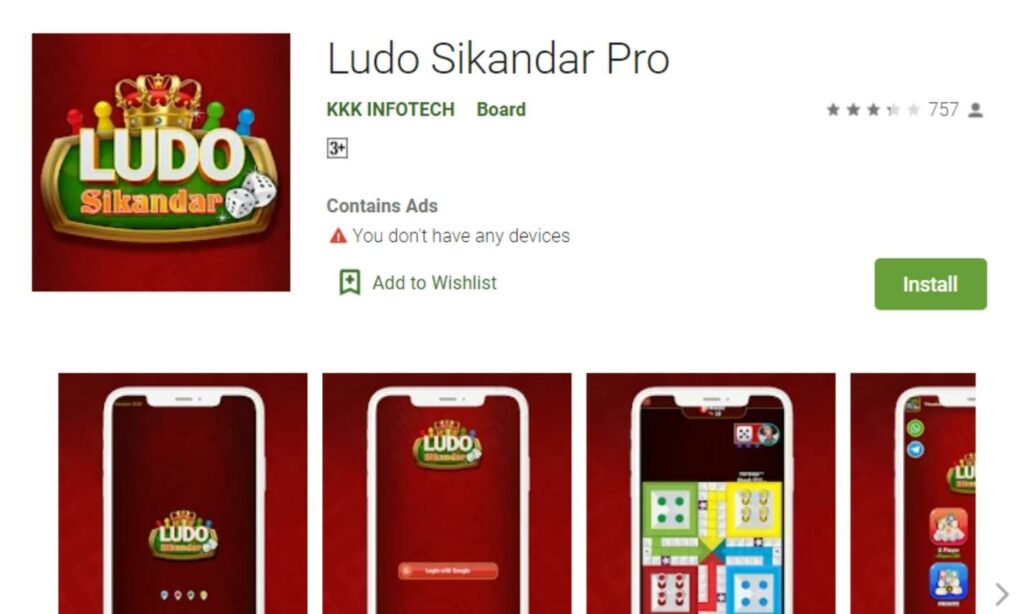 Ludo Sikandar is another app that can help you gain some money. You don't get a signup bonus but a 1 percent commission on your referrals.
It is a mind game, and you earn coins with it. There is no limit on playing the game, so you can keep playing your ludo game all day long. The withdrawal limit is set at 100 rs.
13. Ludo Ninja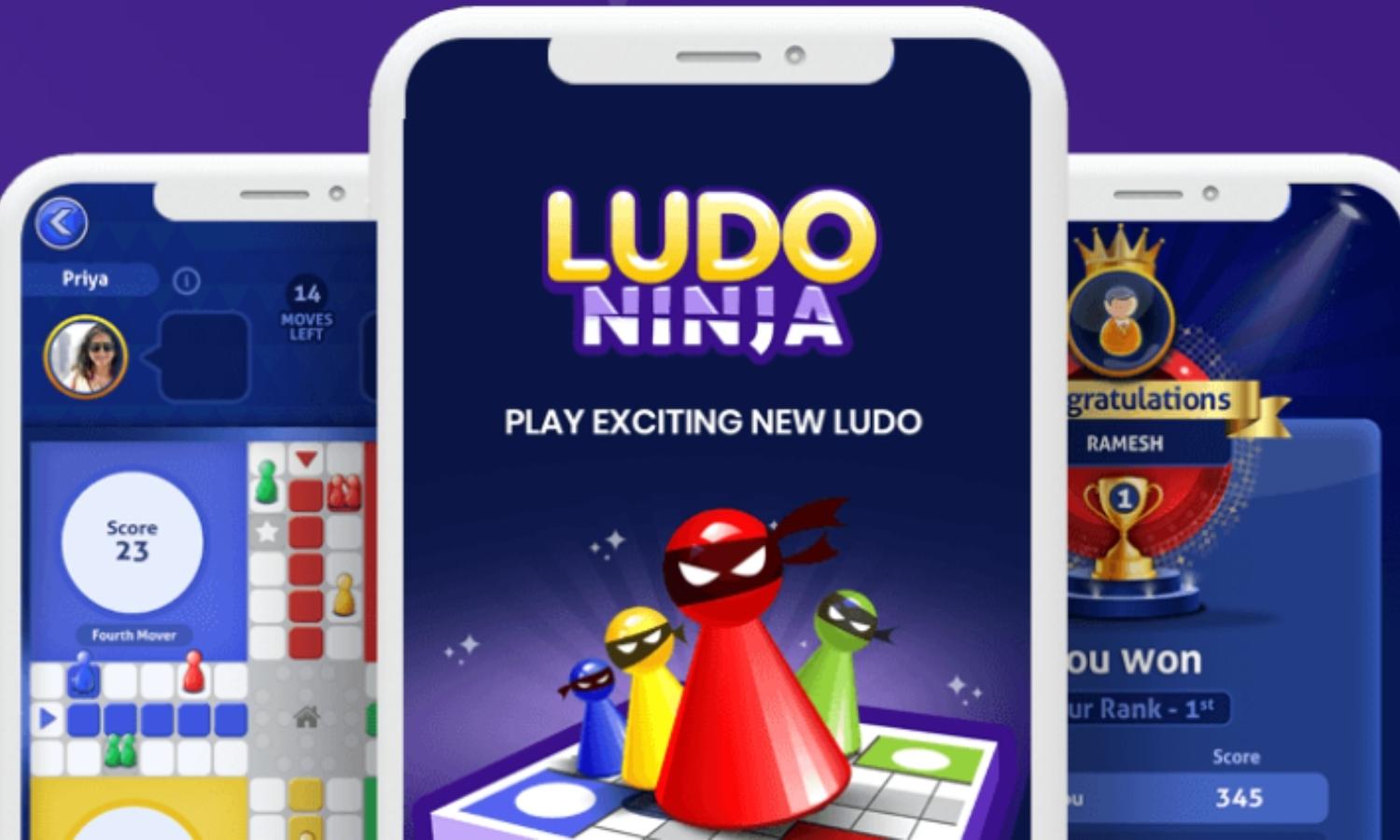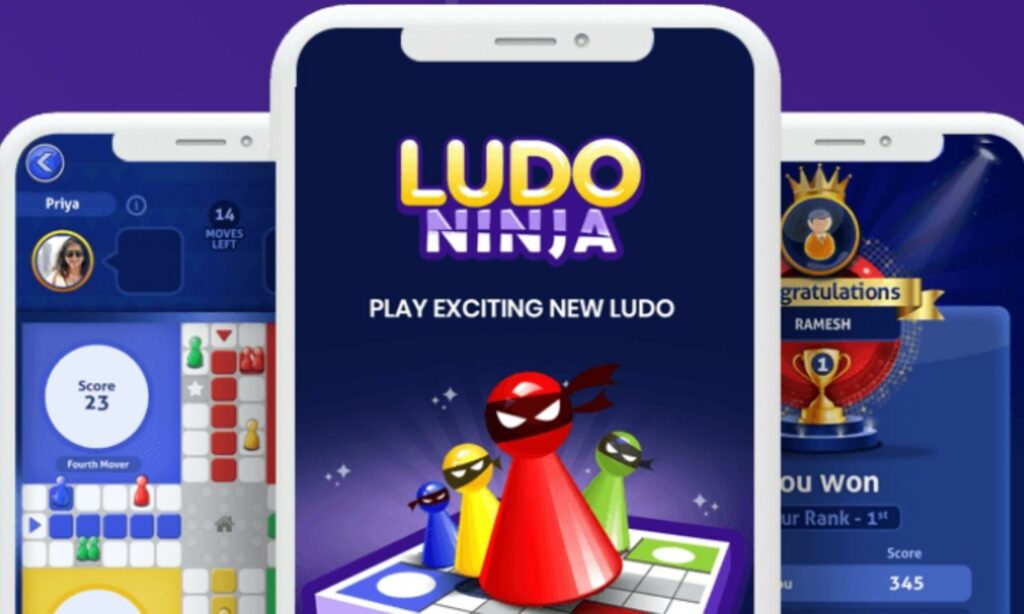 Ludo Ninja is known for giving high sign-up and referral bonuses. It gives you upto 100 rs for simply referring to the app. You can also add more money and gain more bonuses.
It is convenient because you withdraw as low as INR 1 from your account. It's easy to download. You have to go on the download link and register yourself on it.
Then you can start playing. You have a limit of ten seconds to make your move, and the game will be over after you've finished a limited number of chances.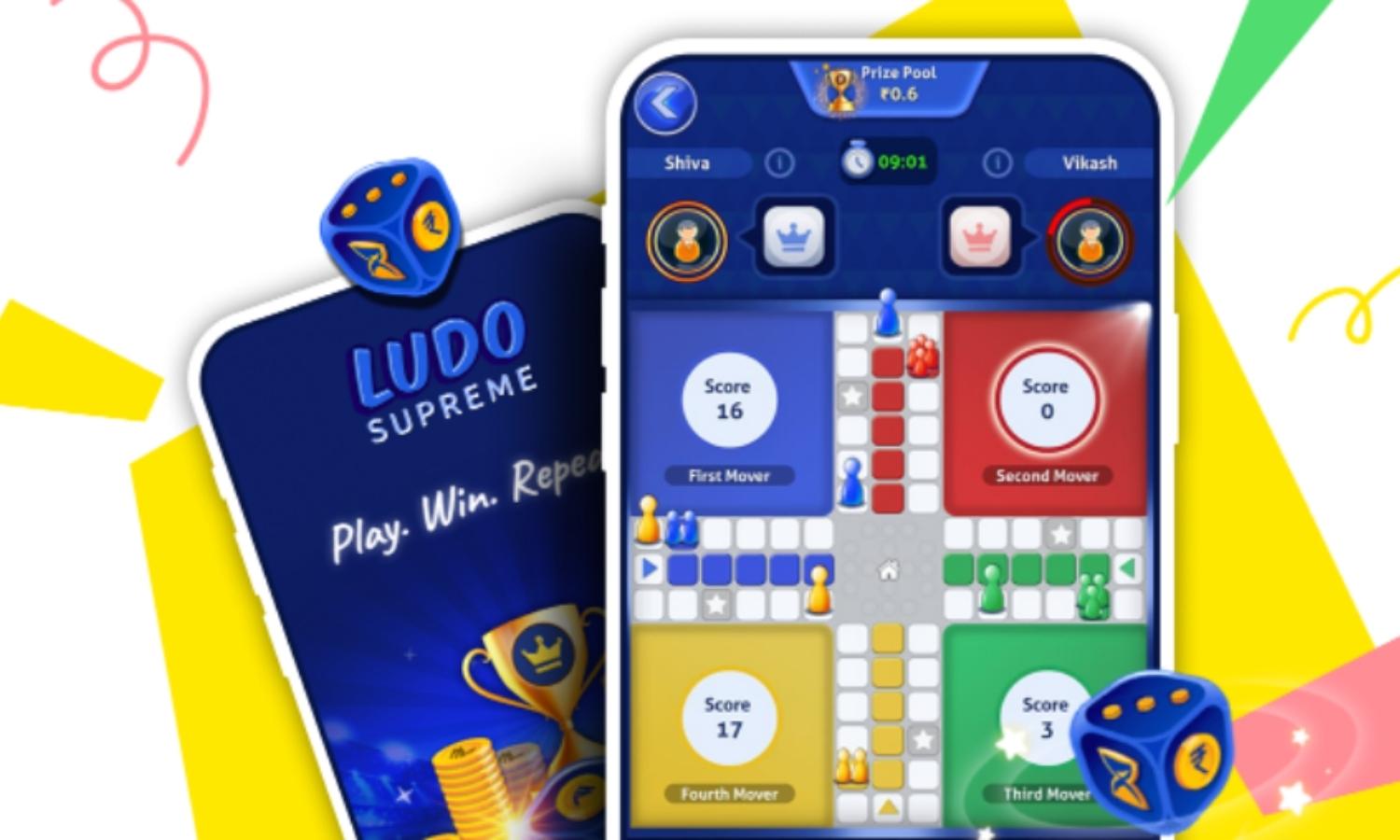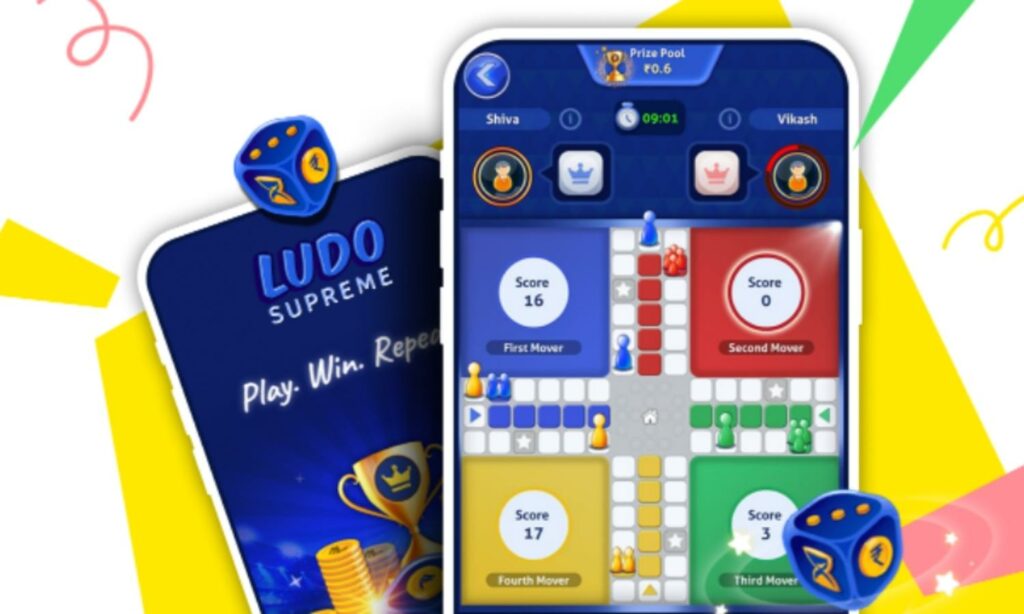 Ludo supreme is available for both Android as well as iOS. Its users have already earned in lakhs from the platform. It starts with giving you a signup bonus of 10 rs. Then you can see a quick display of rules and instructions for the game. After that, you can start playing.
You choose to participate in free as well as paid tournaments. It has specific rules like; if you don't play your turn in ten seconds, you skip the turn, and if it happens twice, you lose.
Also, if an opponent's token lands on the block where your token is placed, you lose all the points earned with that pawn.
15. Skill Ludo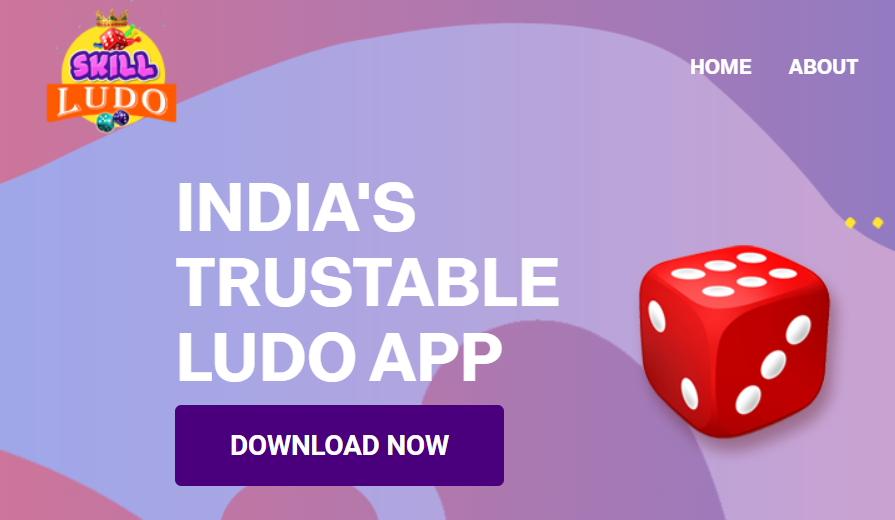 Skill ludo gives you a sign-up bonus of 25 rs and a chance to earn a referral bonus of upto 100 rs. It has surprising features such as boosters and some unique things to give you a happy playing experience.
It has a unique interface that attracts users, and thus you'll find new members to play with. It has over 15,000 active cash prize users.
They immediately pay you the prizes as soon as the results of a tournament are announced. It is a great app to make money with your playing skills.
Conclusion
These are some of the best ludo apps out there. Some scams and fake apps are out there, so beware of it and research an app thoroughly before depositing any money.
Also, remember that various terms and conditions are attached to every game. Please read them carefully and have a fun time playing your ludo games.