There is no business a woman can't be successful in. But, here, I have listed down 18 business ideas that have profoundly flourished under a woman's leadership.
If you are looking for something different from the traditional beauty parlour, hobby classes and product reselling, you have chosen the right article. I will help you with the idea, and you can start working on your business plan.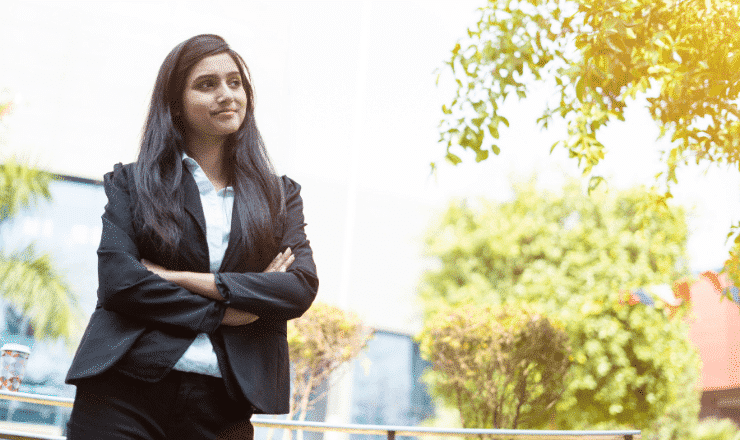 The best part of being an entrepreneur is that there is no upper ceiling to the amount you can earn. The more you work, the more you earn. Let's start with some of the best business ideas for women entrepreneurs.
10 Best Business Ideas for Women Entrepreneurs
This list contains ideas that are already successful by female entrepreneurs, ideas for a side business, home business, startup ideas, and even small-scale manufacturing ideas for ladies.
1. Start Your Own Day Care Centre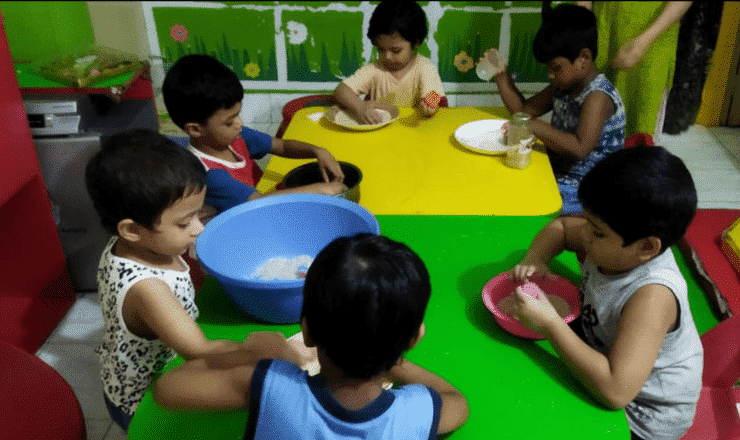 If you can't get enough of babies and pets, how about making a living with that? You can start a daycare centre for babies or be a pet sitter. People head out for work every day and want someone reliable to look after their kids and pets.
You can start a professional daycare with tables, beds, and books for children or start by using that extra room in your house.
Create an Instagram or Facebook account where you can post pictures and let the world know that your daycare centre is a happy place.
You can distribute handbills in nearby buildings, toy shops, Pediatric clinics, etc., where you're most likely to find your potential customers.
2. Launch Your Own Cosmetic Brand
Finding good cosmetics isn't always an easy task. The perfect shade, quantity, price and quality are hard to find. Women know what is sought and thus can successfully launch a cosmetic brand.
There are various skin and cosmetic certification courses available online as well as offline, which teach you how to make your own beauty products.
Take help from make-up artists, do mouth-to-mouth publicity, distribute free samples, upload social media posts, give attractive offers, and do everything you need to grow your sales. Remember, you will be paid big money for solving big problems.
3. Tiffin Services
"Ghar ka khana" is something craved by thousands of people who've travelled for work or education to a new city.
Good food makes up a good day. If you can provide quality food at affordable prices, your tiffin services will be a blessing for you and your customers.
You must know the success of Dabbawalas in Mumbai. Just like them you can also earn good money and make thousands of people smile.
You can get monthly contracts from offices, students living as paying guests or from hostels. Delivering home-cooked meals to people who are craving healthy food can help you grow in no time.
4. Selling Customized Shoes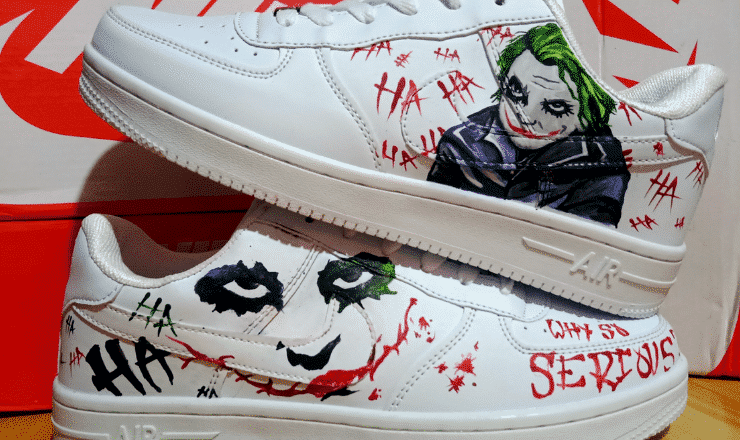 You might have already heard of people selling customized T-shirts. Tie-dye, prints, paints, and all the other varieties of t-shirts in the market. How about starting a new trend of customized shoes?
Either you buy the pair of shoes or let the customer make his own choice and bring them to you. Add a variety of colours, stickers and patterns as per your client's needs and let your creativity flourish.
As the business idea is relatively new, you will have very few competitors in the market. But, you need to set the trend and spread awareness about your product. You can target teenagers or youngsters through Instagram reels and posts and also create a range for the older generations.
Here are a few links for you to refer to:
1. https://www.etsy.com/market/custom_shoes
5. Lend Clothes On A Rental Basis
This is different from the costume rental stores you have visited for the fancy dress competitions during school days. It is a very sustainable way of fashion and living.
You will rent clothes from different brands to your customers as per their requirements and stock your inventory with the most trending clothes.
You can keep a wide variety of brand labels, patterns, prints and colours for your customers to choose from.
You can rent your clothes on a one-time basis, where the garments are returned after a particular event or on a monthly subscription basis, where they choose four or five clothes for a month, and you charge them accordingly.
You can check these business models:
6. Social Media Manager
Almost all of the world's biggest brands are investing in social media marketing. With a computer and a good internet connection, you are set to work.
Social media management companies handle posts, graphics, texts, account setup, marketing strategies, customer service and a lot more for their clients. You can set up a home business with very little investment and earn good returns.
Understand your client's target audience, keep up with the changing policies of social media platforms and get followers for the account you're handling.
There are various courses available, but you need to browse or research on your own to get a complete understanding of this field.
7. Online Coaching
This is a traditional idea with a modern touch. If you have some skills like cooking, baking, craft making, pottery, etc., you can conduct online workshops and teach people for a fee.
This is getting very popular because of the convenience of the trainer as well as the learners.
You can build a team with skills you want to integrate and offer a variety of courses for learners to choose from. Apart from social media marketing, you can also distribute business cards at a place you expect to find your target audience.
Today, there are various software and tools like Graphy, SmartClasses, etc., available that you use to set up your online coaching.
8. Healthy and Nutritious Snack Products for Children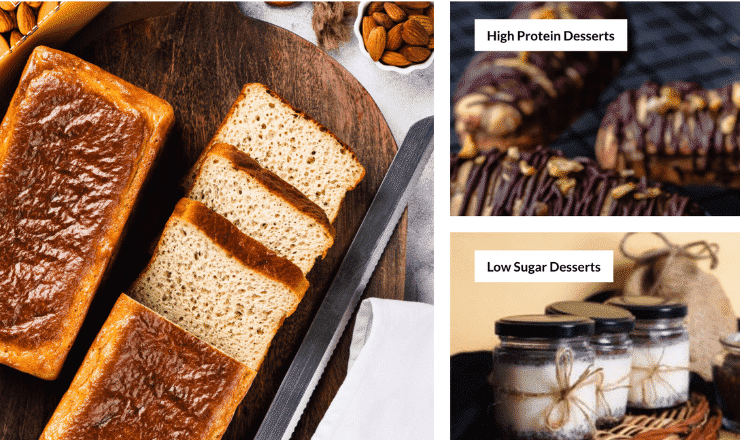 Parents are fed up with all the junk their children eat. Unhealthy food leads to poor immunity, obesity, heart disease and the list goes on.
Parents are desperately searching for healthy yet delicious snack alternatives for their young ones. You can make multigrain, ragi, soy, oat, almond and honey products.
Most brands in the market sell these products at very high prices. You need to manufacture and sell healthy snacks at affordable rates.
These are a few existing brands
9. Eco-Friendly Daily Products
Even if we can't make a huge difference, we can definitely make some difference. People are now switching to eco-friendly products and packaging. They are inexpensive and safe. You can sell everyday products like toothbrushes, bowls, spoons, straws and many more.
To spread awareness, you can contact NGOs, make reels and spread the word. You need to make sure your product is not very high priced, attractive and unique.
You can check these brands and their products for reference.
10. Content Writing
Content writing is a very profitable online business from home. Internet and digital media have surged the demand of this industry ferociously. All you need is excellent writing skills and command over your language.
You can start your own blog or write for marketing purposes. There are lots of other writing tasks for video scripts, websites, white papers, etc, under content writing.
Content writing requires research skills. No one can teach you writing skills, but they can certainly guide you in developing them. There are various short courses available for content writers which you can attend and start your journey.
Refer: Best High Paying Content Writing Jobs
11. Selling Wax Stamps and Calligraphy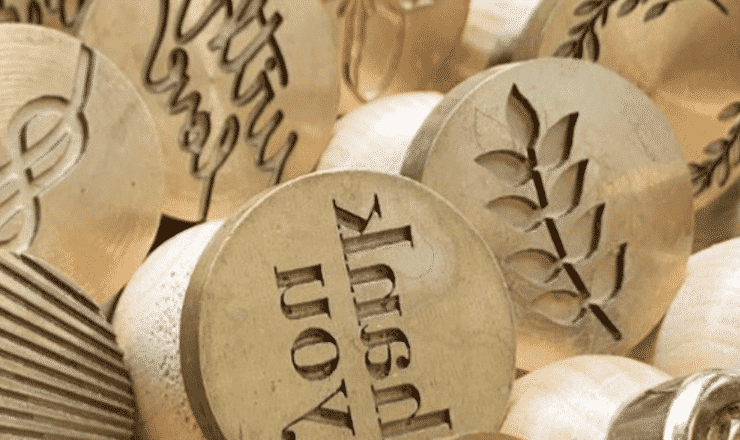 It's time to use the calligraphy skills you learned as a hobby. You can sell personalized letters, frames and keychains written in a harmonious and skilful manner.
Different kinds of papers, colours and decorations can create something new every day. Write love letters, birthday cards, quote frames for a friend and a lot more.
Seal these cards with pleasing wax seals. They are beautiful, elegant and extremely fun to make. Sealing letters with wax stamps is an age-old practice that is getting very popular on the internet these days.
You can create an infinite variety by using different colour combinations, flowers, leaves, patterns, feathers, gold foil, etc.
Check these popular businesses on the internet:
12. Maid Service Business
We all know how our world turns upside down on the days our maid is on holiday. Just like you, millions of others go through the same grapple.
You can solve this problem by being a middleman between the maid and the person who's in need of the service.
You can provide commercial or domestic services. But in the beginning you can start with hourly maid services. You can provide cleaners, babysitters, cooks, drivers and senior citizen care if you can provide professional services where both the maid and the customer can trust each other.
Here are the links to the existing business models in the market:
13. Beadwork Artist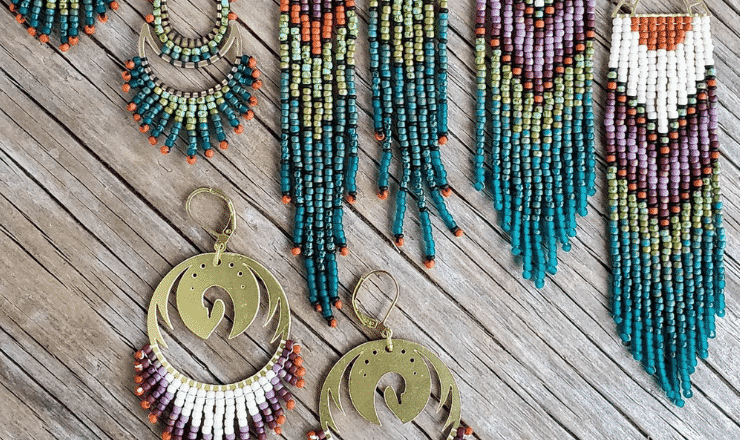 Bead art is recognised internationally and is even worn by celebrities. A bead artist is a person who strings along beads into a thin wire to create beadwork. Bead jewellery, embroidery, bead-knitted clothes, loom and off-loom weaving are a few types of beadwork.
You can create your own beadwork and set up a small business. Look up for the latest designs or create your own niche.
You can start by gifting your friends a handmade gift made with intricately woven beads. Start your blog or page where you update your artwork and grow your business gradually.
You can take inspiration from these accounts:
14. Decor Kit Selling
Good decorations are vital to any party or event. You need to understand colour schemes and compile an entire decoration kit which includes everything from glitters, balloons, funky masks, birthday caps, ribbons, tapes and everything else we need for the party decorations.
You can create kits based on various themes like jungle book, fairyland, Disney world, graduation day and the normal birthday and anniversary kits.
This will help your customers to get everything in one planned package at a single stop and not wander in numerous shops. Here are a few examples:
15. Nail Art Studio
Nail art has a tremendous demand these days. Girls want perfect nails before any important occasion. You can start a studio dedicated to styling and shaping nails. Create your own designs or let your client make the choice.
You can be a manicurist who provides various hand and foot grooming services. You can also be a licensed nail technician. After time, you train a team and grow your business.
16. Fitness Trainer
Female trainers have a surging demand. Women feel more comfortable and secure with a female trainer to guide them. They can understand and relate to their problems, such as menstruation, cramps and bladder control. You can start at a gym or work from home.
Gather a group of women online and start your yoga classes. This is a very convenient choice for the housewives. They can wake up early, complete their yoga class in their living room and start working for the day.
17. Jewelry Making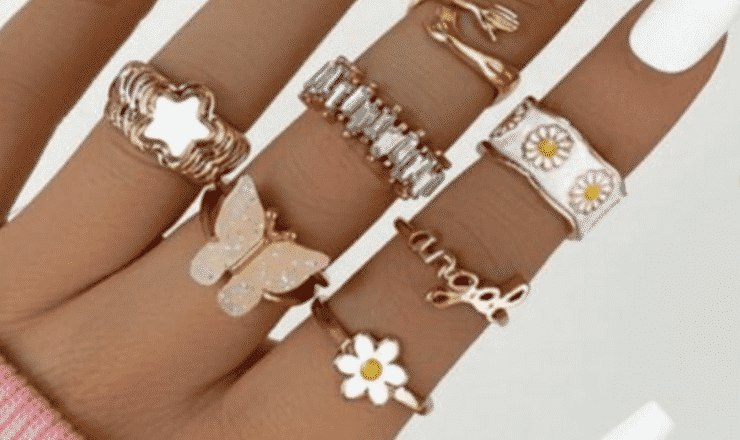 Clothes, shoes and jewellery are never enough. You have to gather raw materials and arrange them to make enchanting ornaments. You can work with beads, clay, stones, wires, wool, cloth, cotton, foam and the list goes on.
Choose your specialization and let your creativity unleash. Grow your customer base by introducing items that are highly in demand, and keep upgrading your skills.
Maintain contact with your clients and keep asking for reviews. You can also introduce keychains, mobile chains, mask chains, and anything and everything that fits in your creative work.
18. Embroidery Art
You can make the world fall in love with your needle and thread. Embroidery has been holding great value and demand for ages. Traditionally, you worked on a saree, pillow cover, sofa cover or bed sheet, but now the trend is set for contemporary embroidery, and it is huge.
You have to work with all the effort on the part of the cloth tucked in your embroidery hoop and frame. You can sell frame quotes or express an idea with your embroidery.
Take your business online and let people find you. Look at the prices charged by your competitors and set yours accordingly. But, remember an artist is not paid for his labor but for his vision.
Conclusion
Today, you can find women entrepreneurs in every business. You can start almost any business and make it successful. These were just a few business ideas for ladies who want to start a side business or something from home.
All the best.