Engineering colleges in Chennai are almost innumerable if you can say so. Remove your indecision with this article where you will know where to look for the best for yourself.
Engineering is one of the professions that in today's electronic age, has gained a status that is at the zenith among all the other lines of education that is available nowadays. Whenever a student gets into the sciences nowadays, is for the sole reason that he may pursue a career in the field of engineering. Therefore, in response to this huge hype and the mounting demand for this line of education, we can see the humongous number of universities and institutes that have sprung up in all the parts of the country to provide quality education to its students that they may have a successful career as an engineer.
However, herein lays the difference. With the huge number of universities and all the institutes, one really can't decide which one to choose for him or herself. Chennai is one of the most urban and populated metropolitan cities of our country. There are just about innumerable engineering colleges in Chennai, each claiming to provide the best possible for its students. However, herein we have to learn which is the best, which is the mediocre and which is not even among the above two stated degrees of excellence.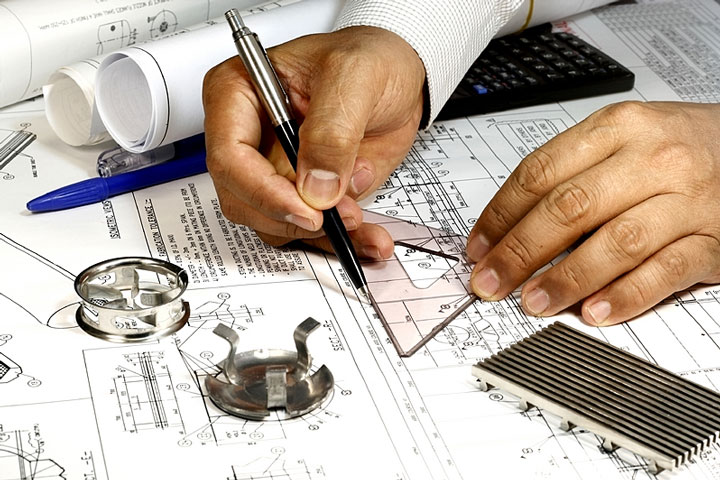 An insight into engineering colleges in Chennai
Anna University, Chennai (AU)
One of the best colleges or rather, it is a university, so one of the best universities to study this course of education is the Anna University, Chennai (AU).  Like any other university, AU offers courses in the conventional degrees and subjects of engineering which are Mechanical Engineering, Electrical Engineering and so on. Apart from this, there is also a facility to study the Architectural Engineering branches, the degrees that are conformed upon the students are B.E., B.SC, B.Tech. and B.Arch. Not just undergraduate courses, but postgraduate courses are also taught at the university. There is also a facility to study the Management Sciences. With a plethora of departments and curses on offer, one can very well imagine the state of the quality that is provided at the university.
J.A. Institute of Engineering and Technology
Another big shot in this field is J.A. Institute of Engineering and Technology. Engineering courses have really become a backyard affair, with each and every student already knowing the courses that can be possibly offered by the institutes. Of course, there are unconventional courses such as Polymer Engineering or Ceramic Engineering. There are also courses such as Jute Engineering that are not very popular courses of education followed. However, this institute does follow the code of convention and offers the courses of education such as Mechanical, Electrical, Civil and other relatively newer disciplines such as Computer Networking and Information Technology.
Apollo Engineering College
There is another hugely popular college that comes to mind, or rather jumps out is the Apollo Engineering College located at Kanchipuram. It is a part of the Apollo Group of Educational Institutes and as such is one of the colleges with the expertise and the experience that is necessary to teach well and to provide quality education to its students. It is all the same at each college and institute, the same old Mechanical Engineering, Electrical Engineering and Civil Engineering are taught. The degree that is conformed on to its students is Bachelor of Engineering (B.E.) Apart from that, Computer Sciences and Electrical and Communications is also taught. Apart from that you also have the facility to pursue a M.B.A. degree in the field of Computer Technology.
Now that you know what to look for, you won't be making the mistake of not knowing where to look for the best. This is of course a very concise list, displaying only the best. However, there are other colleges that can make it to the list of the top too. Explore you options and take your pick. Read here to get list of top engineering colleges in India .