Since the pandemic began two years ago, we have witnessed and experienced a rapid shift from offline to online existence. Everything went online, whether it was classrooms, courses, or internships.
Although the market is flooded with technical gadgets, not everyone is aware of which ones are suitable.
We've put up a list of the top ten laptops for students. We hope that you'll be able to tell the difference right away by the end of the article when you have finished reading it.
The ideal student laptop may vary from student to student, depending on workload and the nature of work.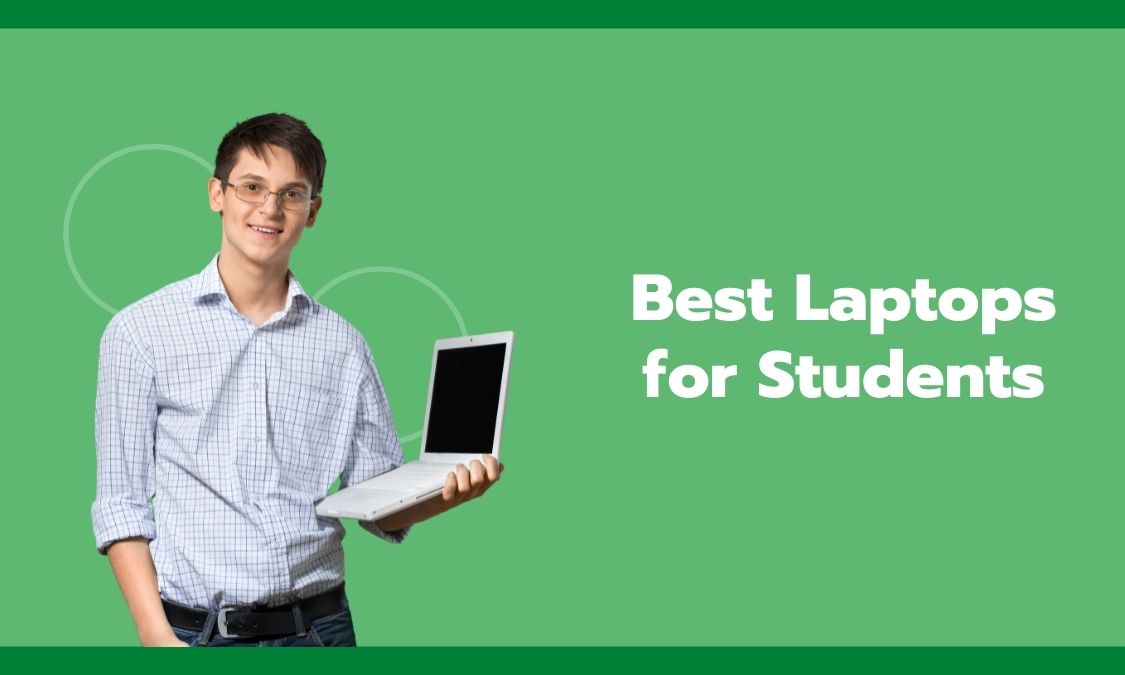 Some students seek a laptop that will assist them in performing creative projects, while others seek a laptop that will allow them to browse and skim through text documents quickly.
These student-friendly laptops have the adequate processing capacity to perform common apps and tasks like document generation, word processing, and presentation preparation.
Top 10 Best Laptop For Students
These laptops have a lengthy battery life, allowing students to use them throughout the day without having to worry about charging concerns.
Also read: 50 best online jobs for students
1. Apple MacBook Air-Gold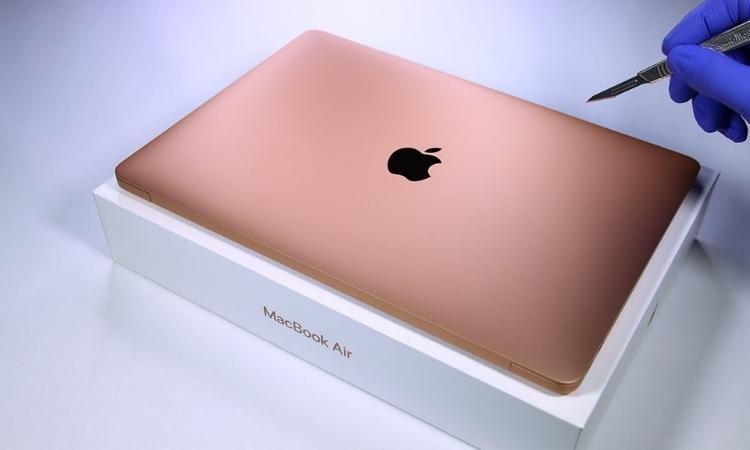 Apple MacBook Air is one of India's most student-friendly laptops, and its new M1 silicon chip is a game-changer. It's the company's thinnest and lightest laptop, with outstanding performance and long battery life.
This laptop costs Rs. 92,900. It has a 13.3-inch screen, weighs 2.8 pounds, and is only 0.6 inches thick. The previous iteration had a 720p webcam, a comfortable Magic keyboard, and two USB-C connectors.
The P3 colour coverage, on the other hand, has enhanced the brightness of the 2560 x 1600-pixel Retina display, making it brighter than the previous panel. Finally, the Apple brand makes you stand out from the crowd, and you can count on the Apple support team.
2. HP Pavilion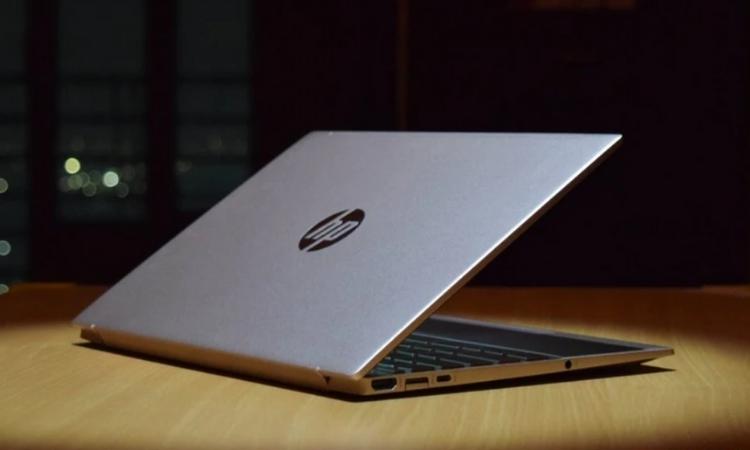 The HP Pavilion laptop, which costs Rs. 66,990 and has a unique blend of compact elegance and excellent performance, is India's best budget laptop. It boasts 16 GB of DDR4 RAM and an Intel Core i5 11th Generation processor for lightning-fast speed.
Its 512 GB SSD enables it to store large files and documents without slowing down the system. It has a screen of 13.3-inch which enhances the viewing experience. It's the best laptop for students in the science & engineering fields.
3. Microsoft Surface Go Touchscreen Laptop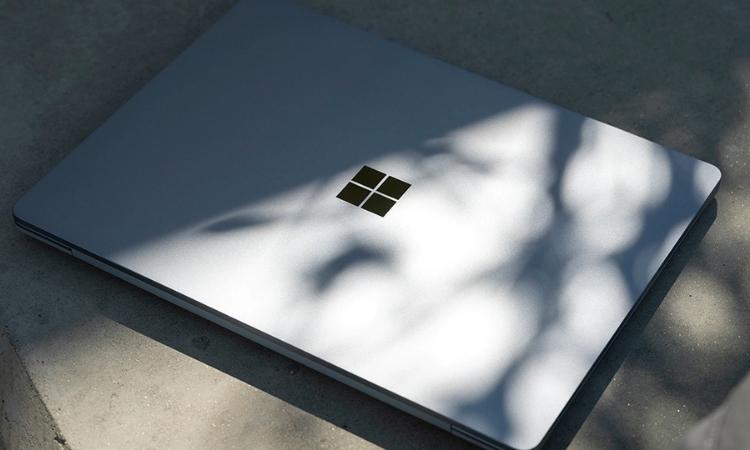 It is one of the best laptops for kids since it has a high-end design and all of the features that can help them with a variety of computer tasks. By decreasing the device's bezels, Microsoft was able to fit a larger screen into the new Surface Go.
Other features that make this laptop student-friendly include a long battery life of up to 13 hours, PixelSense Display, parent-managed screen time limitations, content filtering, signature type cover, and a Surface Pen. It cost Rs 89,990.
4. Lenovo IdeaPad Gaming 3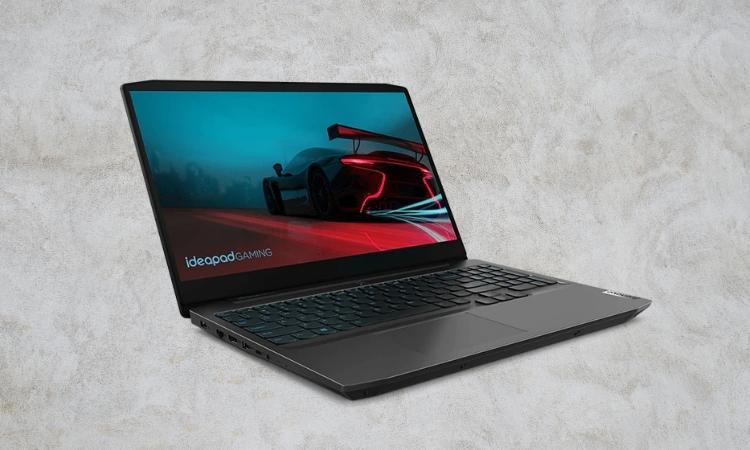 It is a Windows 10 Home laptop. It has a 15.60-inch display with a 1080 x 1920-pixel resolution. It is equipped with an Intel Core i5 processor and 8GB of RAM. A 1TB hard disc and a 256GB SSD are included with the Lenovo IdeaPad Gaming 3.
Bluetooth, 3 USB ports (2 x USB 3.0, 1 x USB 3.1 Gen 1 (Type C), HDMI port, and Mic In connections are all included.
In India, the Lenovo IdeaPad Gaming 3 starts at Rs. 68,900.
5. Acer Swift 3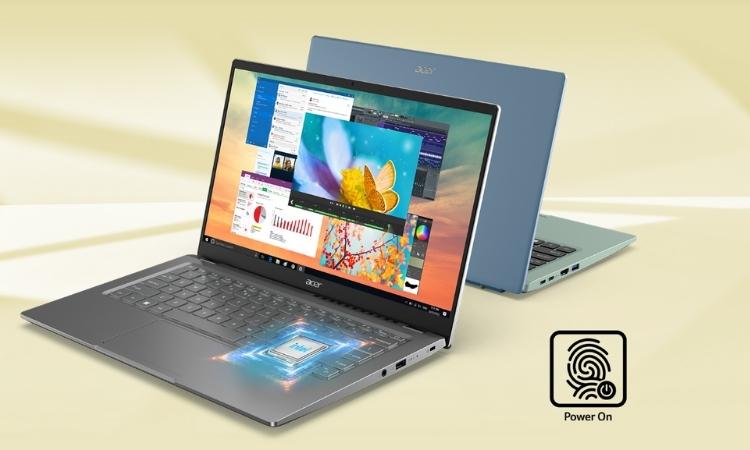 The Acer Swift 3 appears to be the best alternative for students who need a lot of power. The laptop should be able to handle day-to-day duties such as online classes, assignments, and more thanks to its up-to-date i7 Core 10th-gen Intel CPU.
The Acer Swift 3 also features Intel UHD graphics, a 14-inch FHD display, and a 13-hour battery life. The laptop is only 1.59 centimetres thick and weighs just over a kilogram. It costs Rs. 60,990 at the Acer shop.
6. Acer Chromebook 314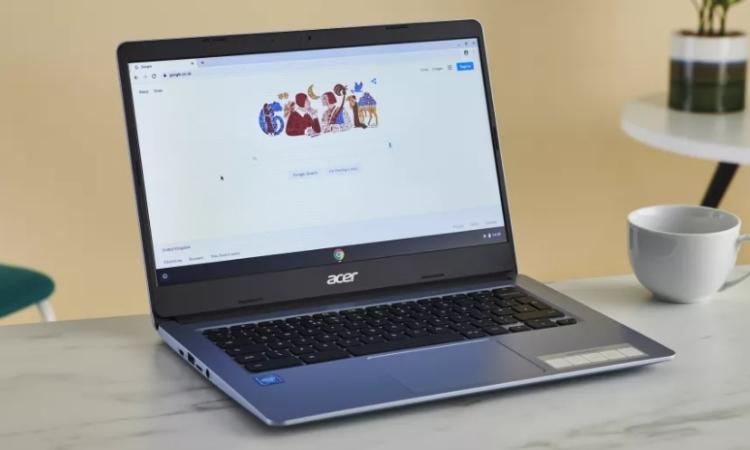 The Acer Chromebook 314's large 14″ narrow 7.3mm display is good for increased productivity because it is optimized for working in bright light. It has a long battery life, a fast Intel CPU, and a fast Wi-Fi 5 connection that allows users to get online quickly.
This Chromebook is smaller than a sheet of A4 paper and weighs roughly 1 kilogram, making it ideal for travel. It may be put into a little bag and taken out whenever students require it.
It has a battery life of 10 hours. Get a full day's work done with plenty of time to spare with only a single charge. You won't need to bring the power adaptor with you because the battery is powerful and long-lasting.
7. Dell XPS 17 (2021)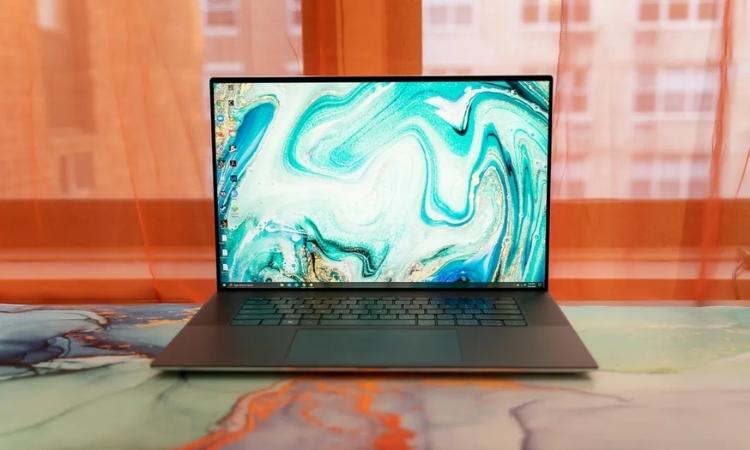 The Dell XPS 17 has returned in a big way, with workstation-grade performance in a casing that's similar to many 15-inch laptops. The XPS 17 also has one of the largest and most immersive panels on a laptop, thanks to its huge 4-sided Infinity Edge display.
It distinguishes itself from its smaller brothers by offering more powerful graphics options, making it perfect for content creators and gamers. It also boasts a remarkable battery life for a 4K laptop and loudspeakers.
While the XPS 17 is one of the greatest Windows laptops and one of the best laptops to buy period if you want excellent performance, it can get rather pricy once you start tricking it out.
8. Asus Vivo book S 14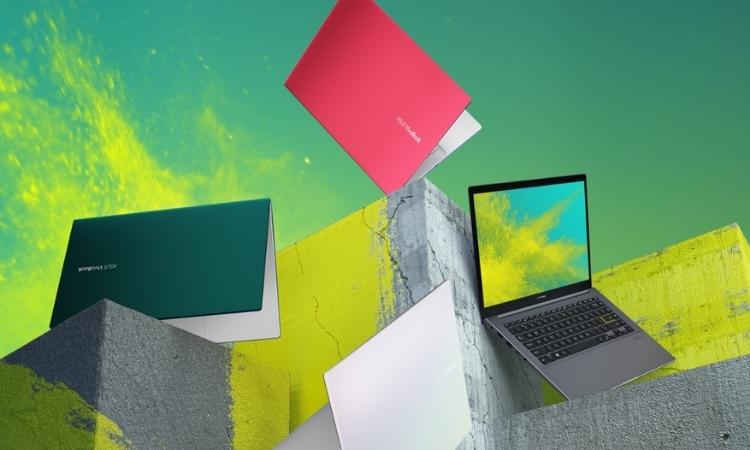 A 14-inch Full HD LED-backlit antiglare display is featured on the Asus Vivo book S14. It is equipped with an Intel Core i5 processor from the 10th generation, as well as 8GB of DDR4 RAM and a 512GB M.2 NVMe SSD, which ensures that the laptop boots up quickly and performs well.
Integrated Intel UHD graphics take care of the graphics. Once charged, it has a battery life of up to 6 hours. It is about 1.3 kg in weight, making it easy to transport. Its starting price in India is Rs. 51,990.
9. Lenovo IdeaPad Flex 5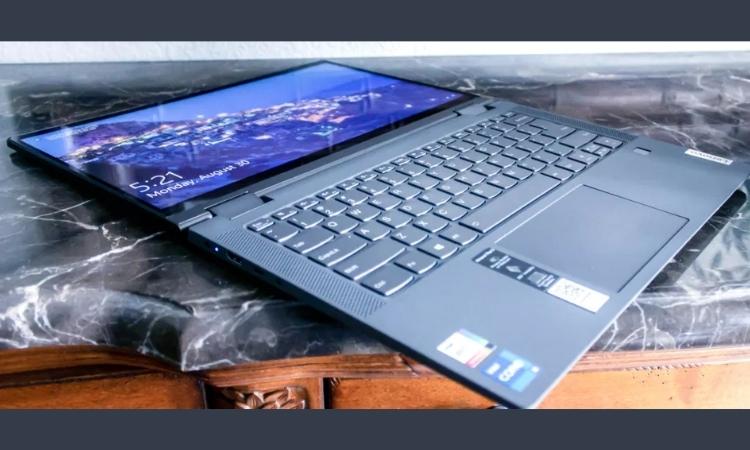 Lenovo Flex 5 is a Windows 10 laptop with a 14-inch display with a 1920×1080 pixel resolution. It has an Intel Core i7 processor. It has 8GB of RAM. The Lenovo Flex 5 comes with a 1TB hard drive.
Nvidia GeForce 940MX is used for graphics. Wi-Fi 802.11 ac connectivity is included, as well as HDMI, Multi Card Slot, Headphone, and Mic Combo Jack interfaces.
In India, the Lenovo Flex 5 begins at Rs. 90,180.
10. HP 15s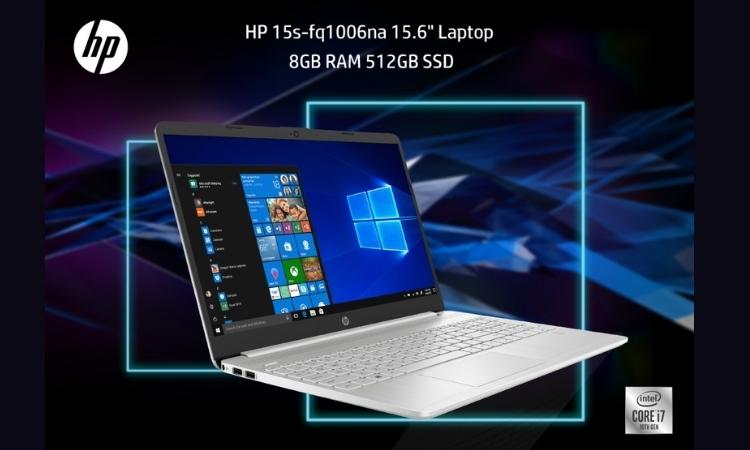 A 15.6-inch Full HD anti-glare display is featured on the HP 15s-du1066TU laptop. It has a 10th generation Intel Core i3-10110U processor, 8GB of RAM, and a 1TB hard drive.
It runs on Windows 10 Home and comes with a pre-installed Microsoft Office Home & Student 2019. There are two USB ports and one HDMI port on the device. It has a simple design and is a suitable choice for first-time users. It costs Rs. 41,490.
In Conclusion
Since you've made it this far, we sincerely hope that this article has aided you in making your decision. Good luck with your shopping.