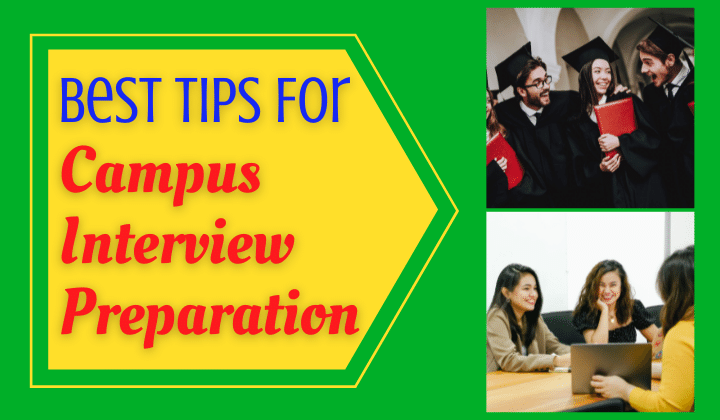 Being a fresher in this ever-competitive world is full of risks. This is the reason why most students look for colleges that provide on campus placements to all or most of the students.
Outside the campus, most companies look for experienced candidates, therefore, it is best to get a campus placement that ensures a guaranteed job.
There is comparatively less competition in a campus interview and that's why most students look forward to cracking the campus interview. However, campus placement is not that easy. For that, you have to prepare well and stand out in the campus interview. 
Are you confused about how to prepare for campus interview? If yes, then this article will help you in preparing for a campus interview. 
There are the 10 most important campus interview tips you need to take care of before entering the interview room. Some of them are obvious while others are easy to forget. Therefore, don't skip the article to find out how to prepare for campus placement interview. 
1. Do your homework
You must be aware of the type of companies coming to your college. All you need to do is make a list of potential companies you want to work for and list out their advantages and disadvantages.
Use the internet to find out all about the company. Seek friends and seniors to find out real-life experiences of people working for the company. After analyzing all the information, you can start improving your candidature by taking a look at what type of employees the company wants. 
Remember, research can take you a long way, and researching about a company before entering the interview room is the most important thing to do before any interview.
2. Work on creating a strong first impression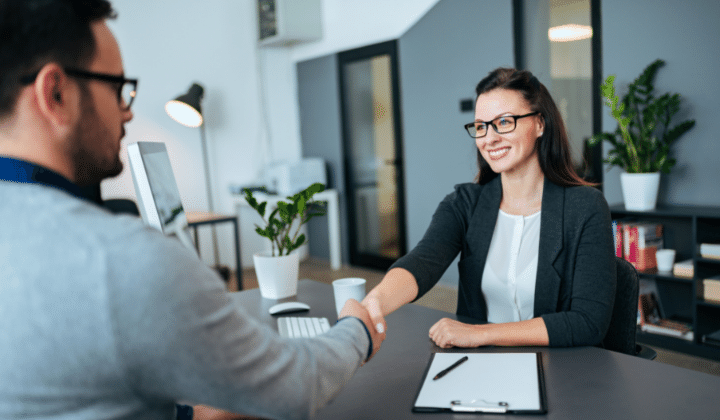 Well, the first impression might not always be the last impression but it is always true when it comes to an interview. The first
impression takes into account everything from the clothes you are wearing to the way you walk in.
Perfect is not a myth when it comes to an interview. It is the place where you can be your best self and showcase all the brimming talent you have. 
To create an amazing first impression, chisel your resume, iron your formal clothes, practice in front of the mirror, practice your walk, practice your smile, practice your formal introduction, work on your speaking skills, and practice everything in between.
3. Understand the job profile thoroughly
Most often, in excitement, students forget to go through the job description and then get nervous when any questions related to the job role come in front of them.
The interviewers are really experienced and they know when you know about something and when you are legit bragging. 
Therefore, to avoid confusion, it is best to go through the job role you are required to perform once you get in. Without knowing the job role, it is like you are going to a restaurant without knowing the type of cuisine they serve.
4. Prepare for the general aptitude test
Most campus placement companies prefer to take a general aptitude test that can filter the type of candidates they want. This is because they want to save their time by only interviewing worthy candidates.
Usually, the aptitude tests are easy. A little preparation can give you a probable idea regarding the exam. 
For further assistance, you can even consult your seniors and professors. If you are sitting in the campus placement for the first time, you should prepare for the aptitude exam thoroughly as it is also a crucial process.
5. Prepare the general interview questions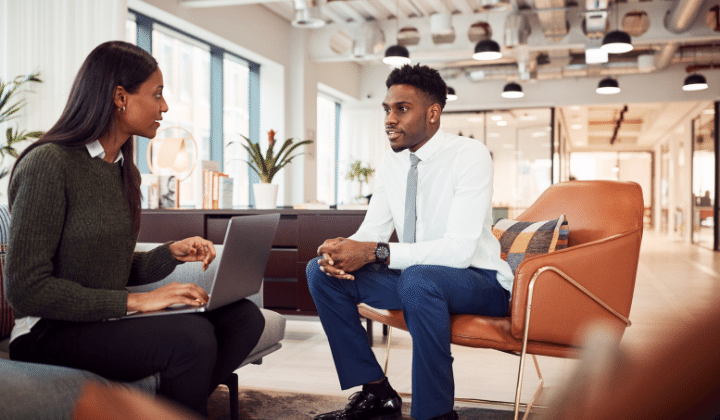 It is almost impossible to predict the type of campus placement interview questions that will pop up. However, there are a few commonly asked questions that stay the same, no matter what.
Apart from these common interview questions, you should thoroughly go through your resume and check any questions that will pop up from there.
More often than not, interviewers ask questions based on an individual's future and why they want to work for their company.
You should also prepare your introduction in order to answer the question smoothly. It is usually asked in the beginning.
Some of the most common questions that you should prepare for an interview are-
Tell us something about yourself?
What do you consider as your biggest achievement so far?
What are your strengths and weaknesses?
How your failures have shaped your life?
What are your future plans?
Where do you see yourself in 5 years?
Why do you want to join our company?
Do you think you are suitable for the job role?
6. Prepare well for group discussions and case studies
This is the most feared part of a campus interview. Don't believe it yet? Ask your seniors who didn't make it just because of a group discussion.
An interview is usually the final process of the campus placement drive. Before the final interview, all the candidates usually go through the group discussion round where they are asked to give their opinions on case studies and burning topics. 
During a group discussion, the most important thing is participation. The jury is evaluating your ability to express your thoughts in a crowd of people having the same intelligence as you.
Due to the heavy competition, everyone wants to stand out and speak what's on their mind. The worst thing you can do in a GD is staying silent. It means you won't make it to the final round. 
Therefore, it is best to prepare for the group discussion to participate actively in the group.
7. Prepare well before the interview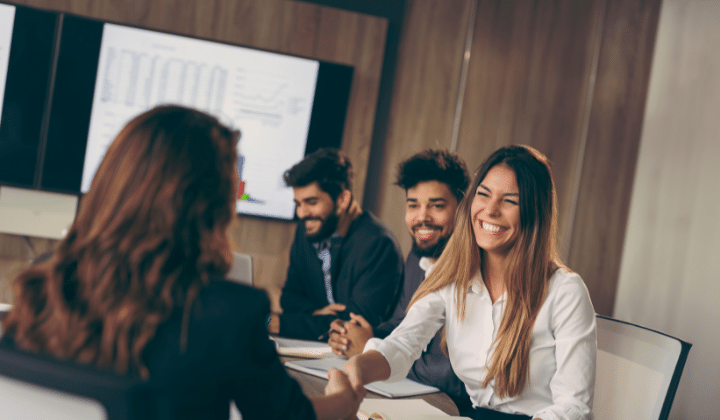 Stay up to date to know the date and venue of the interview. After being sure about all of it, start organizing your required documents in a decent folder. Well organized documents leave a good impression on the interviewers.
You can include your official documents and mark sheets in the folder. You can also put your certificates and achievement inside the folder.
After sorting out your documents, it is best to work on your communication skills and body language.
Practice your answers and if you face any problem while speaking English, you should ask your friends to communicate with you prior to the interview date. 
Pick out your clothes a day or two before the interview. Iron them and check their fitting. Pick out the shoes and keep them as simple as you can.
8. Be on time for the interview
The last thing you can do in an interview is getting late for the interview. A day before, cross-check the timings and make sure you reach there on time. Reach at least 30 minutes before the interview to have the leverage.
9. Find previous papers on the company's website
Most companies have a basic layout of questions or types of questions they will ask candidates in an interview.
Therefore, to make the best out of it, Google the company and find the previous test papers used by the company. With enough research, you can easily get the advantage.
10. Get enough sleep to calm your nerves
No matter how important the interview is, your sleep is more important than that. Do all the tasks necessary two days before the interview. The final day is for resting and giving yourself a break to prepare your body and subconscious mind for the interview.
Don't overthink and be practical. Get at least 7 to 8 hours of sleep. Not getting enough sleep can make you tense, grumpy, looking dull, and a lot of negative things. In order to look fresh and be mentally prepared, it is best to sleep well to be prepared for the interview.
Sleeping also helps to calm yourself down and get less nervous. Therefore, it is best to leave the last day before the interview to do less important activities and getting enough rest.
Conclusion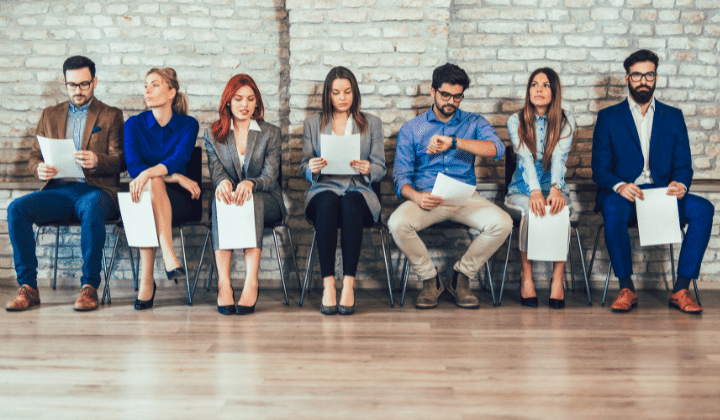 Campus placement interviews are very important if you want a job straight after graduating. It solely depends on the college you are attending and the individual talents you have.
Therefore, it is best to take admission at a college where good companies come and where you can give your best to get placed before even graduating.