Whether you are an investor or a college student BHEL (Bharat Heavy Electricals Limited) is not the right company to go for.
This PSU or Public Sector Unit is going down in recent years. However this has not been the case during the period of 2005 to 2007 when the company was booming.
However now if you are looking for a career in BHEL then you have to think twice before you make a final decision.
Here is why I say so.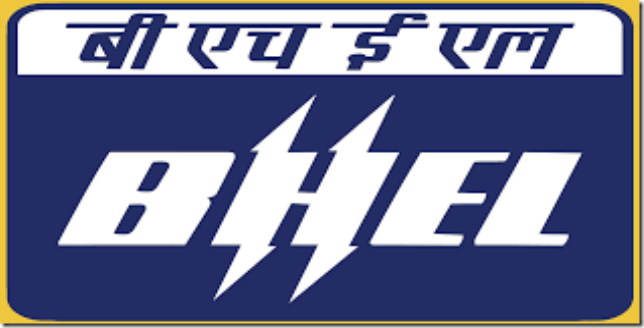 Best and Worst of Working in a PSU
Before we tell you why your career is in crisis if you are working in BHEL you need to know why PSU's like BHEL attracts so many job applications every year.
Here is why .
1. Job is Secured
In a MNC you can be laid off any time if there is a recession. However in PSU they won't lay you off like a private company. There is a sense of security that you are a permanent employee there.
2. Lucrative Salary
The salary is not at all bad as compared to private companies. Qualified engineers in PSUs like NTPC, BEL or BHEL can easily make Rs 6 lacs to Rs 10 lacs a year while joining the company.
3. Less Work Load
One of the best things about any government job is almost zero work load.
4. Healthy Living Standards
In PSUs they organize festivals and other cultural activities, events which help in bringing people together. Employees live in a close knitted community.
But Why You Should Avoid Working in a PSU
1. Zero Growth Opportunities
Growth opportunity for able employees is less and also there is a bias towards deserving employees.
2. Less Incentives and Increments
Incentives are less and time bound. It does not depend upon how much you work. Whether you work or not you will get incentive.
3. Non Payment of Salary
It has happened with many other PSUs in the country that their employees haven't been paid for months.
It is because company is running in loss.
4. Less Productive Work Culture
As I said earlier the work culture is less productive because it favors nepotism and cronyism.
Why Career in BHEL Could Go To Crisis
Now we shall look specifically into the case of BHEL.
In recent years there is a drop in BHEL's profit. BHEL has complete monopoly over the domestic power equipment supply in the country.
No other company has been able to challenge the BHEL's monopoly. However in recent years things are changing and let me prove this by giving you some examples.
Case 1:
There was a bidding held for the supply of supercritical turbine generator set to Andhra Pradesh Power Generation Company's 1600 MW Krishnapatnam power project in the year 2008.
BHEL quoted price for Rs 2000 crore for this project. However two company's one L&T and other Japan's Mitsubishi Heavy Industries just offered for Rs. 1500 crore that is Rs 500 crore less.
So finally L&T was able to outbid BHEL.
Case 2:
Similarly BHEL was again outbid by a new player named BGR Energy for equipment supply to Rajasthan government's 1200 KW power project.
So it is quite clear that government is rethinking about the monopoly BHEL has over the market.
Hence in future as BHEL's monopoly breaks you will see it is going down which means your career in BHEL might be in crisis.
Recent Protest by BHEL Employees
There is another point to prove why a career in BHEL can go in crisis.
Recently in Bhopal over 500 supervisors and 4000 around the country staged a protest against the pay disparity. They are getting paid less.
BHEL is on the path of HMT where three units were shut down this year.
So you have to think twice before going for a career in BHEL.