Microsoft has got some of the best software courses that it can offer. These courses are for everyone, graduates, undergraduates and post graduates.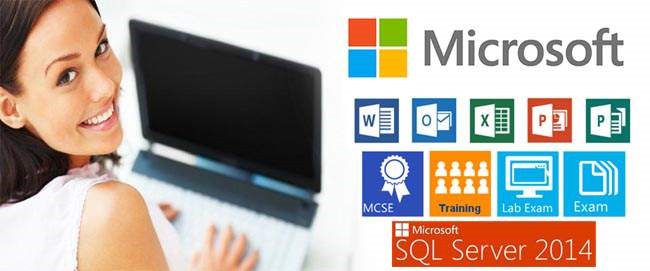 It really doesn't matter what your age is because you can take up a course according to your educational qualification and expertise in a given area.
Before I give you a list of courses or certifications you need to know some of the benefits of these courses first.
Although these benefits are mentioned on Microsoft's Website but we are retreating here in this article.
Hiring Opportunities
According to Microsoft five times as many highly paid jobs require experience in MS Office than all other non Microsoft skills combined.
So if you know MS Office then there is a high probability that you are going to get hired.
Second is, twenty nine percent of future high paying jobs require MS office and skills related to it. So with knowledge of MS office you will be able to get high paying jobs in coming days.
Number three is, eighty six percent of HR mangers say that IT certifications are very high on their priority list when they are hiring a new candidate. So if you are certified by MS then there is a higher probability of getting hired.
Fourth one is, eight in ten HR managers verify certifications among job candidates.
Last one is, Ninety one percent of HR managers consider MS certification as part of their hiring criteria.
So these figures and stats would convince you how important Microsoft courses are.
Recognition in the Industry
If you have done a Microsoft course then you will be recognized by the industry.
Sixty four percent of IT managers consider certifications are of high value and it determines the skills and expertise of a candidate.
So with MS certification and training you will become a high value candidate.
Financial Benefits
Financial benefits are the least to mention here.
According to Microsoft, candidates that are certified by Microsoft are paid $16,000 more annually as compared to the rest of the candidates working for the same job.
So after reading all of this you will get an idea how important Microsoft courses and certifications are.
Now we shall talk about Microsoft courses and certifications that you can do to enhance your career.
You can divide MS courses and certifications into 5 major categories, Server, Desktop, Applications, Database and developer.
Let see them one by one.
1. Server
Server certification would allow you to become MCP or Microsoft Certified Professional in Windows Server, Exchange Server, Lync, SharePoint and Microsoft Azure.
You have to choose a certification according to your level of expertise and experience in a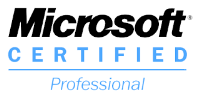 given field. In order to get the certification you have to go through exams.
If you successfully pass the exam then you are a Microsoft Certified Professional.
So get started now.
2. Desktop
Desktop certification is about Windows and Devices.
Here you learn everything about various versions of Windows operating system like Windows 10, Windows 8, Windows 7 etc.

You will learn all the essential skills that are required to build a sustainable career in IT.
Similarly you also get certification for Devices and Apps.
After getting the certification you will be able to build innovative solutions across multiple technologies, both on premises and in the cloud.
3. Applications
Here you will learn everything about MS office. You get to know MS office, office 365, and Microsoft dynamics.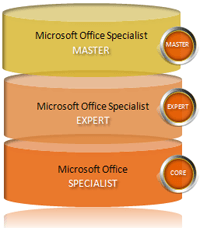 You can become Microsoft Office Specialist (MOS) Expert and Microsoft Office Specialist (MOST) Master after completing the certification.
This certification is the most important because it can get you a job and everyone can take it.
Even if you are less qualified you can take this course.
4. Database
Database certification is all about SQL server. If you are interested in technical stuff regarding management of database then you can go for this course.

You learn everything about SQL Server 2012 or even the new version SQL server 2014.
You also get certification for Data Platform and business Intelligence.
Developer
Finally the MS certification is for developers.
If you are a software engineer or even a programmer then you get certified for Visual Studio, SharePoint, Applications, Microsoft Azure etc.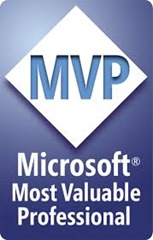 You develop things for Windows Store Apps, Web Applications, SharePoint Applications, Application Lifecycle Management and Azure Solutions Architect.
So these were some of the certifications that you get from Microsoft.
They are very important if you want to enhance your career in IT.
Microsoft most valuable professional (MVP) would allow you to get a job very easily as compared to other candidates who are without Microsoft Certification.
However to get certified you have to pass exam and they can be tough.
So you have to work hard in order to succeed in the exams. After successful completion of exams you will become a Microsoft Certified Professional.
To learn more about formats and preparation we recommend you to visit the site at microsoft.com/learning