In India, having a Government job gives you immense respect in society and long-term financial stability.
There was a myth that government jobs didn't pay well in earlier years, but today the scenario has changed since top government jobs give various benefits.
Although many people opt for private-sector jobs, government jobs are still a great career path due to their numerous perks.
If you aspire for a government job, this article will tell you about India's top 10 Respectful and Highest Paying Government Jobs in India.
Candidates are recruited for government jobs by Union Public Service Commission (UPSC), Staff Selection Commission (SSC), and Railway Recruitment Boards (RRBs).
To get a top position in a government job, you must be brilliant, dedicated, and knowledgeable.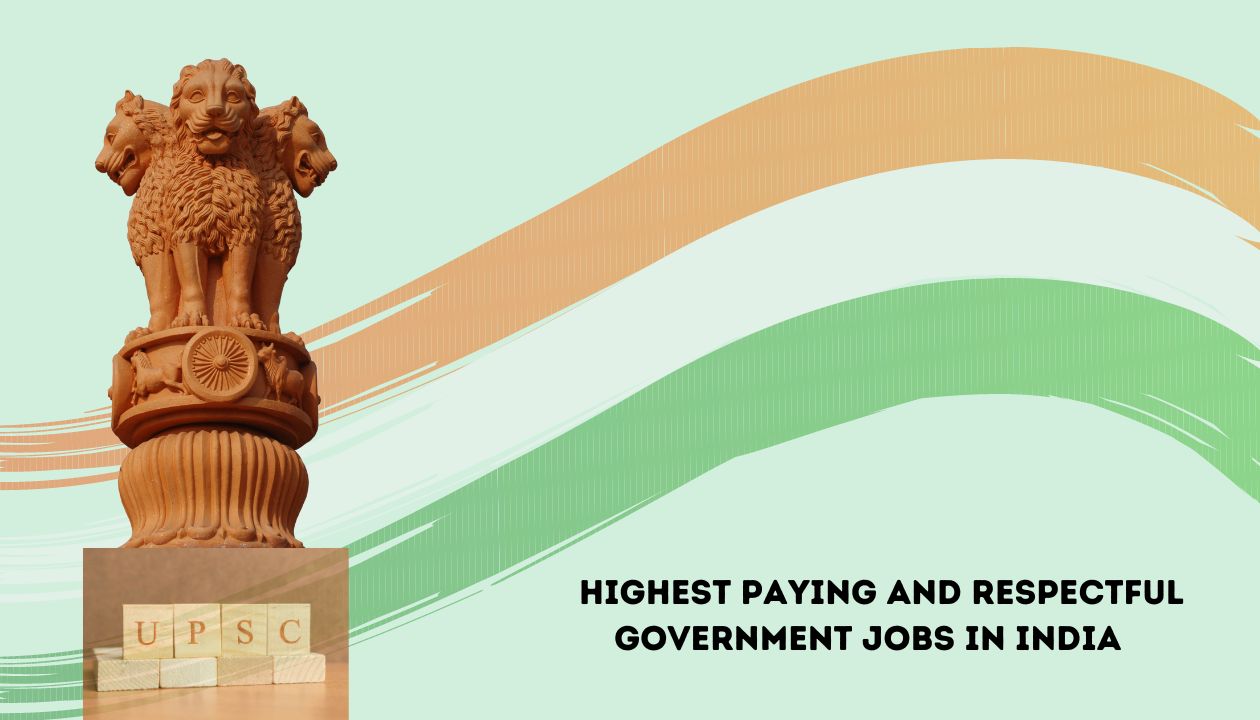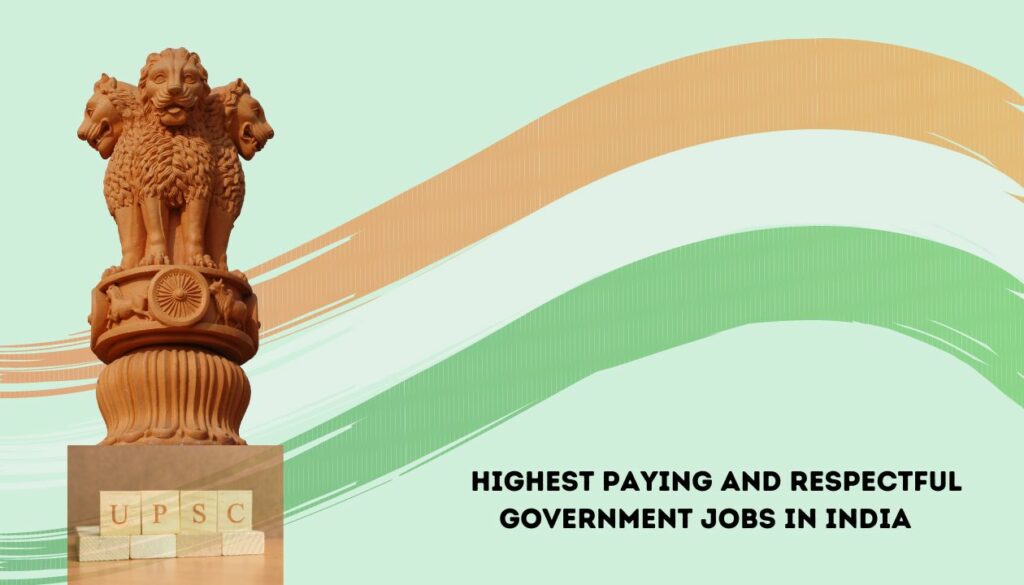 Table of Contents
10 Highest Paying Government Jobs in India
If I talk about the government jobs in 2023, there are hundreds of high-paying government jobs in India. Still, here I am explaining the 10 topmost government jobs which are very respectful in society. And they receive various excellent benefits and perks other than salary.
You should know about these government jobs.
1. IAS and IPS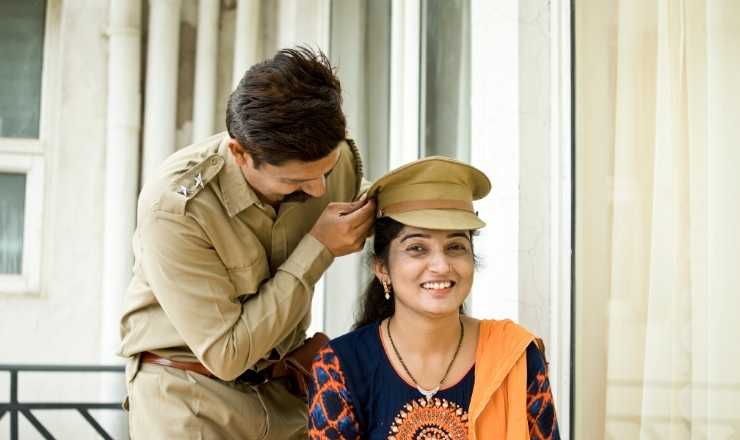 Indian Administrative Service (IAS) and Indian Police Services (IPS) are India's most potent and reputed government jobs.
These are two pillars of security and development in India.
Union Public Service Commission (UPSC) conducts the Civil Services Exam (CSE) to recruit the IAS and IPS candidates. Candidates need to be focused and work hard to rank in these exams.
IAS and IPS work together to maintain the proper management. The IAS works as the collector cum District Magistrate.
Whereas IPS get posted as the Superintendent of Police (SP)
Many youngsters and other people aspire to be IAS and IPS because it gives them legitimate power and authority.
Responsibilities of IAS and IPS:
IAS: Indian Administrative Service maintains law and order, makes policies, advises ministers, and handles daily government proceedings.
IPS: Indian Police services include reducing and preventing crimes, VIP security, counter-terrorism, railway policing, investigations and detection, disaster management, border policing, etc.
Approximate salary range of IAS and IPS:
IAS: Rs.56,000 to Rs.1,30,000 per month
IPS: Rs.56,000 to Rs.2,00,000 per month
2. NDA and Defence Services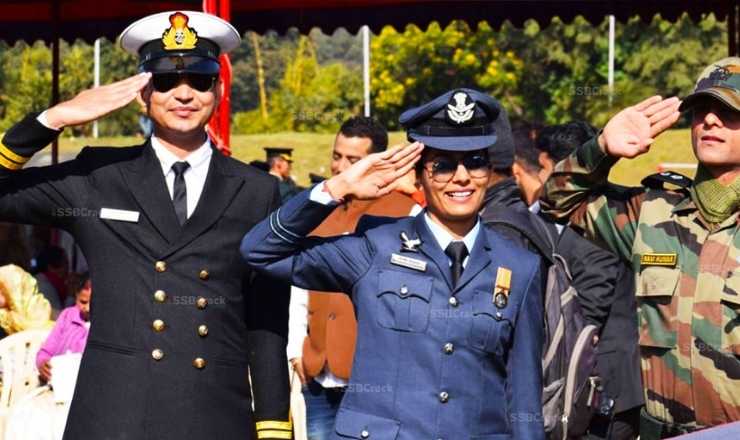 NDA and Defense services options come to mind when discussing disciplined, respected, and honored government careers in India.
There are three uniformed services under the Indian Army military force:
Indian Army
The Indian Air force
Union Public Service Commission (UPSC) administers exams to recruit Army, Navy, and Air Force wings in India.
The candidates must qualify for exams of the National Defence Academy (NDA), Combined Defence Service (CDS), and Air Force Common Admission Test (AFCAT) to join NDA and Defence Services.
It is the most respected and excellent opportunity to have a government career.
Also read: Eligibility Criteria For Joining Indian Army Jobs
Responsibilities of NDA and Defence services:
The Indian army works towards ensuring national security and national unity. It defends the nation from internal and outer threats and balances peace and harmony.
Approximate salary range of NDA and Defence Services :
Rs.60,000 to Rs.2,00,000 per month
3. Indian Foreign Service (IFS)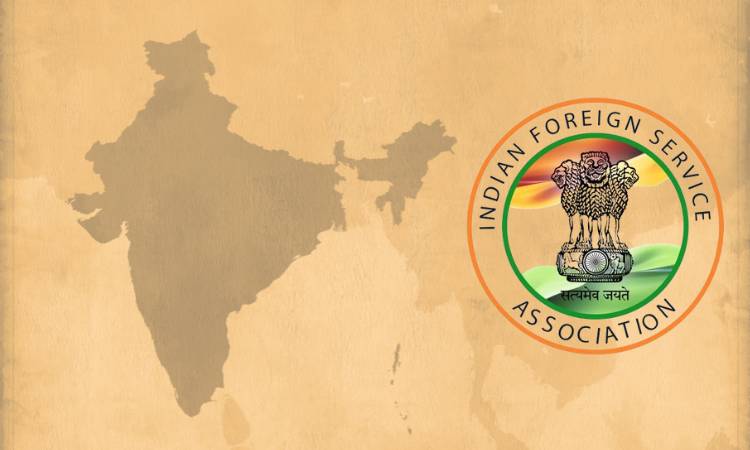 Indian Foreign Service is an exceptional and well-paid government job in India.
Indian Foreign Service officers are representatives of India in foreign countries.
To enter this civil service area, a candidate must take a Civil Service Exam by the Union Public Service Commission (UPSC).
A qualified candidate will be representing their country in the international territory.
As an IFS officer, a person will be traveling across the globe minimum of 3 years in one country.
Responsibilities of an IFS officer:
Represent India, protect national interests, promote India's friendship with other foreign countries, including Public Information officers (PIOs) and NRIs, give reports on the country's development, negotiate various deals, and other things.
Additionally, an IFS officer is responsible for conducting counselor activities.
Approximate salary range of Indian Foreign Service (IFS):
Rs.60,000 to Rs.2,00,000 per month
4. ISRO, DRDO/Engineers Scientist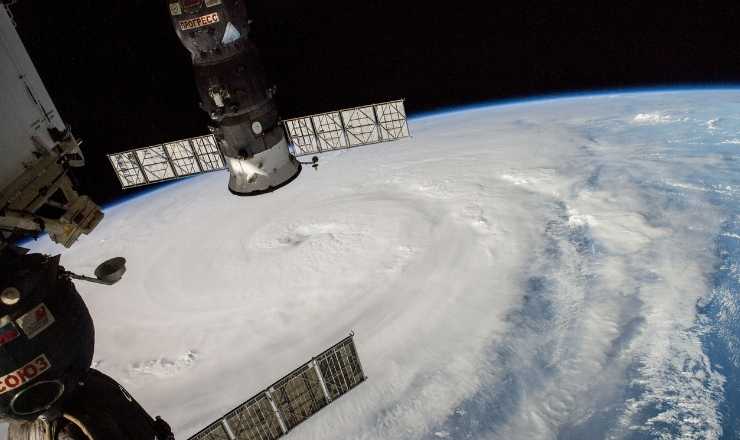 Space and space science has been the most exciting stream, filled with innovative facts for everyone.
The Indian Space Research Organization (ISRO)operates space programs.
The Defence Research and Development Organisation works for space programs and develops a globally competitive science-technology base.
Students with keen research interests and who graduated with Science, Engineering, Technology, and Computer Science and a three-year diploma can opt for a scientific job In ISRO and DRDO.
ISRO and DRDO set their exams to recruit candidates for scientist posts.
Responsibilities of ISRO and DRDO scientists :
ISRO: To develop and deliver application-specific satellite products and tools. ISRO majorly does space research.
DRDO: To develop new defense equipment and technologies for the country's armed forces. They are majorly involved in military research.
Approximate salary range of ISRO and DRDO Scientists:
Rs. 20,000 to Rs. 80,000 per month
5. Indian Forest Services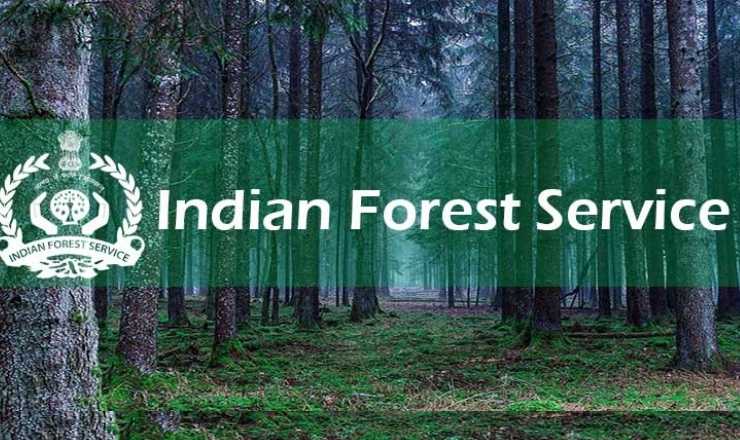 Indian Forest Service is admirable, an India Government service.
It is one of the central natural services in India.
People who have the ambition to work towards the betterment of the environment and are willing to take action can choose this career path.
Selected and qualified candidates in the Civil Service Examination can join the Indian Forest Services.
Indian Forest Services work for forest resource protection, conservation, and regeneration.
Responsibilities Of Indian Forest Services
Indian Forest Services is responsible for protecting various species of plants and habitats of animals in the given region.
It ensures environmental stability and ecological balance. It also looks after the proper implementation of the National Forest Policy.
Approximate salary range:
Rs. 60,000 to Rs. 2,00,000 per month
6. RBI Grade B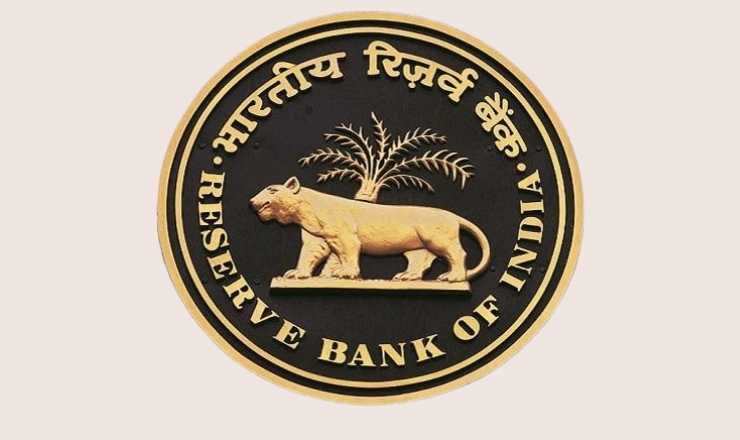 Are you interested in Banking and finance? And are you looking for government jobs in it?
Then RBI Grade B is an excellent post to embark on your career. Reserve Bank India conducts the RBI Grade B exam every year.
Qualified RBI Grade B candidates can start as RBI Assistants or Support Staff.
They can get promoted to next- higher positions over the years. Their career growth steps are as follows :
Assistant Manager
Manager
Assistant General Manager
Deputy General Manager
General Manager
Chief General Manager
Principal Chief General Manager
Executive Director
Deputy Governor
Governor
RBI Grade B officer is the most prestigious profile with a high-paying salary.
Responsibilities of RBI Grade B:
RBI Grade B officers handle the currency issue and its circulation. It ensures financial stability and operates the government and central bank accounts.
Approximate salary range RBI Grade B:
Rs.35,000 to Rs.77,000 per month.
7. Assistant Professor/ Lecturer in Government Colleges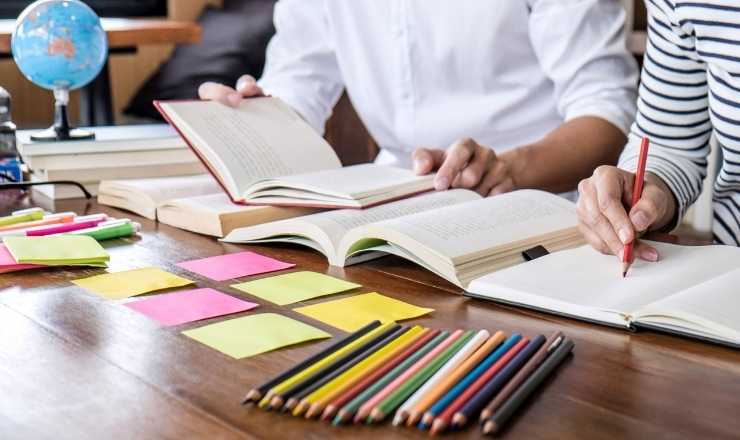 Education is a vital part of shaping an individual's life.
Teachers are those who perform significantly in it.
In India, Assistant professors and Lectures in Government colleges are highly paid and comfortable jobs.
If you want to become an Assistant professor, you need to be highly qualified and well-equipped in your subject area.
An individual needs to clear exams such as the graduate record exam (GRE), earn a doctorate, etc., to get an assistant professor/lecturer job.
Responsibilities Assistant Professor/ Lecturer:
Assistant professor responsibilities include conducting and publishing research, teaching and advising undergraduate students, and providing departmental, public, and university service.
Approximate salary range:
Rs.40,000 to Rs.2,00,000 per month
8. ASO in Ministry of External Affairs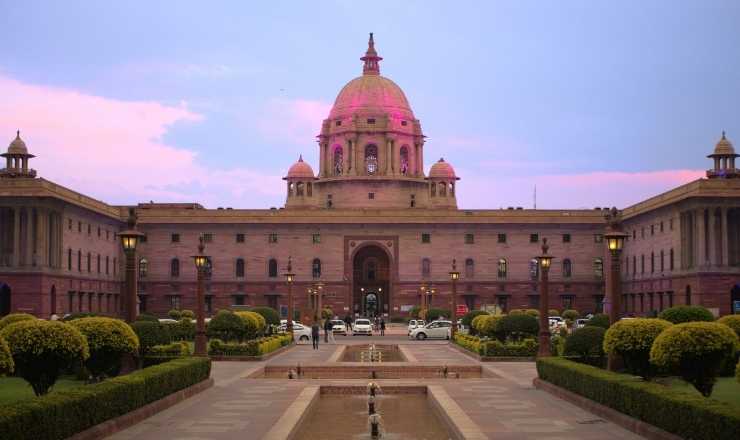 Assistant Section Officer is the highest paid among the other posts offered by Staff Selection Commission – Combined Graduate Level Examination.
Assistant Section Officers operate the crucial administrative work and provide constant bureaucracy and workflow at the External Affairs Ministry.
It plays a vital role in maintaining workflow in all government departments.
Responsibilities of ASO in Ministry of External Affairs:
Assistant Section Officers operate IFM daily tasks. The draft, take notes, and communicate with the head office. Also, they plan and analyze the international documents.
Approximate salary range:
Rs.45,000 to Rs.1,00,000 per month
9. Medical officer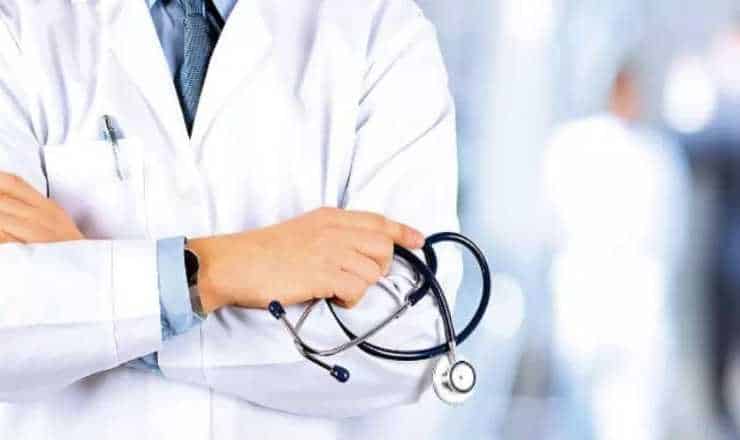 A physician is an essential and highly reputed profession in our society.
Medical officers are senior physicians who overlook all aspects of patient care within their department.
They operate daily operations, give clinical advice, perform medical research programs, and supervise clinical trials.
In India, a candidate with an MBBS degree and a few years of experience can apply for the Medical Officer exam.
A candidate can become a medical officer if they clear the Union Public Service Commission or state-level exam.
A good physician can guide an individual toward achieving a happy and healthy life.
Responsibilities of Medical officer:
A medical officer is responsible for maintaining discipline and general administration.
They Develop policies, evaluate clinical data research, and contribute to clinical research.
They also have to maintain accurate documentation and guide juniors in complex surgeries and other medical treatments.
Approximate salary range:
Rs.7,00,000 to Rs.12,00,000 per year
10. Income Tax Officer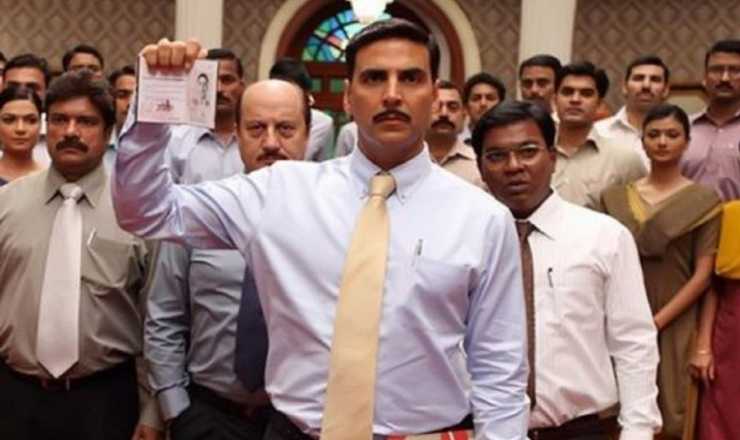 India's Income Tax Department is operated by The Department of Revenue of the Ministry of Finance.
Income tax officer is an official authority of the Income-Tax Department appointed to operate the Central Board of Direct taxes (CBDI) tax-related matters.
An aspiring Income Tax Officer needs to qualify for SSC CGL and UPSC exams to become an Income Tax officer.
The Income Tax Officer profession is a government job, which requires excellent analytical skills and accuracy at numerical data.
Responsibilities of Income Tax Officer:
An Income Tax Officer's responsibilities include:
Deciding tax liabilities, individual and company audit.
Planning tax strategies.
Helping people with their tax situations.
Approximate salary range:
Rs.50,000 to Rs. 80,000 per month
Perks of Government Jobs:
You can avail following multiple-attractive perks in government jobs:
Job security
On-time payment
Pension
Health insurance and medical expenses
Allowances
Accommodations
Social security
Vacations
Time for yourself and your family
Fixed working hours
Also read: Top 10 Advantages of Government Jobs.
Conclusion:
India has a 1.38 billion population and limited government jobs. Qualified UPSC, SSC, and RRBs exams are recruited for government jobs.
Although having government jobs is lucrative and prestigious, you need to be highly passionate, dedicated, hard-working, and immensely knowledgeable to get selected for higher positions in government jobs.