Every day, we wake up in the morning. We go to work. We back to home again. Watch TV. Then go to bed. We repeat the same thing again and again.
Do you really spend some of your time to do some thinking or planning?

The difference between successful and unsuccessful people in life is successful people will spend time on thinking and planning while unsuccessful people will just do whatever being teach, and instruct without much thinking.
If we don't spend some times on thinking, improvement in life will be depends on luck. Do you want to let your destiny determine by luck or you want to take control of it?
Let me share with you why thinking is so important in our life especially if you want to be more successful in your career.
Exercise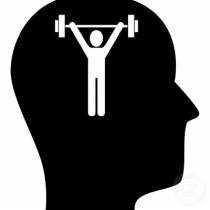 Thinking is like exercise. The more you practice, the more you good at it. The more you good at it, the faster your response.
All this is very important when you have some critical situation or handling some customer complaint. It make a significant different if you can response fast and correctly.
Indirectly, it will also improve your job performance because you can solve problem faster. Your boss will like to talk to you more if there are some special situations that need to be taking care off.
Planning
Many of us just know how to do short term planning because we not use to think for long term. Even when we think for long term, we will be stuck somewhere very soon because we not use to it.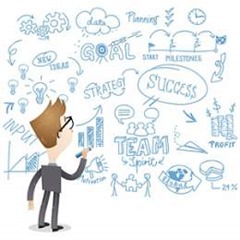 If you have done a lot of thinking and planning, you will feel easy even I ask you to develop a 5 year business plan. This is because you are use to it.
By having a strong planning skill, there are less likely you will make mistake in the planning and the return will be massive.
Why? Let compare 2 long term plan, you develop a plan with 80% accuracy and backup plan, your competitor only able to develop a plan with 40% accuracy and no backup plan.
Who will be more relax and smile at the end of the game? You know the answer.
Success in your career is never by luck. Success always belongs to people who are ready and plan for it. Make sure you do your career planning before anyone else; you will have the edge against your competitor.