If you wish to download YouTube videos, the best way is to opt for its premium subscription. But, many people might find it expensive or have their own reasons.
So, here I have listed down various ways to download these videos and keep them for offline use.
However, It is illegal and against the policy of YouTube to download, broadcast, sell, license, or exploit any content. But, it has shown no intentions to penalize the downloaders to date.
It is still okay to use the given ways for your personal use. It is difficult to impose a ban because YouTube videos are visible to even the users who haven't signed-in with their accounts.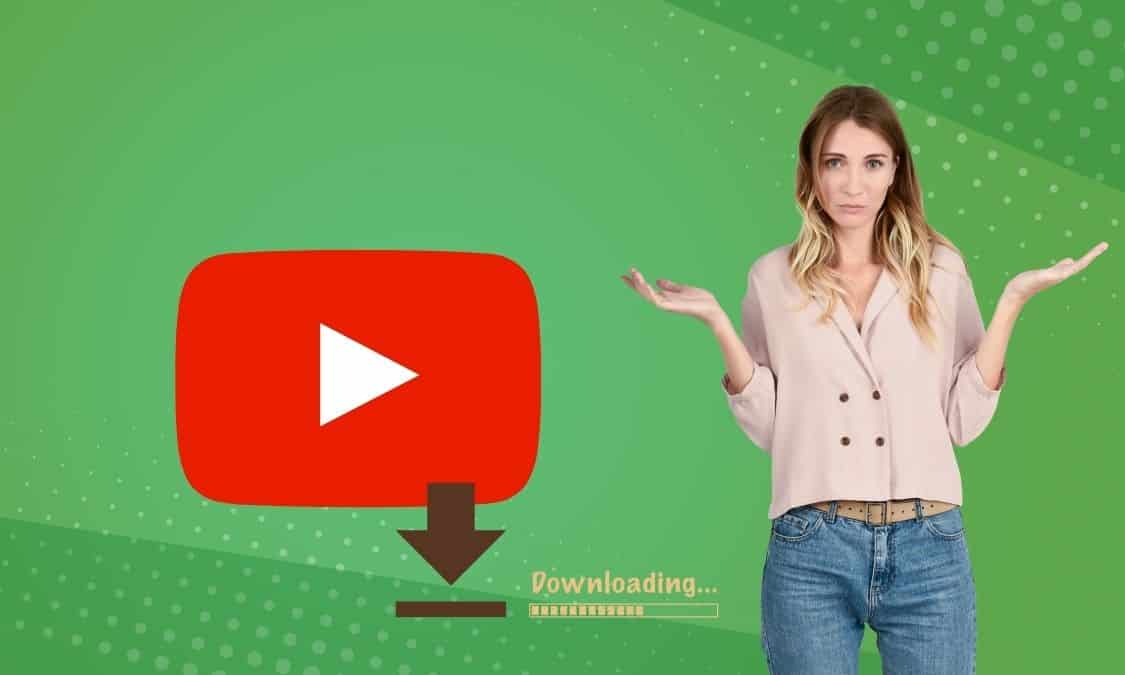 How To Download YouTube Videos For Desktop
Here are a few easy and quick ways to download YouTube videos if you are using a PC.
1. Use a video downloading tool/converter
It's very easy to use a converter to download YouTube videos. These are the steps you have to follow.
Step 1 – Play the YouTube video you want to download
Step 2 – Copy the video URL from the URL box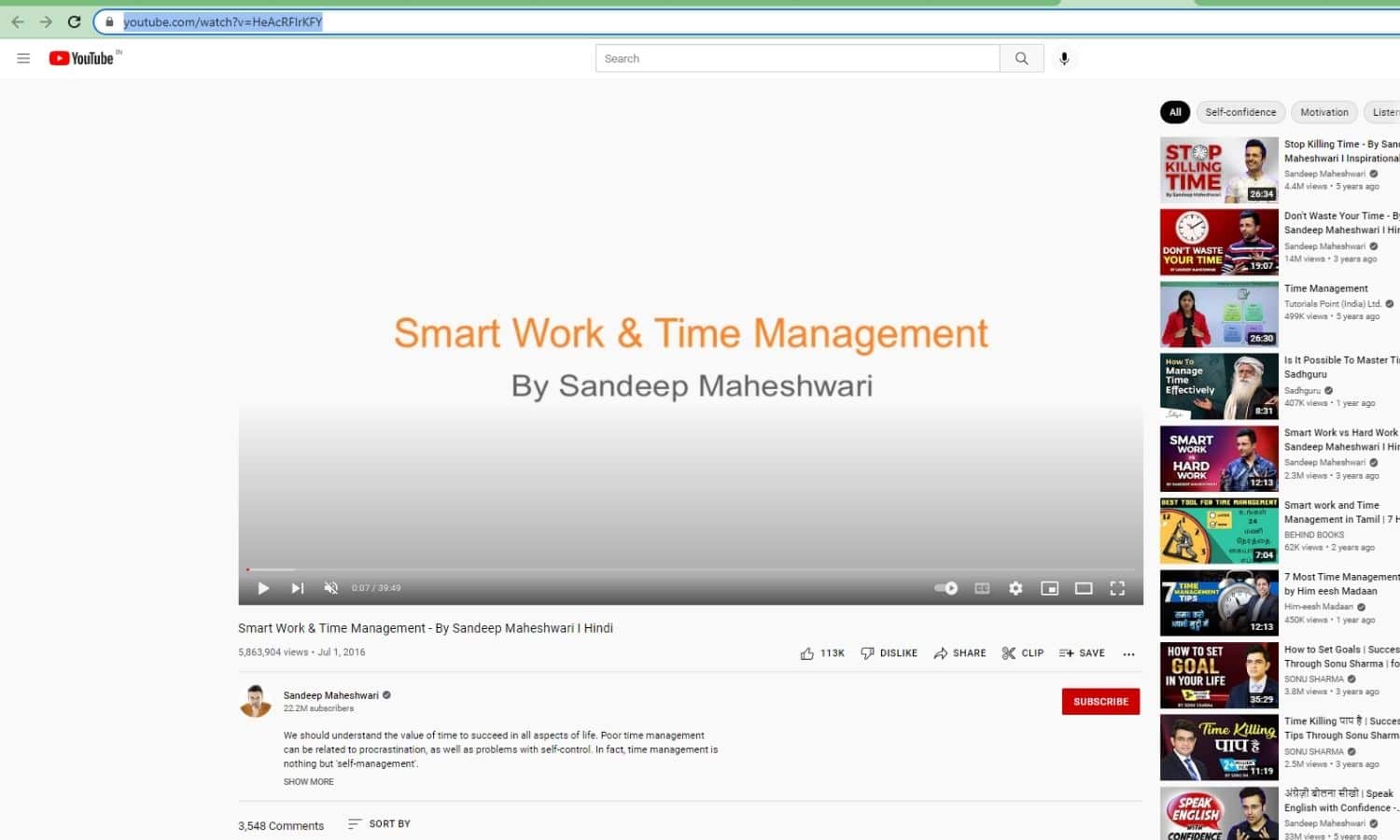 Step 3 – Open any video converter website from the list below. Here I am using the onlinevideoconverter.pro website.
Step 4 – Paste your URL/link in the converter box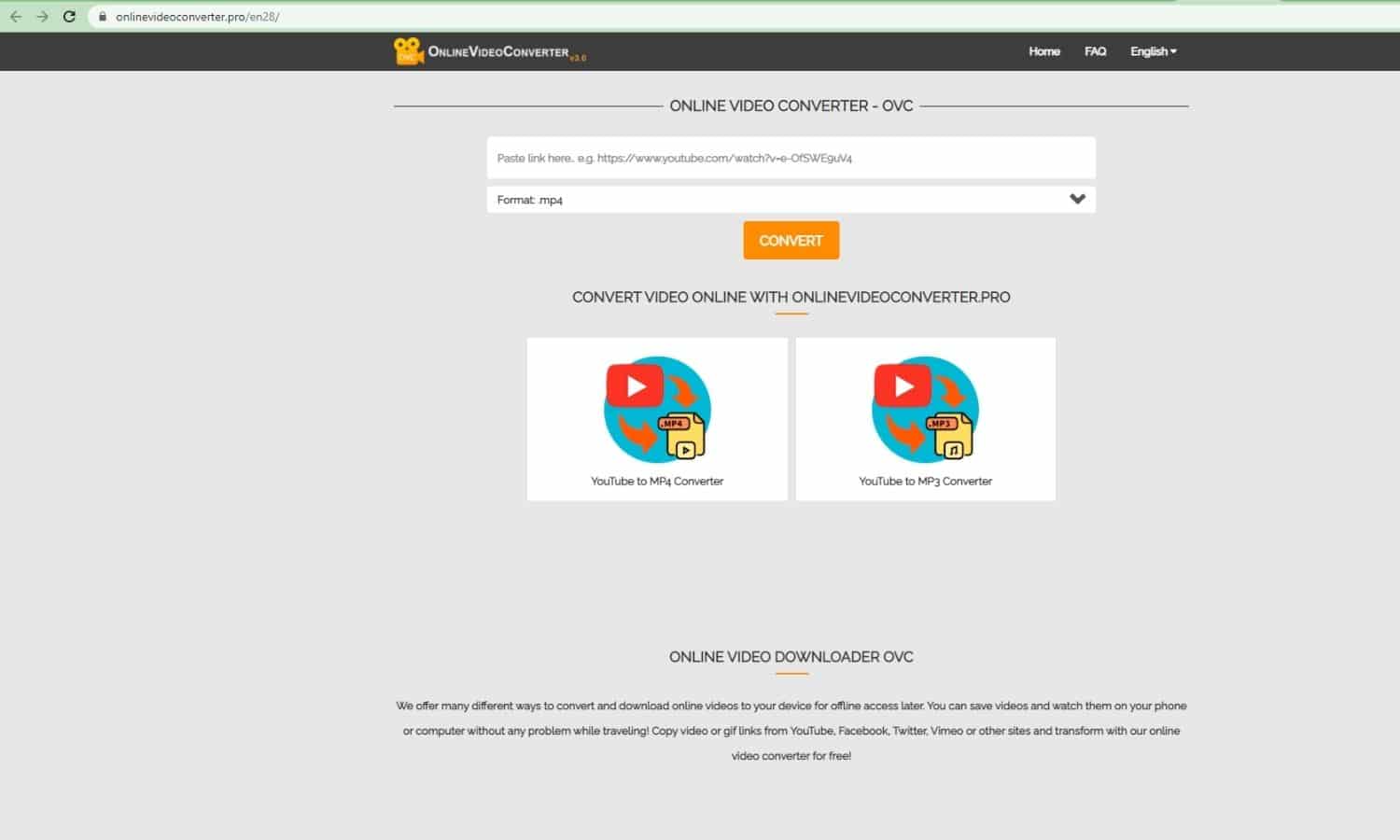 Step 5 – Then choose the required quality you want to download your video at.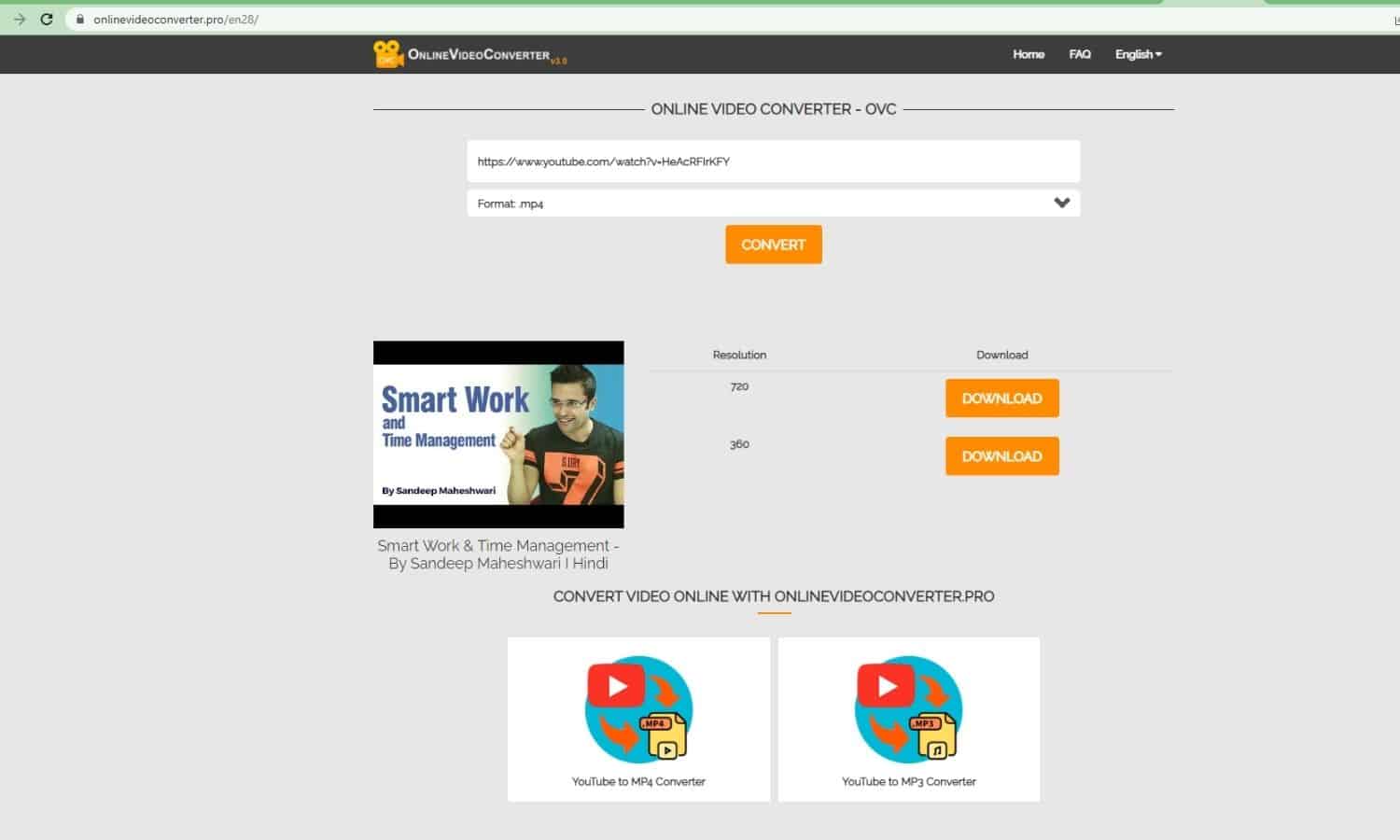 Step 6 – Click on convert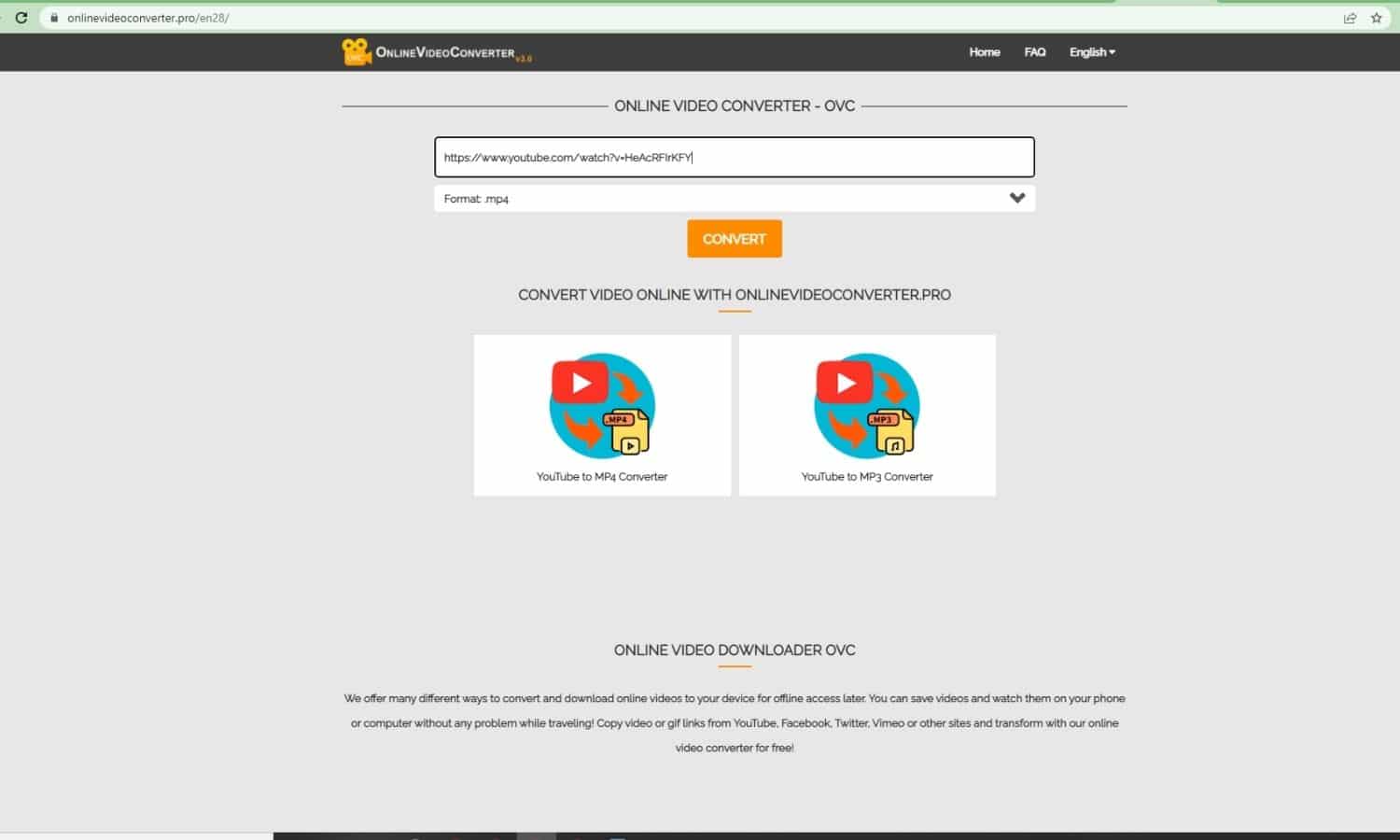 Step 8 – then click on Download.
Step 9 – video will be downloaded.
Also read: How to earn money from YouTube
2. Use browser add-ons
This can be a little tricky because you need to make sure the extension you choose is working properly. Most of the Firefox or Chrome extensions are either disabled or have malware.
Step 1 – Open your Firefox or Chrome browser. Here I am taking Firefox.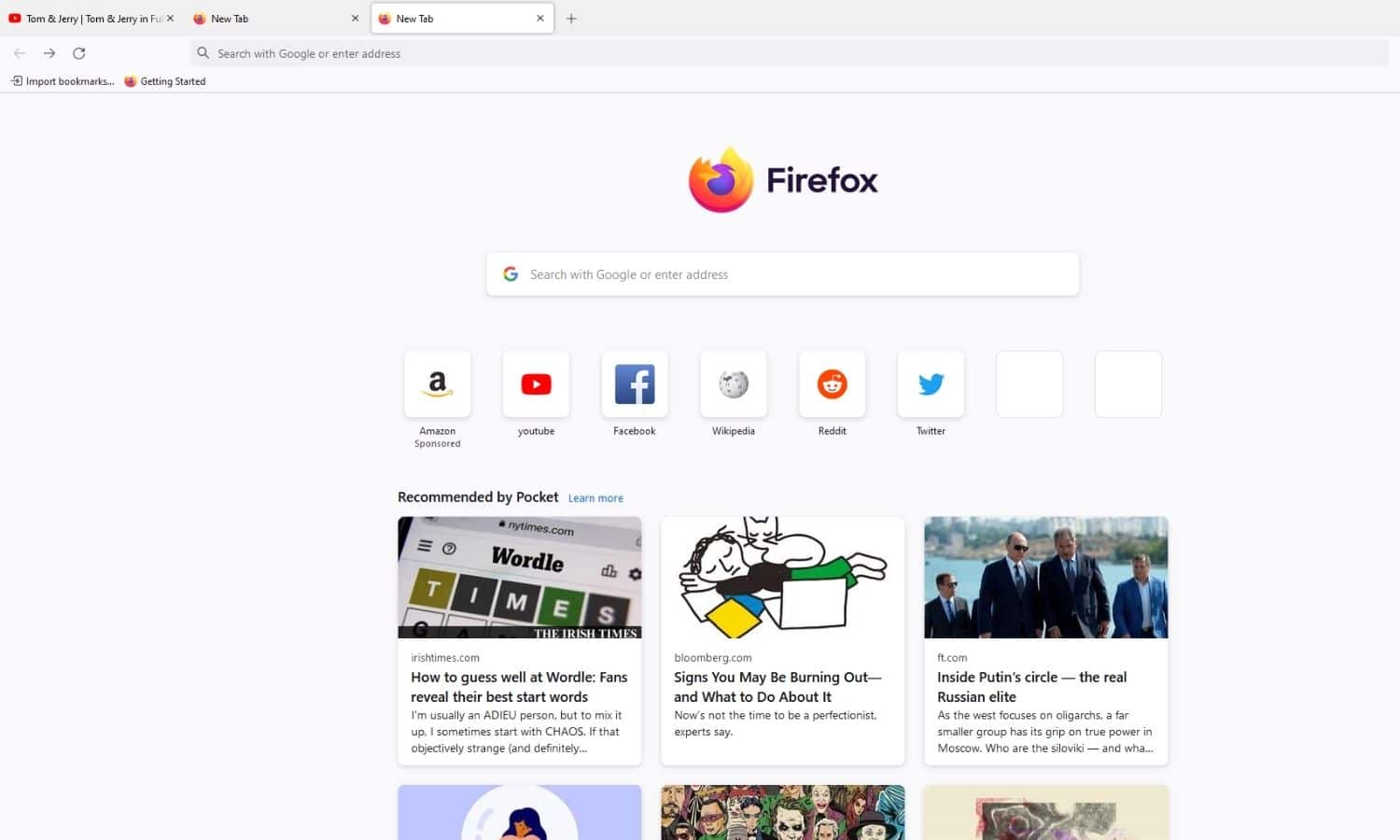 Step 2 – Search 'YouTube Downloader' or 'YouTube Video Downloader in the search box. You will find various extensions/add-ons. Here I used the 'Easy YouTube Video Downloader Express' extension.
Step 3 – Click on "Add to Firefox" to download the add-on.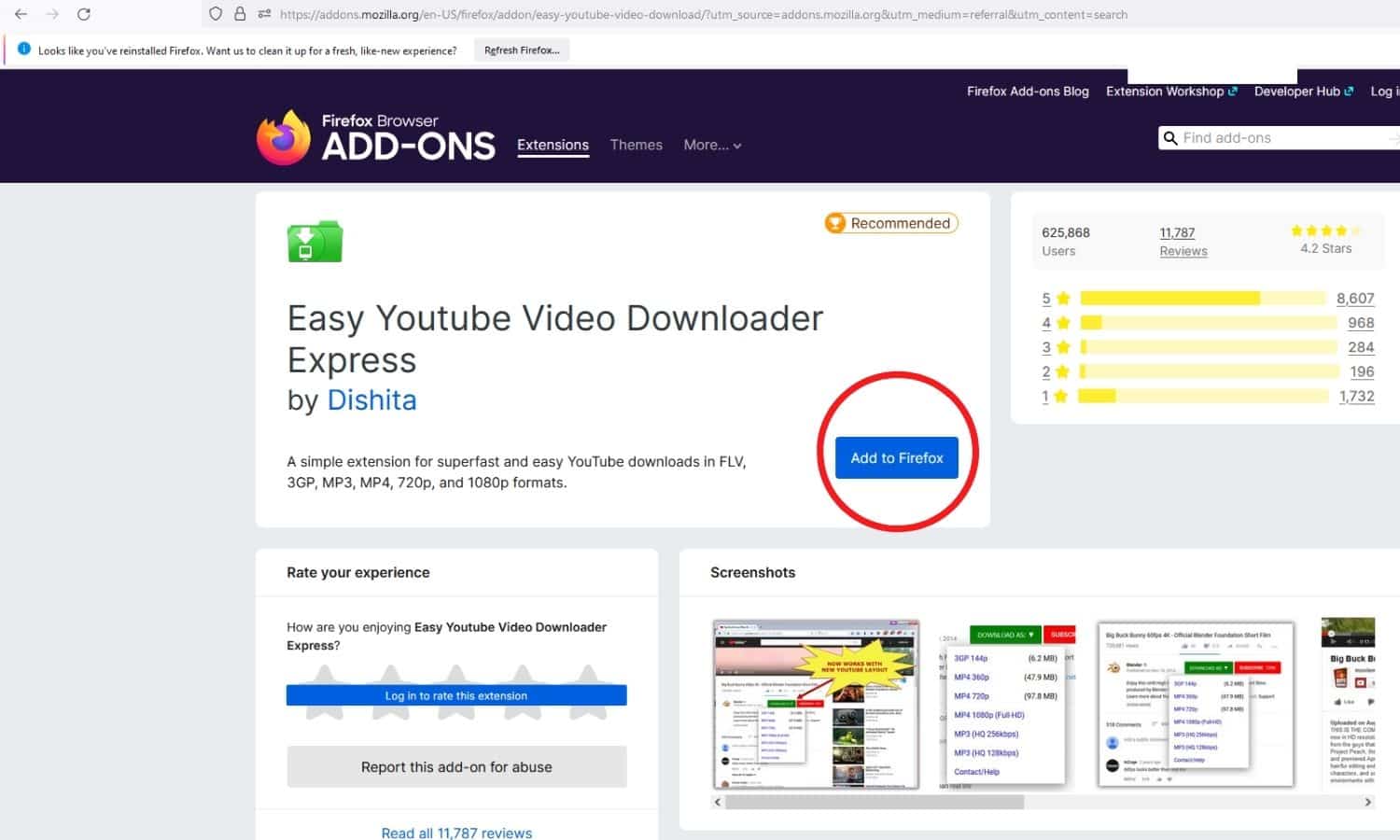 Step 4 – Go to youtube and play the video you want to download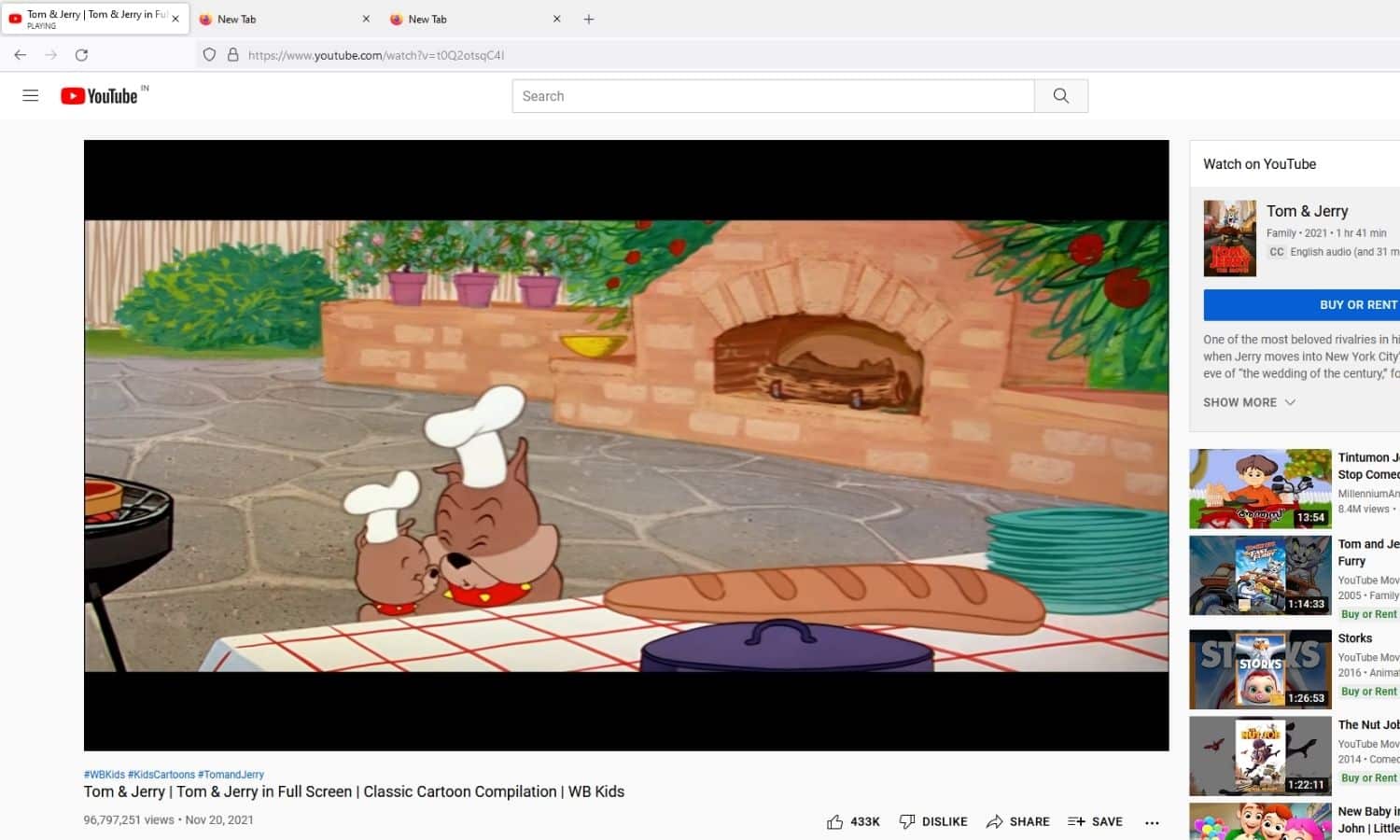 Step 5 – In this extension, you will get a download option just below the video.
Step 6 – Choose the required quality to download the video. and click Download. Video will be downloaded.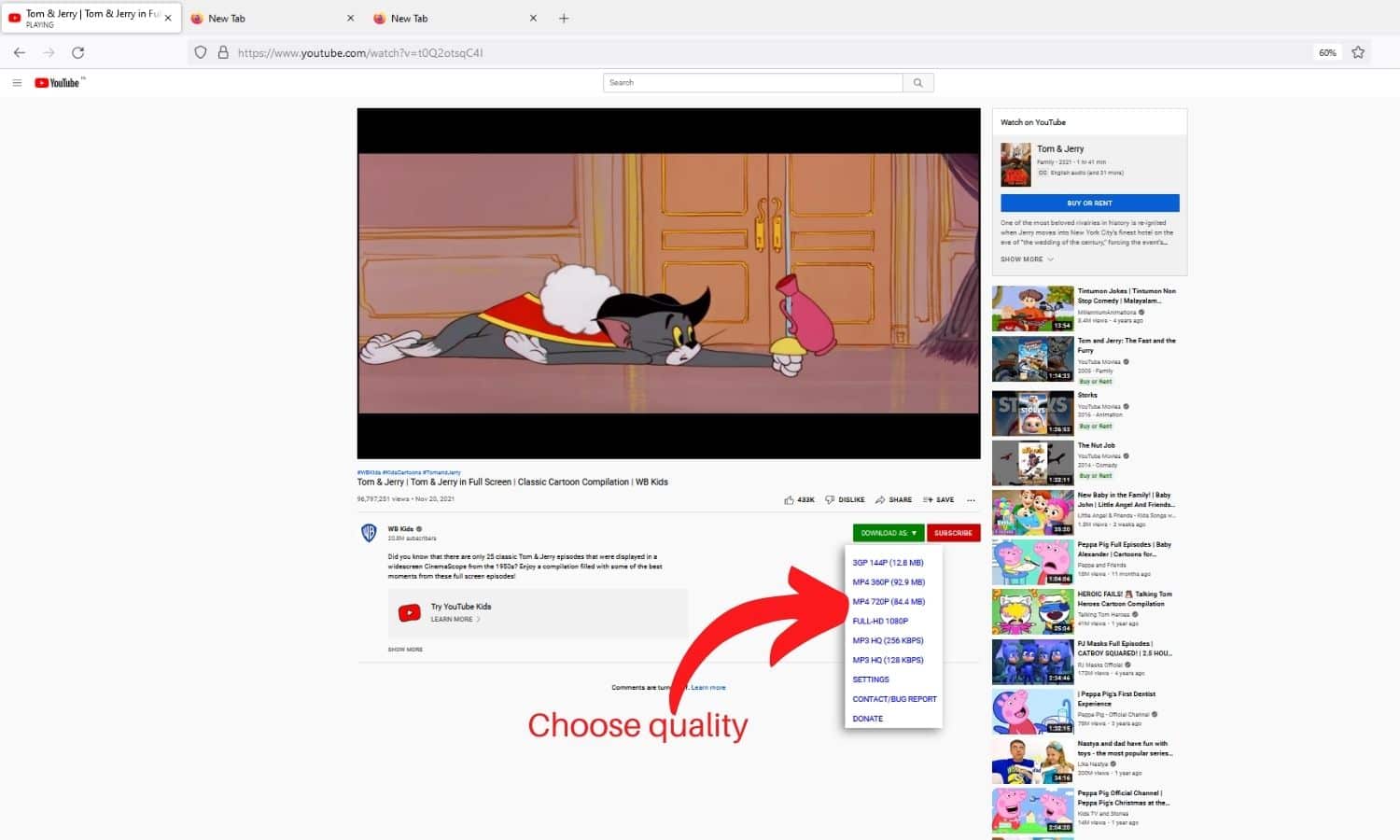 3. Use a VLC media player
This can be a very safe and secure way to download videos. Though it's a bit lengthier than the other options available, it can be trusted.
Step 1 – Open the required video on Youtube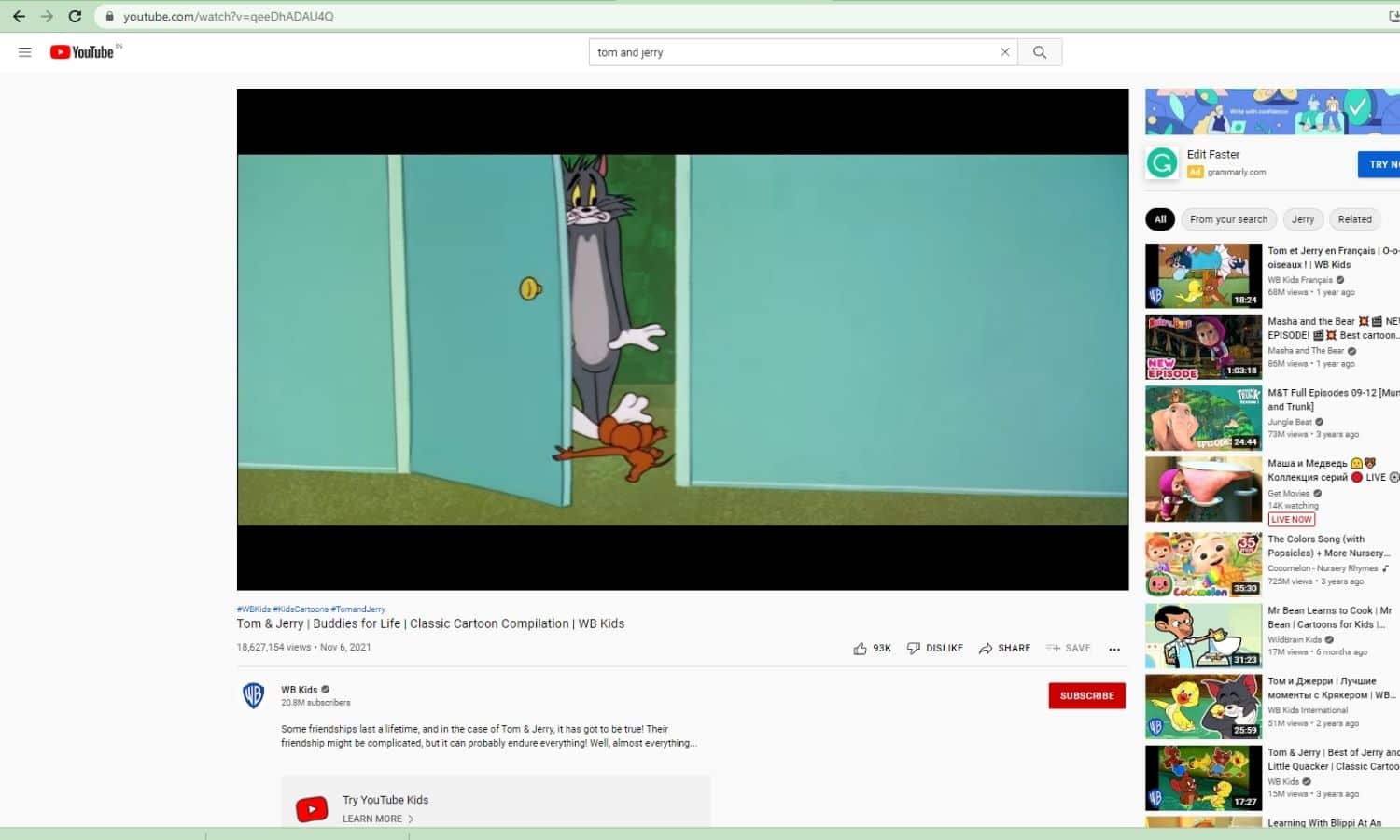 Step 2 – Copy the URL of the video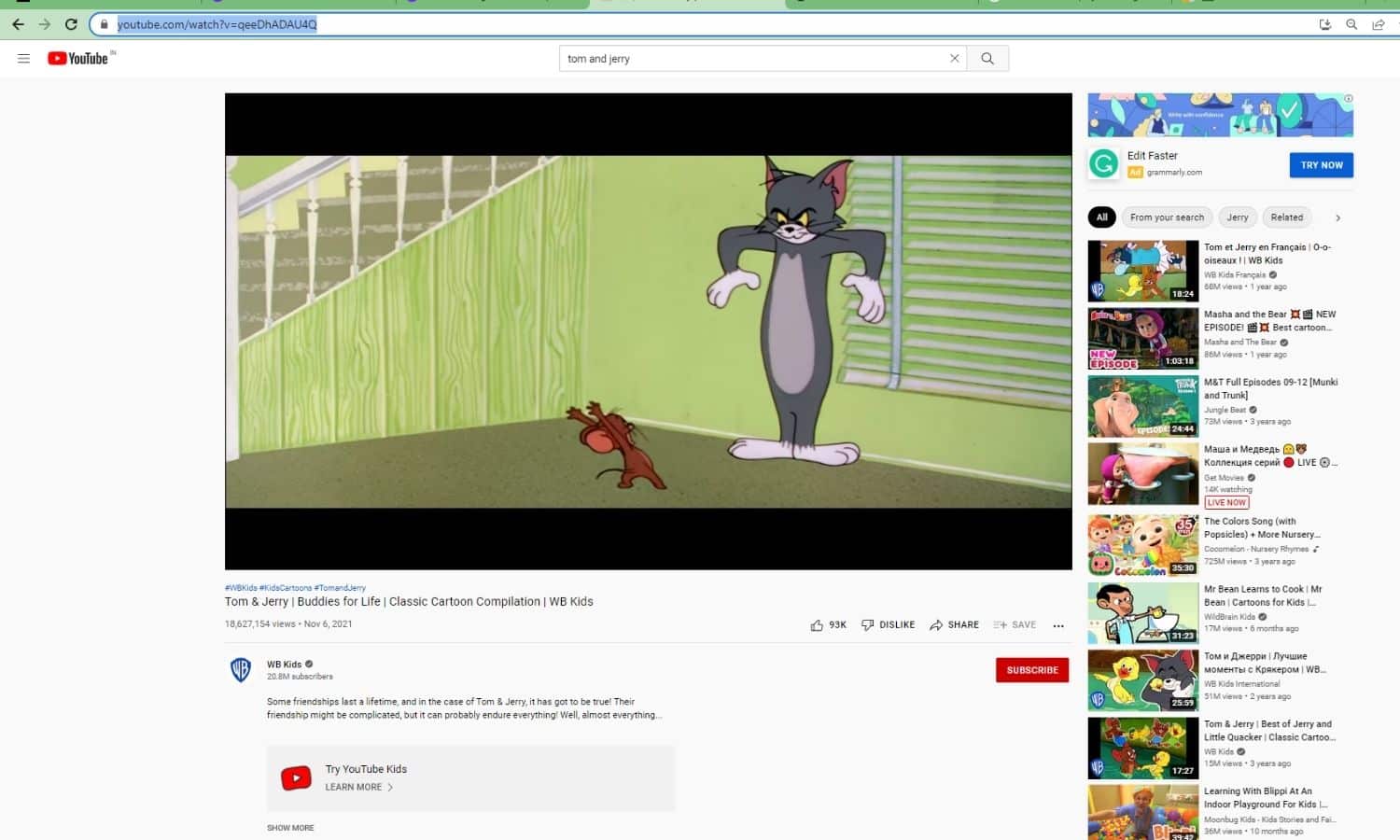 Step 3 – Go to the VLC media player
Step 4 – Click on the option of "media"
Step 5 – Then choose "open network stream" (for windows) or File > open network (for Mac)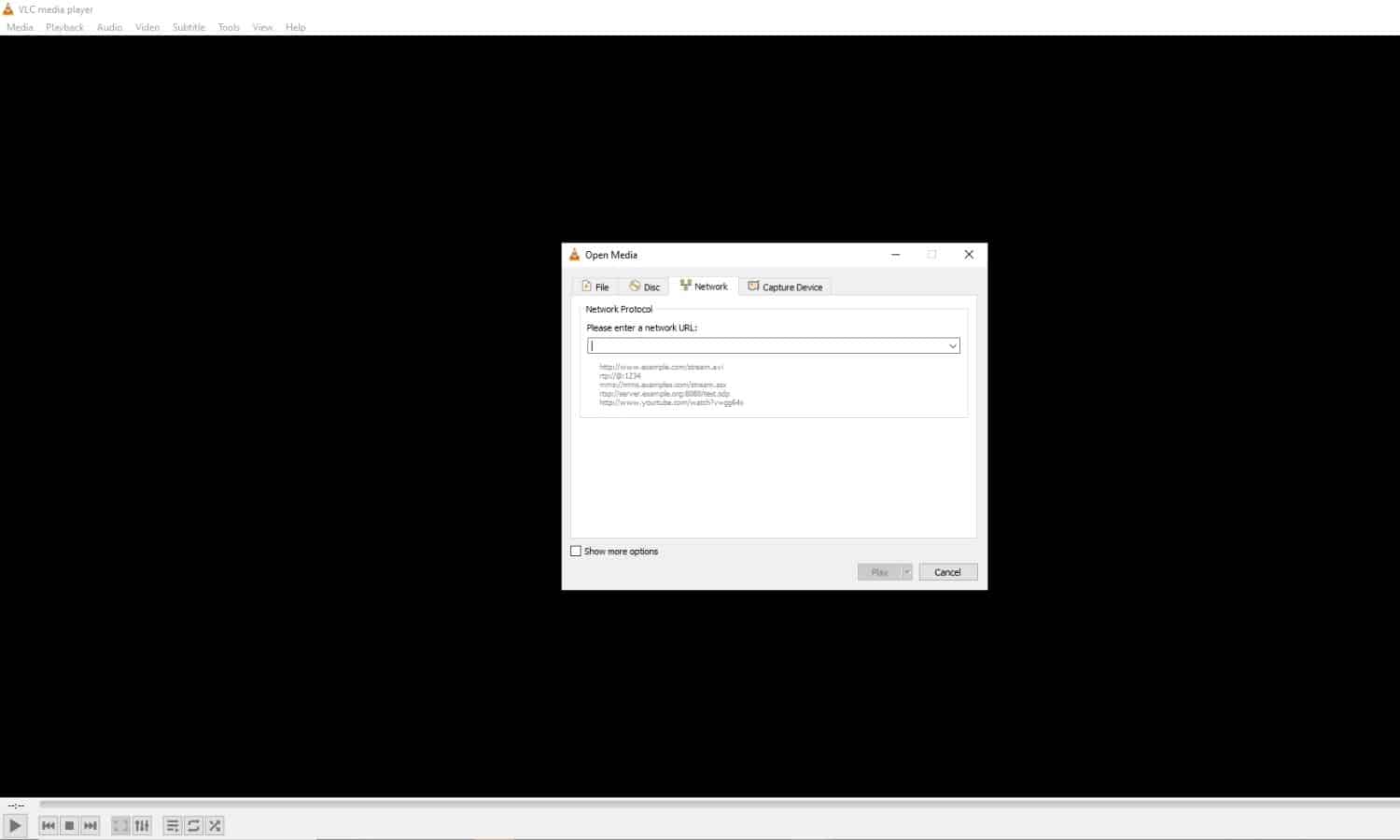 Step 6 – You will see a page with a text editor
Step 7 – Paste the URL you have copied over here.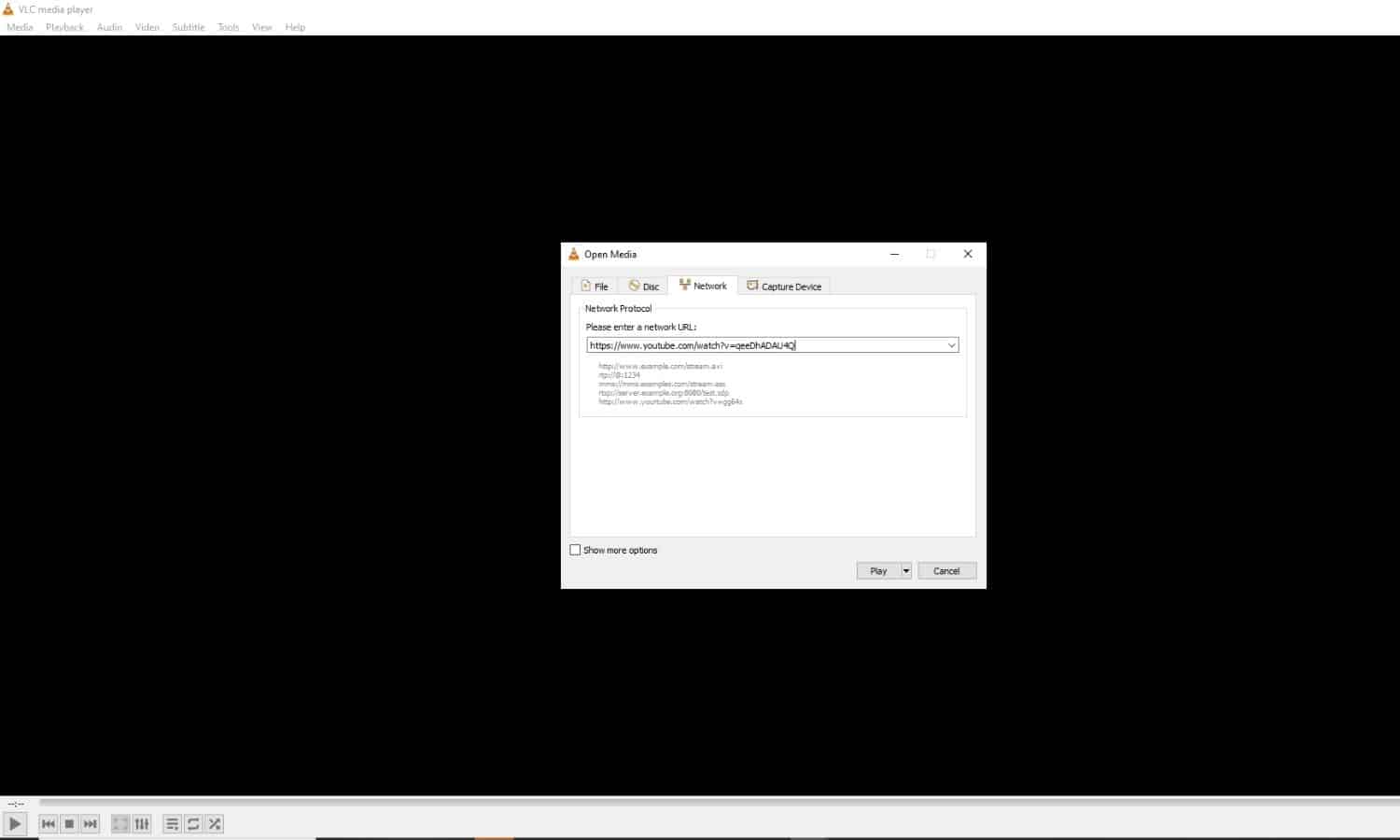 Step 8 – Then click on play, and the video starts playing.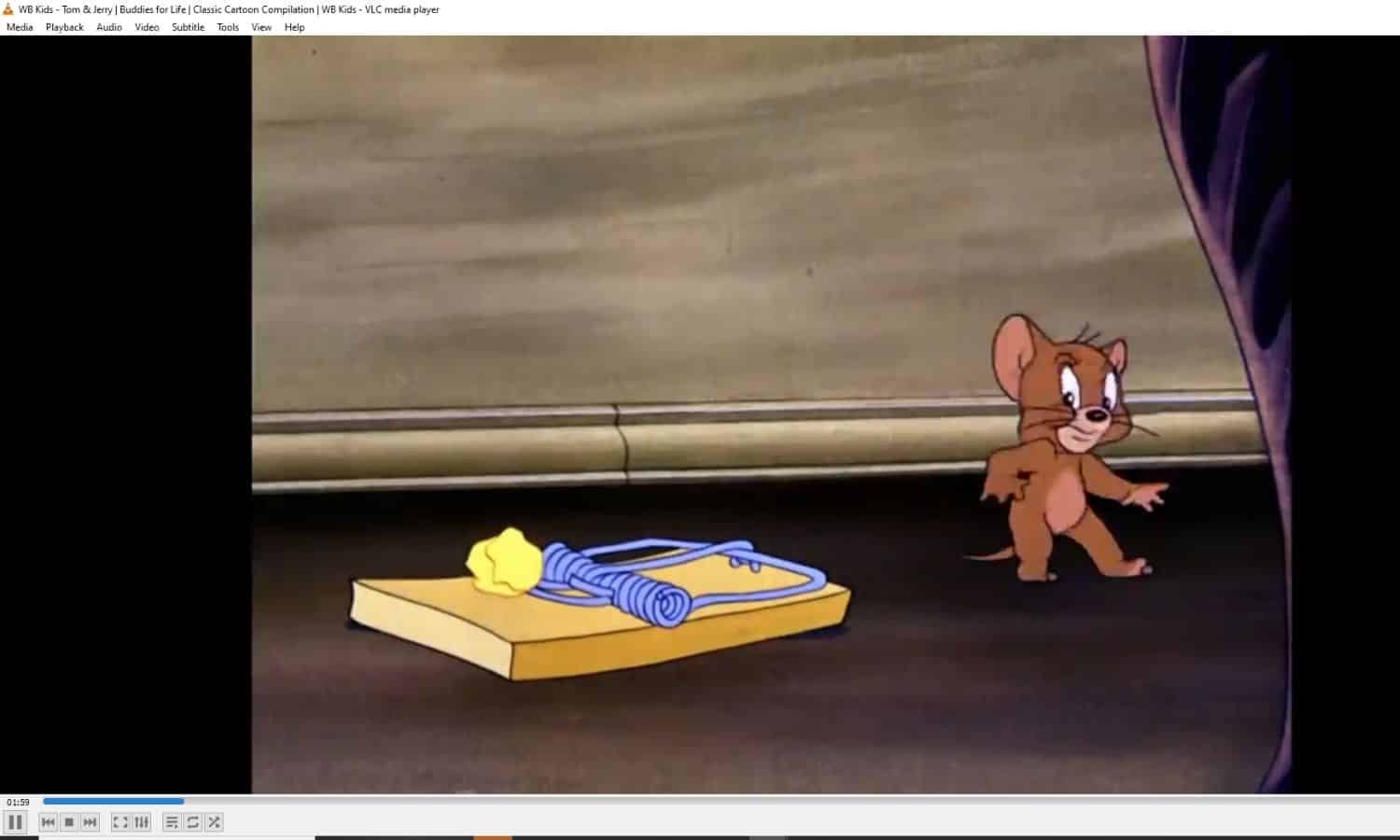 Step 9 – Press "Ctrl + J" to open codec information
Step 10 – Copy the video information from the "location text box" which is there at the bottom of the page.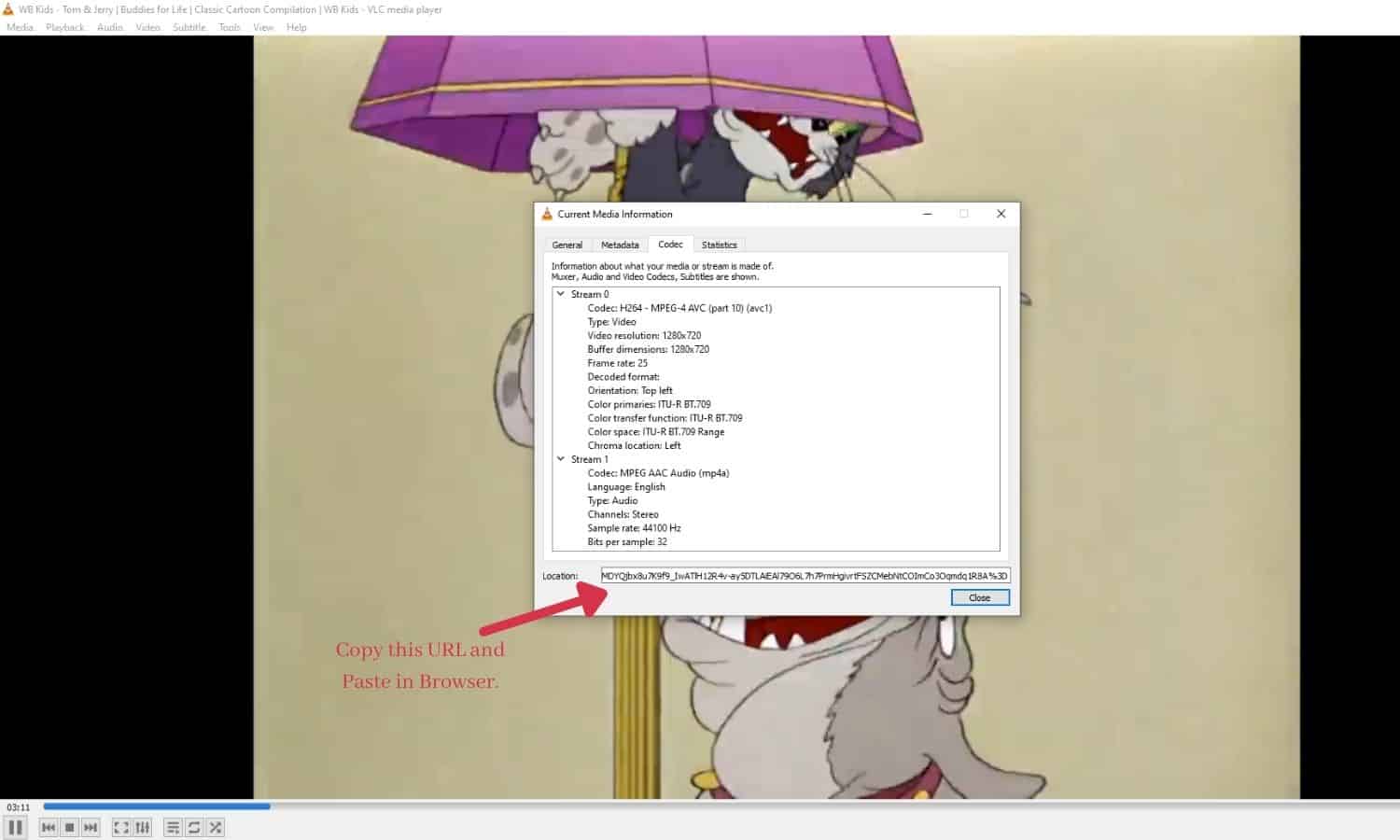 Step 11 – Paste the copied URL into your web browser and click on enter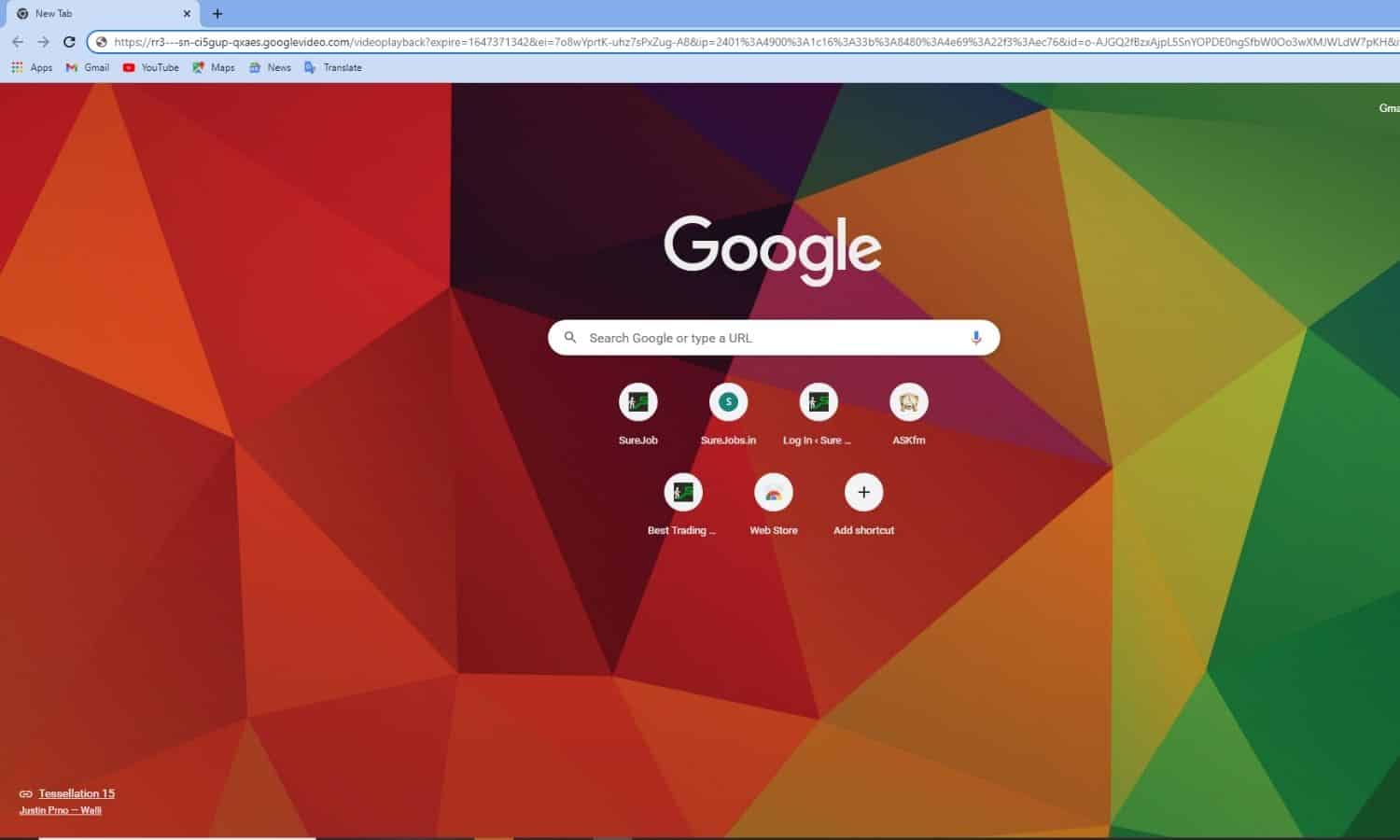 Step 12 – After the video starts playing, right-click on the video
Step 13 – Now select the option of "save video".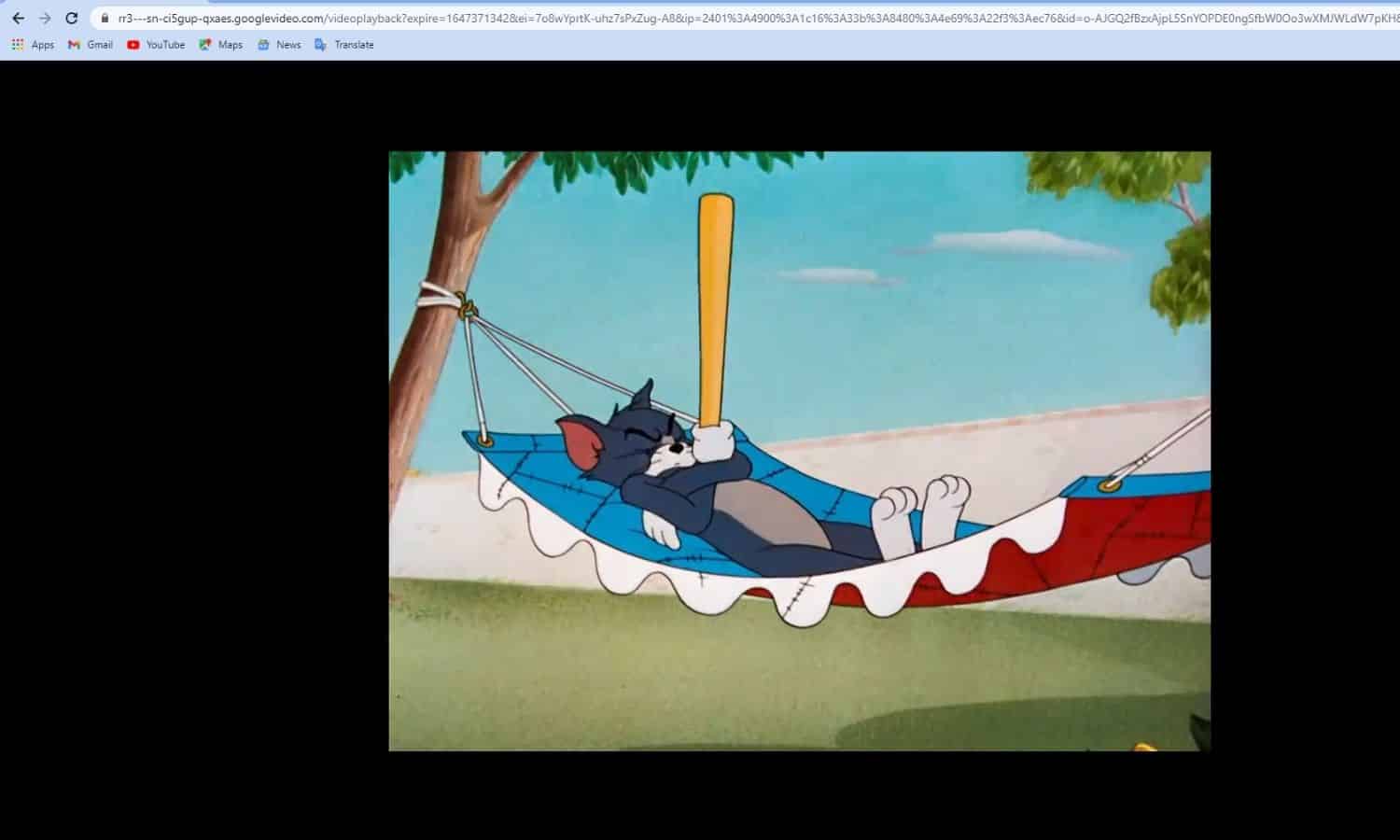 Now the video starts downloading.
4. Download directly without copying the URL
If you don't want to go ahead with the copy-paste method of URL this is an easy way to download a video. You have to simply type "ss" in the URL box.
Step 1 – Open your required video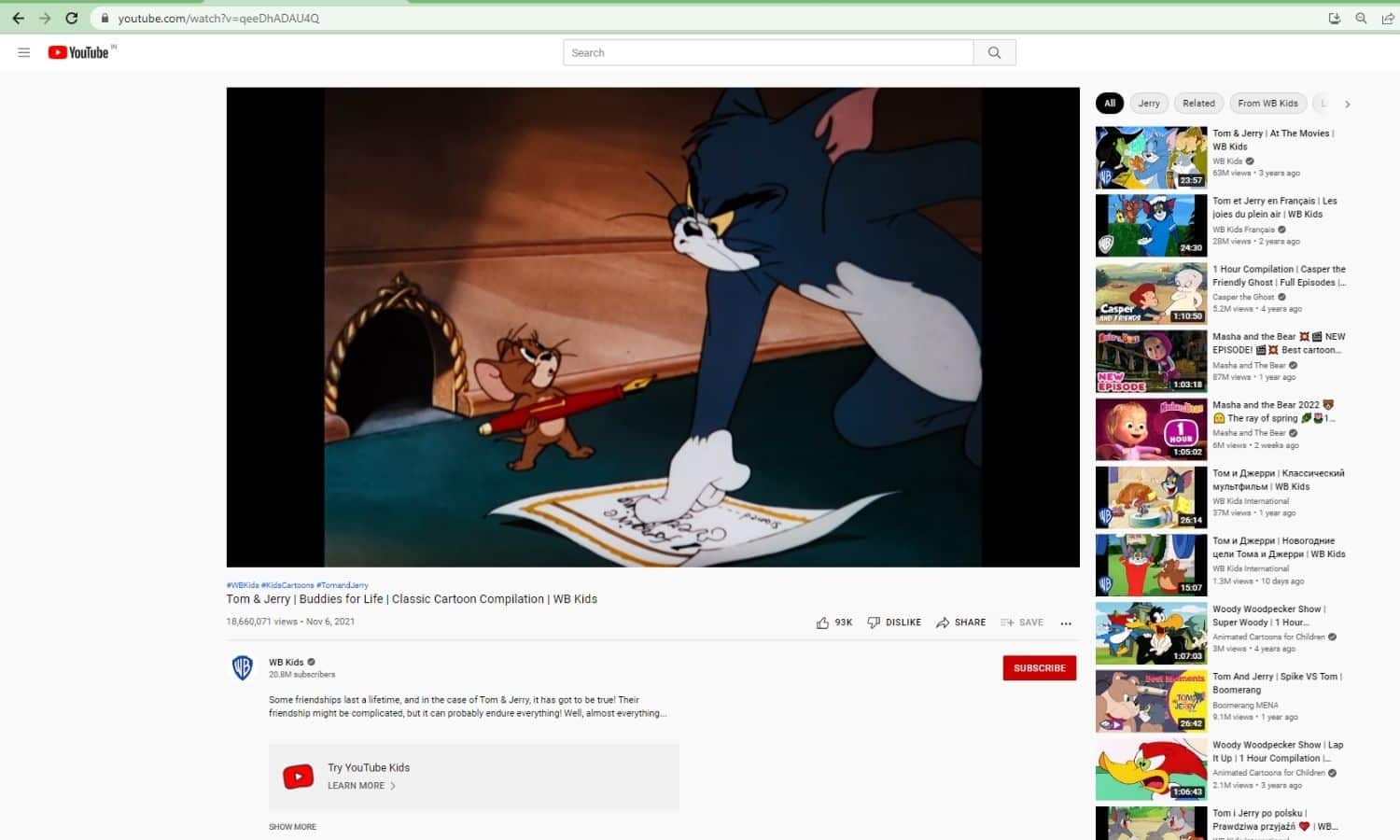 Step 2 – Type "ss" in the URL after "www." but before " youtube.com"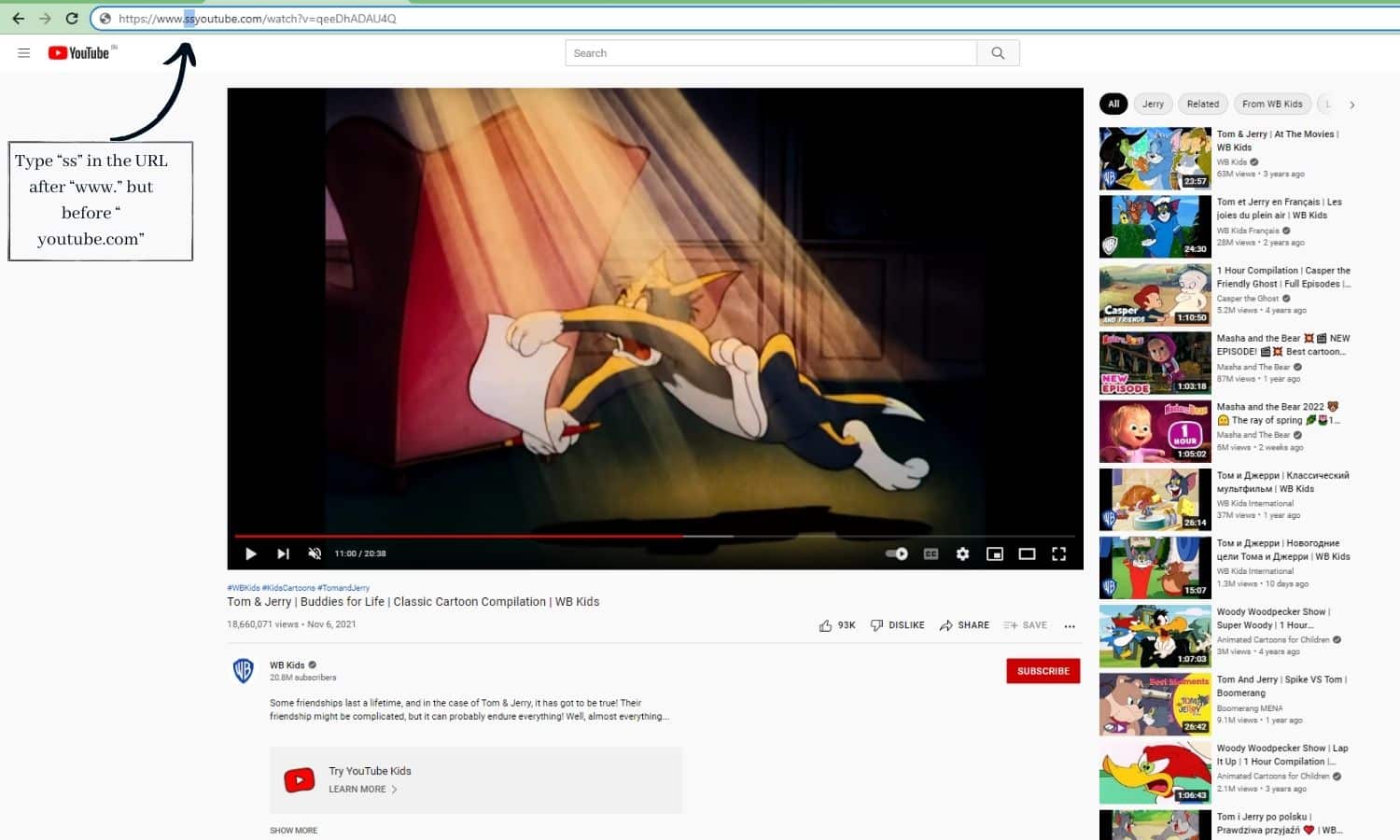 Step 3 – Press "Enter"
Step 4 – You have directed automatically to a downloading site. Here, the URL of the video appears in a box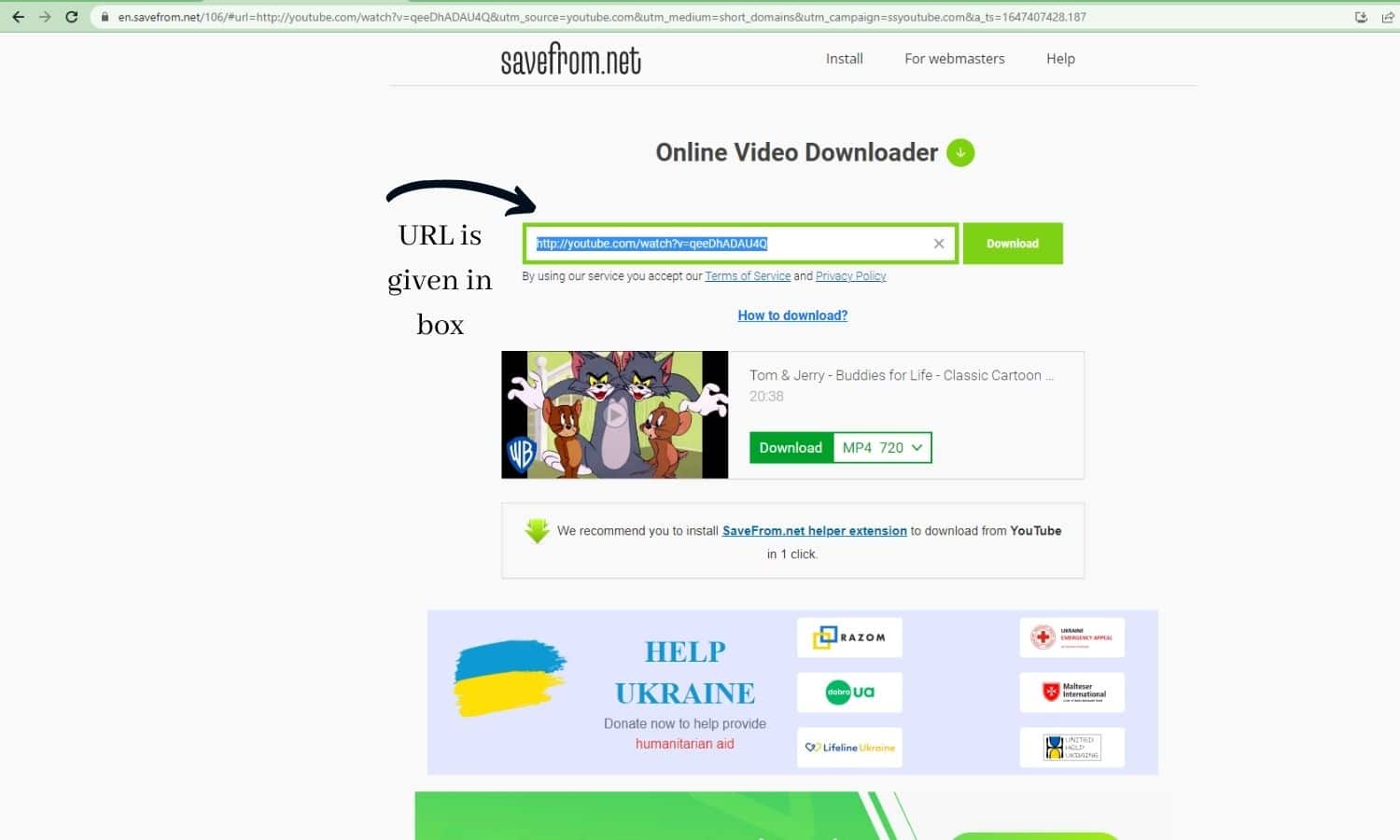 Step 5 – You can choose the format and quality of the video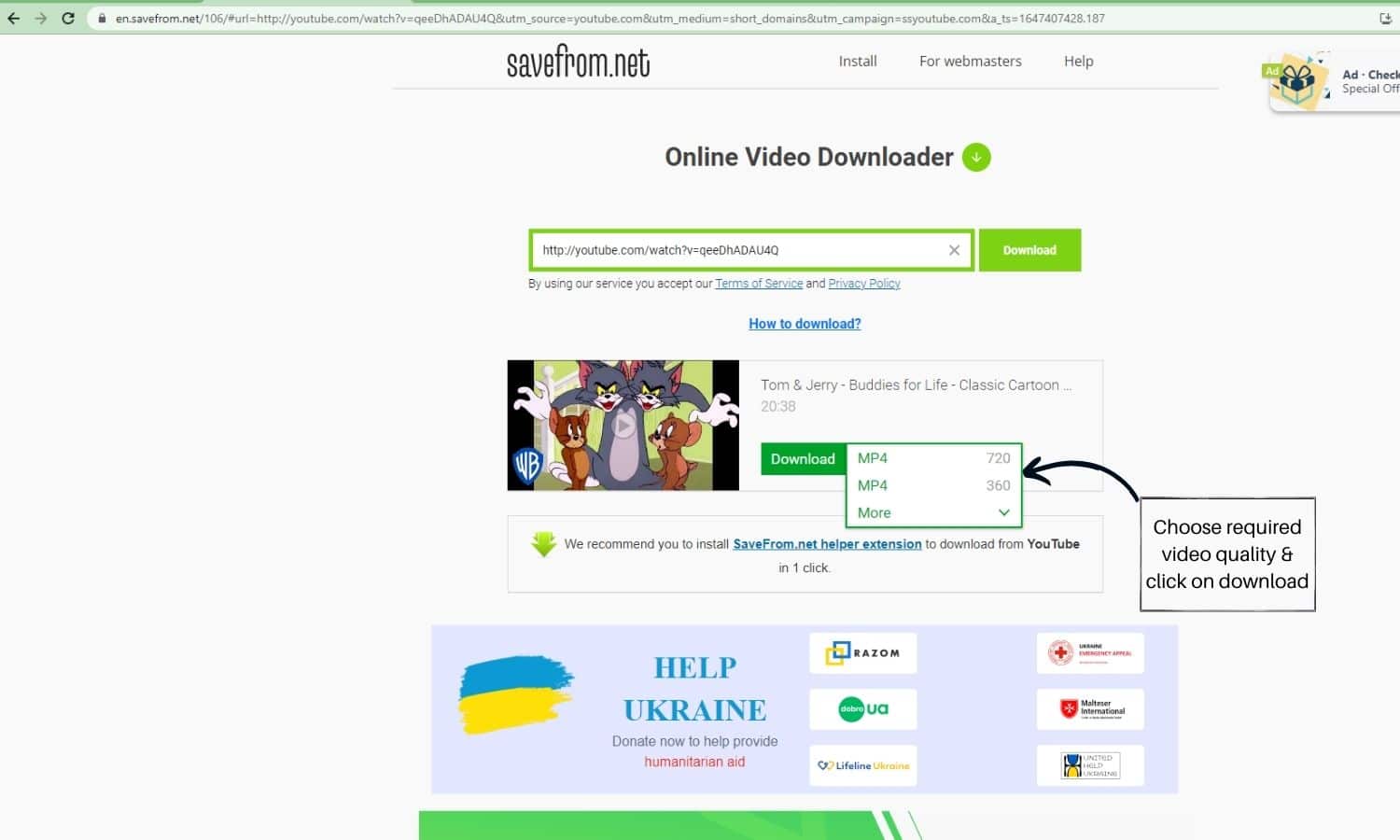 Step 6 – Now, click on "download"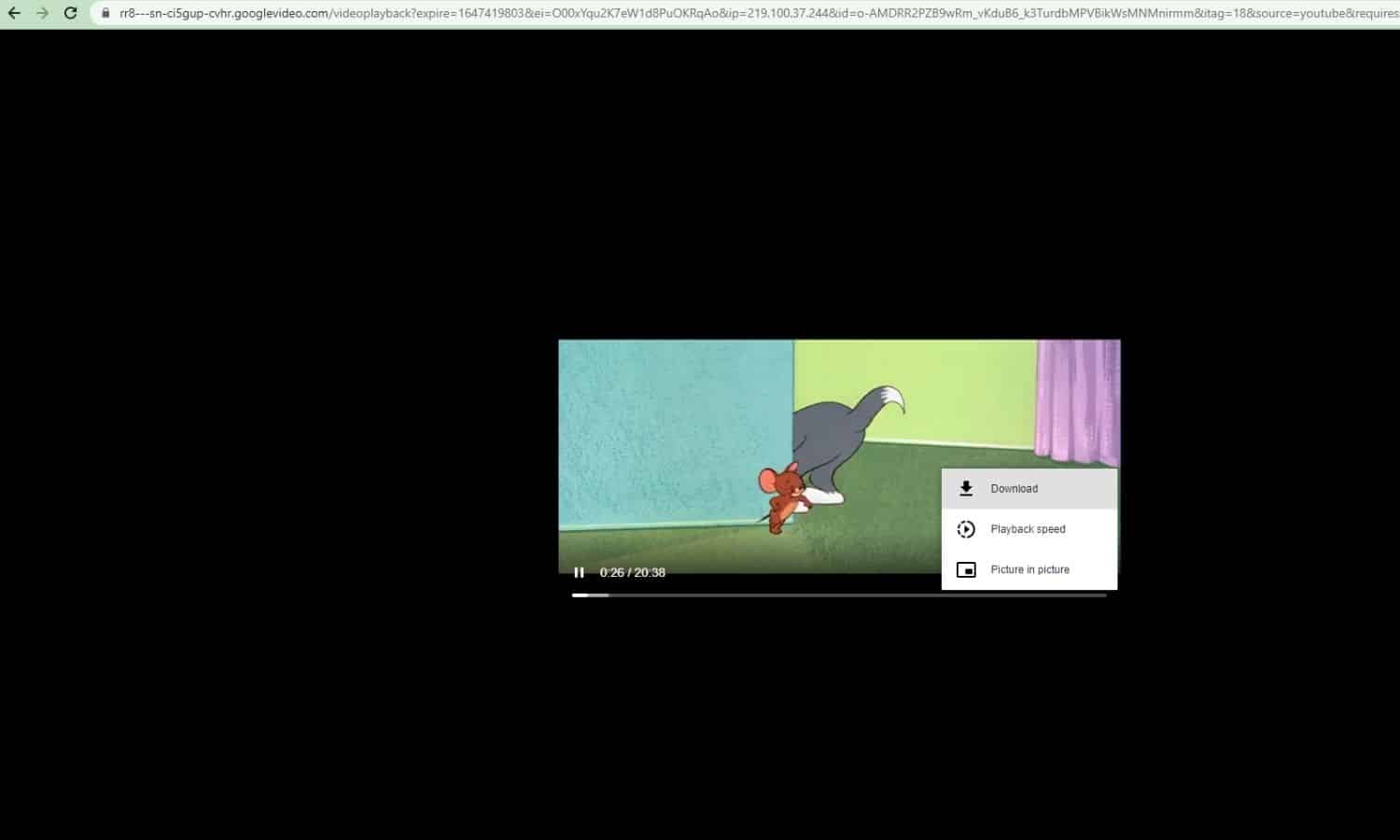 The video will start downloading in no time
How To Download Youtube Videos For Android & iOS
1. Youtube premium
Youtube has launched its premium feature to which you can subscribe. In India, it costs around 140 rupees per month.
You can download almost every video and store it for 30 days. Apart from this you also enjoy an ad-free experience and background play.
2. Use the converter app or website
You can always use a variety of converter websites available online or even a few apps. But the problem is that I cannot give you an exclusive list of these sites or apps because most of these stop working after some time. It is technically illegal to download Youtube videos from third-party websites. One which I found working when I was writing this article is mentioned above.
Also read: Top 50 YouTubers in India
Conclusion
If you regularly download videos from youtube for any reason it's highly recommended that you take a premium subscription. It is safe and comes in handy with lots of other features making your video binge a good experience. But, anyways you still have lots of other options available if it's just an occasional thing.
Here is the list of sites that are currently working.