A scholarship is a great way to finance your education. If your kid is bright and expected to have a promising career ahead, then you, as a parent, must apply for his or her scholarship.
You, as a parent, have an obligation you identify your kid's potential very early in his or her life. You can't miss out on the opportunity.
In this article, we give you two types of scholarship schemes 20 Best BSc & Government Nursing Colleges in India offered by the government of India. The first one is Post Matric Scholarship, and the second is Pre Matric Scholarship.
First, we discuss how you apply for the Post Matric Scholarship program, and then we talk about the Pre matric scholarship.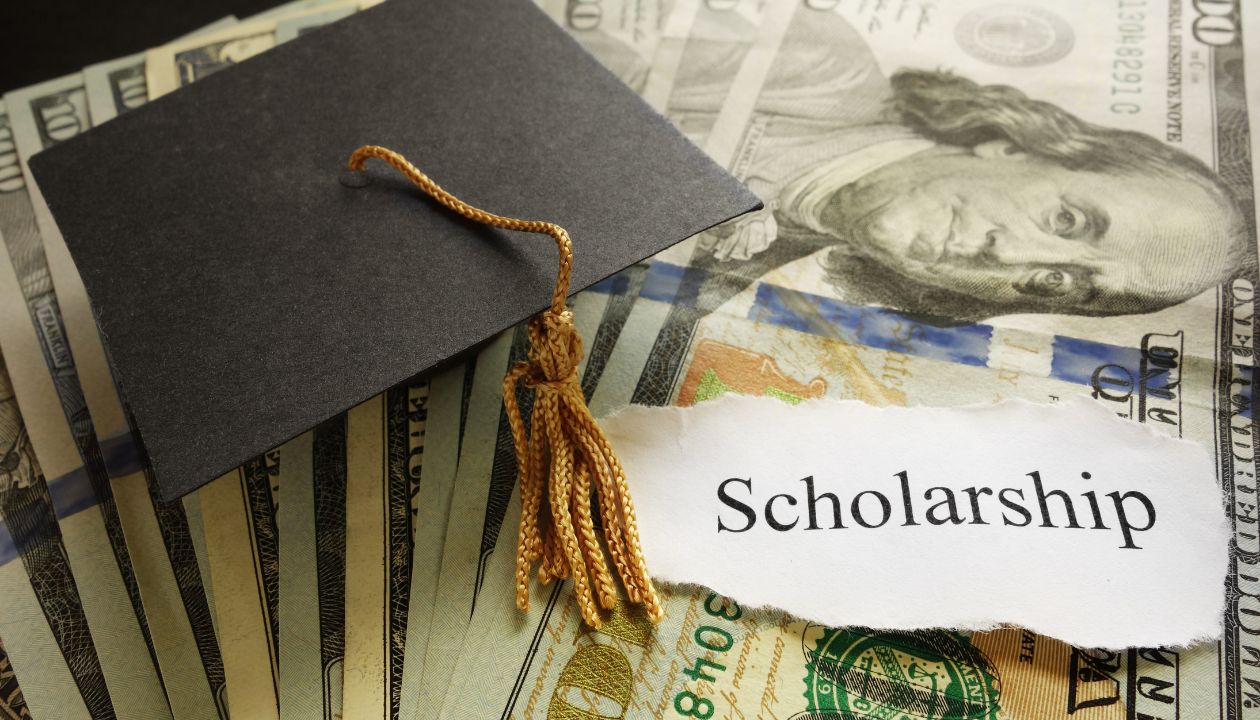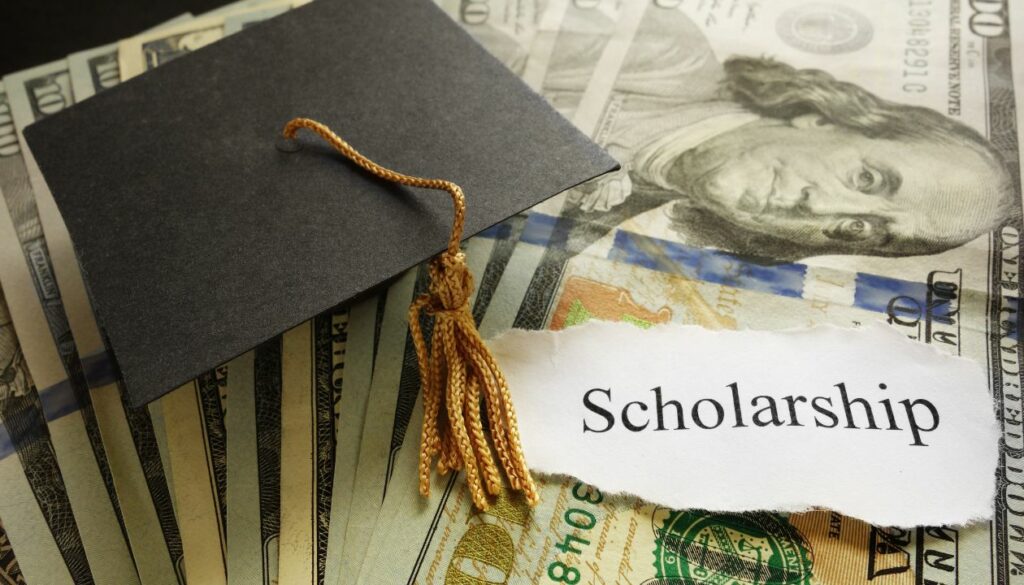 Post Matric Scholarship Meaning
The first question you might like to ask is who can apply for the post matric scholarship scheme.
The objective of post matric scholarship scheme is to help students coming from a certain background.
The government of India financially assists students belonging to Scheduled Castes in order to complete their post-secondary stage education.
Post Matric education is very important for a student. Social mobility is very important for any country. Without it, you cannot rise up the social ladder.
So in order to help students to rise up the social ladder, the government helps them with post matric scholarship scheme. Scholarships are very important for social mobility.
Eligibility Criteria For Post Matric Scholarship Scheme
Now you need to know who can apply for the post matric scholarship scheme. As you know only Scheduled Caste students can apply; however, we debate other criteria also.
Nationality: Only students living in India can apply for this particular scheme.
Affiliated Schools Only: The scholarship scheme is given to students studying in schools that the government of India recognizes.
SC/ST: Only students belonging to scheduled caste and scheduled tribe can apply for the post matric scholarship program.
Educational Qualification: If you have completed your educational career in one professional line like B.Ed. or B.T, you are not eligible for the scholarship.
Household Income of the Family: As you know, scholarship programs are for the poorer section of society. So families with low-income households are only eligible to apply for the scheme.
The scholarship will be paid to students whose parents or guardians' household income does not exceed Rs 2,50,000/- annually.
If the parents are alive, then the income of the couple is considered.
If the student's parents are getting an income from house rent, then the income is exempted.
An income tax certificate is required only once at the time of admission to the courses.
So these were certain criteria that you must require before you apply for the post matric scholarship scheme.
Importance of Post Matric Scholarship Programs
Now we need to dig deep into the importance of scholarship schemes initiated by the government.
As I talked about earlier, a country can't progress without social mobility, and for social mobility, you need certain programs that the government funds.
Although there are many welfare programs that government spends on its citizen, but scholarship schemes are different from the rest.
They really help the underprivileged to pursue their higher education and rise up the ladder. If India wants to move forward, it has to eliminate poverty, and to do so; financing scholarship programs is very important.
Here are some of the benefits in short:
It reduces the burden on parents with poor backgrounds. Now they can sponsor their children without fear of being dropped out.
The country moves forward as more student complete their higher education.
It helps in creating a level playing field among social classes, so everyone has an equal opportunity.
Another benefit of a scholarship is that it motivates students from poor backgrounds. Even if you are poor and don't have the means to pursue your higher education, scholarship programs can help you live up to your dreams.
Later on in your career, the scholarship can help you to stand out. Your resume will be different than others who are applying for the same job.
Therefore scholarship scheme is of great importance both at the personal and national levels.
How Do You Apply for Post Matric Scholarship?
Here is the step-by-step detail of how you can apply for the scholarship program.
Step 1: A copy of the application for scholarship in the prescribed form. Refer to this link.
Step 2: A copy of the passport-size photograph with signatures of the student who is applying
Step 3: One attested copy of all the certificates like diplomas, degrees, etc.
Step 4: An original caste certificate signed by authorized revenue officers.
Step 5: An income declaration giving all kinds of income in the household.
Step 6: Finally, you need a receipt of acknowledgment of the scholarship for the previous year.
So these are the certificates that you need to have before you apply for the scholarship scheme. You can find more on Minority Affairs site.
How Do You Receive Post Matric Scholarship Money?
If you are applying for the post matric scholarship program for the first time, you must read this paragraph.
You have to submit relevant certificates to authorities that you belong to, say SC or ST community.
Then the state government will pay the scholarship amount to the child.
Usually, cash payments are not allowed, and UT administrators avoid cash payments for the scholarship.
Administrators ensure that all the payments to beneficiaries of the scholarship program are credited to their accounts either in post offices or a bank with a phase transition to smart cards.
That is how the money is disbursed to all the candidates.
So this was about the post matric scholarship program. Now let us see pre matric scholarship scheme in India.
Pre Matric Scholarship Scheme
The government of India also offers pre Matric Scholarship Scheme to needy students.
Eligibility Criteria for Pre Matric Scholarship Scheme
Now there is a difference between post matric scholarship program and pre matric scholarship scheme.
We will talk about this in the next paragraph. However, here we will talk about the eligibility criteria for the pre matric scholarship scheme.
Minorities
Pre matric scholarship scheme is only for children of the minority community.
So if you are a Muslim in India, you can send your kid to school even if you don't have the financial means to support his or her education.
Age of the Students: The scheme is applicable to students who are studying from class 1 to class 10th.
Educational Qualification of the Child: Students must have secured above 50% marks in their previous final year examination.
Household Income of the Parents: The Annual Income of the guardian must not be more than Rs 100,000 per year.
Girls Students: 30% of the scholarship program is for girl students only.
Duration: The maintenance amount should be given for 10 months in a given year.
So these were some of the criteria that you need to know.
Importance of Pre Matric Scholarship Programs
Pre matric scholarship programs are as important as post matric scholarship programs.
The previous one helps alleviate poverty in the country by allowing girls and boys to go to school.
It is targeted at the minority sections of society, so they don't feel left out.
Non-minority students can't apply for the scheme.
How Do You Apply for Pre Matric Scholarship Program?
The state government will give you the application form, and you have to give it back with all the relevant documents.
So this was an article on pre and post matric scholarship programs.