Many dream for a job in private or public sector bank. A job in bank provides security and lots of compensation. A job in bank is considered as a prestigious bank. Also to get a job in Banking sector is not that easy you have to give the competitive exams.
Here are some of the Top Indian Banks where you should forward resume and you will like to work for.
State Bank of India
SBI is on the top priority of the jobseekers as SBI pay 6% more salary than the market rate. SBI bank is the largest bank by the assests. It is one of the oldest commercial bank. It has the largest number of employees 2,28,296 till 31st March 2013.
ICICI Bank (Industrial Credit and Investment Corporation of India)
ICICI Bank is the second largest bank of India by assests. It is spread across 19 countries. ICICI Bank was awarded as the 'Best Private Sector Banker' by the Sunday Standard Best Bankers Awards in 2013.
Bank of Baroda
Bank of Baroda was founded by Maharaja Sayajirao Gaekwad in Vadodara, Gujrat. It is Indian state owned bank. It is spread in 24 countries.
Axis Bank (Earlier Known as UTI Bank)
Axis Bank is ranked as the third largest private sector bank. Axis Bank has the largest ATM network. It has also the ATM centre at world's highest centre at Sikkim.
HDFC Bank (The Housing Development Finance Corporation Limited)
In year 2013 HDFC Bank was awarded as Best Bank in Large Banks Category by Outlook Money Awards 2013. HDFC bank is ranked as the 5th largest bank by the assets.
Bank of Maharashtra
Bank of Maharashtra was founded by V.G Kale and D.K. Sathe in 1935 at Pune. It is one of the public sector bank to have largest network of branches in Maharashta.
IDBI Bank (Industrial Development Bank of India)
IDBI Bank is the 10th largest development bank in world. It has been ranked #1197 in May 2013 by Forbes Global 2000.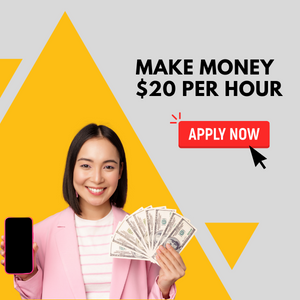 Citibank
Citibank was founded in 1812 at New York. It is the third largest bank in United States by assets.
Corporation Bank
Corporation Bank is one of the oldest 108 years old public sector bank in India. It is owned by Government of India.
Syndicate Bank (Earlier known as Canara Industrial and Banking Syndicate Limited)
Syndicate Bank is the oldest commercial bank of india. It was the first bank to open the regional rural bank named Prathama Bank in 1975 in Uttarpradesh.