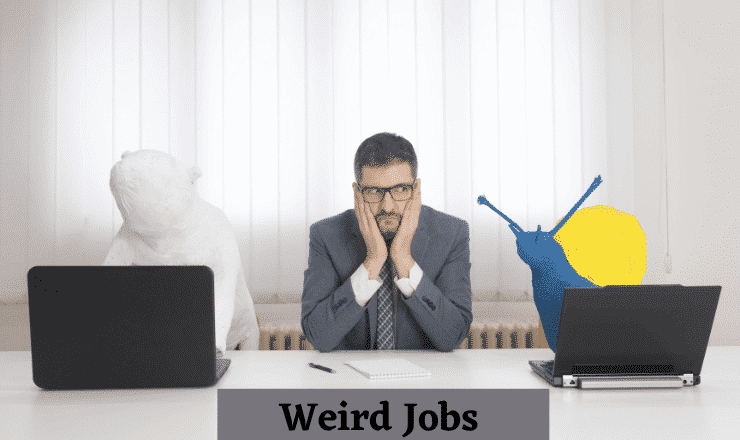 Till now we know only the job of Doctor, Teacher, Engineer, Lawyer, etc. But there are still different professions, which you may not have thought of and not imagined at all. This different profession also offers a good payout.
So here are some of the 10 Unusual Jobs You Have Never Heard of
List of 10 Weird Jobs You Have Never Heard of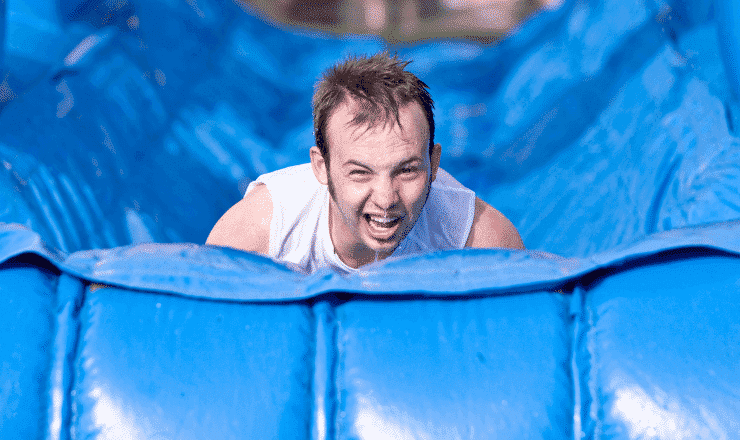 1. Water Slide Tester
In an amusement park, you may have taken a ride through the water slides, and you must have enjoyed it very much. But till now, you may not have thought that the Water Slide Tester tests these slides.
Water Slide Tester has to test the stress factor and have to check the safety concerns. Their job is to rate the Water Slide and then give the report to the company. No qualification is required to become Water Slide Tester.
Most companies hire college students as Water Slide Testers as they are more flexible to work at any time.
2. Chief Listening Officer
Chief Listening Officer job has to keep a watch on an online social media platform for their employer. They have to check what people are saying about their employer online, any company complaints, tips, or ideas they have to report the information to the concerned department.
Chief Listening Officer is a new job, and it is a new demanded job profile in corporate companies. To become Chief Listening Officer, a degree in Marketing or equivalent qualification is required or depends on the company requirements.
3. Personal Shopper
In today's world, most high profile people are too busy, don't interested in shopping, or can't make proper decisions while selecting products. So now there is a rise of Personal Shopper who helps do shopping to the clients, which is one of the cool jobs.
As a personal shopper, you can shop for families, help senior citizens in grocery shopping, and shop for companies to select gifts for different occasions.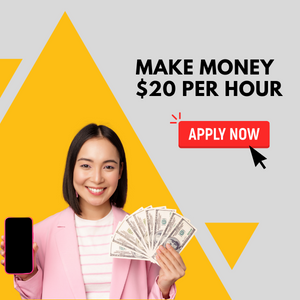 Becoming a personal shopper is not required if you are working for an elderly client for grocery shopping. Still, if you are working as a personal fashion shopper, then a fashion degree or knowledge must.
4. Food Stylist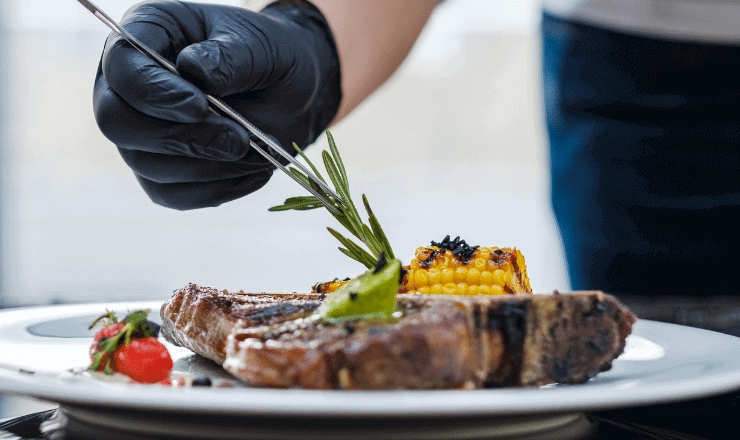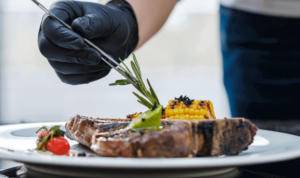 You must have seen the stylish photos of the food in Food Blogs, Cook Books, Magazines, etc. Food Styling is done to look food freshly made and tasty.
Food Stylist has to use different techniques to look appetizing, like cooking undercooked meat as thoroughly cooked meat while not having a proper texture.
A Food Stylist has to work with photographers, chefs, and editors. To work as a Food Stylist, you should have a passion for cooking and an eye for detail.
5. Imax Screen Cleaner
Imax Screen is too big where the images are larger than life, and we enjoy watching movies at Imax Screen. If the screens are full of dust, will you get the excellent quality of the picture? Have you thought those big screens also need to get cleaned?
These screens are too large, and dust gets on them very quickly. To clean these screens is a complex and time-consuming task. So some companies clean the Imax Screen.
6. Teddy Bear Repair Technician
Like kids, we all also love Teddy Bear, but as time passes, the Teddy Bear gets damaged, and throwing Lovable Teddy Bear is heartbreaking. Even the adults get disappointed in thinking about repairing or are there any chances of repairing Teddy Bear.
There is a Build-A-Bear Workshop where a Teddy Bear Technician repairs the Teddy Bear. Now no more losing the loved one Teddy Bear, even though if it is damaged. If you love teddy bears, you can also learn how to repair teddy bears and guarantee your business will bloom.
7. Furniture Tester
As the comfort ability of the furniture can't be checked through a computer, a person is required here to test furniture. If the furniture is designed attractively but is not as per the comfort level, then do you think this type of furniture would be sold out? No
A Furniture Tester's job is to test every piece of furniture before it is sold. The furniture Tester has to check the comfort level of the furniture by sitting, sleeping, and checking from up and down. Even furniture tester is offered good pay.
8. Global Mobility Consultant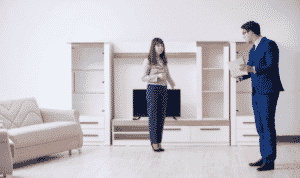 In today's globalized world, many big companies relocate their employees from one country to another country. Every time it becomes difficult for an employee to relocate. Now there is a rise of Global Mobility Consultant who helps the employees for a smooth relocation.
Global Mobility Consultant helps find the new homes at new locations or whatever the client requires the help after relocation. To become a Global Mobility Consultant, you should have different countries and cultural knowledge.
9. Pet Food Taster
As per the name, you must be thinking a Pet Food Tester has just to smell the pet's food, but no, they actually have to taste the food. Pets can't say and can't let us know how the food is made for the taste. So here, a Pet Food Testers' job arises.
If the Pet Food companies want to sell the food made for pets, they must first test it. The food is made as per the pet's requirement. Pet Food Tester's job is to check the taste, flavor, and tartness.
10. Personal Chef
A Personal Chef works for an organization or plans a cooking meal for a family. A personal chef's job is to prepare a whole meal and do all the kitchen work, including grocery shopping and cleaning utensils.
Personal Chef has to do cooking of different cuisines and as per the client's diet. In some organizations or with some families, a personal chef has to work daily or twice a week or as per the client's requirements.
Don't confuse a personal chef with a private chef (maid) who comes to your home and cooks food. To become a personal chef, a proper training is required.
If you are bored with your current job, try out for the upper never heard interesting jobs. Enjoy Working!