The banks are at a crossroads as digitalization transforms business models and procedures. Furthermore, extraordinarily competitive and turbulent markets are pressuring all banks to expand the money supply and focus more on investing in sophisticated technologies to survive in this unstable period.
The top-rated list of commercial banks in India, whether privately held or public sector, is thriving in today's dynamic climate by moving from providing financial services to providing financial support.
However, commercial banks, such as the Central Bank of India, Indian Bank, and Punjab & Sind Bank, are losing a lot of money.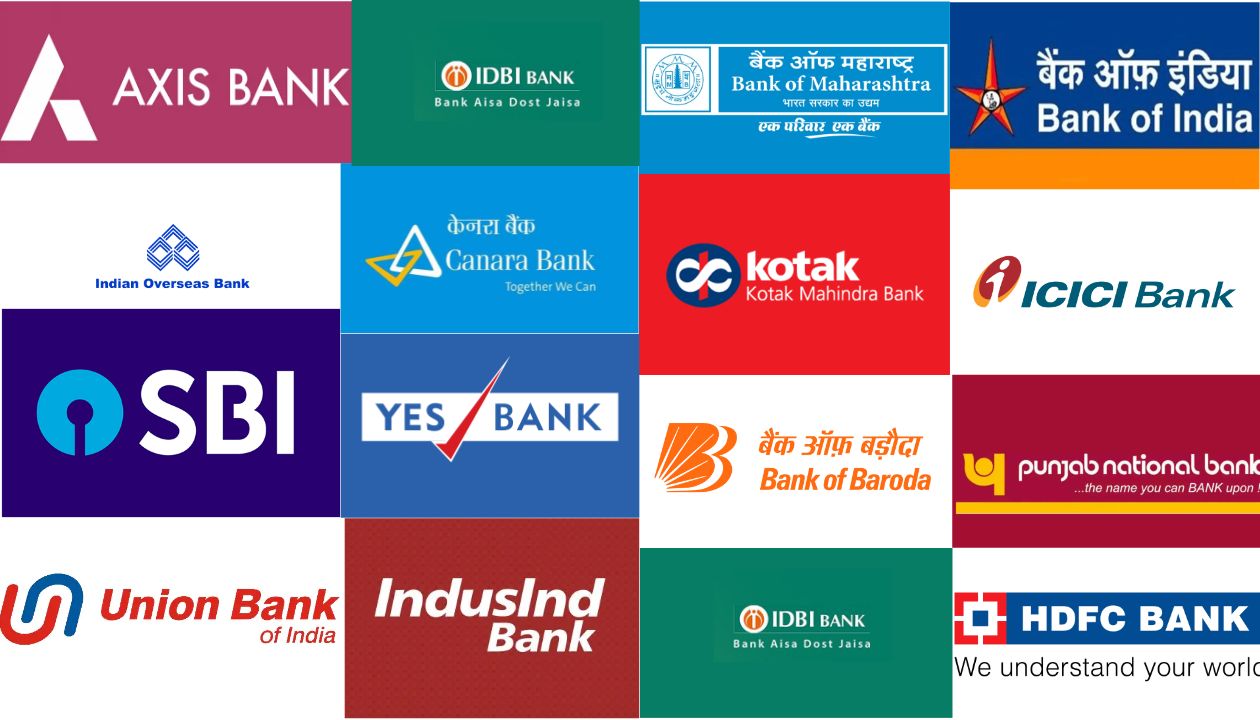 How many Banks are There in India which are commercial?
Commercial banks in India are categorized into three categories.
Types of Commercial Banks in India:
Public Sector Banks: These banks' rights are controlled by the country's government or central bank.
Private Sector Banks- A private entity, an individual, or a collection of individuals is the denominating shareholder in a private sector bank.
Foreign Banks: These banks have their headquarters outside of India but operate in India through their branches.
Is SBI a Commercial Bank?
SBI is a well-known Indian bank nationalized by the Indian government in 1955. Through its thousands of branches across India and abroad, this bank offers a wide range of banking services.
Yes, SBI is a commercial bank because it is a state-owned commercial bank that works as a financial services firm. It is a global and public-sector Indian bank headquartered in Mumbai, Maharashtra. Not only does SBI have a large number of branches in India, but it also has branches in 36 other countries.
List of Commercial Banks In India
This list of Indian commercial banks was compiled after extensive investigation. There are 48 commercial banks in India, with 27 designated as public sector banks, 19 as nationalized banks, and two as 'Other Public Sector Banks.'
It would have been inappropriate to list all public and private sector banks in this guide. As a result, this article will inform you about the Top Commercial Banks in India, which are listed below:
1. SBI (State Bank of India)
SBI has been named one of India's best commercial banks and is the country's largest lender. Simultaneously, it is the world's oldest commercial bank, with roots in British India.
The massive bank, which has over 24000 branches across India, was placed 232nd on Fortune's Global 500 list of the world's most influential organizations. Other partner banks are amalgamated with it, including:
State Bank of Mysore
State Bank of Hyderabad
State Bank of Patiala
State Bank of Travancore
State Bank of Bikaner and Jaipur
SBI has a large workforce of about 2 lakh people. SBI recruits through various exams, such as SBI Clerk and SBI PO. During the financial year 2020, this bank's expected net profit was assessed at 144 billion Indian rupees.
It has just been added to the top 50 banks regarding asset distribution. This bank is owned by the Indian government, which owns 61.23 percent.
2. HDFC Bank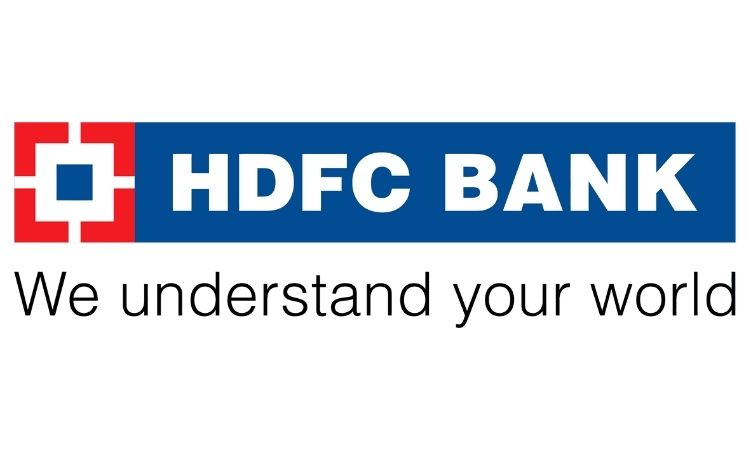 The largest private-sector commercial bank in India is HDFC, located in Mumbai. The bank has approximately 5000 branches around the country and a few international locations. All of the branches are connected in real time over the internet.
After the RBI enabled private banks to be established, this bank was established in August 1994. Housing Development Finance Corporation, a well-known housing finance organization, promoted the HDFC bank and helped it grow its customer base.
HDFC is noted for its excellent customer service, innovative products, and special offers to its clients. The bank was also named the best Bank in India by Finance Asia magazine in 2019.
Furthermore, employing over 1 lakh people has produced many job prospects in the country. HDFC is one of the best banks where you can find your dream job.
3. ICICI Bank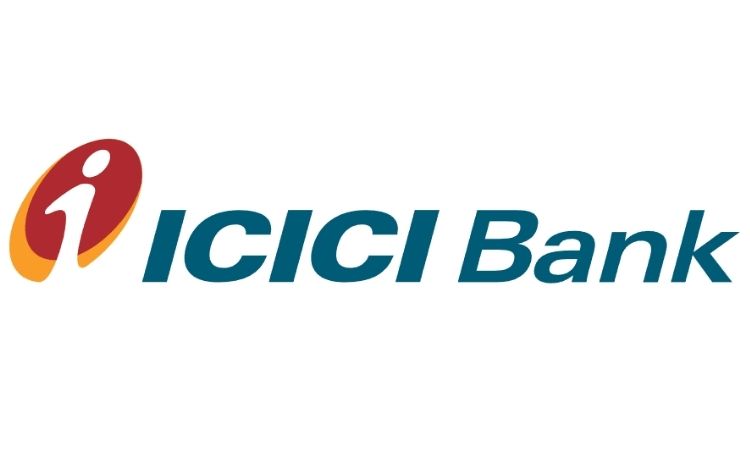 In the Indian banking business, ICICI (Industrial Credit and Investment Corporation of India) is the most well-known name. This excellent bank must be included in any list of commercial banks in India.
The bank currently has over 5000 branches and 15000 ATMs across India. In addition, the bank has branches in 17 countries throughout the world. ICICI Bank's annual income exceeds 1,00,000 crores.
For 2020, the consolidated total assets were at Rs. 14 trillion. It has a registered office in Vadodara, Gujarat, and is headquartered in Mumbai.
4. Axis Bank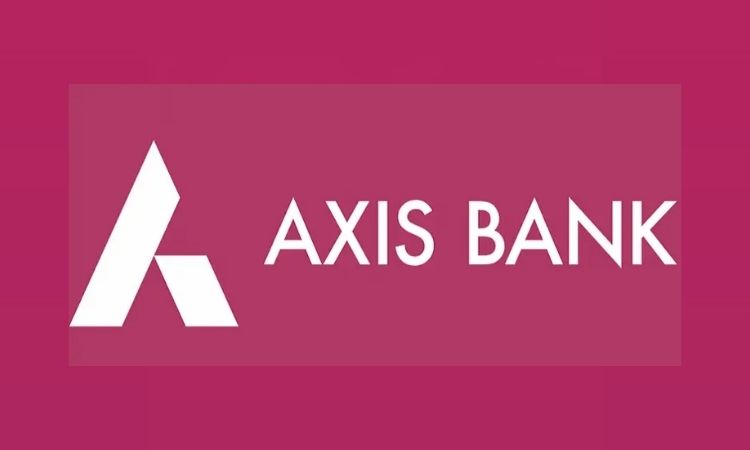 Because of its superior financial services and enticing interest rates on public deposits, Axis bank is among the top commercial banks in India.
As of January 2021, the bank operated over 11000 ATMs and 4700 locations around the country.
More than 55000 people work for Axis Bank. While this bank's entire asset value is Rs. 9.28 trillion, it has contributed enormous riches to our country.
5. PNB (Punjab National Bank)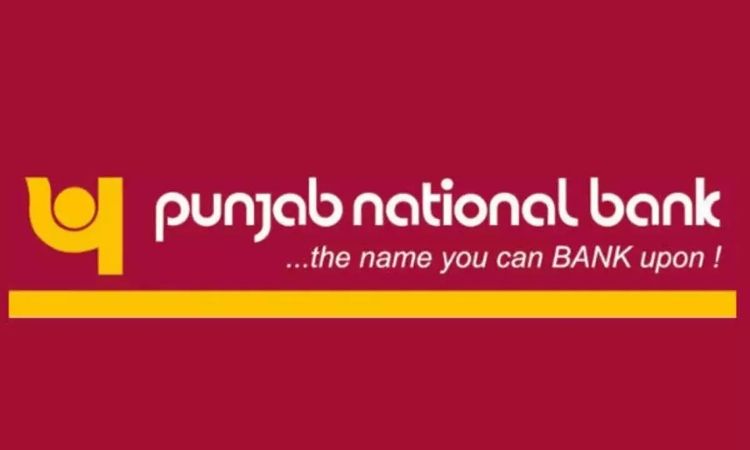 PNB is also one of India's oldest banks, established in 1894. It is the second-largest bank controlled by the Indian government, behind SBI. Since then, it has grown to service more than 170 million people through more than 10,000 locations and 13000 ATMs.
As of March 2020, PNB's total assets were valued at more than 8 trillion INR, and its total revenue was estimated to be more than Rs. 63074.16 crores.
PNB Bank provides a wide range of banking services to meet the needs of NRIs, importers, and exporters.
6. Kotak Mahindra Bank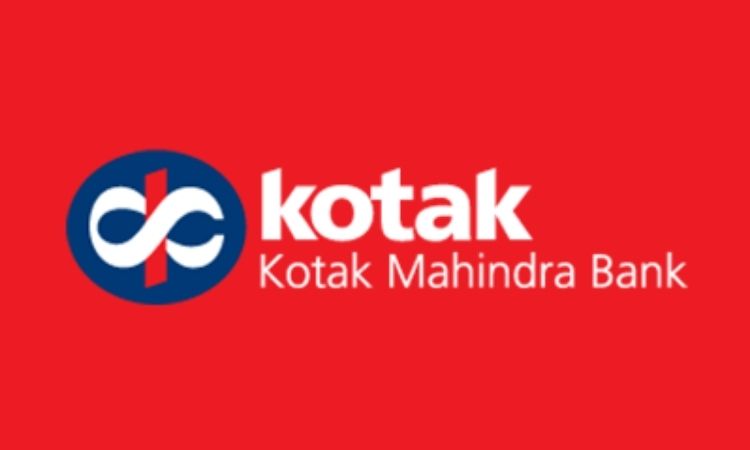 According to market capitalization, Kotak Mahindra Bank is India's fourth-largest private-sector bank. The bank was created in 1985 with over 1600 branches spread over India.
As of December 2020, the bank had 2573 ATMs in its network. Furthermore, Kotak Mahindra's total assets have expanded dramatically to 4.43 trillion INR in a short period.
Kotak Mahindra, unlike other banks, offers a digital savings bank account with no maintenance costs. You can apply for this account online and gain access to many features.
7. Canara Bank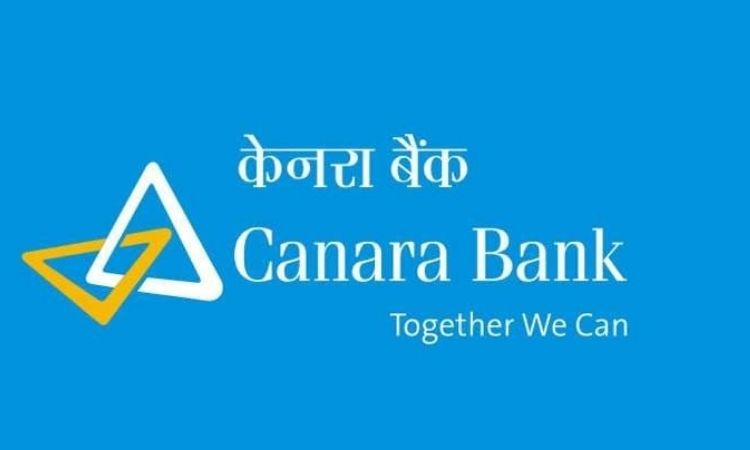 Canara Bank is one of the most important public-sector commercial banks in India. The bank was formed in 1906 and, as of January 30, 2021, employed more than 80000 people.
The overall assets of the bank were estimated to be 7.12 trillion INR. The bank makes money via its 6300 branches located throughout the country. In addition, the bank operates more than 8800 ATMs.
In addition, on March 4, 2020, the Union Cabinet approved the merger of Syndicate Bank and Canara Bank. As a result of the merger, this bank is now the fourth largest state-owned bank in terms of assets.
Personal Banking, Corporate Banking, Priority and SME credit, NRI Banking, and other services are available to all the bank's customers. Because of these critical functions, this bank has risen to the top of India's commercial bank rankings.
8. IndusInd Bank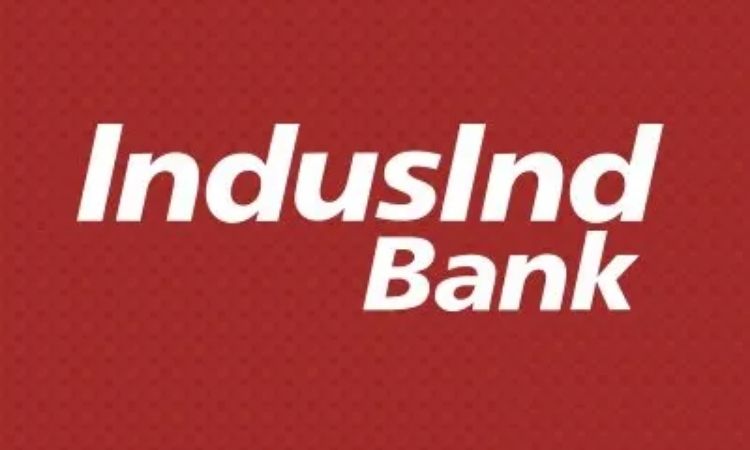 Hinduja Group formed and established IndusInd Bank in 1994. Bank's market value was estimated to be Rs. 50,000 crores. The company operates through a network of over 1600 locations around the country.
As of March 2020, IndusInd Bank had a substantial foothold across the country, with over 2500 ATMs.
Foreign exchange investment ban capital markets, NRIs, corporate banking retail treasury, and information technology are private sector commercial bank business lines.
9. Bank of Baroda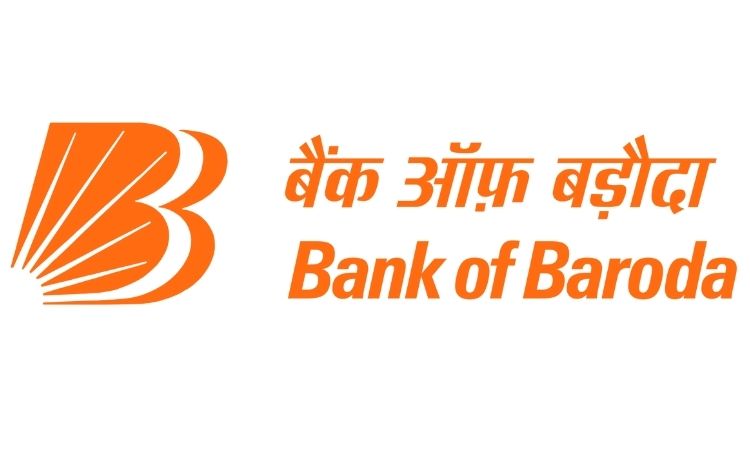 Bank of Baroda has about 9500 branches distributed across the country. Furthermore, the bank pays salaries to nearly 85000 employees, making it India's second-largest bank by market capitalization.
The bank's headquarters are in Vadodara, Gujarat, which was formed in 1908. On the Forbes Global 2000 list, the Bank of Baroda was rated 1145th.
The nationalized government bank of India has a total asset value of Rs. 12 trillion.
10. IDBI Bank (Industrial Development Bank of India)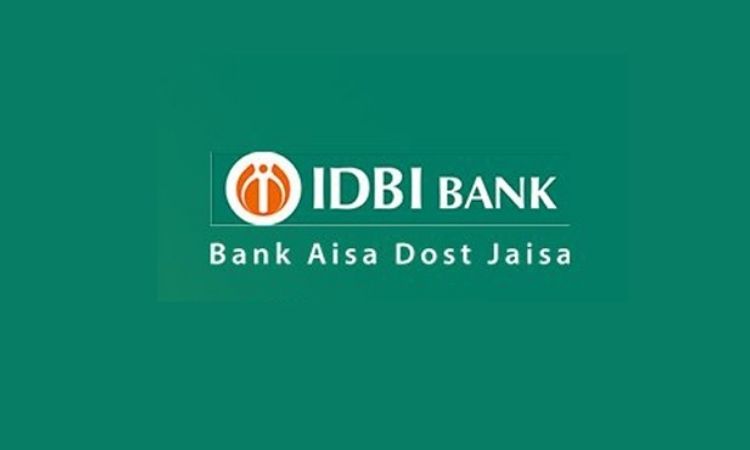 IDBI Bank, based in Mumbai, Maharashtra, was founded in 1964. An act of parliament established the bank's operations to give credit.
The Central Government owns IDBI, ranked the world's tenth-largest development bank. As of March 31, 2021, the massive bank operated from approximately 1900 branches (including one foreign branch in Dubai) and 3600 ATMs and CRMs.
The IDBI has a total asset value of Rs. 3.74 trillion and employs approximately 18000 people in India.
11. Yes Bank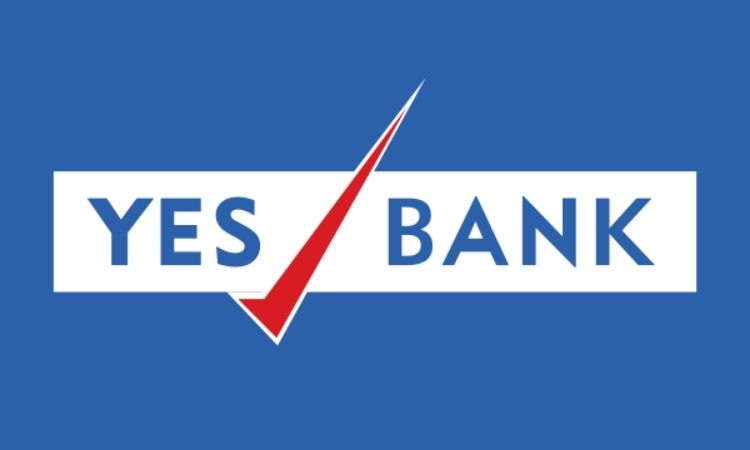 It is a private sector bank in India created in 2004 by Ashok and Rana Kapoor. The bank's headquarters are in Mumbai, and it has three subsidiaries:
Yes Bank
Yes Capital
Yes Asset Management Services
Yes bank provides a wide range of banking and financial services to individual and corporate clients.
Currently, the bank pays salaries to around 18000 employees in its domestic branches, totalling about 1000 employees. The bank has about 1800 ATMs nationwide that provide cash withdrawal services.
12. Union Bank of India Bank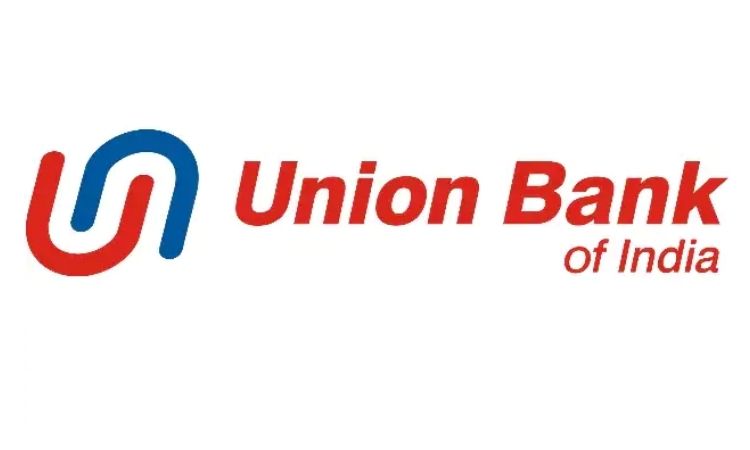 Union Bank of India tries to increase the number of branches it has in India while also improving the quality of its branch banking network.
For NRI customers, Union Bank offers a variety of variables, including Speed Cash and Speed Remittance, deposits and portfolio services, Corp Quick Remit, and other sorts of loans.
The bank's merger with Corporation bank and Andhra bank took effect on April 1, 2020, transforming it into one of India's leading commercial banks.
In 2020, the bank's total assets were estimated to be around Rs. 5.56 trillion. Over 9500 branches distributed across India contribute to the annual revenue. Union Bank has a customer base of more than 120 million people.
13. Bank Of Maharashtra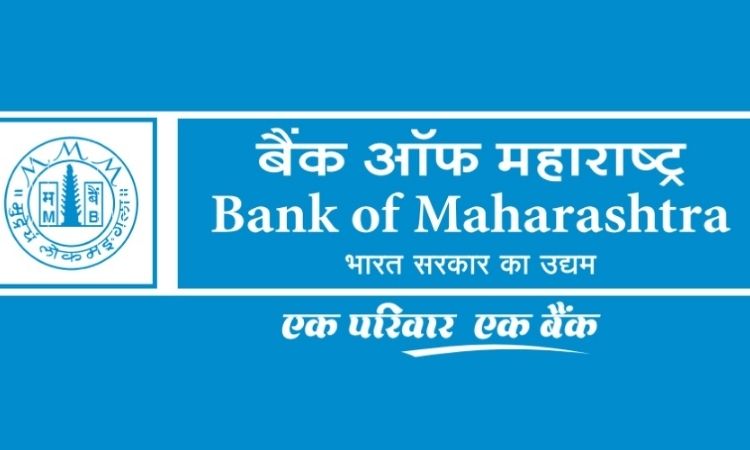 The Bank of Maharashtra employs around 13000 people in India, with over 1900 branches. As of March 2021, one of the leading central sector banks had roughly 15 million customers satisfied with its services. In 2020, the bank's annual revenue will have surpassed Rs. 26.6 trillion.
14. Indian Overseas Bank
Indian Overseas Bank is a commercial bank owned by the Indian government and operated by the Ministry of Finance. It offers excellent customer care, particularly on all salary accounts.
The most fantastic thing about IOBs is that they allow consumers to open a zero-balance salary account with no hidden fees and require less paperwork than other banks' salary accounts.
The bank operates over 3400 branches in India as well as six overseas. As of March 2020, IOB's total assets were valued at Rs. 2.61 trillion.
15. Bank Of India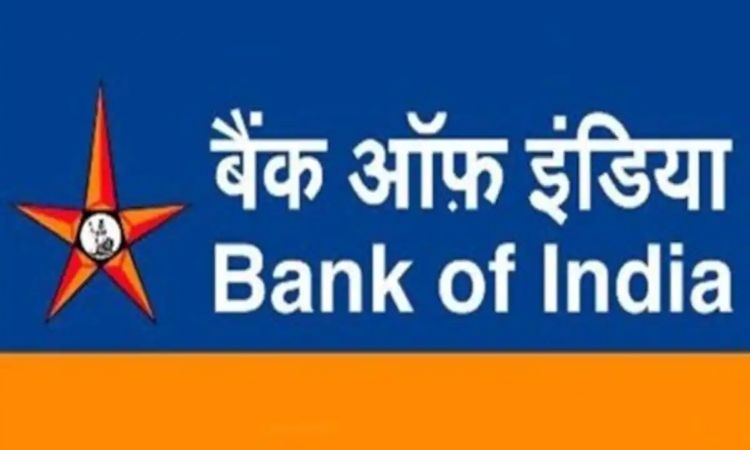 The Bank of India began operations in 1906 and is regarded as one of India's most significant commercial banks.
The bank gives people various services, including various types of loans, savings and current accounts, fixed deposits, recurring deposits, credit/debit cards, mobile/net banking, and exceptional customer service.
As of March 2021, BOI has an extensive network of over 5000 branches across India, with over 49000 workers. The eighties and 55 Zonal offices are in charge of all the branches.
BOI's yearly revenue is estimated to be Rs. 462 billion. BOI also provides various banking career opportunities such as bank clerk, PO, and many others.
Conclusion
Commercial banks play a critical role in market expansion. It also aids in forming a solid structure, broadening the scope of trade, and raising the standard of living in a country.
In today's economic environment, commercial banks receive public deposits and lend them to other people, businesses, merchants, and manufacturers. As a result, it claims that these institutions must generate fresh capital to aid the expansion process.