Distance learning is not new in India. But we need to talk about it as more and more students are opting for distance learning colleges as opposed to full time colleges.
There are over 10 million students who are enrolled in distance learning colleges across the country.
In this article we talk about the importance of distance learning, who all can go for it.
We also talk about its advantages and disadvantages and finally conclude the article by giving you names of some of the best distance learning colleges in the country.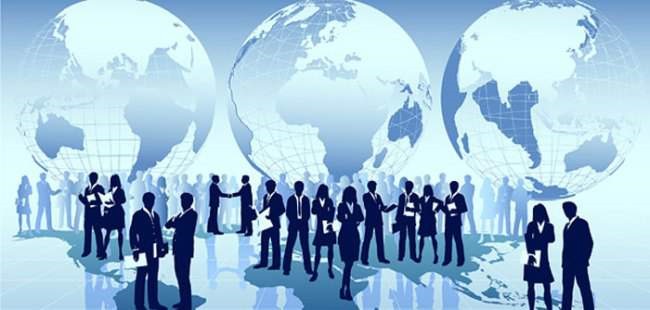 What is Distance Learning?
Well distance learning means it is not mandatory for you to attend the college from 9 am to 5 pm. You stay at your home or office where you work and pursue your education.
After the completion of the course you get a degree just like any other regular course.
The value of the degree you get from a distant learning college is same as of a regular college where you attend classes from 9 am to 5 pm.
However, it is important to tell you that you do have to attend classes in weekends like Saturday or Sunday. Moreover for practical classes you have to go to college once a week.
I myself attended IGNOU University, which is a distant learning college.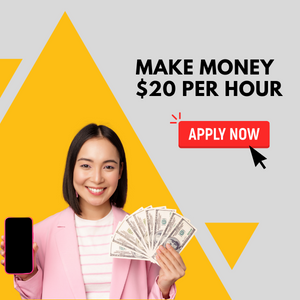 Importance of Distance Learning
Distance learning is of great importance in any given country.
After completing 10+2, I was not able to enroll in a college. The reason was simple I had no money for the college. So I had to work somewhere.
But I wanted to pursue college so that I will be a graduate. Therefore I started looking other ways to pursue my graduation.
And the best way to do was distance learning college. So I found out IGNOU and enrolled in a BCA program.
Now I was able to complete my graduation as well as carry on my work that allowed me to pay the fees.
You can get an idea how distance learning is important especially people who are coming from poor background.
Who All Should Go For Distance Learning?
Last paragraph would make it clear that the distance learning colleges are for the students who have to go to work because of their dire financial situation.
It is not necessary that only students go to distance learning colleges. If you are a housewife with kids and a family to take care of but you want to pursue your graduation then you too can join distance learning program.
It is really great for women who are homemakers.
Moreover distance learning program is good not only for poor students or housewives but for others working people who wants to pursue post graduation like MBA, M. Tech etc.
I know many people who can afford to go to a regular college and ready to pay high fees but they still prefer distance learning.
Why is it so?
Well if you take IGNOU which is a distance learning college, has a great value equivalent to any other regular college in the country.
Advantages and Disadvantages
I think we talked about advantages of distance learning colleges earlier. And they are you can work and pursue your graduation simultaneously.
However there is also a big disadvantage with distance learning colleges.
You do not feel to study because the very environment is lacking. There is no classroom, teachers and the classmates.
You just have to appear for the exam. It becomes too boring and it is because of this reason many of students quit the course in between.
You can find more pros & cons of distance learning here.
Some of the best Distance Learning Colleges in India
Here are some of the best distance learning colleges across India.
1. Indira Gandhi National Open University or IGNOU – This is the most popular distance learning college in India. Address is Indira Gandhi National Open University Maidan Garhi New Delhi – 110068 Phone: 29535714, www.ignou.ac.in
2. Annamalai University – It is Second Best College with over 2500 staff and offers courses in various departments. The office is Annamalai University Annamalai Nagar – 608 002 Tamil Nadu India Phone:91 – 4144 – 238248/263/796, http://annamalaiuniversity.ac.in
3. Osmania University – This is governmental colleges. Address is Hyderabad – 500 007 Phone:040-27091605 www.osmania.ac.in
4. Manipal University – It is a great private distance learning college in the country. Bangalore Manipal Universal Learning Manipal Towers #14-Airport Road Bangalore-560008 Phone: 080-40789100/ 25212777 Website: http://smude.edu.in
So these were few great distance learning colleges in India. There are hundreds of them but we gave you some of the best.