Today mere a degree is not enough for getting a job. Current job market demands certain necessary skills from a candidate other than a degree.
You must go for a career that is close to your hobby or in other words a career that you would like to pursue because you love it rather you are forced into it.
Therefore you should choose a career that is in great demand in the job market.
After completing your college you will be able to get a job easily because there are a lot of vacancies available.

So to make it easy we are giving you a list of 10 jobs that are going to be in great demand this year.
1. Writers
Writer is a generic term because you can be a writer of any sort like content writer, copywriter, ghost writer etc. Writing jobs, whether online or offline, regular or freelancing are in great demand after the explosion of internet.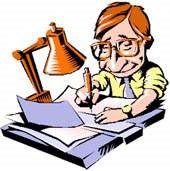 Print media is dying and electronic is taking over. This has been going on for few years now. So this year writer's jobs will be in great demand.
If you can write then you can easily make a living. Salary would depend upon how good of a writer you are.
2. Civil Engineers and Architects
Second job that is going to be popular in 2016 is civil engineer and architect. A lot of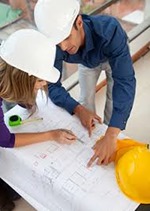 construction is going to happen because of governments' push in infrastructure and especially real estate.
Companies would require a lot of civil engineers and architects. Building homes, roads, flyover, bridges etc need good civil engineers and architects.
Although other engineering jobs like electronics, computer, electrical are in great demand too but civil is special this year.
3. Mobile Application Developer
Everything is going mobile. Future of the computer is mobile. More and more people are using handheld devices over desktop.
Therefore mobile app developers have opportunities to make all kinds of apps specially tailored for your iPhone.
Whether the app is related to fitness, paying bills, music, shopping, cooking you can always come up with a new app every time.
However you need to know about coding but still app developer's job is really great.
4. MBA Related and Administration Jobs
Fourth is all jobs related to administration. Yes these jobs are not for everyone because you have to have some experience.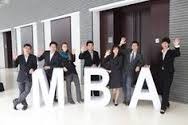 This year with Make in India in full swing companies would need to hire administrators especially MBA graduates for their new ventures.
You can afford to pay money for a MBA course because you can get a job.
5. Dentist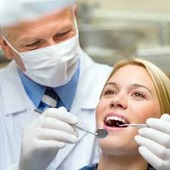 Dentist's job is an evergreen job. It was popular back then and it is going to remain so for coming years.
So what is special this year? Well government has spent a lot of money on healthcare in this year's budget.
You might see people are more aware then before so they will come at least for a checkup.
6. Marketing Executive and Sales Representative
Retail is going to be the game changer not just for this year but for coming year also.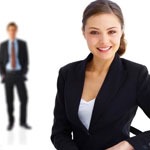 You will see more and more retail outlets mushrooming all over the country. Therefore more marketing executives and sales representative are required.
Being a marketing executive needs some experience and educational background however anyone can be a sales representative.
7. University Professor
University professors for private colleges not government is also a job that is going to be in great demand this year.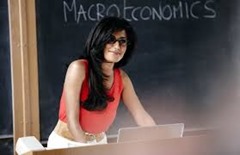 You are seeing rise in percentage of students enrolling for higher education. So these new universities need professors.
And the good thing is that they are ready to recruit candidates with relatively less experience. So you can be the one.
8. Chef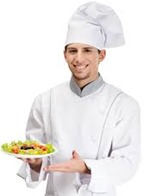 Food and beverage industry is going to rise as consumption increases. You will see opening up of new restaurants and food joints.
You can be a chef in these restaurants. If you are experienced or work hard then you can become a chef in a five star hotel too.
But the job is going to be in demand this year so you better complete your hotel management.
9. Criminal Lawyer
They are always in demand but this year you will see a rise in this job. Even if you can't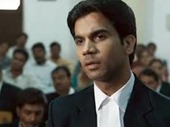 become a professional criminal lawyer at least you can advice your clients and make enough money.
Criminal cases are on rise and you can easily find a job this year.
10. Hospitality Sector Jobs
Final job in our list is various jobs related to hospitality sector. This is really good for women.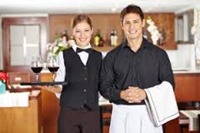 You can be air hostess, receptionists, customer care etc. You can always find such jobs because of India's growing service sector.
So these were 10 jobs that are going to be popular this year.