Welcome to the world of income tax officers in India! You can play a vital role in our country's tax system. Your job as an income tax officer is to ensure everyone pays their taxes correctly and follows the rules.
You will review tax returns, investigate tax evasion cases, and ensure that taxes are collected accurately. Your work directly contributes to providing essential services like schools, hospitals, and roads to the government.
If you're interested in pursuing a career as an income tax officer, there are numerous growth opportunities, and a rewarding journey awaits you in this field.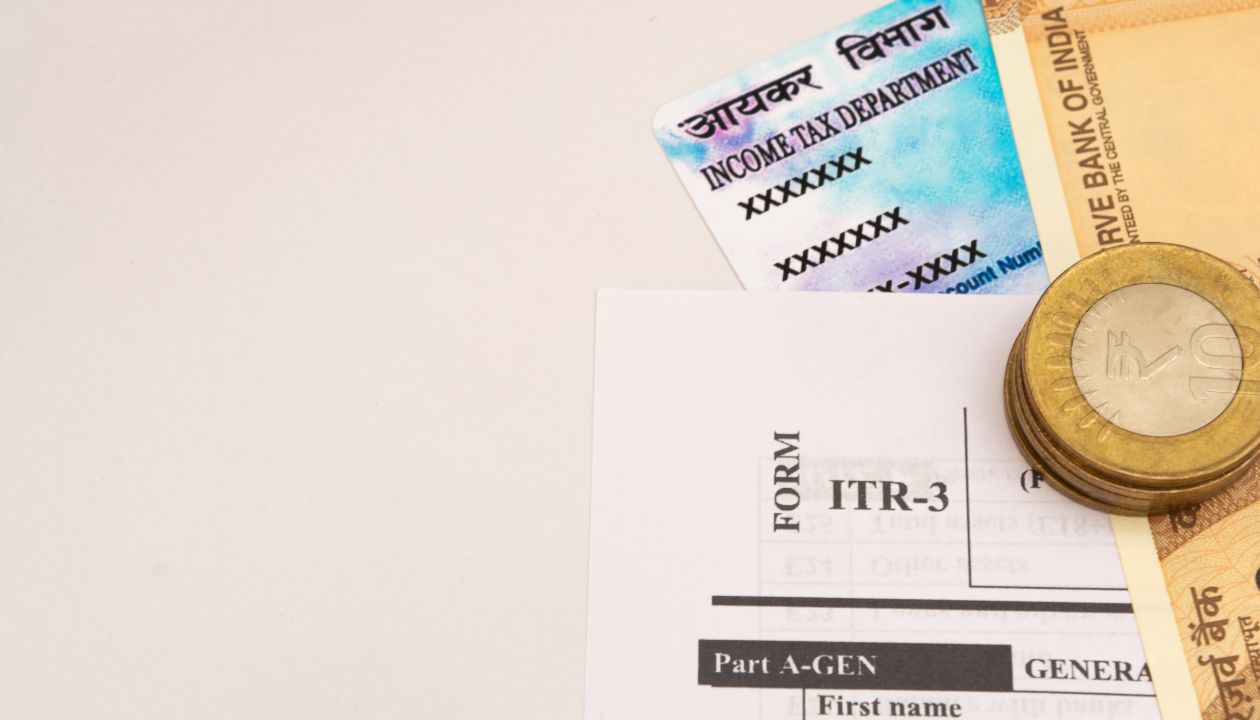 Understand the Role of an Income Tax Officer
So, you're curious about what income tax officers do. They have an essential job in our country's tax system. Their main task is ensuring taxes are assessed and collected correctly.
They have many responsibilities, like conducting tax audits, investigating cases of people trying to avoid paying their taxes and double-checking that everyone's tax returns are accurate.
Plus, they interact with taxpayers, answering their questions and ensuring everyone follows the tax laws.
Their work is super important because it helps the government get the money it needs to fund things like schools, hospitals, and other public services. In a nutshell, income tax officers are the ones who keep our tax system fair and transparent.
How To Become An Income Tax Officer?
Eligibility Criteria to Become an Income Tax Officer
Now, let's talk about what it takes to become an income tax officer. First, you must have a bachelor's degree from a recognized university. That's the educational requirement. There's a specific limit for age, but don't worry, there are relaxations for different categories.
For example, there's a relaxation for SC/ST candidates, OBC candidates, and people with disabilities. As for citizenship, you must be either an Indian citizen or meet specific criteria if you're from Nepal, Bhutan, or other specified countries.
Meeting these eligibility criteria is essential to pursue your dream of becoming an income tax officer!
Selection Process
Let's break down how you can become an income tax officer. The selection process happens through the SSC CGL exam, consisting of three essential stages: Tier I, Tier II, and Tier III.
In Tier I, you'll face a computer-based exam with multiple-choice questions. They'll test your general intelligence, reasoning abilities, awareness, math skills, and English comprehension. It's like a warm-up round to see how well you do.
Suppose you pass Tier I, great job! You'll move on to Tier II. Here, you'll face another computer-based exam with multiple-choice questions. The subjects will depend on the specific job you've applied for. It's a significant stage because your scores here will determine your final ranking.
Once you finish Tier II, it's time for Tier III. This stage is different because it's a descriptive paper. You'll have to show off your writing skills in English or Hindi. Don't worry. There's no negative marking, so give it your best shot.
It's important to clear each stage because it's like a stepping stone to your dream of becoming an income tax officer. The competition is tough, but with dedication and preparation, you can do it. Take it step by step and keep moving forward towards your goal.
Preparation Tips for SSC CGL Exam
Study Smart: Start by understanding the exam pattern and syllabus. Focus on the topics that carry more weight and make a study plan accordingly.
Get the Right Resources: Gather suitable study materials, such as textbooks, previous year question papers, and online resources. They'll be your trusty companions throughout your preparation journey.
Mock Tests are a Must: Take regular mock tests to get a feel for the exam. They'll help you identify your strengths and weaknesses and improve your time management skills.
Practice, Practice, Practice: Consistent practice is key. Solve as many sample papers and practice questions as possible to build speed and accuracy.
Time Management is Everything: Learn to manage your time effectively during the exam. Practice solving questions within the given time limits to enhance your speed.
Stay Positive and Motivated: It's natural to feel overwhelmed sometimes but don't let it get to you. Stay positive, motivated, and believe in yourself. Remember, hard work pays off!
Salary and Benefits
As an income tax officer, you can enjoy a decent salary that will make you smile. Income Tax Officer is one of the most respectful and highest paying government jobs in India. The salary structure for income tax officers is attractive, offering a solid financial foundation. But that's not all!
You also get to enjoy additional benefits and allowances that sweeten the deal. These perks include medical facilities, housing allowances, and a pension scheme.
And here's the cherry on top: being a government employee in the income tax department brings advantages. You'll have job security, regular promotions, and a chance to impact society.
So, not only will you be making a good living, but you'll also have the satisfaction of serving your country.
Conclusion:
Are you ready to make a difference? Consider a career as an income tax officer! By joining this field, you'll have the chance to contribute to India's tax system and ensure fairness for all.
As an income tax officer, you'll play a vital role in maintaining tax compliance, uncovering tax evasion, and creating a transparent system. It's a rewarding career that offers growth and the satisfaction of serving your country.