Picture this; HR of your dream company is going through hundreds of resumes every day. More than 250 people have applied for a single position, and many of those share a similar background.
Same degree, similar responsibilities in the previous role and similar skills. Your resume has got to stand out and make a lasting impression. One way to do this is by highlighting your achievements. Read here How to write achievements in resume.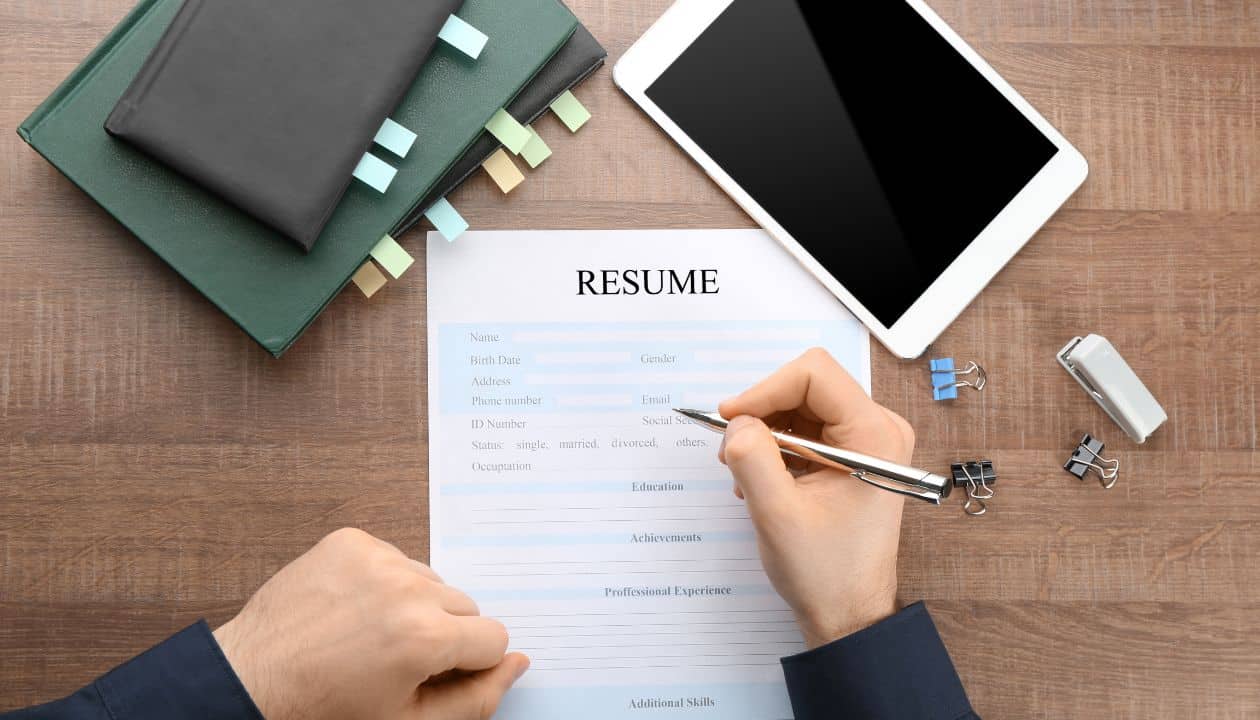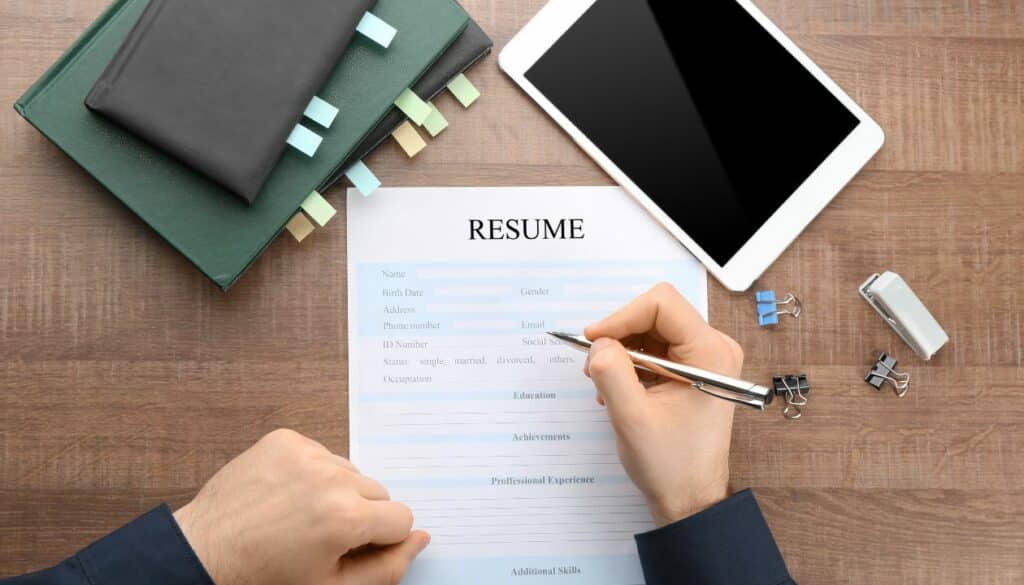 Where Will You Write Achievements in Resume?
There are various ways in which you can mention your accomplishments. You can go with the summary, the professional experience, skills or an actual accomplishments section.
Dear freshers, you've got educational experience, if not professional. So, recollect all your remarkable and relevant achievements and state them in one of the above sections.
Why Mention Your Achievements in Your Resume
When you mention your past victories, you make a mark. Usually, your duties are known to the recruiter. It would be best if you told him what he doesn't know.
For example, if you are a software engineer employer knows that your responsibilities include:
Analyzing and modifying software
Constructing and testing user applications
Writing codes
But You Will Make a Lasting Impression If You Instead State:
Made the software of XYZ company 50% more efficient by removing the bugs
Developed a pipeline for data analysis that increased the efficiency of the program
Refactored existing software structure resulting in saving $5000 of overhead costs.
The first one, i.e. responsibilities, might be similar to most resumes. But the achievements are your very own and will be unique. Give your recruiter some tangible numbers to see.
Not just numbers, let's look at some ingredients that will help you write some really impactful maneuvers.
If you're a fresher, don't worry. You can state your personal accomplishments in this section. This article will help you to write personal achievements in an effective manner.
How To Write Achievements in Resume For Experienced 
1. Time Span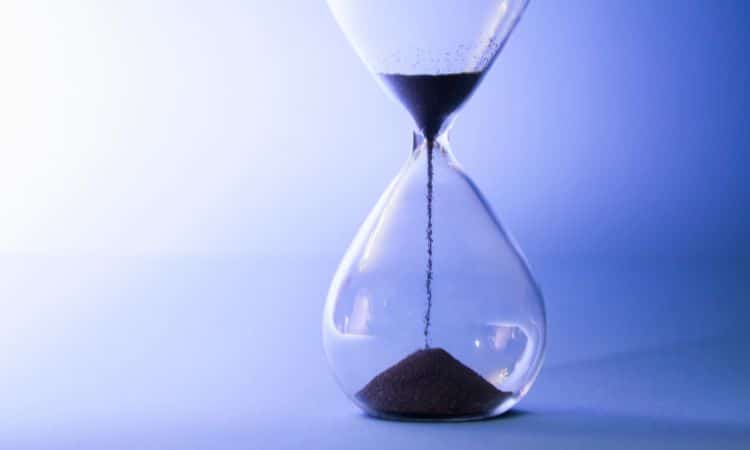 State the time span in which you achieved a certain goal. Mention the number of weeks, months or years it took you to succeed in a task. For example: "Increased the client base of XYZ company by 30 per cent in 2 months."
2. Numbers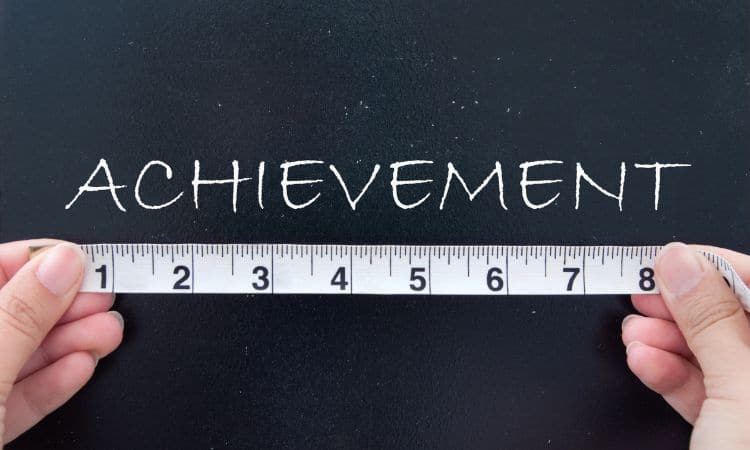 Give your recruiter some solid numbers to measure your achievements. Instead of keeping the resume vague, it's better that you quantify the results you've achieved.
For example: Boosted the organic traffic of ABC website from 20,000 to 5,00,000 in 15 months.
3. Result of Your Efforts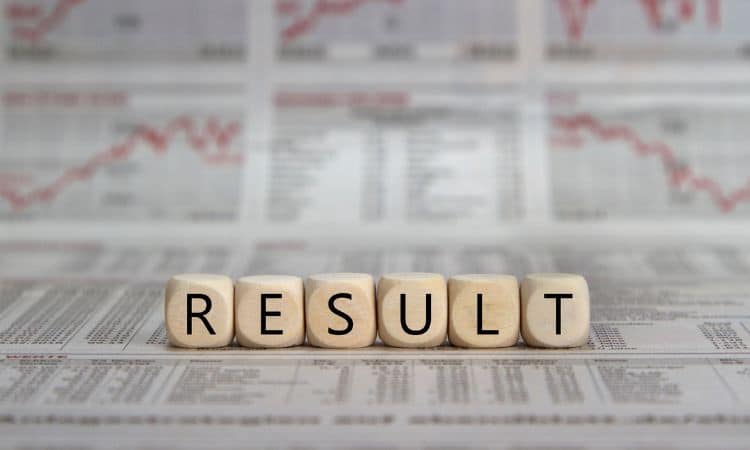 Whenever you're listing down your accomplishments, always remember to ask a question to yourself, "what efforts did I put in?". And whatever the answer comes is the result of your efforts.
Without fail list that in your achievements section. For example Created 250 new blog posts and ebooks, which accounted for 40 per cent of the company's online content.
How To Write Achievements In Resume For Freshers
Mention the degree you hold and any remarkable scores you attained in that. You can also mention your volunteering experience in junior or high school. Mention the awards you've received and some extraordinary accomplishments you bagged to date.
You can also include your experience as a captain or some elected representative at your school or college. Write about how you brought changes and helped your community.
If you can't think of anything, simply snatch something from the following examples and paste it on your resume.
Also read: Best Simple Resume Formats for Fresher
Accomplishments Examples for Freshers
1. For Freshers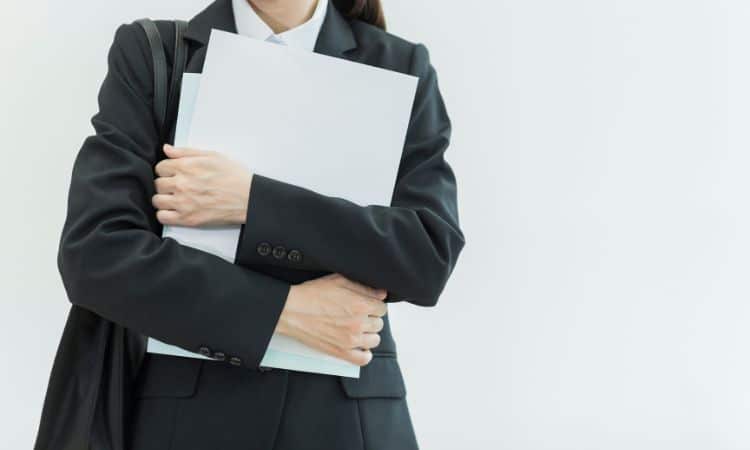 Maintained a 3.8 GPA while working part-time as a content writer.
Received multiple awards for academic excellence and punctuality
Elected as a representative of the training and placements cell in XYZ college
Volunteered as a nurse at XYZ health centre for two years. Assisted in the treatment of more than 500 individuals.
In charge of organizing assistance programs for international students in the year 2018 and 2019
2. For The Sales and Marketing Industry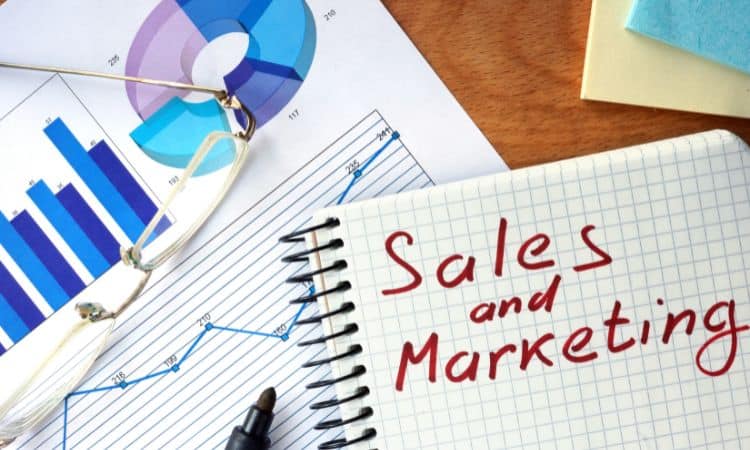 Cold-called more than 30 clients every day and secured a closing rate of 20 per cent to 30 per cent.
Retrieved 20+ clients from competitors, resulting in a revenue boost of $50000 to the XYZ company.
Represented the company in 15 different countries, resulting in 25 new offshore corporate accounts and a 12 per cent boost in the company revenues.
Supervised a team of 55 individuals for a new business, requiring team-building and training.
Onboarded 18 new corporate accounts by exceeding the targets in 4 major sales drives.
3. For Medical Industry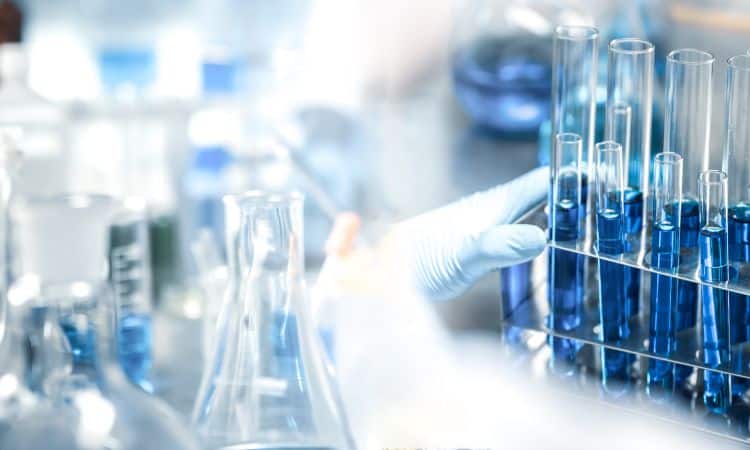 Mentored more than 4500 incoming nursing staff, students, interns and PCA staff.
Obtained 96% positive feedback from patients during post-visit surveys of patients.
Identified for delivering top-notch patient care in a labour and delivery unit with 4500+ deliveries every year.
Initiated measures to reduce incorrect medication administration by 75%, resulting in better management of resources.
Traced a better supplier for hospital inventories, bringing down the costs by 10%.
4. For Engineering Industry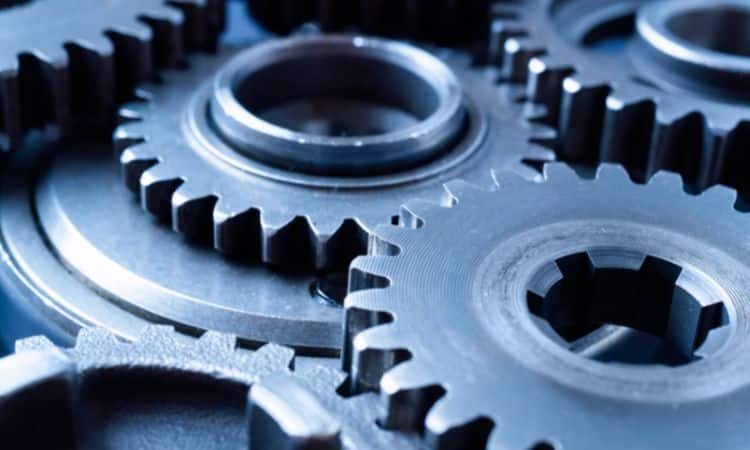 Completed ten active projects from research to development in 2 years and led a team of 15 individuals.
Coordinated with the research and analysis team to remodel the existing product. This resulted in a cost reduction of 5%, saving approximately $6,80,000 in a year.
Successfully completed a 15-storey construction project while managing 80 people providing technical and labour force.
Increased production space by 11 per cent by introducing a new machine floor plan. The plan could accommodate three more production machines in the same space.
Successfully completed an IT project in occupying 12 per cent fewer hours, saving $100,000
5. For Hospitality Industry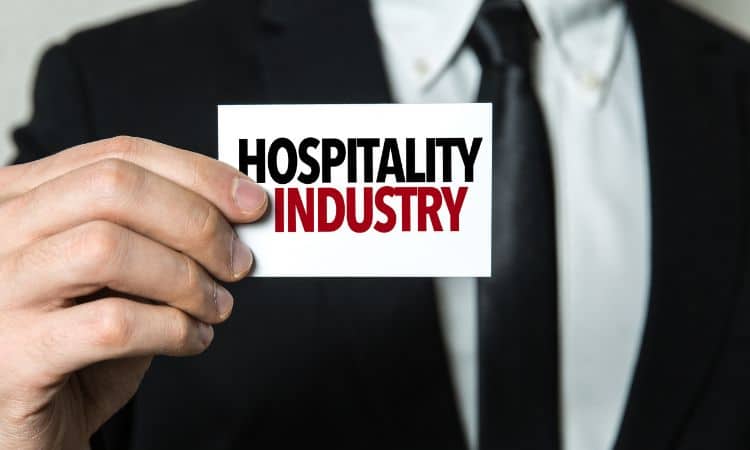 Redesigned the food and cocktail menu to increase diner footfall by 20 per cent.
Served food, noted orders and helped with cleanup in XYZ restaurant with a capacity of 100 tables.
Hired an external marketing agency to run advertisement campaigns for the restaurant, resulting in a 12 per cent upsurge in revenues.
Developed a cocktail menu by adding 20 unique drinks and 25 classic ones. Helped the chef with the food-pairing menu and trained the new staff for 18 months.
Maintained positive guest ratings and comment cards at 95% for local knowledge and efficiency.
Conclusion
Everyone's got their own unique set of victories and skills. It's rare that these examples will be a perfect fit for someone. You need to jot down your very own unique achievements in your resume, which will leave a lasting impression on the recruiter.
Mentioning your achievements is a crucial part of the resume. Therefore, dig a bit into your past and get going.