Similar to every student, you stand at the crossroads of life, wondering what career to choose. Should you follow the flock and take one of these heavily beaten courses such as medicine, engineering, business management, and law?
Or would you instead follow your passion and do something offbeat? If offbeat is your style, opt for one of India's best unconventional professional courses.
Not every college or university will offer these courses. Hence, you'll have to search for educational institutes that offer such courses and possibly, relocate to that place for studies.
Then again, you might think, why should I undergo the hassle of studying an unconventional professional course? There are plenty of reasons.
Why Unconventional Professional Courses?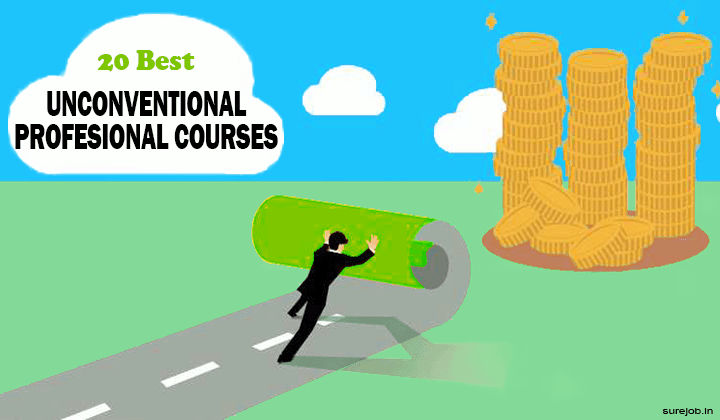 Why not? The very fact that such professional courses exist is proof of the demand for these qualifications and skills. Why else would a college or university take pains to offer such courses?
Secondly, unconventional professional courses help you find jobs that are very specialized. This means your skills will always be in demand. You stand excellent chances of a fantastic career with superb pay.
What are these unconventional professional courses? Here's a list of some top such courses.
Best Unconventional Professional Courses
Before we proceed, let me tell you something. Almost every unconventional professional course in India that features on this list is found abroad too.
The only difference is that these are conventional courses in foreign countries because many people opt for them.
These are unconventional in India, where traditional favorite courses like medicine and engineering rule the roost. Here are some such courses for your consideration.
1. Oenologist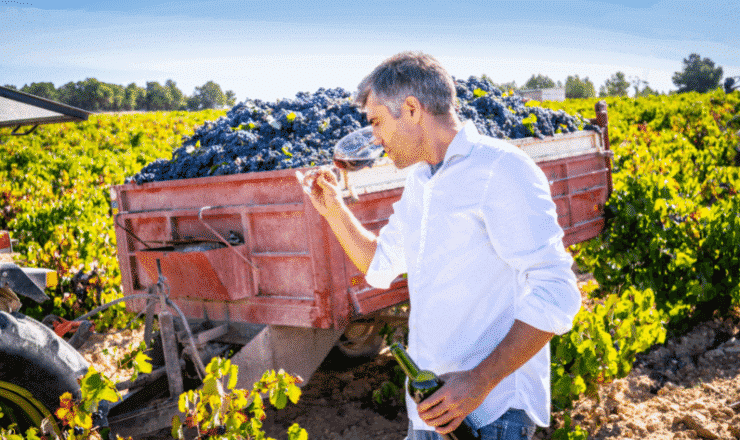 Oenology is the science and art of brewing the finest quality wines from various grapes using different techniques and materials.
And the craftsperson is known as an oenologist. Several famous wineries operate across the country, and many more will soon enter the fray.
Hence, a Bachelor of Science- Wine Technology is the best unconventional professional course that will qualify you as an oenologist.
2. Waste Management Expert
India produces over 52 million tons of solid waste every year. Hence, the country is at a major risk of air, water, and soil pollution.
Such pollution can have a devastating effect on the Indian economy; hence there's a demand for thousands of waste management experts. A degree or diploma in integrated waste management is worth considering.
3. UAV Pilot & Drone Technology
Unmanned Aerial Vehicles or drones are finding increasing use in India. Main operators remain Indian Armed Forces and law enforcement agencies for obvious reasons.
However, event management companies are also using drones for aerial photography, while ecommerce giants such as Amazon plan on using drones for faster order delivery.
A course as a UAV pilot or drone technology is an unconventional professional course you can opt for.
4. Fungi Culture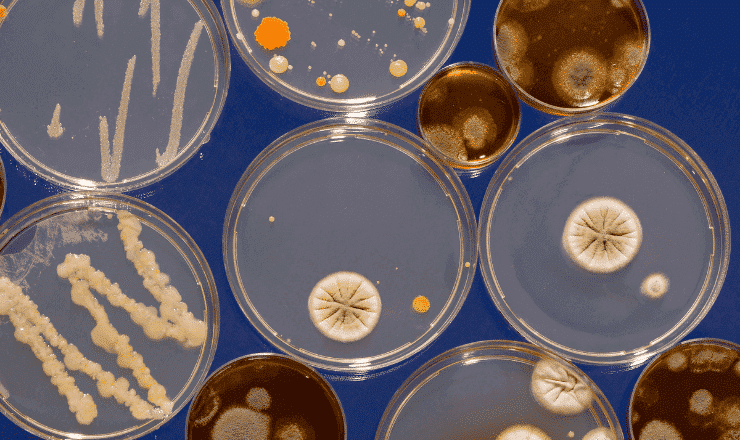 Mushrooms we eat are a type of fungus. Antibiotics necessary to treat serious infections also come from fungus.
Cultivating any type of fungus and mushrooms requires knowledge and practical training. This is available from the Indian Council for Agricultural Research (ICAR), which operates campuses in various parts of India.
These are very short-term courses for entrepreneurs that wish to cultivate edible mushrooms. Or you can study for BSc Agriculture with Fungi Culture as part of the syllabus.
5. Craft Brewing
Once unknown to India, craft beer is now emerging as a hot favourite among young and old, women and men alike, because craft beer isn't mass-produced.
Instead, it's made and sold on the premises of a restaurant or a specific brewery. These are made at micro-breweries that can easy to open in small places, especially in cities.
Currently, just one deemed university in India offers a craft brewing diploma. Yet, there's ample scope for this profession as Indians are acquiring a taste for unique beers.
6. Meteorology
Meteorology is everything to do with the weather. But doing a BSc in Meteorology or other course doesn't necessarily mean you need to take a boring job at some weather bureau and forecast whether it will rain or shine tomorrow.
Nowadays, meteorologists find excellent jobs as a presenter at large TV channels in India and abroad. Airline and shipping companies also recruit meteorologists.
Excellent opportunities for this unconventional profession exist with oil and gas exploration firms.
7. Wildlife Science & Management
As a subcontinent, India has diverse flora and fauna. Some of the rarest birds, animals, insects, reptiles and plants can be found in India only.
The International Union for Conservation of Nature (IUCN) lists over 80 species of flora and fauna in India on various levels of its 'endangered' list.
India is also a signatory and major participant of the Convention on International Trade in Endangered Species of Flora and Fauna (CITES).
Lots of private organizations and the Indian government are striving towards the preservation of this country's natural heritage. With a good course in wildlife science and management, you too can lend a hand.
8. Archaeology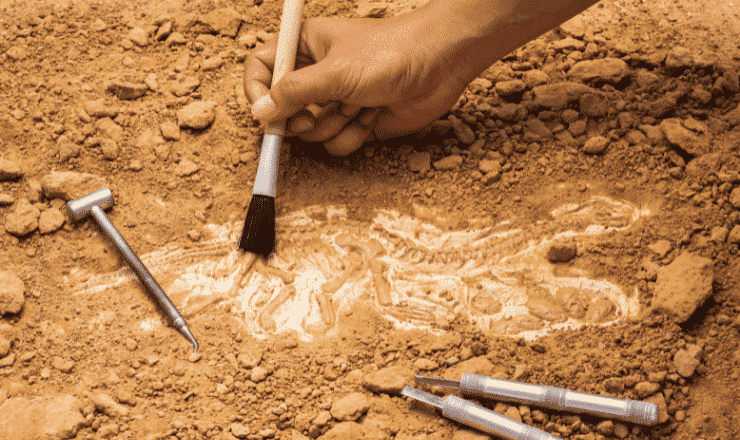 Have you ever heard of Rakhaldas Bandyopadhyay or RD Bannerjee? He was the most famous archaeologist of India who discovered the ruins of ancient civilization Harappa.
India is home to several ancient civilizations, some of which are yet to be known. That ancient Indians had flying machines and nuclear weapons are gaining credibility now due to excavations at hitherto unknown sites.
And by doing a course in archaeology, you can be part of this interesting field of study into mysterious civilizations of ancient India.
9. Bioinformatics
Bioinformatics is a growing field that studies human, animal, and plant genes and other genetic information that can help prevent diseases.
The Indian government has an entire department dedicated to this field of study. Additionally, several respectable universities in India offer Bachelor's and Master degrees in bioinformatics. This is a fast-growing field in India.
Bioinformatics helps create high-yield and disease-resistant crops too. Though an unconventional professional course, it's one that will see growing demand.
10. Oceanography
Oceanography is the study of the seas, and especially their physical and biological state and oceanic phenomenon.
It is a high specialty professional course since it deals with various features of the ocean and its exploitation for commercial, industrial, military, and recreational purposes.
Hence, BSc students can take a Master's degree in Oceanography to launch an excellent career. This is a very unconventional course.
However, oceanographers from India are in high demand among large corporations in this country and abroad. Generally, oceanographers get job offers while studying.
11. Anthropology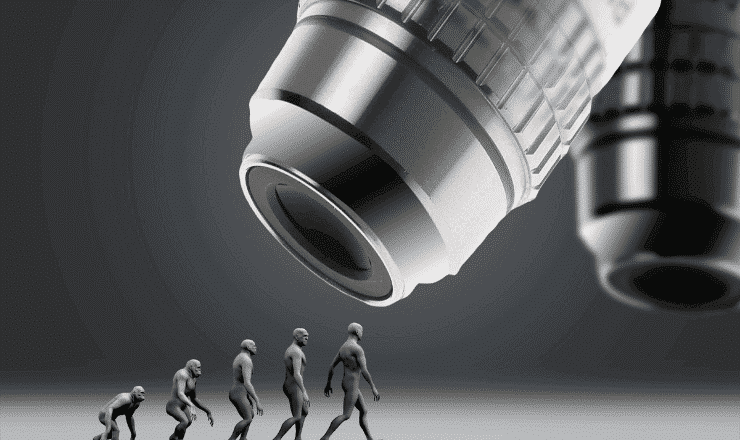 Anthropology is the study of human society, culture and development. There's ongoing research in almost every feature of Indian society.
However, there's always a shortage of skilled anthropologists in India. Usually, Anthropologists are hired by research groups, universities, and other such organizations.
This is yet another unconventional professional study course in India. It is a very interesting course and available as Bachelor of Arts- Anthropology at various top universities in India.
12. Genetics
Genetics is a field of microbiology. Usually, genetic experts hold a Master's degree in biotechnology or life sciences.
Genetics is a field that involves studies of human genes and their transmission down through generations, variations and defects in genes and their impact on people, genetic matching, and other complex subjects.
Genetics is also a fast-growing field in India, especially since it is closely related to medicine. It's possible to do a course in advanced genetics and life sciences after BSc or medical studies.
13. Optometric Science
Thanks to the rampant and reckless use of TV, laptops, and computers as well as smartphones, almost everyone nowadays requires glasses to read and perform other tasks.
Finding defects in our vision and creating the correct type of glasses is the job of an optometrist. Hence, it requires special training and qualifications.
BSc Optometry and MSc Optometry are two popular unconventional professional courses that allow you to work at hospitals, clinics of eye doctors, or open your own business.
And you can be assured the demand for reading glasses, specks, and other lenses will surge over coming years.
14. Photonics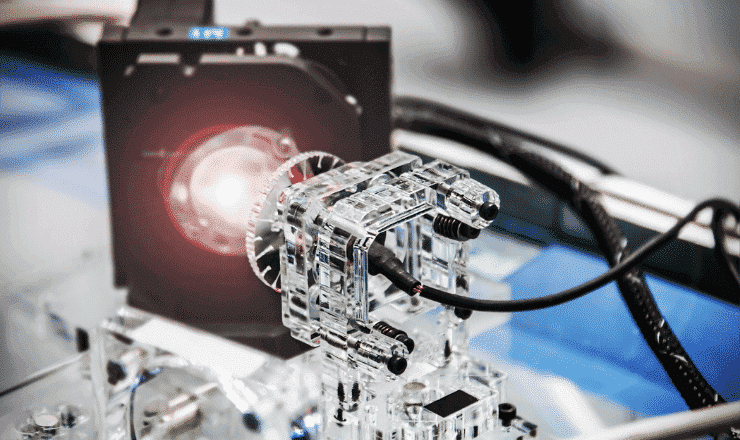 As you would surely know, light is very important to our life. The main source of light for all humans remains the Sun. However, there are other sources available too.
The study of light and its application in various fields such as medicine, communications, military, energy, and others is called photonics.
This is a developing field in India and immensely important. Hence, BSc in Photonics is now a course available from top government universities in India.
It is one of the toughest courses in India, but I would also say it's one of the best professional courses nowadays if you want to make a career in a growing field.
15. Actuarial Science
An Actuary calculates risks and other issues related to money, insurance, loans, funding, and other fields. Working as an actuary is very prestigious.
The largest corporations, public and private sector banks, Non-Banking Financial Companies, insurance companies, stockbrokers, and Asset Management Companies require actuaries.
This is a very professional yet unconventional course in India. To become an actuary, you have to study a distance learning course from the Institute of Actuaries of India.
This is one of the toughest courses in India. In fact, some people also say it's tougher than chartered accountancy.
16. Pyrotechnics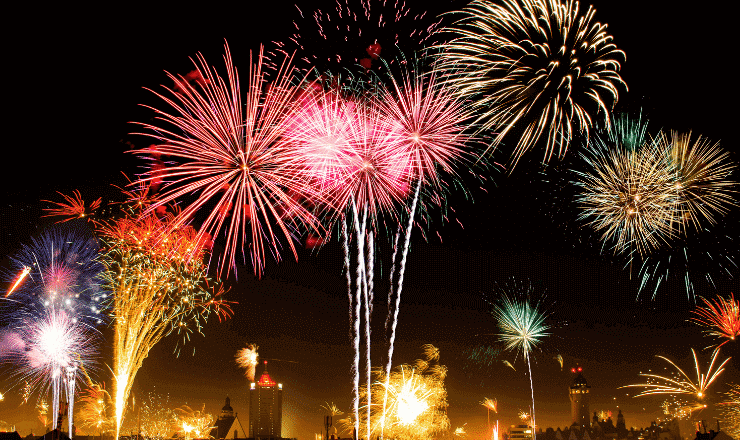 Unfortunately, a pyrotechnics course is not directly available in India. So you'll have to take a longer route. Pyrotechnics is the science of fireworks and firework displays that you see at mega-events and festivals.
Generally, in India, anyone with BSc- In chemistry can get into pyrotechnics. This means you'll have to work for a fireworks company.
With some experience, you can ask for certification from the Petroleum & Explosive Safety Organization, which functions under the Ministry of Commerce & Industries in India.
Pyrotechnics are used in Bollywood movies, major events, and festivals. This is one of the toughest courses in India, but it is a very unique and interesting career if you wish to play with fire- literally.
17. Forensic Sciences
Forensics plays a major role in the detection and prevention of crime, including terrorism. Unfortunately, the investigation into several heinous crimes and white-collar crimes, including cyber-attacks, are affected due to the lack of adequate forensic experts.
Forensic experts are necessary for the Indian Armed Forces, police forces, and other government organizations for law enforcement.
A BSc in forensic sciences is yet another unconventional professional course. But forensic experts are well respected and get high salaries.
18. Aquaculture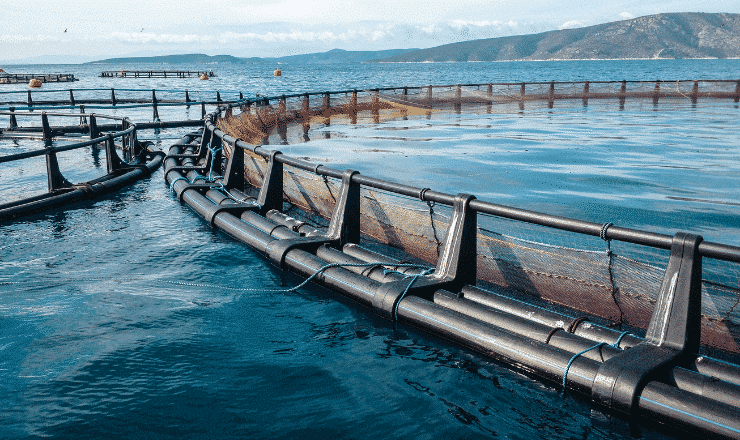 Aquaculture is basically a science that deals with farming fish and aquatic plants for food purposes. This stream is gaining immense significance nowadays due to the rampant water pollution of seas off the Indian coast.
This contamination is threatening several varieties of fish that are common as seafood. Through aquaculture, it's possible to open fish farms and grow marine plants in controlled conditions.
This can prevent shortages of fish and stem inflation in the food price index. Various good universities across India offer a BSc in Aquaculture.
19. Sericulture
For centuries, Indian silk has been popular worldwide. And this fame continues till date. However, modern silk production techniques are far different from ancient ones.
Nowadays, there's more emphasis on higher yield, environment protection, prevention of cruelty to silk works, and so on. It is possible to learn such modern techniques with a BSc in Sericulture.
The course teaches various features of silk production from natural and synthetic sources. The majority of these institutes can be found in southern India, which remains famous for its silk.
20. Caregiver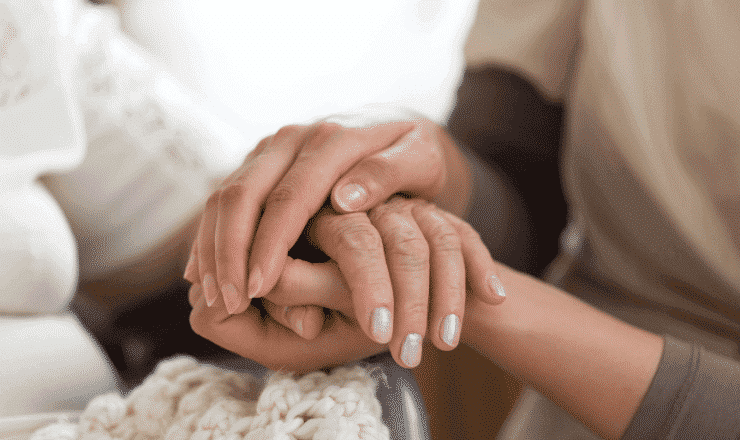 If you are looking for a shortcut to work in Europe, America, and Australia, doing a caregiver course from any good institute will definitely help.
That's because ageing population in these countries requires hundreds of qualified and experienced caregivers. Thousands of Indian women and men are already working abroad as caregivers and earn a lot of money.
This is a very respectable profession. You'll be caring for the elderly and indisposed as well as persons with special needs. The Indian government also has an initiative where people can find caregivers to suit different needs.
Wrap Up
A warning before I conclude. People, including close family members and friends, might ridicule you for taking an unconventional professional course.
Don't allow that to disturb you and force a change of mind. These unconventional professional courses listed above are fairly unique.
Hence, these skills are always in demand. And that translates as excellent job security and fat pay packets. It's better to take an unconventional professional course and be happily employed or own a business instead of taking a conventional course and living jobless.
Also Read: 25 Best Conventional Professional Courses that Can Get You Highest Paying Jobs