You probably spend hours binge-watching videos on your phone and computer. Most of these videos are for entertainment purposes.
With high-speed internet, watching videos is an excellent way to spend time. But what if you can watch videos and earn money simultaneously
People are watching more and more videos due to the pandemic. But have you ever wondered how much time you waste binge-watching these videos?
Wouldn't it be fantastic if you knew – you could get paid to watch videos?
Yes, you heard it right; you can watch the same type of videos like YouTube videos, movies, and ads and get paid for the same.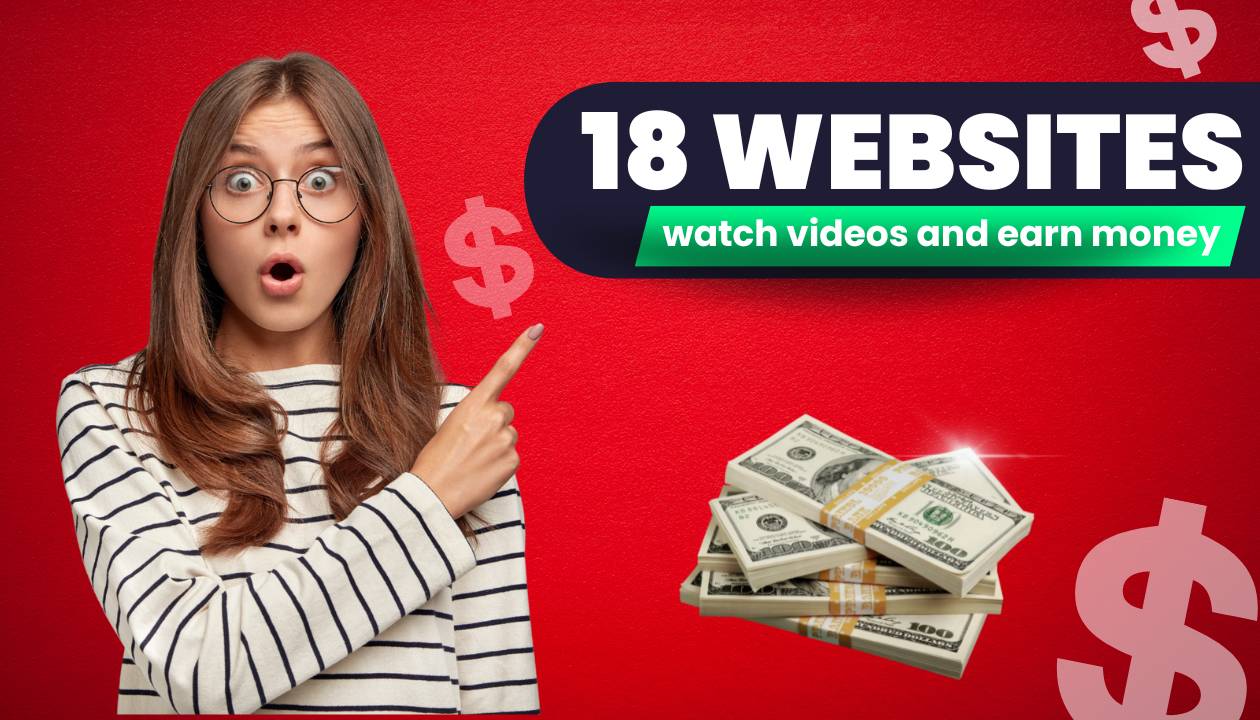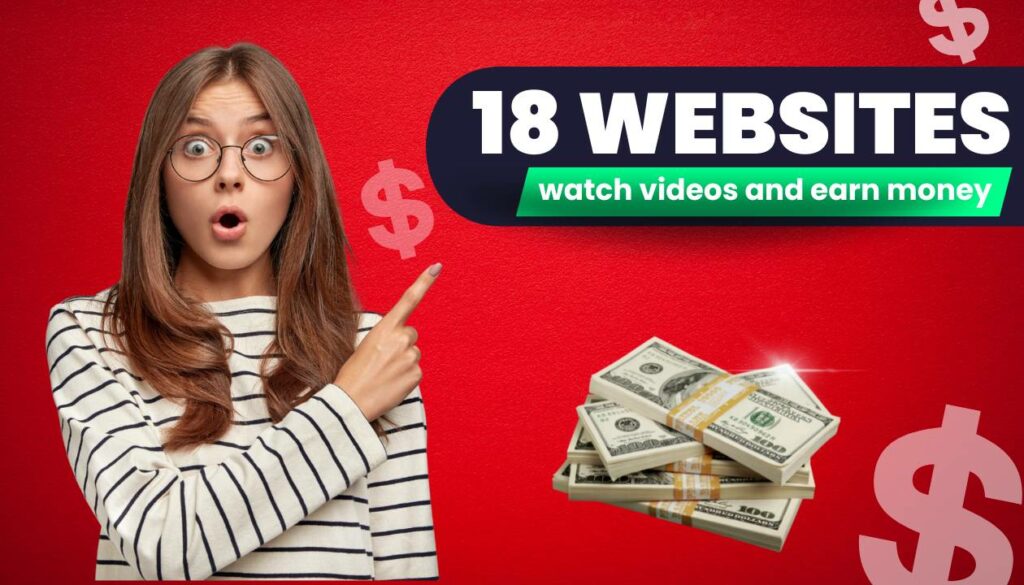 A lot of questions are attacking your mind, I know.
This article will help you know how you can be making money online by watching videos and utilizing your free time. On the one hand, it will entertain you; on the other, it will help you make some side income.
Note: You can do it as a free-time gig but don't think of it as a substitution for your regular job
Table of Contents
Watch Videos and Earn Money with 18 Best Sites & Apps
Here is a list of 18 websites and some apps that can help you make money in your free time. These websites are legit, and millions of people use them worldwide.
Go through these websites to find out how. Some of these websites give you good money in your Paytm account, while others don't reward that much. But all of them are worth giving it a try.
Some of these websites pay you cash, and some of them give you rewards in the form of gift cards (like Amazon gift cards, Starbucks, etc.) or vouchers.
Also Read: 18 Excellent Ways to Earn Money Online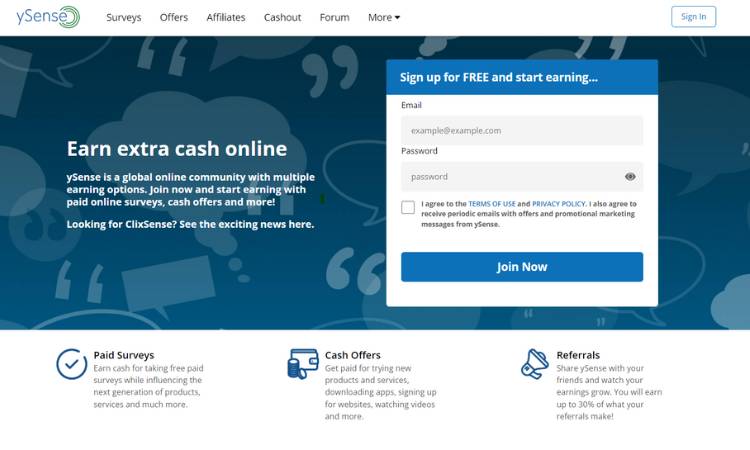 ySense is one of the best websites where you can watch videos and earn money. I have been working and making money with ySense for the last 8 years.
You can signup ySense here and then start working on ySense. You will find various tasks and offers where in ySense that ask you to watch different videos and video ads to earn money.
You can also get paid to complete online surveys in ySense. You can cashout your earnings through PayPal, Payoneer, and Skrill.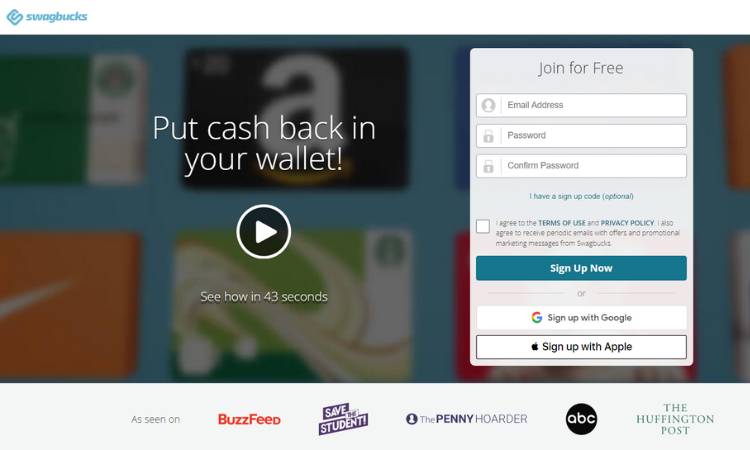 Swagbucks is a renowned website to earn money by watching videos and ads. You can also visit the website and install the money earning apps by watching videos.
Its tagline is- 'surveys that pay'. It will pay you for answering surveys, watching ads, videos, etc. Not only this, Swagbucks pays you for playing games too.
Every time you complete a task, you will earn in Swagbucks or SB. one Swagbuck equals one cent. It means when you reach 100 Swagbucks, you make $1.
You can redeem this cash once you cross the $3 threshold. It can be converted to cash quickly, or you can use it as an Amazon gift card, Walmart, Starbucks, etc.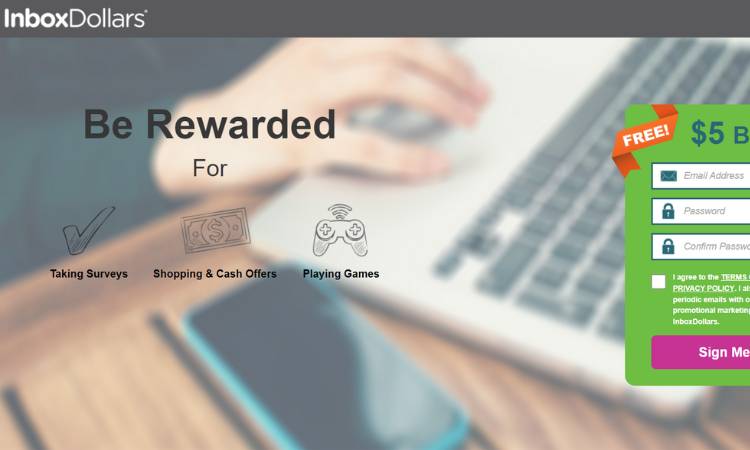 InboxDollars is one of the most popular and easily accessible websites to make money by doing short tasks like watching videos, playing games, shopping, etc.
You can earn vouchers and scratch cards. The videos you can watch in a day are limited.
By the end of a year, you can earn between $50-$100.
I know it's surprising for you, but Netflix deserves to be on this list. Frequently, Netflix opens posts called taggers.
It is a lucrative job where Taggers watch many new Netflix series and associate them with various tags. These specific tags help Netflix to recommend these series to relevant watchers.
With this job, you can make around $69,000 each year. But the thing is, these job positions aren't always open. Netflix only hires 30 people to do this job. The competition is tough; therefore, you need to be vigilant about it.
Read this article to find out the intricate job of a Netflix Binge-Watcher or Tagger.
5. AdFun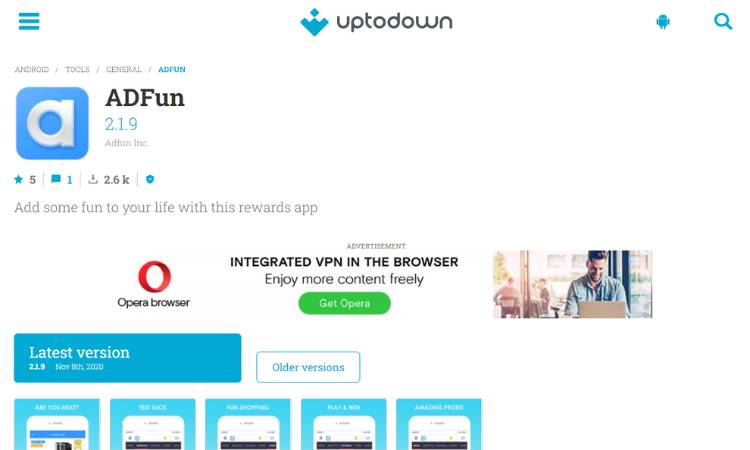 AdFun is a website that is slightly different from other rewarding sites. Here, people bid for prizes. You can make a group or do it yourself. People can even interact with each other via AdFun.
Here you can make money online by watching videos. You later use the money you earned for bidding for different prizes.
The winner takes the price, and other people don't get anything. You can participate in different bids, but ensure you have enough money/points.
6. Cointiply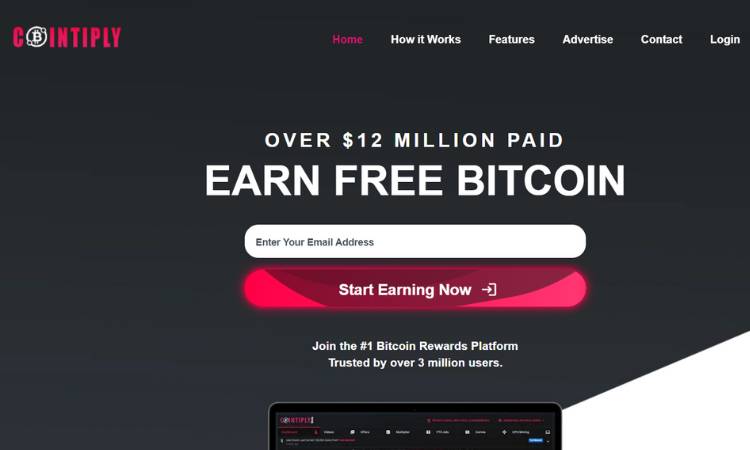 Cointiply is a unique platform because it pays you for watching videos and other tasks in Bitcoin.
You can download Cointiply and start making money online by watching videos, taking pictures, exercising, etc.
Cointiply gives you Satoshis as a reward for finishing a task. One million Satoshi make a bitcoin.
This is an excellent way of earning bitcoin as well, but you need to have lots of patience for that. However, if you wish to convert bitcoin into fiat money, you can use the following sources-
CoinBase– for anyone around the world.
WazirX– exclusively for Indian citizens.
Also read: 33 Best Money Earning Apps in India
7. Perk TV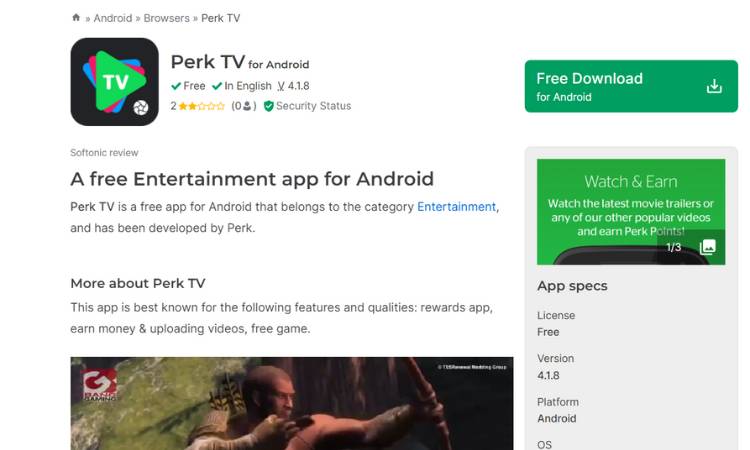 Perk TV is a legit platform where you can earn money for doing simple tasks in minutes.
Here, you can watch ads, videos, and play games, search on the internet, etc., to earn PayPal money, points, and gift cards.
You can use the gift card in Walmart, target and redeem the cash in Paypal.
What are you waiting for? Use this platform to make some decent side income!
8. Slidejoy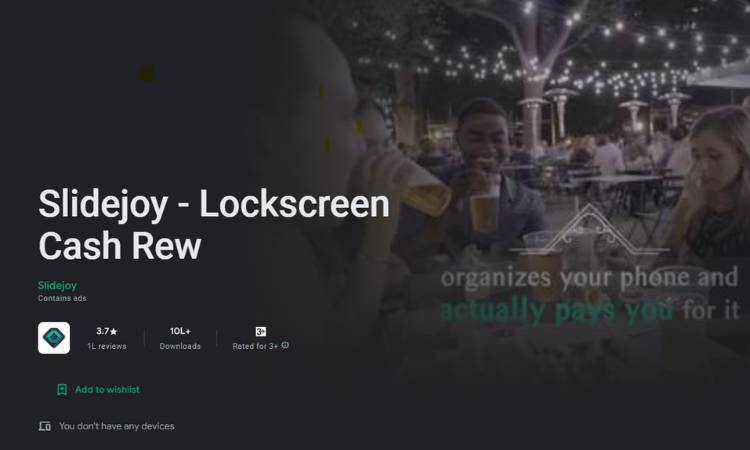 Slidejoy is an app for android smartphones. It utilizes your lock screen and shows you video ads. To watch the entire ad, you have to unlock your phone.
Here, you can earn Carats every time you watch a video ad. 1000 Carats are equal to $1. You can watch as many ads as possible and redeem your cash via Paypal every fifteen days.
9. AppTrailers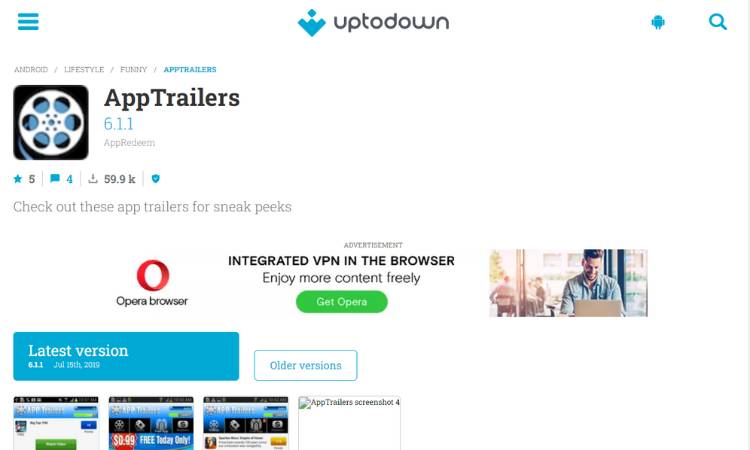 It is one of the best money earning apps for watching videos out there in the market for making money by watching ads. It is a perfect way to utilize your free time.
You will watch ads for thirty seconds or a few minutes, and the app will give you points in return. You can convert these points into dollars via Paypal. One cent is equal to 10 points. Once you earn 1000 points, you will convert it to $1.
10. Cashpirate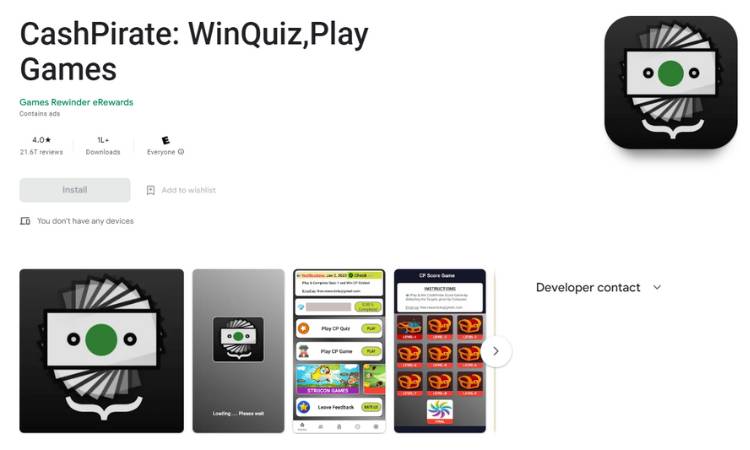 This is an all-in-one money earning app that allows you to watch videos and give you money for anything. Some tasks include filling out surveys, watching videos, downloading games, product trials, and the list of gigs.
Each day, you can earn 200-300 coins on CashPirate. Once you make 2500 coins, you will be able to convert it to a $2.50 card via Paypal.
You can make around $2.5 each week. It is a quicker and far better way to earn money than most apps.
11. CheeseFree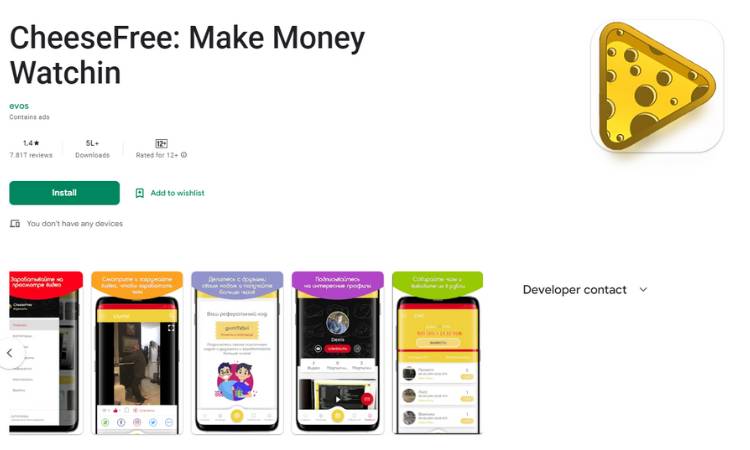 CheeseFree is a similar app that helps people in making money online by watching videos in their leisure time. You can spend a few minutes and get instant cash.
You can even refer it to your friends and get some rewards in return.
12. 1Paisa App
This app will help you make money that you can use to recharge your phone for free. After you install these money earning apps by watching videos, you have to create a free account, and you can start watching ads/videos to make money.
You can also install some apps on your phone that the 1paisa app suggests; this will also make you some good money.
13. Checkpoints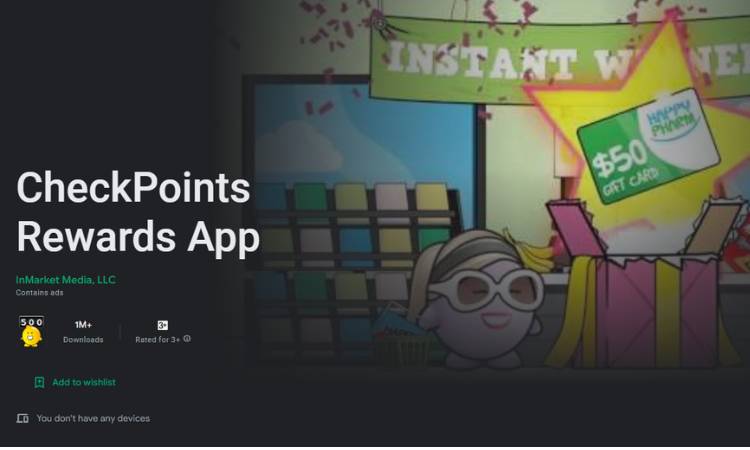 Checkpoints is another excellent website to earn money by watching videos where you can utilize your free time to watch ads, and videos, take quizzes, shop online, etc.
You can sign-up easily with your Facebook account. It is possible to participate in giveaways where you can win gift cards too.
14. iRazoo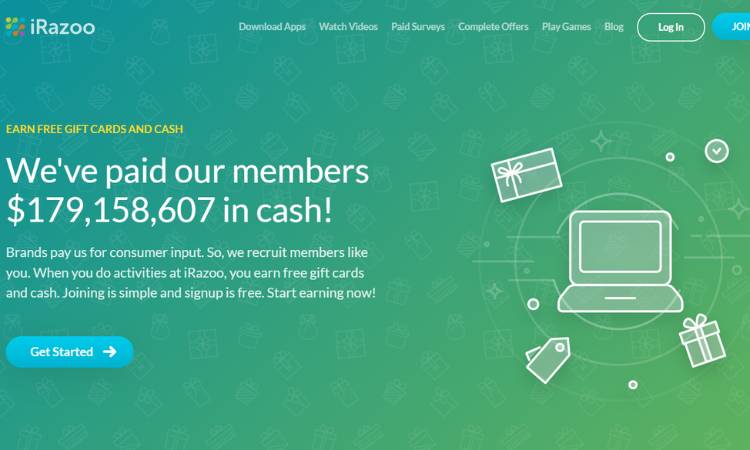 iRazoo is a website that rewards you for things such as watching adverts, answering surveys, watching videos, and playing games.
You can also watch short videos like cooking tutorials, app advertisements, and movie trailers and earn extra points.
Once you complete the threshold of 3000 points, you can redeem the cash or rewards via Paypal.
15. QuickRewards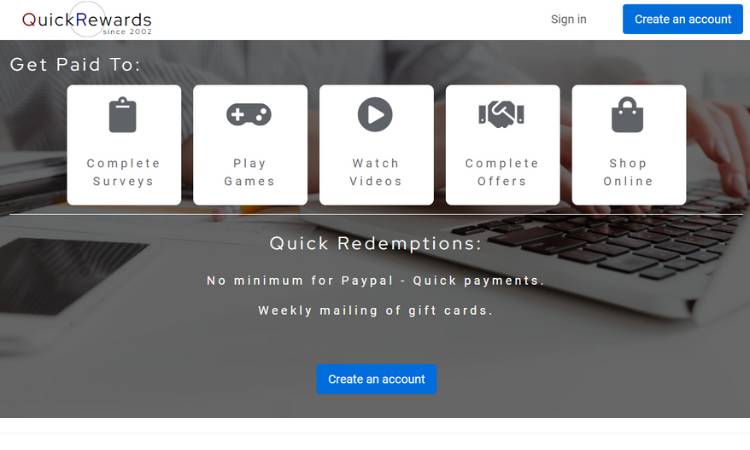 At QuickRewards, you can make money online by watching videos and by, solving captchas, etc.
You can make around $20 each month. It is only for the people of the US and Canada. You can earn $5 via QuickRewards, at maximum.
16. Ibotta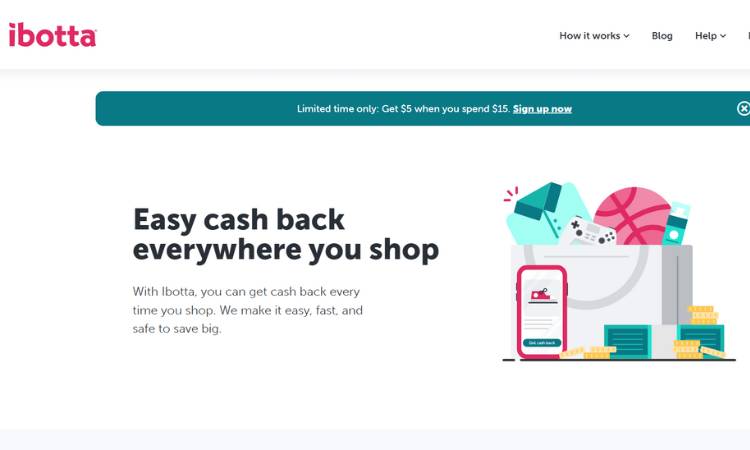 Ibotta is a website to earn money by watching videos and ads and doing online shopping. It is a hassle-free website and highly user-friendly.
You can browse the various coupons and watch ads to redeem them. The minimum payout for Ibotta is $20. You can get the cash via Paypal.
17. FusionCash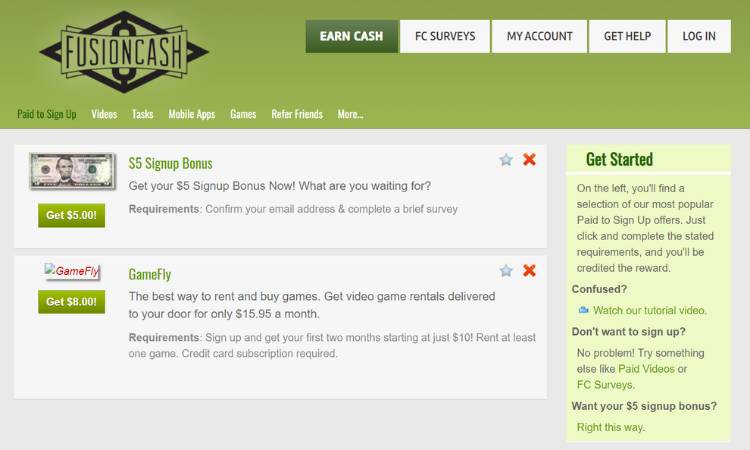 Fusioncash is exclusively for watching videos; you can't do other tasks to earn money. To make sure you are watching the videos, it is compulsory to open the website window all the time.
The rules are strict. Therefore, you can use it only when you have lots of free time.
18. CashCrate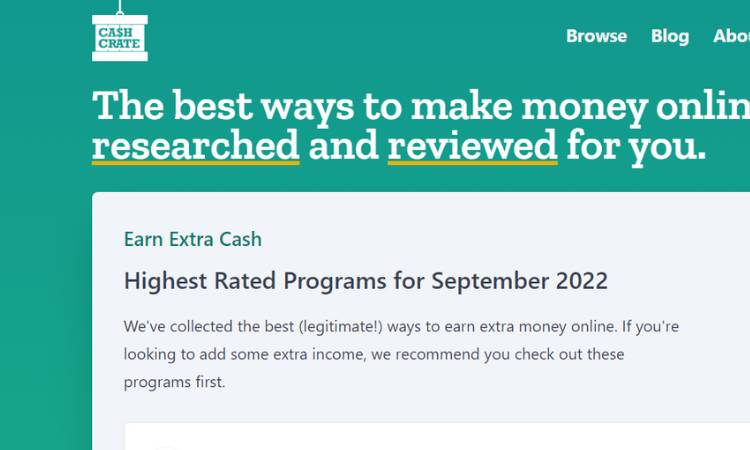 CashCrate is another similar website that gives you money for using the website and completing effortless tasks.
You can't open the app and engage in another task here. You must enter numbers that pop randomly on the screen to ensure you are 'actually' watching the ad.
Conclusion
In this article, you have come so far, and now you know about all these websites and apps where you can get paid to watch videos and ads in your free time. It is a perfect way to utilize your time and invest your free time in something productive.
I hope you found this article relevant to utilize your productivity in a modern way.
You can easily earn an extra $100-$1000 on average every year by just watching videos. Doesn't that sound amazing? Look at the bigger picture and try them now.
What are you waiting for?