All of us love to make extra money. Unfortunately, most money-making ideas found in books and sometimes online could be more practical. Some need investments at a time when we do not have sufficient spare money. Others are time-consuming and involve extensive labor.
But you can make money fast in India with little investment or hiring workers. In fact, these businesses are evergreen. Hence, you will get money around the year with some extra effort and persistence.
How to Earn Money Fast: 40 Proven Ways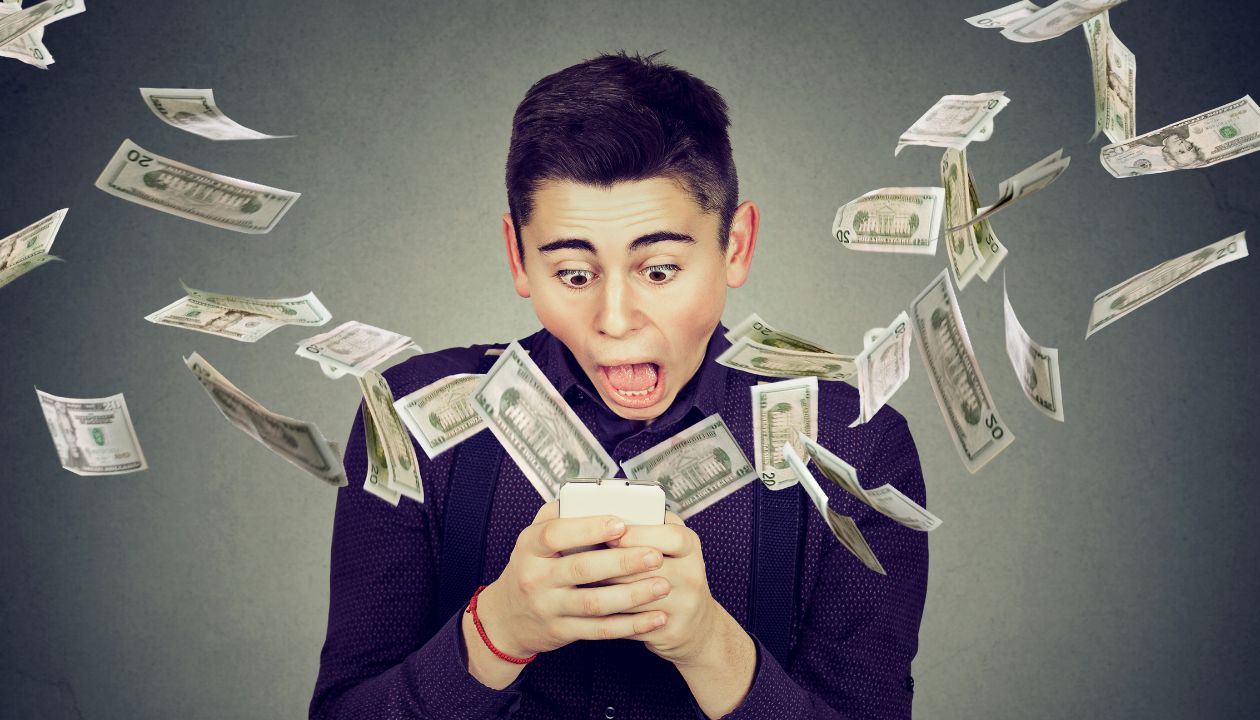 This list of 40 ways to make money fast includes online as well as offline ideas. However, they require minimal investment. Others need no investment and involve only the use of your existing resources.
Indian Railways Agent
Also Read: How to Make Money with Bitcoins in 2024
Table of Contents
1. Caregiver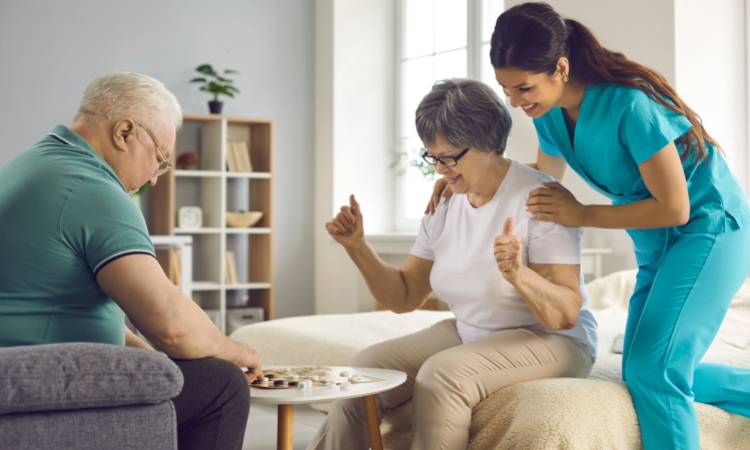 Caregivers are of various kinds. In recent years, In recent years, caregiving has become a big business in major metropolitan areas in India.
Usually, caregivers make about Rs.20,000 per month, depending upon your location. It is a noble way to earn money and helps nuclear families to care for the elderly.
2. Indian Railways Agent
Working as an agent for Indian Railways is the best way to make money fast. You have two options here: enrol as an agent with Indian Railways by paying a deposit of Rs.20,000. You will need a shop or can operate from home.
3. Drive for Uber or Ola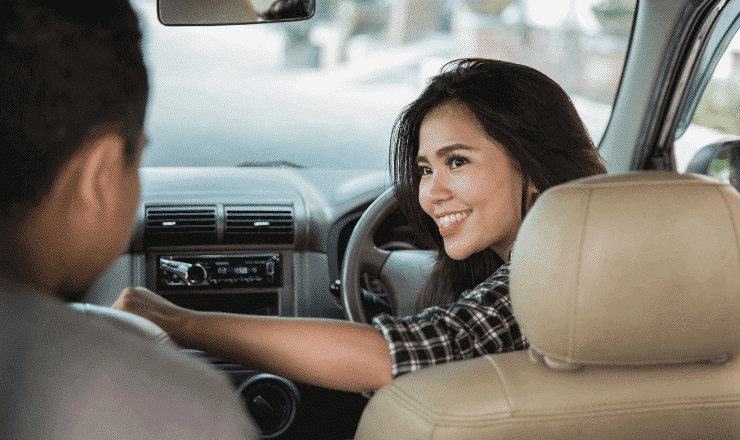 If you have a suitable vehicle, drive part-time for Uber or Ola. There are some debates about the profitability of this work due to loss-making operations in certain cities by these giant cab operators.
However, You'll be able to make approximately Rs 600 daily on average. You can make money fast by driving longer.
4. Share Your Car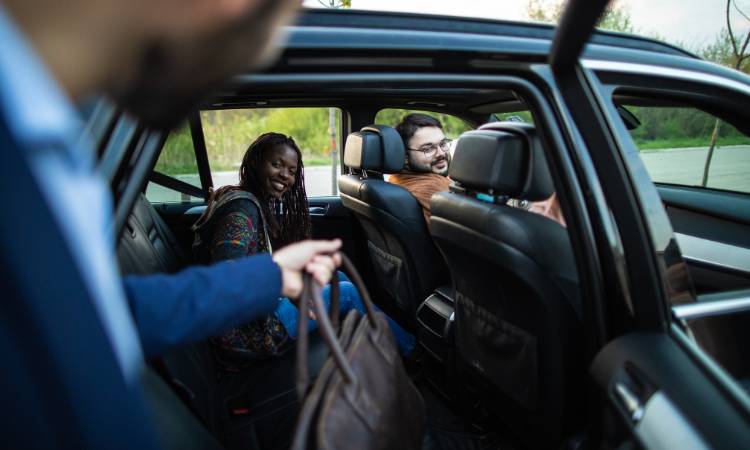 Also, Anyone with a good car in India can earn money quickly by sharing their vehicle. Nowadays, several online platforms allow you to register to share your car.
You can save money by cutting down the cost of driving yourself from home to your job, allowing yourself to make extra income on the side.
5. Rent Your Laptop
Do you own a good laptop that is lying unused at home? You can make money fast by renting it out. Several companies provide laptops for rent.
You can approach these companies or post an ad yourself on free classifieds. Usually, business travellers rent laptops during brief visits to a city.
6. Rent Your Room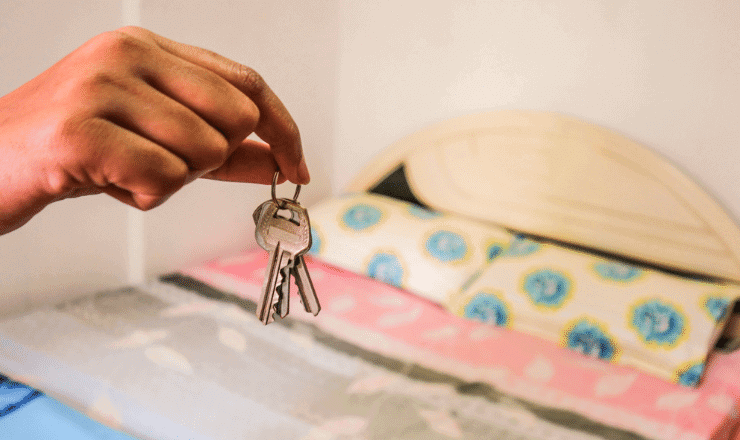 The world's largest accommodations aggregator, Airbnb, makes it possible to make money fast by renting that spare room at your home to short-term visitors.
Thousands of tourists and business visitors prefer staying at homes rather than hotels for safety and other reasons. You can register the room at Airbnb if you have one.
7. Buy & Sell Torn/ Old Notes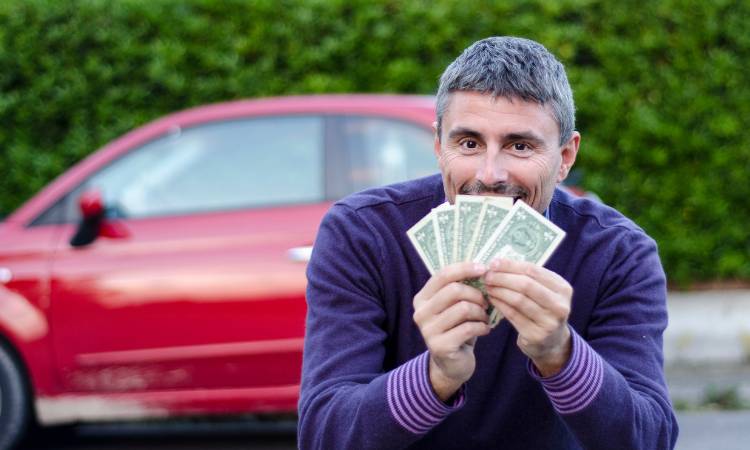 Have you ever wondered what happens to old, soiled, damaged, and torn Rupee notes? They are taken back by your bank and returned to the Reserve Bank of India.
Under Indian laws, RBI cannot refuse to accept a currency note because it bears the guarantee of the Government of India. You can buy these old, torn, damaged notes at a low price and deposit them in your account.
Usually, old notes are bought at 15 to 20 per cent lower prices than face value while you get the total amount for depositing in your bank account.
8. Sell Pickles & Sauces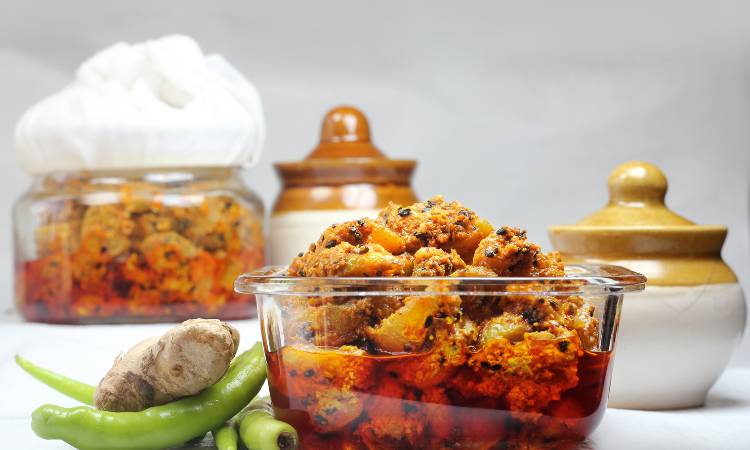 There is a growing demand for organic and homemade pickles, sauces, ketchup, and jams that do not contain artificial sweeteners and chemicals.
You can participate and make fast money by making homemade pickles, sauces, ketchup, jams, and marmalade. Usually, these will sell like hotcakes at churches on Sunday mornings.
9. Tiffin Service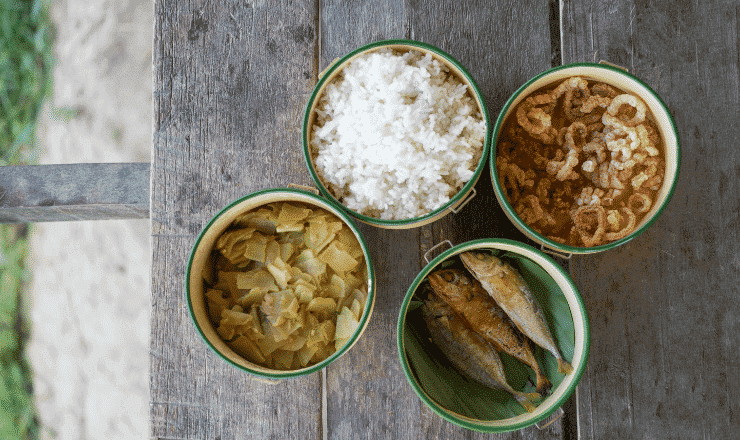 For those residing in metro cities, starting a tiffin service is the surest way to make money fast in India. Thousands of working women and men cannot cook due to long commutes and social engagements.
Hence, they depend upon tiffin services for lunch and dinner. You can find out how popular they are before launching. Depending on what you serve and the locality, you can charge up to Rs.150 per meal.
10. Dropshipping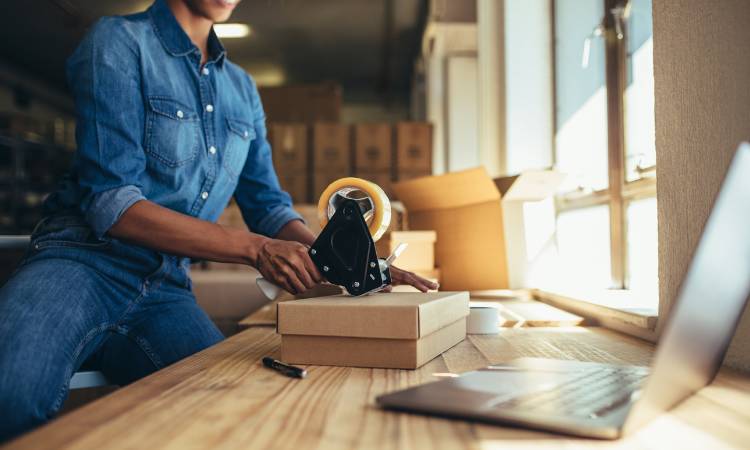 You might not have heard of dropshipping. So here are the basic details. Dropshipping means you book orders from customers online. And buy the stuff from dropshipping websites like Alibaba.com.
You get lots of great stuff at very low prices. Add markup pay the manufacturer who sells at a bulk rate. The manufacturer will also deliver the product on your behalf.
Also Read: How to Start a Dropshipping Business in 2024: A Complete Guide
11. Blogging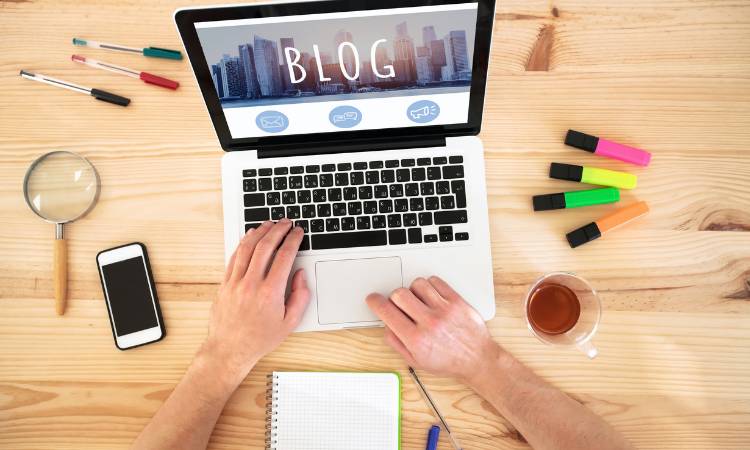 Blogging is one of the best ways to make money online. There are thousands of people who have made a big fortune simply by blogging. Indeed, you are passionate about something like movies, cricket, studies, or fashion.
Read an excellent guide on how to become a blogger. Write your thoughts and post online. You can open a free blog at Blogger.com and Wix.com, among others. If you have money, go for your own website and post your articles.
AdSense & affiliate marketing are the best ways to make money with your blog.
12. YouTube Channel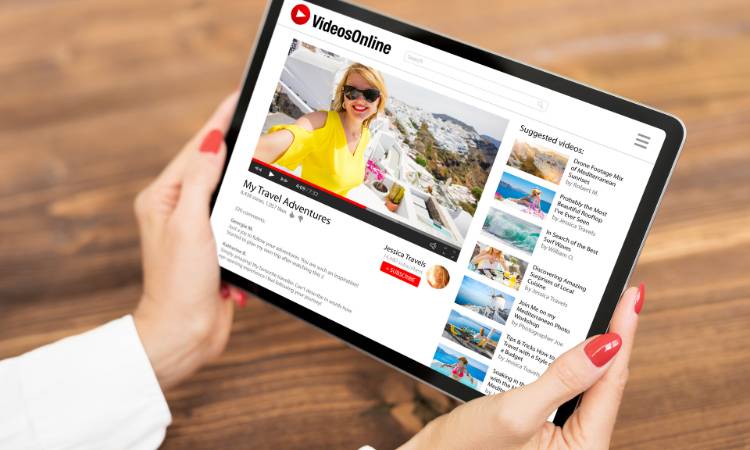 Do you know about PewDiePie? He's the world's richest YouTuber with over US$20 million net worth. His real name is Felix Arvid Ulf Kjellberg, and he is a citizen of Sweden. His PewDiePie channel on YouTube is the most subscribed one.
There are many Indian YouTubers who make millions. You can also open a free YouTube channel, post videos about something trending, and make money from YouTube videos.
Again, Google AdSense pays for ads it displays between, before, and after your video and when viewers click on banners on the side.
13. Sell Herbal Juices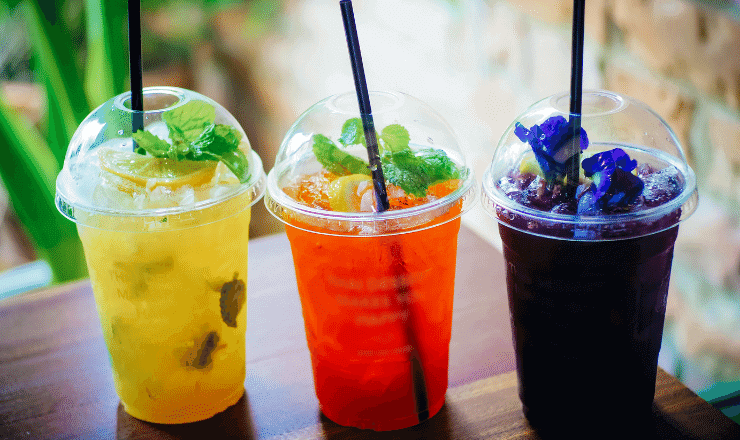 Fitness bug seems to affect every woman and man, especially residents of metros. Sell herbal juices outside jogger's parks where fitness buffs go for a jog, run, or simply brisk walk every morning.
You can make juices out of Neem, lemongrass, ginger, amla, and lots of other fruits and leaves to sell. Each cup of 100ml sells like hotcakes and for Rs.20.
14. Multi-Level Marketing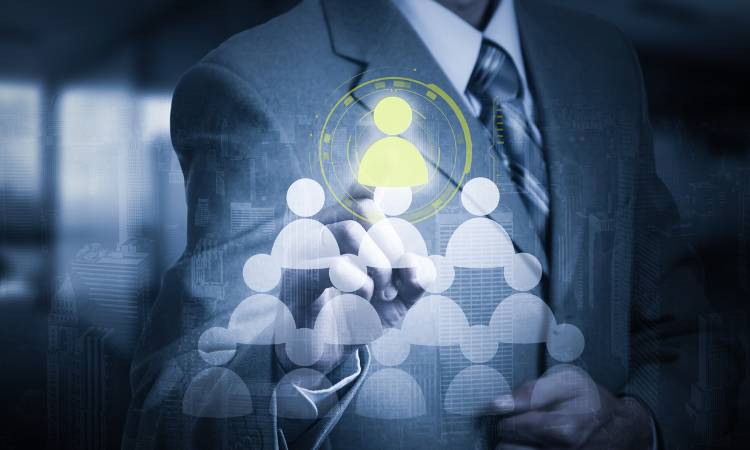 Use your social network to make money fast in India. Sign-up with good multilevel marketing (MLM) company and become their associate.
Here, you will buy nutritional supplements, beauty products, and other similar stuff directly from the manufacturer. You will buy at the company price and sell with a hefty mark-up.
15. Deliver Food for Online Services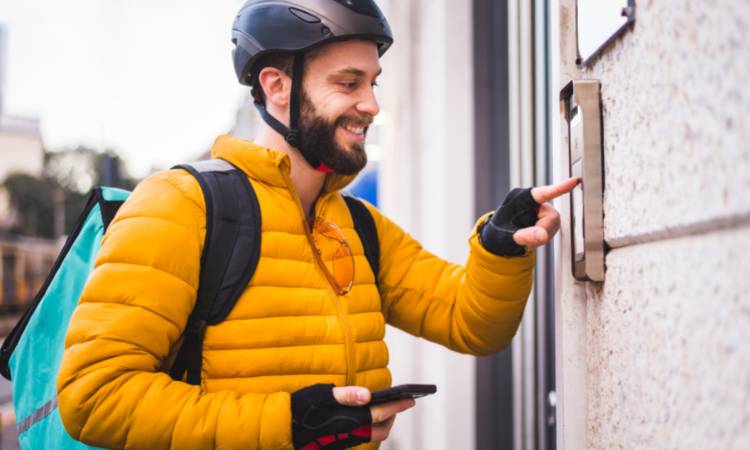 Box8, Swiggy, and Zomato are some of India's topmost names in food delivery services. These companies hire freelance and part-time delivery boys to ensure fast food delivery to customers.
They pay between Rs.10 and Rs.30 per delivery. This is a great way to make money fast in India if you have a motorcycle. Plus, you also get tips from the customer.
16. Deliver Parcels for Amazon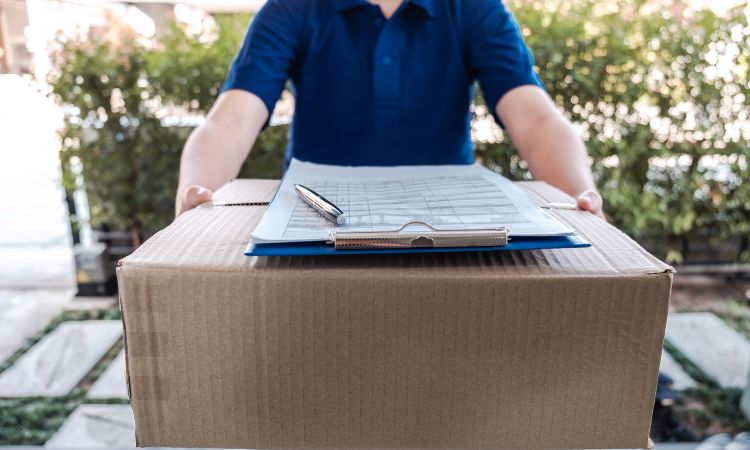 With online buying in India growing fast, significant sellers like Amazon and Flipkart, among others, often struggle with timely deliveries to customers.
You can sign-up with these companies to work as a freelance delivery agent. Depending on how many deliveries you make per day, they pay you for the efforts and fuel.
17. Work as Part-Time Courier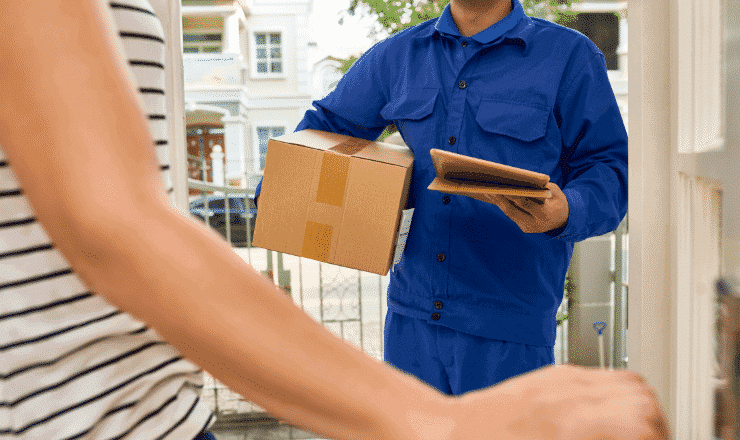 Taking of deliveries, small courier companies in India also look for local partners that can process and deliver letters and parcels to addressees.
Generally, they look for people who own a two-wheeler and work extra hours to make money fast. This is an excellent way to earn extra money in your spare time.
18. Airport-Hotel Pick-Up Service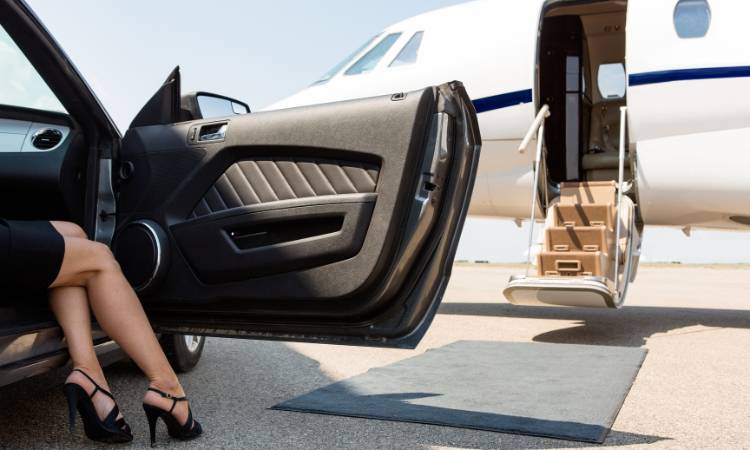 Indian and foreign nationals arriving at airports want swift transfers to their hotels. Hence, there are many companies that specially offer this service.
In some cases, you may need your own vehicle, which helps you earn more. You can apply to companies that offer airport-hotel pick-up services. This can also be done part-time if you have a steady job.
19. Insurance Agent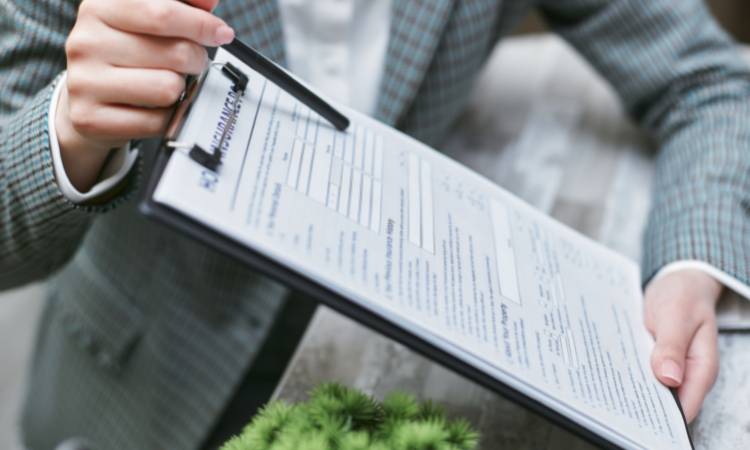 Insurance agents make a lot of money. In fact, Life Insurance Corporation agents get lifetime income on account of premiums paid by people to whom they sold a life insurance policy.
Incentives paid by LIC are also very high. Apply with LIC to work as their agent. It is prestigious work that can be done on a part-time basis, too.
20. Provide Crew for Local Restaurants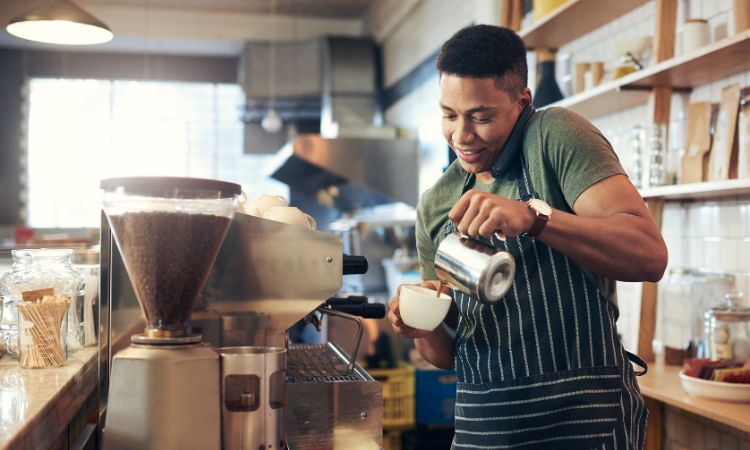 Have you ever wondered why your favourite, friendly waiter at the neighbourhood restaurant changes so quickly? Because Indian restaurants, bars, and permit rooms have very high attrition rates.
This means their staff leaves, often without notice, when they find a job that pays more. You can provide temporary or permanent crew for such restaurants if you know unemployed persons willing to work.
These restaurants will pay you one day's salary or about Rs.250 to Rs.500 per staff you give,
21. Operate Walking Tours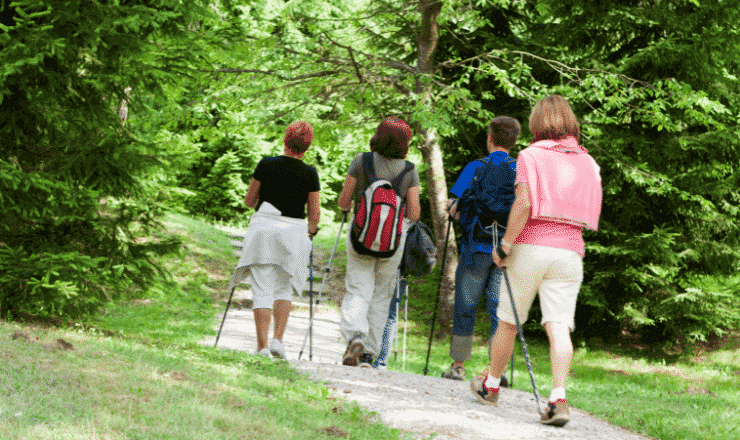 Thomas Cook, one of the world's oldest and most reputable travel agencies, began by organizing walking tours in London and other places in the UK.
Over the decades, walking tours have become very famous among foreigners visiting India. You can be something other than a Thomas Cook to offer walking tours at prominent locations in your city. Offer them yourself and advertise on Facebook.
22. Sell Customized T-Shirts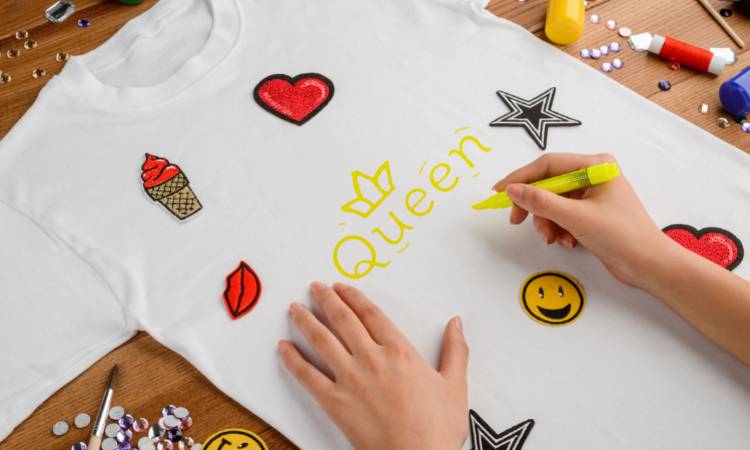 Individuals, families, and companies want customized T-shirts for various purposes like announcing their love for someone, a birthday, a wedding, and corporate events like product launches.
You can offer to make customized T-shirts through small stores, especially photography shops, and sell them to people.
23. Make Costume Jewellery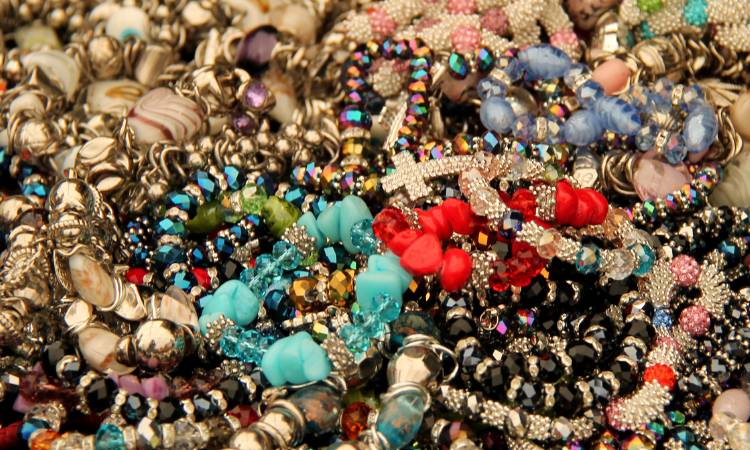 Making costume jewellery is a very profitable business that can help you make fast money in India. The reason is simple: youngsters nowadays prefer costume jewellery made of beads and other materials to go with their countless dresses.
You can sell these costume jewellery on Amazon and Flipkart, among others. Or you can sell them to college students from your home.
24. Sell Boiled Eggs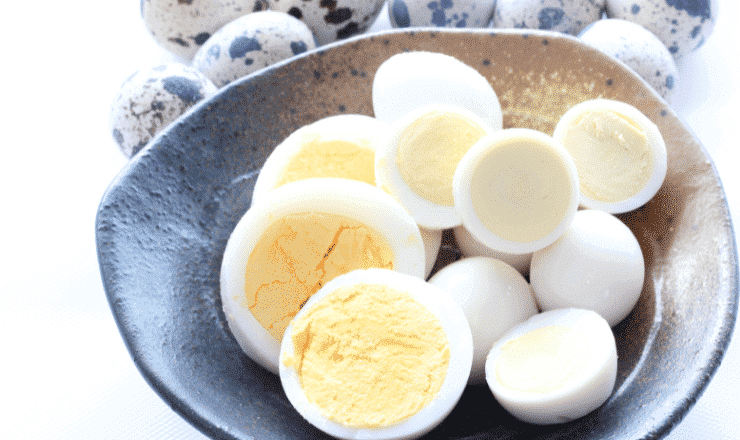 Boiled eggs are the preferred snack of many people, especially as an accompaniment to alcoholic drinks. You may have seen boiled egg vendors near bars and office areas.
Profits for selling a single-boiled egg range between Rs4 and Rs7 each, depending on location. If you wish to refrain from selling yourself, hiring someone who will do the needful is always possible.
25. Part-Time Bartender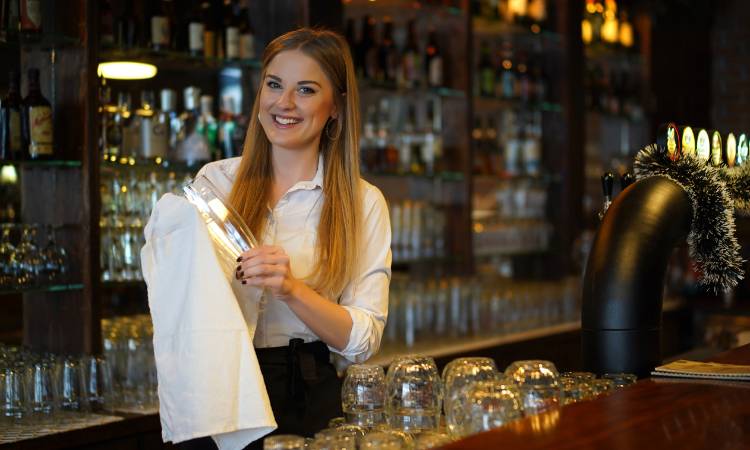 Corporate and private parties where alcohol will be served need the services of a bartender. There are several agencies across India that hire and send bartenders to work at such parties.
Work as a part-time bartender if you know how to create excellent cocktails, know about the latest trends in drinks and mixers, or can simply serve measure-out drinks.
Also Read: What Are the Best Career Options After 12th (with Infographic)
26. Servers at Weddings & Parties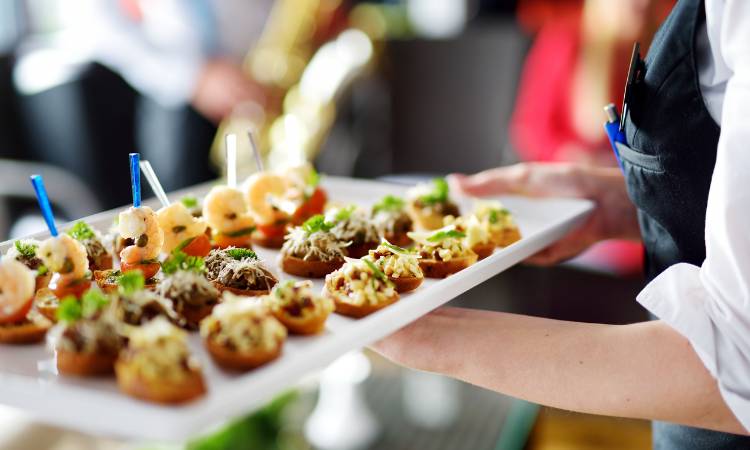 Catering contractors who provide services for weddings, birthday celebrations, community, and corporate events look for temporary staff that can serve food to guests and invitees.
They pay between Rs.250 and Rs.500 per party, each lasting for about three to four hours. Contact any banqueting hall in your area and look for catering contractors who need part-time servers.
27. Buy & Sell Old Books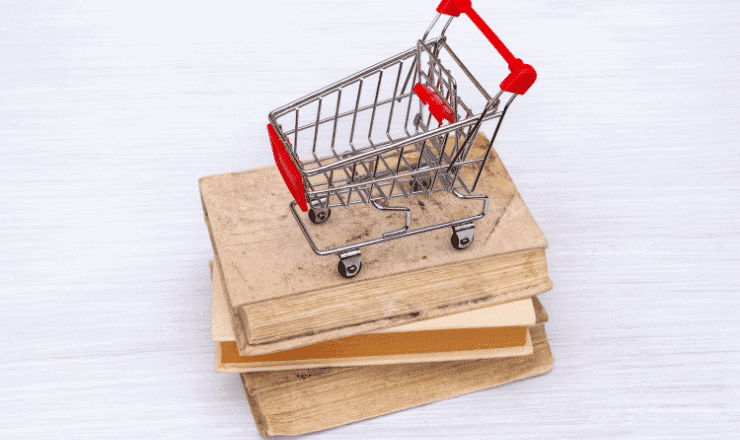 Amazon, the largest online store, began as a small business to buy and sell used books. In fact, the store traces its origins back to a humble garage.
You, too, can buy and sell old books in India to make money fast. These include school textbooks that are in the current curriculum, back issues of magazines, and course storybooks.
28. Sell Your Companionship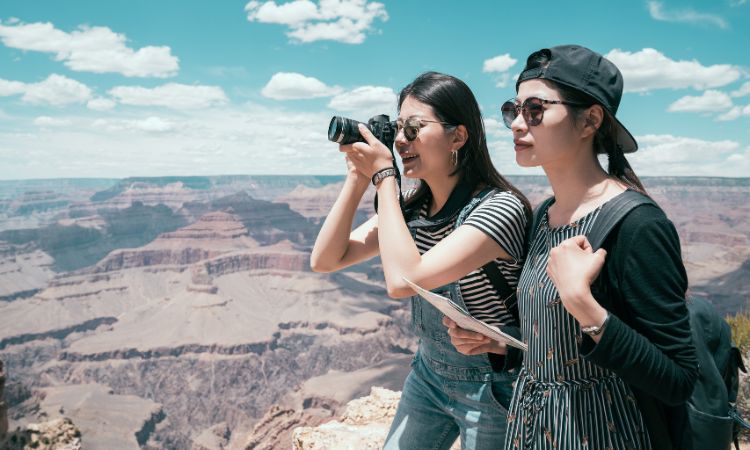 Foreign tourists to India look for local travel companions. They want companions to serve as guides, learn about local cultures and traditions and remove that feeling of loneliness when travelling in a foreign land.
There are several such websites where people post their needs for a travel companion. These tourists pay well, and you also get to see new places without spending a penny from your pocket.
29. Midwifery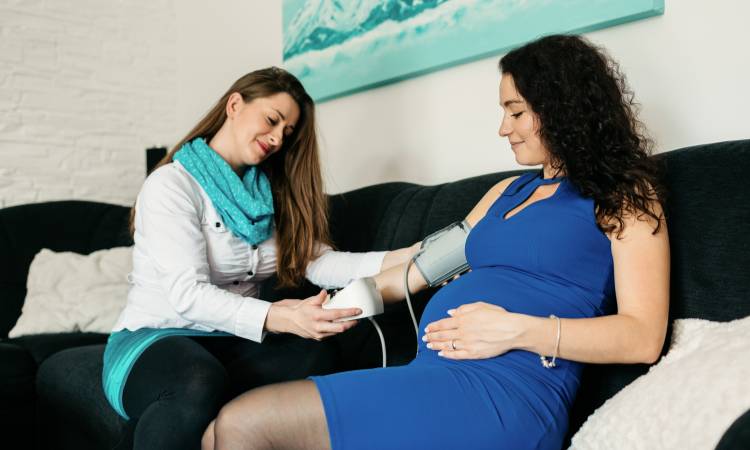 Women opposed to undergoing Caesarean Section during childbirth or scared of delivering at hospitals choose midwives. These women are skilled in assisting pregnant women in giving birth at home.
In fact, midwifery is an old tradition that is rapidly gaining acceptance in modern India. If you know these skills, provide the service or join any reputed organization to work as a part-time midwife to make money fast in India.
30. Work as a Tourist Guide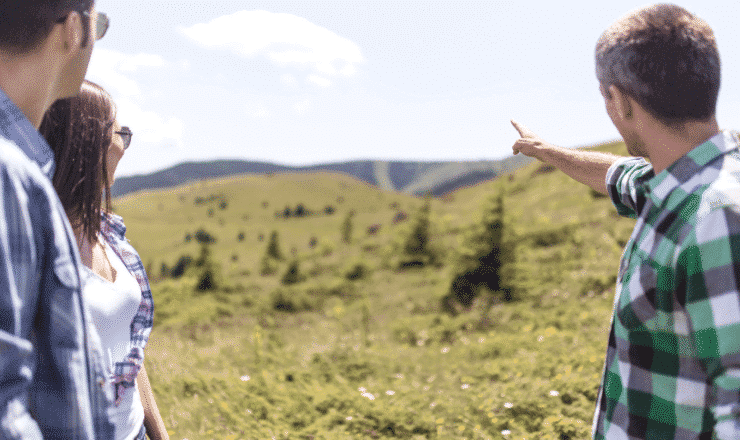 Tourism in India tends to be seasonal. Since India is a subcontinent, climatic conditions decide peak and off-peak seasons. In states like Goa, tourism season starts in October and ends in March of next year.
Rajasthan receives tourists at all times of the year except between March and June due to harsh summers. Local sightseeing companies look for tourist guides that can accompany foreign and domestic tourists on day-long trips.
You can easily earn up to Rs.2,000 per day working as a tourist guide during the peak travel season.
31. Make & Sell Idli/ Dosa Batter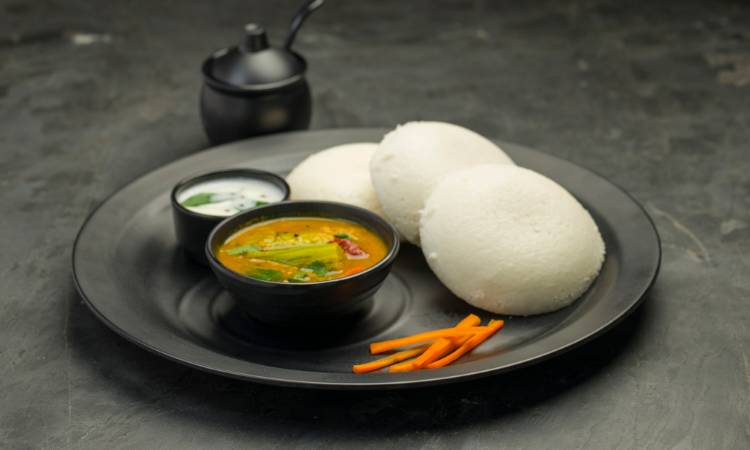 This simple skill that is known to all south Indian housewives can help you make money fast in India. Simply make idli and dosa batter at home and sell them to stores.
Families who wish to enjoy these South Indian staples but cannot or do not know how to prepare the batter usually buy readymade ones from stores.
32. Give Music Lessons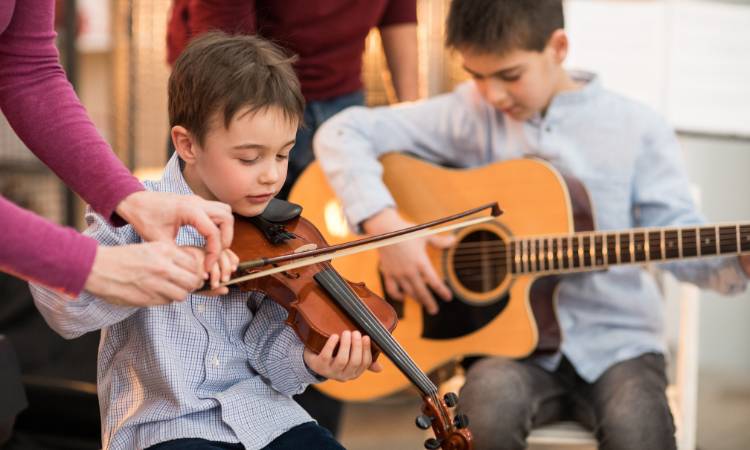 Learning a musical instrument is a rage among teenagers. They wish to learn how to play guitar, drums, and keyboard, among others. Giving music lessons is a sure-shot way to make money fast in India.
Fees range between Rs.200 and Rs.500 per hour per student, depending on the type of instrument and where you will teach. Home tutors get more money.
Also Read: 20+ Best Online Tutoring Jobs in India in 2024
33. Work as Yoga Instructor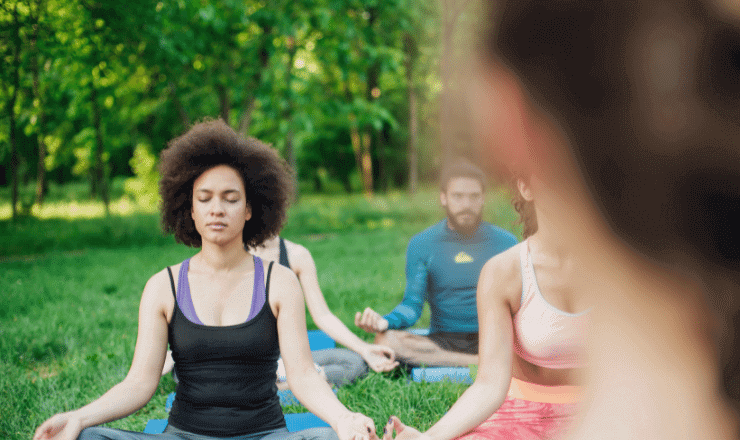 Yoga, the ancient Indian science of overall fitness, is something that everyone wants to learn nowadays because Yoga practice does not involve expenses in gym equipment and other pricey stuff.
Qualified Yoga instructors make Rs.10,000 per student per month for giving lessons thrice weekly. Get yourself certified as a Yoga instructor from any good organization.
You can open your yoga class or visit student's homes to tutor them in this art.
34. Offer Payroll Service
Calculating the wages of labourers, casual staff, and part-time workers is often a cumbersome process. Therefore, medium and large companies that utilize the service of such workers hire a payroll service to do the task.
You can offer payroll services by calculating how much wages are due to every worker and submitting the findings to the company.
35. Sell on Amazon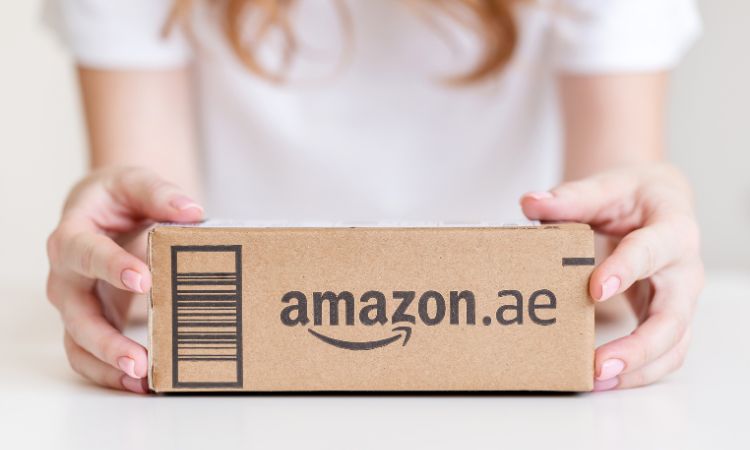 If you have something to sell, do so through Amazon. This online store ranks as the topmost e-commerce retailer in India. You can sign up as a seller or vendor on Amazon and begin selling the stuff.
Remember to read Amazon's payments and returns policy before signing up. Amazon helps your products reach millions of people within India and abroad.
36. Bulk Buying of Groceries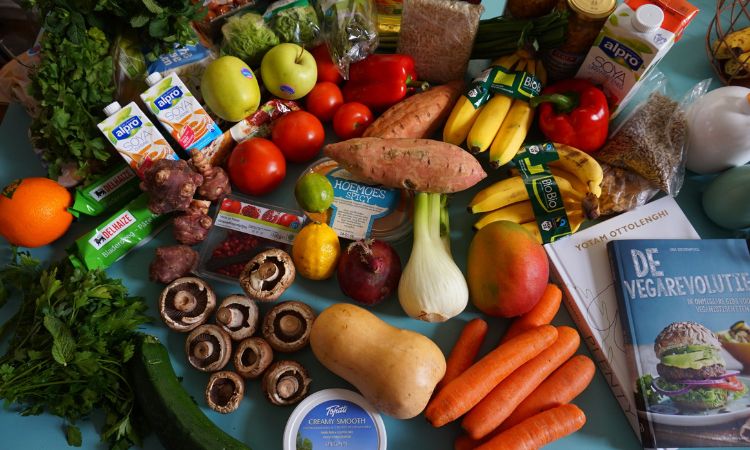 Buying groceries in bulk from the wholesale market and selling them at lower prices is a legitimate way to make money quickly in India.
It helps consumers save a little on grocery bills while they pocket a reasonable profit for the effort. The service is popular in Indian villages and remote areas.
You can buy groceries at wholesale rates online and save on transport expenses. You will need to spend some money on packing material.
37. Handmade Soaps & Cosmetics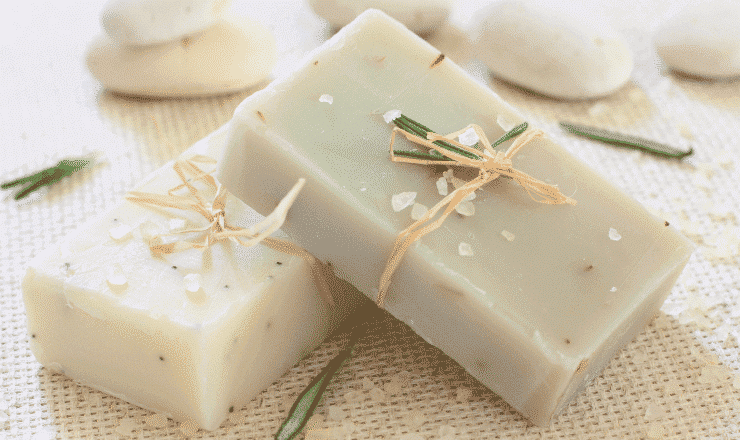 Women wary about using soaps and beauty products containing chemicals and artificial ingredients look for handmade soaps and cosmetics.
Put those home remedies and grandma's recipes for hair care, skincare, body, and beauty to use and create excellent handmade soaps and cosmetics. They sell at a premium. You can also open an online store to sell these high-demand products.
38. Open a Tea Stall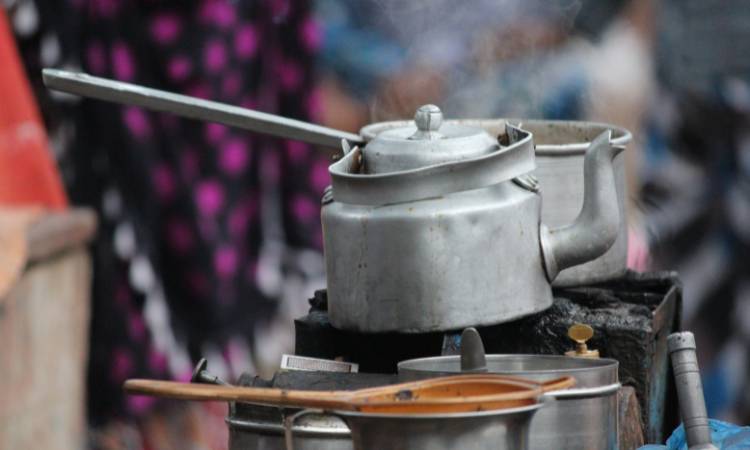 The ubiquitous 'chaiwalla' has been very popular in India for decades. In fact, the 'Chaiwallas' of India got a fillip when Narendra Modi was elected as the country's Prime Minister since this legendary Indian politician once sold tea on the streets of his native Gujarat state.
Everything apart, opening a tea stall is the best business anywhere in this country. This is one business that automatically attracts customers.
39. Coach Students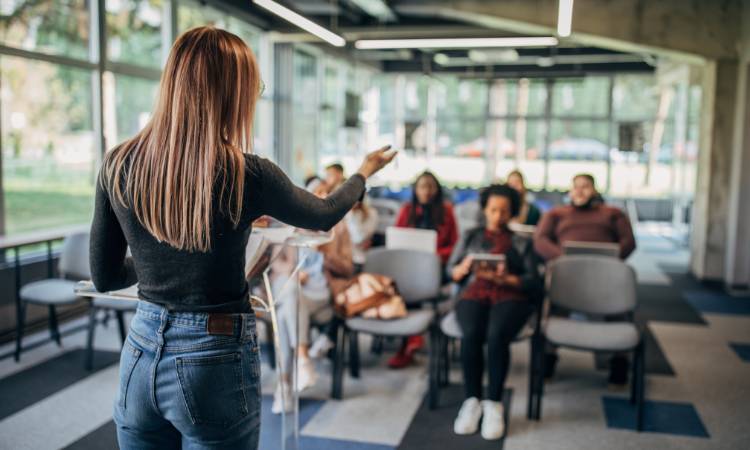 Almost every secondary and higher secondary student attends coaching classes with the sincere hope of getting top ranks at board exams. Consequently, coaching classes are a booming business in India.
Open a small coaching class at home and tutor students on various subjects taught at secondary and higher secondary schools.
40. Astrology Services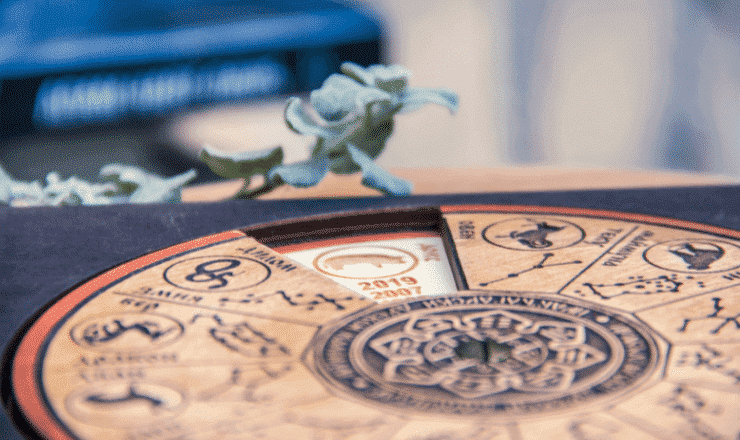 Superstitious Indians believe their fate is dependent upon stellar events that occur thousands of light-years away. They believe planets and stars hold the key to their fortune and misfortune.
Hence, there is an excellent demand for computerized astrology services. It is possible to get free astrology and 'Kundali' making software off the Internet and offer astrology services from home.
Wrap Up
Our above list will help you make money fast in India. Some businesses and side gigs we mention do not require any investment. Others require very minimal investment.
Making money fast in India is possible for anyone with basic qualifications and some business acumen. The amount of money you make depends on your daily spending on this pursuit.
In fact, millions of Indians are already making fast money in India simply by properly using their spare time. You, too, can try any of these ideas and become rich quickly.