Most of us wish we could get more done in the day, but there are so many distractions to contend with.
By learning a few time-saving tricks and by using technology to your advantage, you can become much more productive.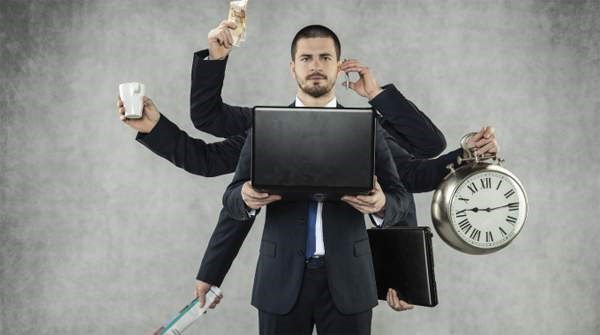 Try these 8 tips to boost your daily productivity:
1. Schedule in time for distractions
Responding to email notifications, text alerts and other distractions as soon as they happen can eat into your work time.
Unless notifications are really important, schedule a few minutes into your day to check everything all at once.
2. Speed up your printer
Instead of waiting impatiently for your inkjet or laser printers to finish, take steps to speed them up.
Try leaving your printer turned on, printing in draft mode or using only black ink cartridges for less important jobs and keeping file sizes small.
3. Type faster and smarter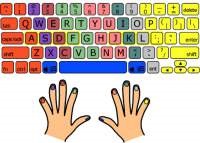 By making use of keyboard shortcuts, you can save time when typing. Remember all your most commonly used shortcuts and assign new ones, and try to use your keyboard more instead of your mouse.
4. Discover new Windows shortcuts
If you are a Windows user, you probably know about Ctrl-C (copy) and Ctrl-V (paste), but do you know about other useful shortcuts such as Ctrl-T (open new tab)? Learning new Windows shortcuts could save you time.
5. Speed up Google searches
Google searches are fast already, but by using advanced search strings to find specific data, they can be even faster.
For example, if you are looking for flight statuses, search for the airline name and flight number and Google will present you with the latest flight information. This can shave a couple of minutes off the search.
6. Use Google Docs to edit PDFs
PDF editors are not only expensive, but they can also be quite slow. You can edit PDFs much more quickly and for free by uploading PDFs to Google Docs, and converting the file to an editable text document.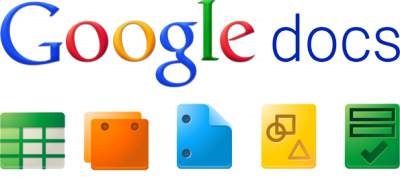 When you're done, simply re-download the document as a new PDF.
7. Use Microsoft OneNote to remember Web pages and information.
It can be tricky to find a useful Web page again once you've closed the tab, but not if you use OneNote to save screen clippings from your session.
8. Clean up your email and make it more efficient.
Setting up rules to sort new mail into folders, blocking spam emails and keeping contacts up to date are all things you can do to make your email system more efficient.