If you have just completed your 12th standard exams and are confused about what to do after 12th, then this post will show you several career options & courses after 12th open for you.
While most of you may be planning to join medical or engineering colleges, I advise you to also consider various other career options and top courses after 12th.
There are several reasons why I would advise courses and career options other than medicine and engineering.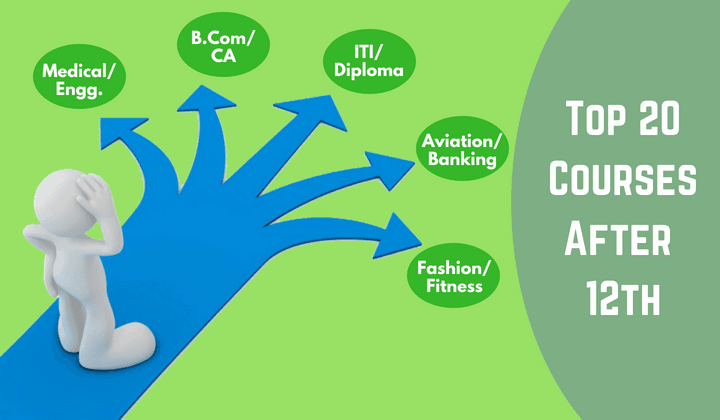 Bare Facts about Medical, Engineering Studies
Over 40 percent of nearly one million engineers that graduate in India every year are employable. The remaining 60 percent find it difficult to find jobs because they lack skills that match the engineering degrees.
Ditto with medicine: By mid-2017, India had over 225,000 unemployed doctors. Medical colleges in India churn out over 55,000 doctors every year.
Again, few are employable due to a lack of adequate skills or do not have the resources for opening a clinic. The majority are unwilling to work in rural areas due to low returns on investments made in education.
Also read:Top 12 Medical Courses After 12th Without NEET in 2022 (Eligibility, Duration, Scope)
Other Best Courses After 12th
I am not opposed to anyone joining a medical or engineering college. If you are serious about a career as a doctor or engineer, join only highly reputed institutes. Otherwise, you can consider these top courses after 12th.
Also Read:Top 10 Professional Courses after 12th Commerce and Science
1. Chartered Accountant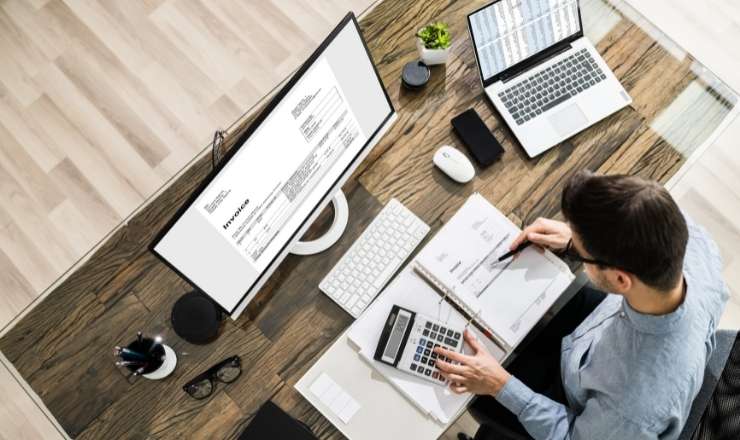 I rank Chartered Accountancy as the best career option for any student who has excellent mathematical and analytical skills.
Chartered Accountants in India are in great demand. They are also highly respected and earn a lot of money. A CA's course after 12th is also much more economical compared to medical and engineering studies.
Also Read: How Much is Chartered Accountant Salary in India
2. National Defense Academy and Naval Academy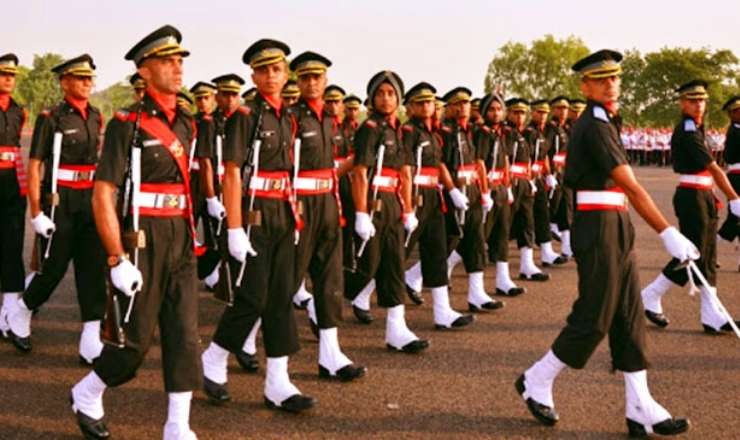 The second best option I recommend for any student after 12th is joining the National Defense Academy. Graduating from NDA and Naval Academy gives you the equivalent of a Bachelor's degree.
But there are several distinct advantages of joining the NDA or Naval Academy. Firstly, you join Indian Army, Indian Navy, or Indian Air Force at a good rank.
As an Indian Armed Forces officer, you are entitled to excellent facilities and attract immense respect in the society. Joining NDA and Naval Academy are patriotic.
Also Read:Cracking NDA Exam 2019 in Just 2 Attempts
3. Space Technology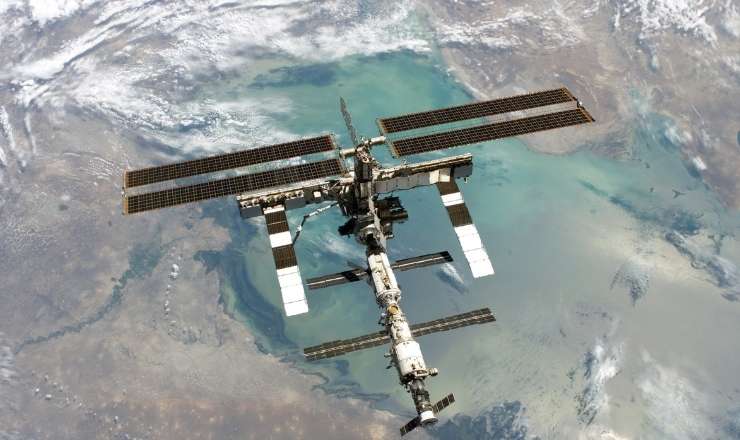 India now ranks as the topmost power in space sciences and technology. Our country has several accolades in space technology. India is the only country that has launched 105 satellites using a single rocket in 2017.
Earlier, in 2014, India became the first country to put an orbiter on Mars on the first attempt, at a fraction of the cost of a Hollywood movie.
You can make an excellent career in this field with top courses available after 12th from the Indian Institute of Space Science and Technology (IIST).
4. Police Services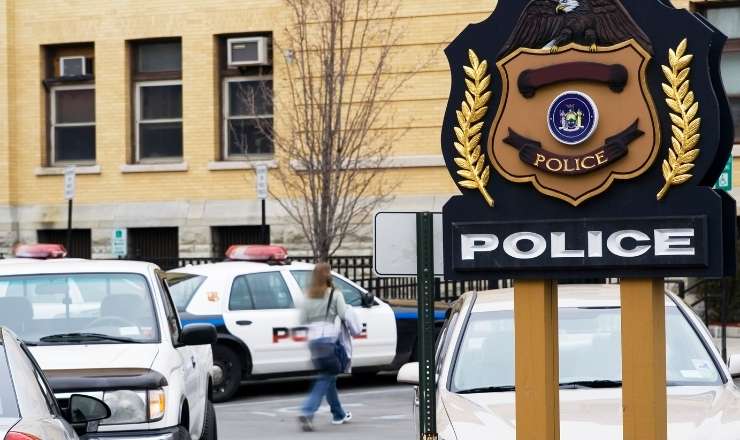 It is possible for any woman or man to become a police constable after completing 12th standard. This is a highly respected career.
Working for the Indian police forces requires immense courage, a sense of patriotism and self sacrifice for the welfare of society.
You also get promotions depending on seniority and can get opportunities to do the prestigious Indian Police Service exams later.
5. Fine Arts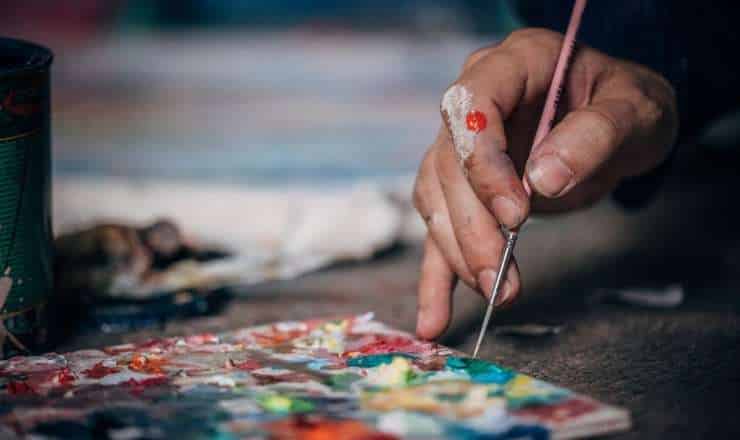 Painting, metal works, sculpturing, ceramic designing, textile designing and interior decoration are categorized as Fine Arts.
This is a very specialized field that gives wings to your creative instincts and helps make a great career. Taking a Fine Arts course after 12th standard will help you make an excellent career in most design related fields.
Also Read: Best Career Options After 10+2 for Arts Students
6. Pharmacy Courses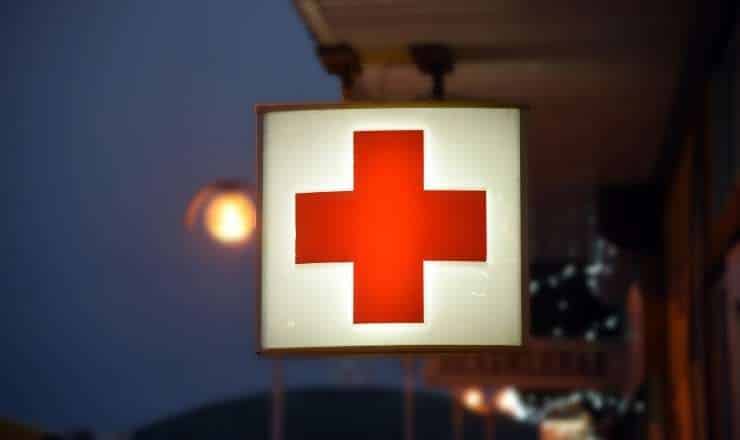 After completing your 12th standard, you have the option of making a career in pharmaceutical companies, the Food and Drug Administration and various other government agencies.
There are two top courses after 12th standard: Diploma in Pharmacy and Bachelor in Pharmacy. India's pharmaceutical industry is witnessing a boom.
The country is being promoted worldwide as a medical tourism destination. Now is the right time to do a pharmacy course.
7. Nutritionist & Dietetics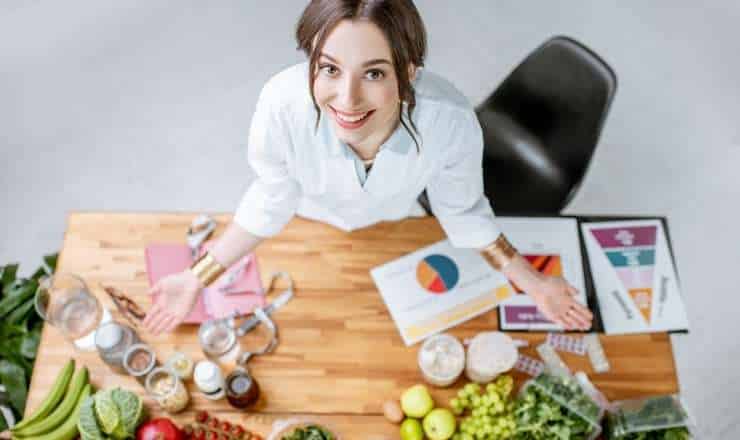 As Indians become increasingly aware of fitness, hotels, hospitals, restaurants, fast food chains, food processors and manufacturers are increasingly hiring nutritionists and dietitians.
You can do a Bachelor of Science in Nutrition & Dietetics after completing 12th standard. It is a top course after 12th standard and an excellent career option.
8. Airline Cabin Crew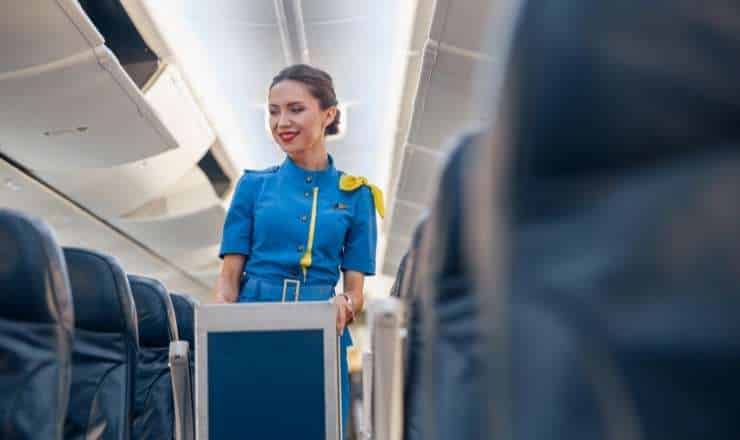 Making a career as an airline cabin crew will take you to various interesting places in India and around the world. It is a top career that is always in vogue.
Plus, there are several excellent courses that teach you the basics of working as a cabin crew. In India, airline cabin crew is commonly called Air Hostesses for females and Flight Stewards for males.
There are short courses available after 12th standard for becoming a cabin crew. Once selected by an airline, you will receive further training. It opens doors to an exciting career that can take you around the world.
Also Read:Air Hostess Salary in India (Cabin Crew Salary in 2022)
9. Culinary Arts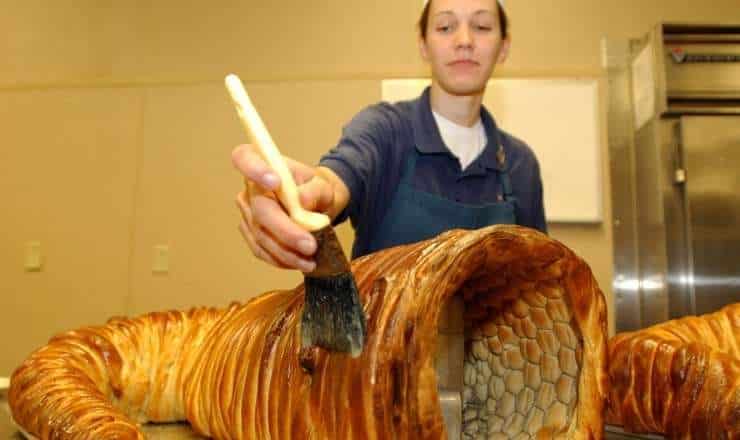 A degree in Culinary Arts can fetch you a great job as a chef at some of the topmost hotels and restaurants in India and abroad. There are two top courses after 12th: Diploma in Culinary Arts and Bachelor in Culinary Arts.
They teach you how to make mouth watering dishes and pastries. Who knows? One day you may become a top celebrity chef in the world and host your own TV show.
10. Forensic Sciences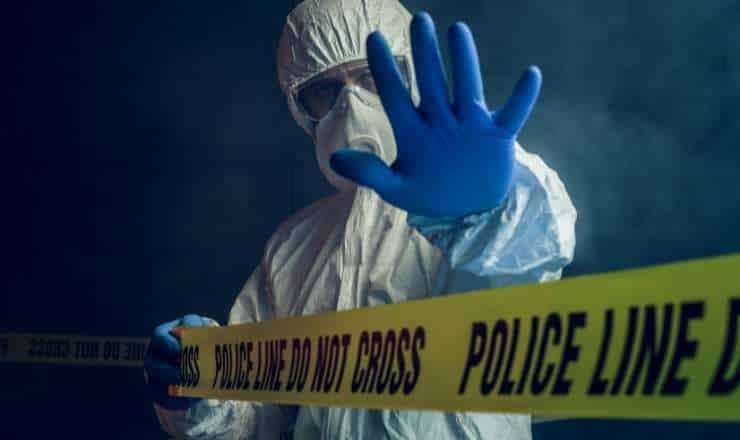 Despite advances in various scientific fields, India still lags behind in forensic sciences. For a country of size, population, and crime rate, there are only seven Central Forensic Science Laboratories that serve the entire nation.
This is partly due because qualified forensic staff being unavailable. Bachelor of Science (Forensic Sciences) is available at some topmost universities of India.
You can do this excellent course after 12th standard. You can get a great job as a forensic investigator with police departments, National Investigation Agency and other law enforcement authorities in India.
11. Metallurgy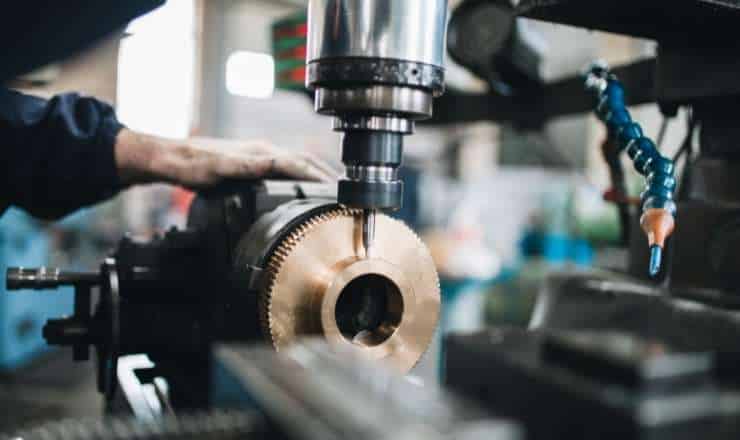 Unfortunately, educational institutes in India do not offer various Metallurgy courses. However, a few colleges have Diploma and Bachelor courses in Metallurgical Engineering.
The scope for metallurgical careers in India is on the rise. Metallurgists are employed by automobile companies, mining firms and government departments.
 12. Banking, Finance & Insurance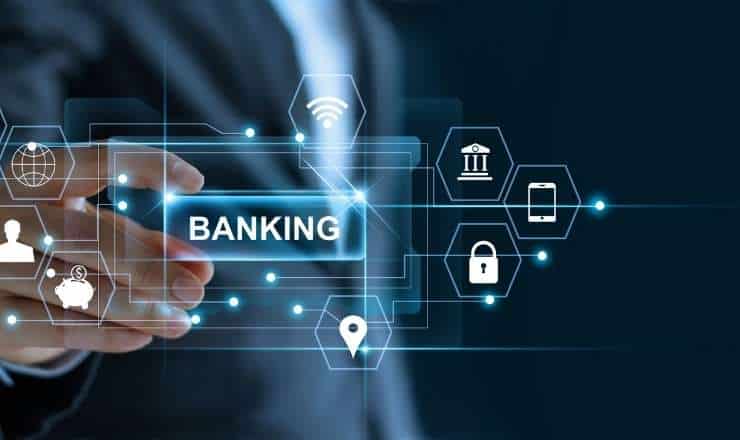 You can actually do a top course that can help make a good career in India's banking, finance, and insurance sector.
There are three distinct courses available for this sector: Bachelor of Business Administration (BBA) in Banking & Finance, BBA in Banking & Insurance and Bachelor of Science in Banking & Finance.
For entry into nationalized banks, you will have to appear for the entrance exams while private and cooperative banks will hire directly.
Also Read:Pursue Investment Banking as one of the top Career Options in Finance In 2019
13. Radio Jockey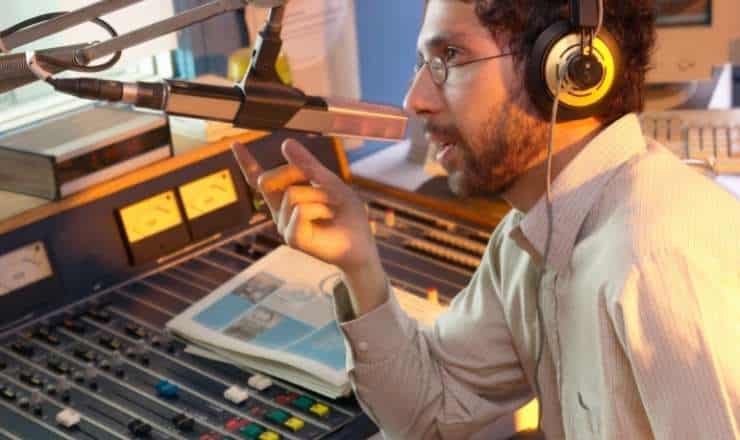 Do you want to become a radio celebrity and entertain people? Opt for the Certificate Course in Radio Jockeying available from some prestigious university or college.
This is a short course that of six months duration. But you will need excellent interpersonal skills, voice and sound knowledge about music to get jobs as a radio jockey.
14. Medical Diagnostics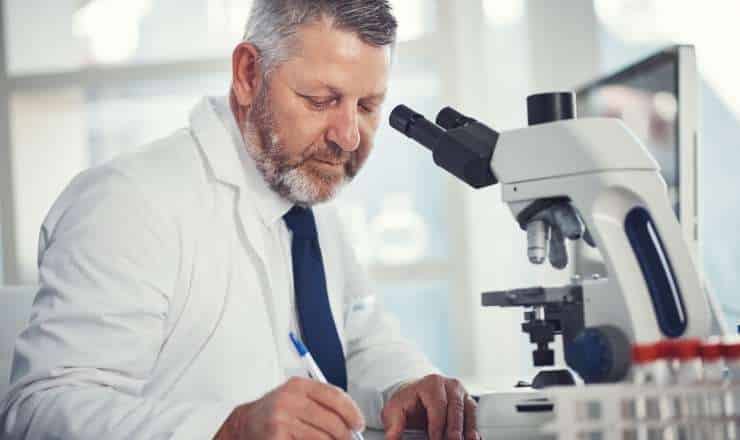 If you are genuinely interested in working for India's healthcare sector but cannot become a doctor, there are still various career options available. Medical diagnostics is a booming industry here.
Top courses for medical diagnostics include Bachelor of Science (Pathology and Microbiology), B-Sc in Radiology and Ultrasound, B-Sc in Radiography and Imaging Technology. There are Diploma courses in these fields too.
15. Classics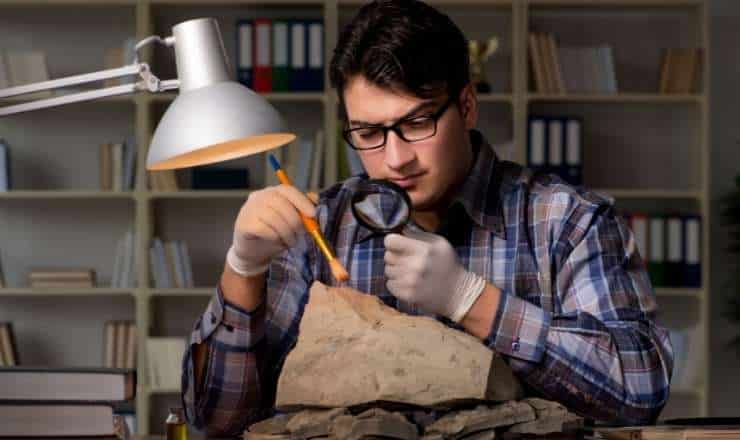 The study of classics is something you can consider if you have a keen interest in the history of India. Top universities in India offer Undergraduate courses after completing 12th standard.
These top courses will help make a great career as a historian and archeologist. These are rare and top courses and hence the demand for your skills will be high.
16. ITI Courses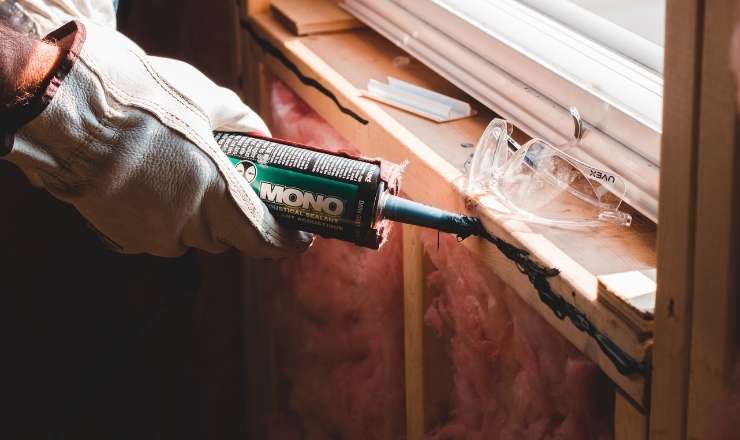 Thanks to the Skill India program of the Indian government, over 180 top courses in engineering and non-engineering sectors are now available through some 1,700 Industrial Training Institutes.
The list of ITI courses is very vast. You can contact the nearest ITI for the top courses it offers. ITI certification is highly respected in India and recognized in foreign countries too.
17. Bartender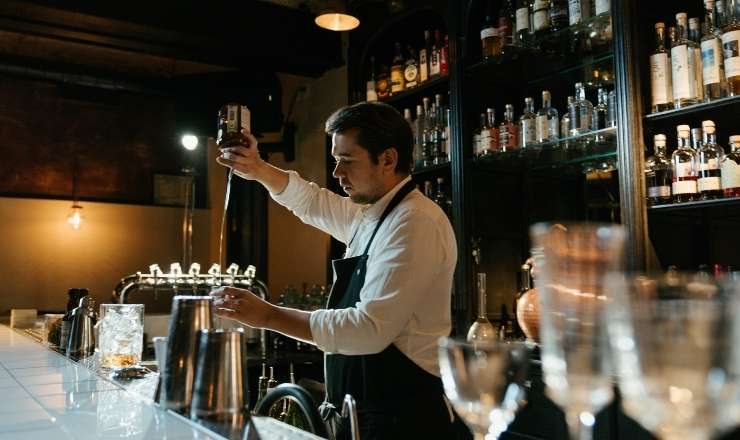 You may laugh at the idea of working as a bartender. But let me inform you, qualified bartenders are in great demand and highly respected. They are in great demand at topmost hotels and resorts, event management companies and tour operators.
You can do a six month professional bartender course at select institutes in India. Indian bartenders are also hired by all major cruise lines of the world. Thus you get a chance to visit many foreign countries as part of your job.
18. Fashion Technology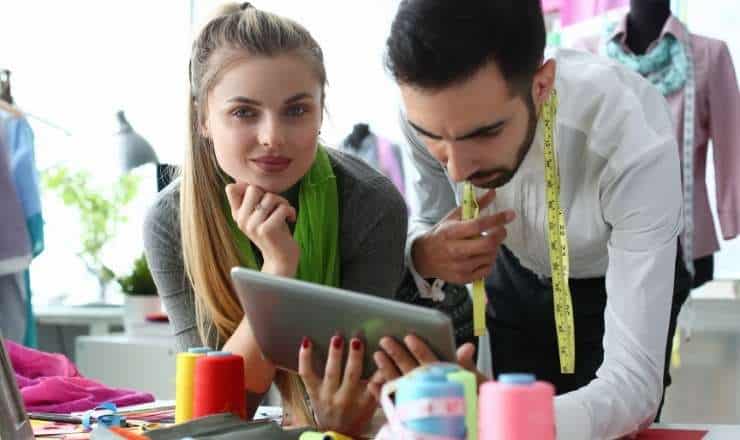 I am sure you love fashionable clothes too. If fashion is your passion, opt for the Bachelor of Science- Fashion Technology course. This is the top course after 12th standard.
You can either start your own brand of fashion wear or work for top designers. Fashion technology is a fast developing field in India. Many Indian fashion technicians now rank as top designers in the world.
Also Read:A Guide for Fashion Designing Courses in India
19. Fitness Instructor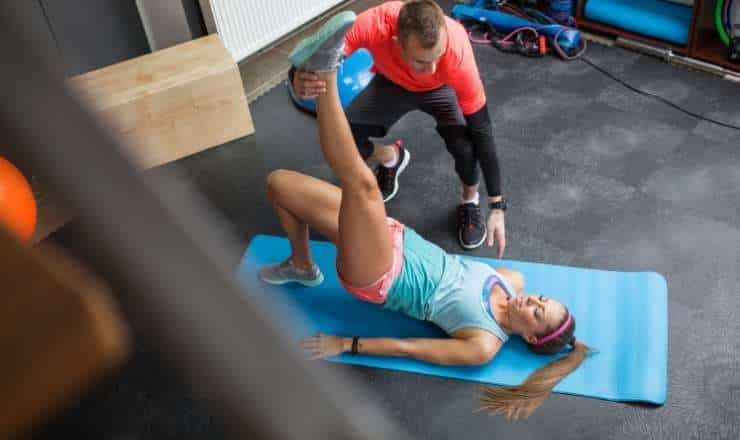 Also related to fitness, this is a very simple yet top course after 12th standard. A typical fitness instructor course spans only about three to six months.
You will learn all elements related to exercises, gym equipment, aerobics and Yoga, and other fitness techniques. You can make a great career with sports clubs or even state-level teams and gyms as a certified fitness instructor.
It is also possible to work as a fitness instructor for celebrities who require a personal trainer at home.
20. Aviation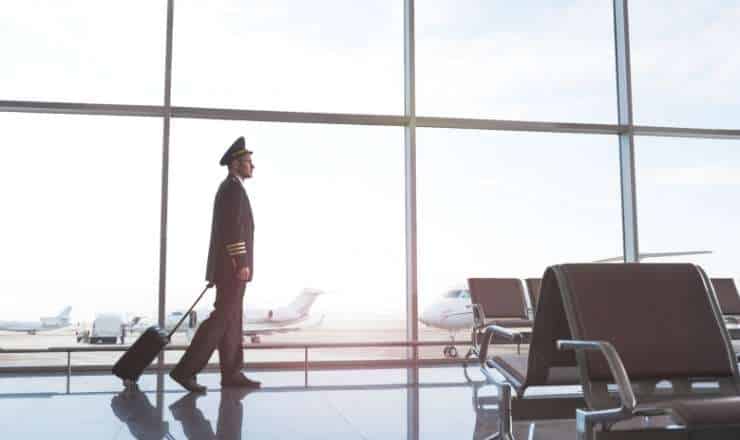 Not everyone can afford to join a flying school. But you can still take some top courses in the aviation sector in India.
Diploma of Airport Management, Aircraft Maintenance Engineering, Heavy Aircraft Maintenance, Diploma in Avionics are some of the top courses in this sector. These courses after 12th standard can help you make a career in India's thriving aviation sector.
Also Read:Top 5 Aviation Career Preparation Tips
Final Thoughts
I am sure you will have found some top course and career that matches your passion. Of course, you can also join the regular Bachelor of Arts, Commerce or Science streams after completing 12th standard.
But the job market nowadays is skills-centric. This means, you will be hired only if your degree and skills match the job profile. Hence, my listing of careers and top courses is based on two factors: market demand and future prospects.
Some of these top courses may not be available at your location. But you can do them through Distance Education or online. These top courses after 12th are fully career oriented and I am sure you will find the list helpful.