In this article, we'll learn about investment banking and its importance in the financial industry. With India's growing economy, there's a high demand for talented investment bankers, which means exciting career opportunities for you.
Here I will guide you through the steps on how to become investment banker, including the education qualification, professional courses, and how networking can help you land a great job.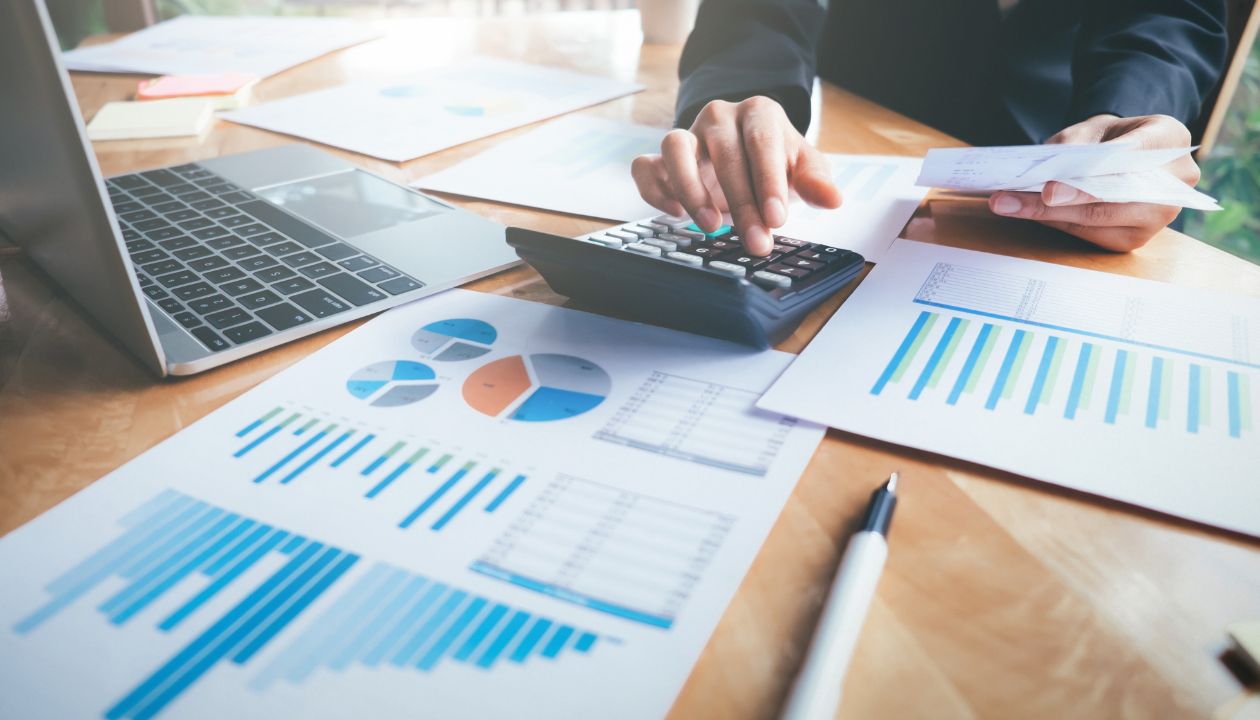 What is an Investment Banker?
Have you ever wondered what an investment banker does? Well, let me tell you! An investment banker is a financial professional who plays a crucial role in helping companies, governments, and investors with complex financial transactions.
Their job is to provide expert advice and support in G by issuing stocks and bonds. They also help manage investments and ensure that resources are used wisely.
With their deep knowledge of market trends, valuations, and regulations, investment bankers act as a bridge between companies and investors, making sure everything runs smoothly.
Their expertise is invaluable in making smart financial decisions for businesses and individuals alike.
What Does an Investment Banker Do?
Now, let's dive into the day-to-day responsibilities of an investment banker. Every day, investment bankers analyze market reports and data to make informed financial decisions.
They create models and crunch numbers to predict how a business will perform. Presentations and proposals are their bread and butter, where they explain the risks and rewards involved.
But that's not all! Investment bankers also play a vital role in bringing companies together through mergers and acquisitions. To excel in this field, they need to be skilled at analyzing information, have a strong grasp of finance, and be excellent communicators.
With their wide range of skills, investment bankers navigate complex financial deals and provide valuable advice to their clients.
How To Become Investment Banker in India?
Educational Qualifications
To become an investment banker, there are specific academic qualifications you need to fulfill. Here are the essential steps:
Firstly, it is essential to clear your 10+2 board exams focusing on commerce and relevant subjects. Choosing the commerce stream and studying subjects like mathematics, accountancy, economics, business, and computer technology can be beneficial.
Next, pursue a bachelor's degree in finance, economics, accounting, or business. This degree provides a solid foundation for a career in investment banking. During your bachelor's program, you will study essential subjects such as mathematics, accounting, economics, financial management, corporate finance, investment, taxation, data analytics, and business administration.
A solid educational background in these areas will provide you with the necessary knowledge and skills to succeed in investment banking.
Also Read: 22 Best Career Options and Professional Courses after B.Com
Obtain Master's Degree and Postgraduate Programs
To become an investment banker, getting a master's degree in finance can significantly benefit you. Consider doing an MBA in Financial Management or an MS in Finance. These advanced programs will give you a deeper understanding of finance and the specialized skills required for investment banking.
Additionally, institutions like the National Stock Exchange (NSE) Academy offer special programs like the Post Graduate Investment Banking and Research Program. These programs provide practical training and knowledge specifically tailored for aspiring investment bankers.
By completing these programs, you'll gain the necessary expertise and qualifications to excel in investment banking.
Professional Certifications
Professional certifications, like Chartered Financial Analyst (CFA) program, can significantly boost your career as an investment banker. The CFA program provides comprehensive training in investment and finance, expanding your knowledge and improving job prospects.
Additionally, consider the Postgraduate Certificate Program in Investment Banking (PGCPIB) offered by the Indian Institute of Management. These certifications provide specialized skills and expertise that make you more competitive in investment banking.
Internships
Internships are a crucial step towards becoming an investment banker. They offer valuable practical experience and hands-on training in the field. Aspiring bankers can work on real projects during internships at investment banks, interact with professionals, and learn about the industry.
These internships provide exposure to the work environment and help improve communication and networking skills. Additionally, internships enhance the chances of securing a permanent position as an investment banker.
Employers often consider candidates with relevant internship experience, as it demonstrates their commitment and ability to handle the job demands.
Job Search
To find job opportunities in investment banking, you can try different approaches. Firstly, check if your college or university has campus placements with investment banks.
You can also explore online job portals catering to finance and banking careers. Networking plays a crucial role as well. Attend industry events, seminars, and workshops where you can meet professionals in the field.
Make an effort to have meaningful conversations, exchange contact information, and follow up afterwards. Building a solid network can uncover hidden job openings and provide valuable insights into the industry.
Conclusion:
To wrap things up, if you're excited about becoming an investment banker, go for it! The world of investment banking is full of rewards and fantastic chances for those who love finance.
By getting the proper education and doing internships, you can open doors to a successful career in this field. So, don't hesitate to follow your dreams and start your journey.