Change is the only constant. The same thing applies to jobs, especially in the coming years. Over centuries, millions of job opportunities have come into existence, and millions of jobs have faded into nothingness.
In 2020, the pandemic startled everyone and claimed the jobs of millions of people. And now, everyone is worried about the future, especially the upcoming generation.
COVID-19 changed the face of the employment sector. Restaurants and other businesses have shut down, most popular jobs have become redundant, and whatnot!
The future of employment has become more focused on technology and intelligence.
In this article, we will talk about the ten most interesting jobs that pay well in 2023. Watch out for them so that you can earn more money than you have ever imagined.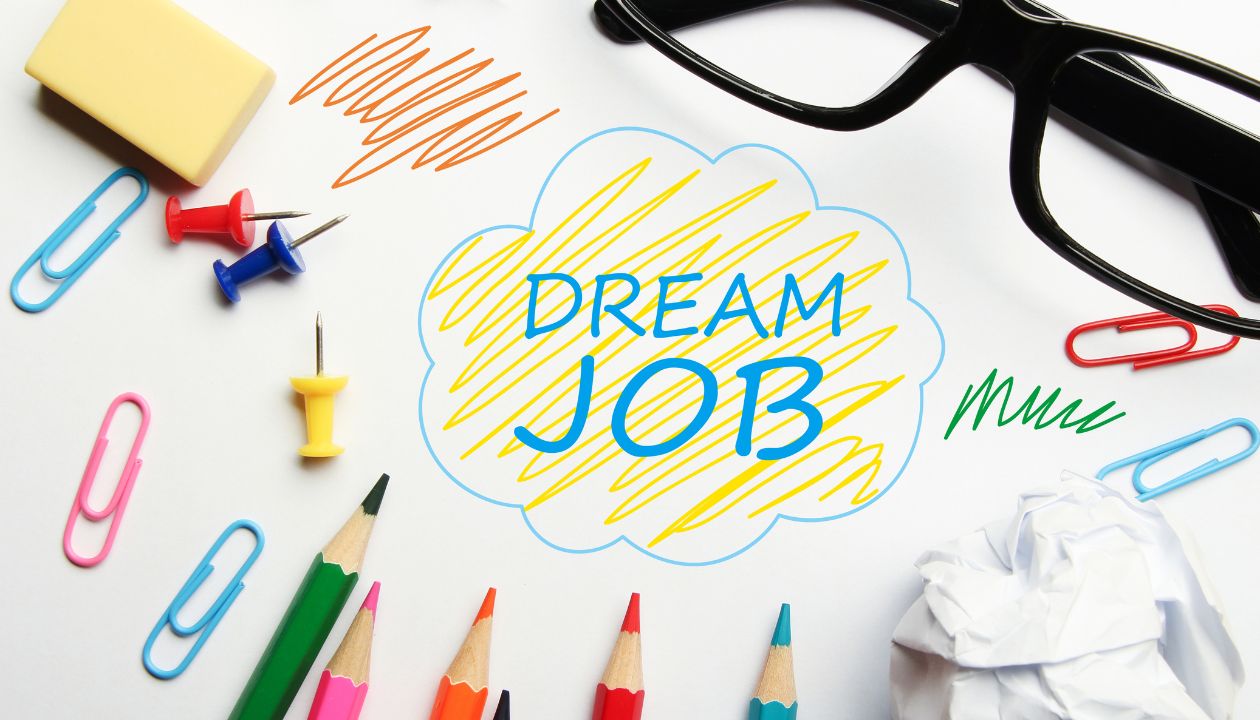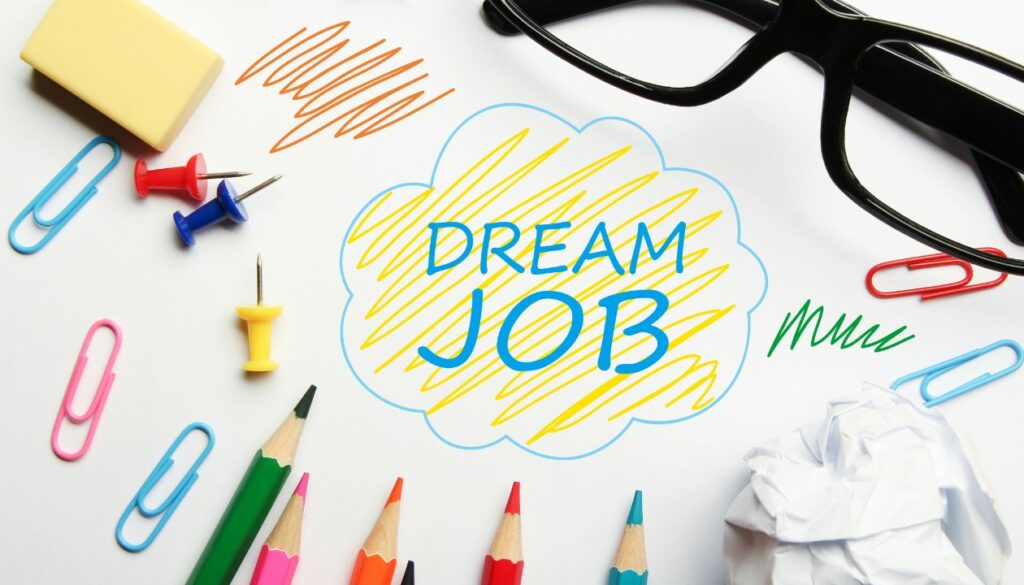 10 Most Interesting Jobs That Pay Well for 2023
1. Digital Marketing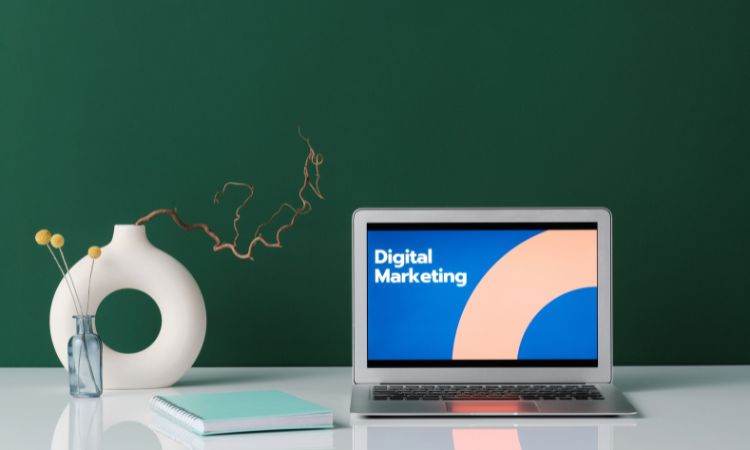 Digital marketing is undoubtedly one of the hottest career choices for individuals looking for a career in the tech world. Due to the unprecedented boom in internet users, digital marketing has become very popular among companies and individuals.
Digital marketing helps organizations discover online and find the right audience. This is why digital marketers are in high demand.
The best thing about digital marketing is that it is a learnable skill, and newbie digital marketers can do it practically. The salary is also awesome, so you can make great money as a digital marketer.
In digital marketing, you have to know how to use tools specific to digital marketing, like Google Analytics, Ahrefs, Google Search Console, etc. You also have to learn about social media ads and search engine optimization.
Typically, it takes almost a year to learn digital marketing and land a good job. Also, remember, in digital marketing, your practical skills matter more than the knowledge you have in your head.
2. Data Analyst/ Data Scientist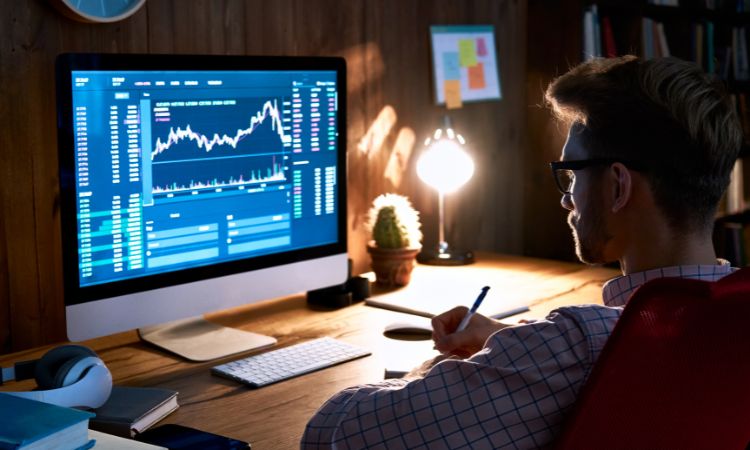 Collecting and organizing data to obtain various results is a crucial step in any business, and it is not an easy process. Data collection and interpretation is a skills that learned people acquire over time.
Small and big brands have now started to know the importance of analyzing data, and it has become one of the hottest skills ever since 2019.
A skilled data analyst is someone who can scrape data from the internet and make it more readable. That's how it can be helpful to devise a marketing plan.
Brands are willing to spend a lot of money on data analysts and data scientists. It is a place most commonly required in all kinds of businesses; therefore, the opportunities are huge, and so is the salary.
Average salary- $200k/year
3. Content Creation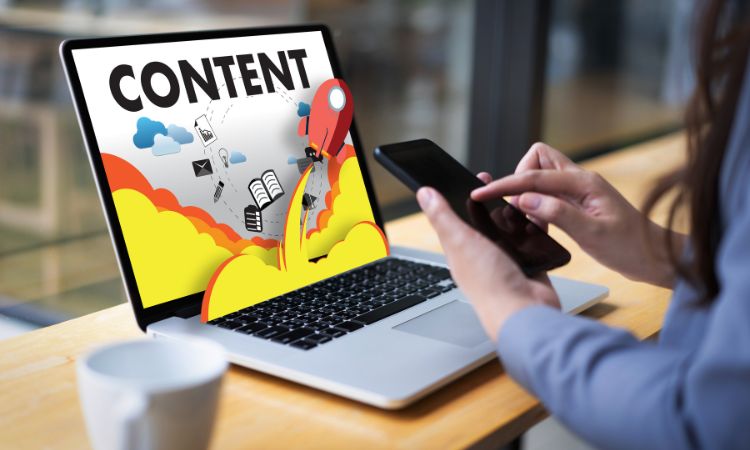 Content is king, and more often, the kingdom too. Content may have various forms, but only a creative and engaging piece of content is able to catch people's attention. Be it a blog, picture, or video, creative content is in high demand, thanks to social media.
If you have a creative side that can create amazing content, you can boost your personal branding, or you can join an agency to create powerful content in the form of video, blog, podcast, and everything in between.
Brands these days hire people who can create content for them for social media handles and blogs as well. If you have creative qualities you know how to entertain people and give them unique content each time, this is the right option for you.
Content creation is more of an individual job, and if you don't want to work for someone, you can try to work on increasing your own brand.
Average salary- $150-$200k/ year
4. Marketing Strategist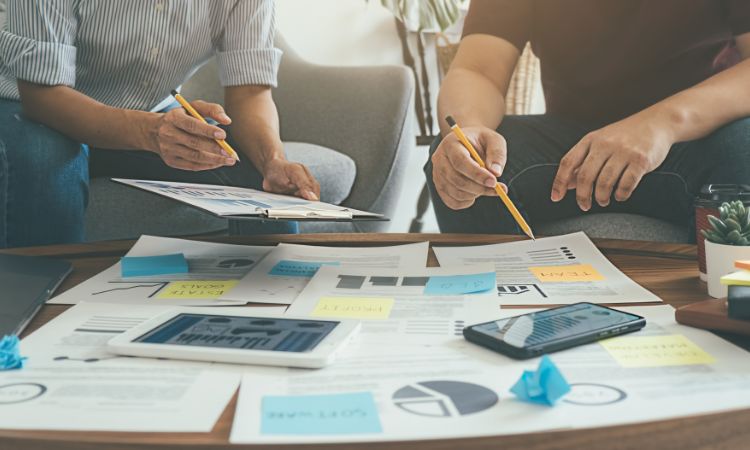 A marketing strategist is a person who is adept at deceiving a marketing strategy for businesses or individuals. Marketing at present is more focused on adapting to changes and finding an audience on digital platforms.
Therefore, digital marketing strategies, combined with conventional methods, are the need of the hour. That's the basic job of a marketing strategist. Apart from that, a marketing strategist focuses on researching and studying the data and implementing it with the right strategy.
To become a marketing strategist, you have to know the essentials of marketing and have a lot of practical experience. This is the only way you can have a great career.
Average salary- $200k/year
5. Graphic Design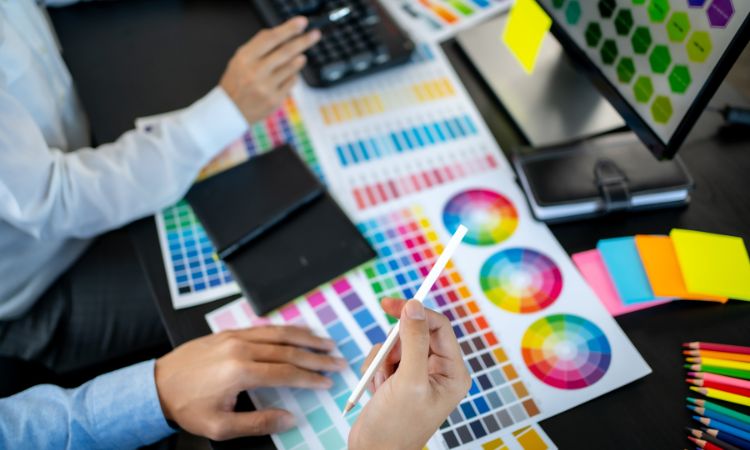 Whether social media ads or magazine articles, graphic design is everywhere; without it, things would seem so plain and boring.
There are millions of graphic designers at present, and in the future, brands will hire more graphic designers to captivate their audience's attention. It is all about creativity and combining the latest trends with catchy slogans.
If you are creative at heart and enjoy making graphics, then this job is just for you. You can illustrate throughout the day and create logos, banners, leaflets, user interfaces, etc.
The most important tools for a graphic designer are Adobe Photoshop, Adobe Illustrator, and Adobe InDesign. Before looking for graphic designing gigs, you should learn how to use this software.
Average salary- $150k/year
6. Product Developer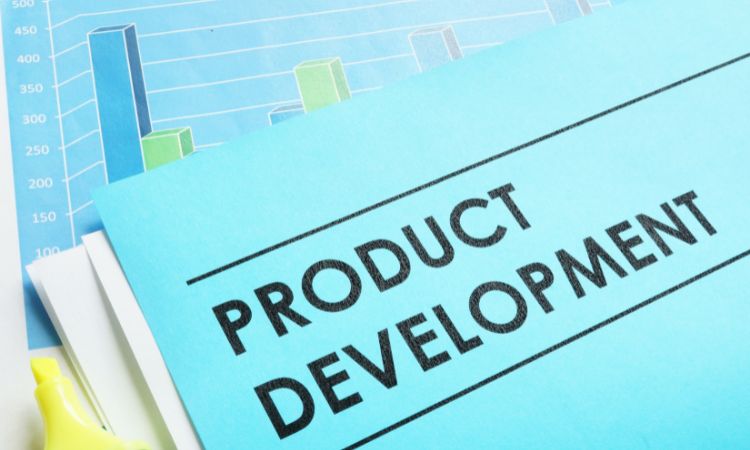 Product developers are people who take care of product design for any organization. It takes a technical mind and equal creativity to design a product that people love and buy without a second thought.
If you are good at creativity and know what kind of products will sell in the market, you should try out for a product developer.
Average salary- $250k/year
7. Blockchain Developer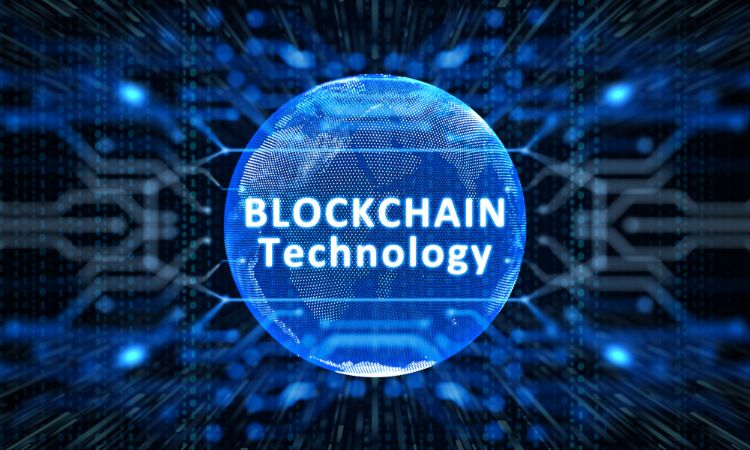 Blockchain is an all-in-one platform that deals with cryptocurrencies like Bitcoin and Ethereum. Being a popular platform and ledger for bitcoin miners, it is very popular among various people who want to invest in cryptocurrencies.
Due to the growing popularity of the decentralized currency, people and companies are constantly hiring developers who can mine Bitcoins, which needs patience and time.
Blockchain developers are adept at programming, cryptography, networking, and studying data structures. Due to a high level of expertise, Blockchain Developers are well-paid and well-respected.
Average salary- $170k/year
8. Cybersecurity/Information security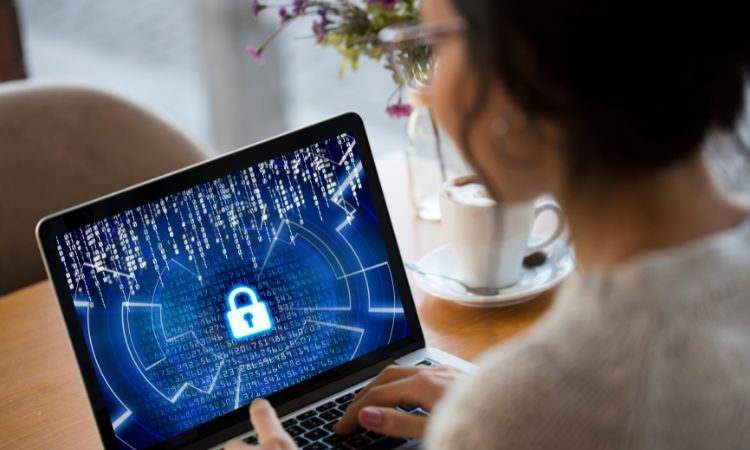 In this world where everything is on the internet, maintaining security and data protection can be a hard job. There are hackers out there who consistently look for glitches and breach the data.
Therefore, to keep such people at bay, brands hire specialized individuals called security analysts that work to maintain security and protect data from such individuals.
Information security analysts work with firewalls, and proxies and maintain the online reputation of a brand as well as its customers.
Average salary- $360k/year
9. Full-Stack Developer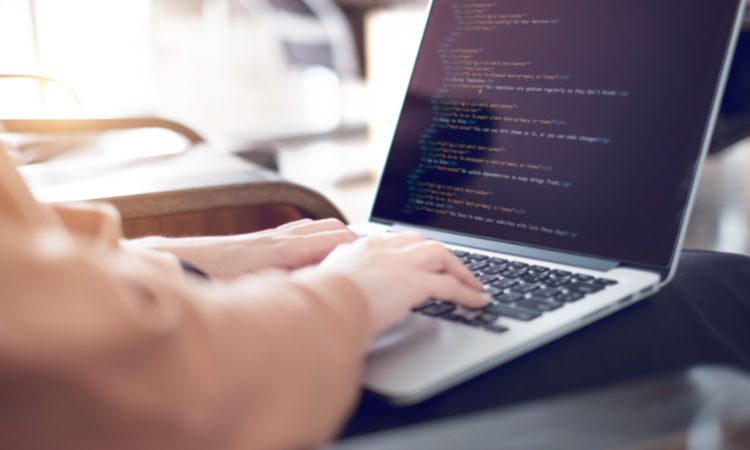 Full-stack developers are web developers who know the essentials of both frontend and backend development. They know how to make a fully functional website and run it smoothly for an amazing user experience.
For this, you need to have knowledge of HTML, CSS< JavaScript, Python, .Net, etc.
Full-stack web developers earn a good income and know how to tackle complicated website problems and find fast solutions.
Average salary- $230k/yr
10. Mobile Applications Developer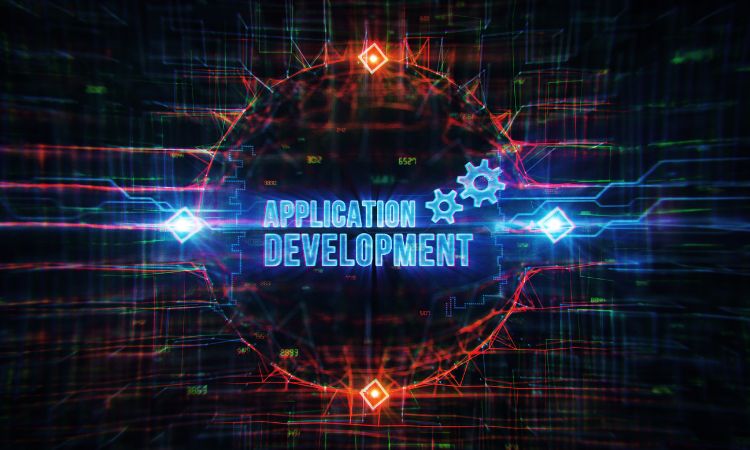 Mobile app developers are programmers who know how to make apps for mobile users on various platforms like iOS and Android. Individuals and brands upload thousands of apps every day on AppStore and Playstore.
Big and small brands hire app developers to make apps for their companies and work on them to improve them for a better user experience. If you are adept at making functional apps, then you should look for opportunities.
Average salary- $150k/year
Conclusion
In this article, you came across the ten most popular career roles that are going to be popular in 2023 and will rise in demand in the coming future. Therefore, you should keep an eye on them and constantly look for upcoming trends and changes in them.
If done the right way, you can make the best use of these opportunities to make a good career out of it.