There was a time when you can categorize the people in two sections; first Employer and Second Employees.
But now the time has changed.
Not only time, but the way of working has also totally changed. Some of you have already got me that about what I am indicating.
But if you nodded NO then let me tell you that I am going to talking about the third category which is called Working from Home.
And the people who come in this new category can be boss, freelancer or an employee for a company. It's up to their taste.
A little Bit about the New Category Working From HOME
Technology has changed our life totally. And that's why now you are also allowed to go along with your heart by choosing working from home.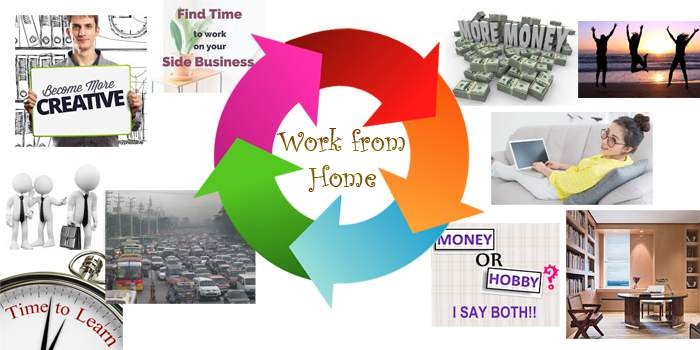 Here, you have various options, you may start your career as your own boss, as a freelancer or as an employee working from home.
You don't have a need to go for office since you have internet to stay connected with your colleagues, employees or boss.
Apart from it, NET banking erases your all tensions that how will you get your salary. After completion of tasks, your payment is done through NEFT.
There is a number of fields give you chance to work from home. If you are good in writing, typing, SEO, Web Designing, Marketing, app developing, you may go ahead to start working from home.
Refer:- Top 30 Work from Home Jobs
Apart from it, there is the number of fields to kick off your career.
Top 10 Benefits of Working From Home
I am sure there would be a number of people who have been doing work from home. If you are oozing with talent, confidence and required skills then you may go ahead to work from home.
Let's check it out what kind of benefits you can enjoy by working from home.
1. You Can Pay Attention on Your Side Business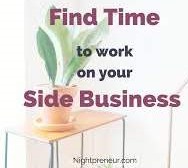 If your company trust you or you have impressed your management then you can get permission to work from home.
Working at home means, you can pay attention to other activities too. For example, if you have been looking to start something on your own, then you have ample time to go along with your Side Business.
2. You can Pamper Your Hobby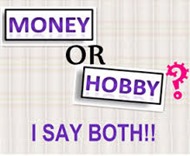 Working from Home means you are allowed to have some time for your Hobby. I am not talking about only playing, singing or dancing.
There are a number of hobbies which can be turned into your earning but need some time and money. Working at home means you don't have need to depend on others to pamper your Hobby.
3. To learn A lot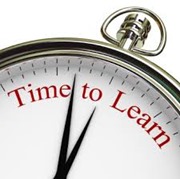 When you work from home then there are number of options to learn a lot and new things. If you are working individually that means you are engaged with a number of clients.
And you have to handle all of them on your own. Each client comes with different requirement and that means you come across all aspects belong to your field.
4. You can become more creative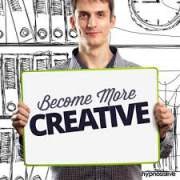 In an office, you may find the same take to do every time. But working at home means you are working with different clients on different projects.
This thing helps to expand your aura. You become excellent in others fields too. Having little knowledge about other fields can be very helpful to make your more intellectual and knowledgeable.
5. No need to get confronted heavy traffic & pollution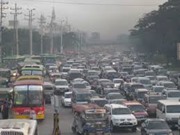 The fact cannot be denied that peak hour means Traffic Hours. And it is not only irritating you but make you late for office too.
It becomes tough to stay healthy since in order to reach office on the time force us to skip the breakfast. But working from home means you are allowed to shoot all these things in one go.
Refer: 5 health issues in work from home
6. Stay away from office politics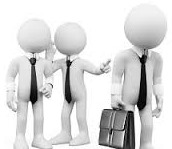 Working from home means you and your work. And there is no any kind of office politics. You will not find irritating people around yourself to distract from your work.
No need to listen unwanted things from unwanted people. Now you are free to do best in your work without getting interrupted.
7. Make your office as you want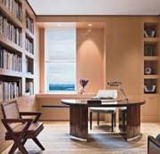 You may be one of them who don't like the interior of your office and wish to change it. But you are not allowed to do. But at home, you are allowed to do whatever you want.
You can decorate your office as you want. You may paste your favourite sceneries or inspirational quotes in front of you.
8. Say No to Chair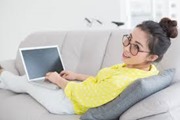 There would be a number of people who don't love to go along with whole-day-sitting-job. And it's really very tough.
At home, you are free to walk when you want. Don't love chair, there is comfortable couch and bed for you. You are free to sit in any position as you want.
9. No need to take half day or leave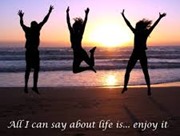 When you work from home that means now you are free to schedule your life as per your choice.
If you wish to go enjoy with your friends, that means you have to finish you task as soon as possible instead of asking half day or leave. It up-to-you how much time you take to get finished.
10. More work & more money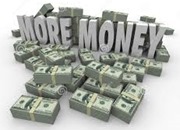 Office means you have to survive with a fixed salary. On the other hand, working at home means you are allowed to earn as much as you want in case you are not an employee to a company.
Doing a lot of work means you will get payment as per your work. There is nothing about fixed salary. Here, you are your own boss.
Refer: Best online jobs to earn lots of money
IF you are looking to start working from home, then the above mentioned benefits are enough to lure you.
Well!! Don't forget to share your experience if you are already working from home.