By the time you read this article the last date for registration, online payment, training and even preliminary exam for IBPS PO Exam might have already been passed.
However IBPS PO Main Exam for the year 2022 is around the corner and you might be looking to crack it this time.
So to make it easy we decided to write an article giving you list of some of the best books in the market that you can use to crack IBPS PO Exam both Preliminary for next year and Main for this year.
What if you fail this year, you can always apply for next year in 2023.
Before I give you a list of some of the great books you need to know more about IBPS PO Exam, I mean to say entire process from filling up form to getting recruited.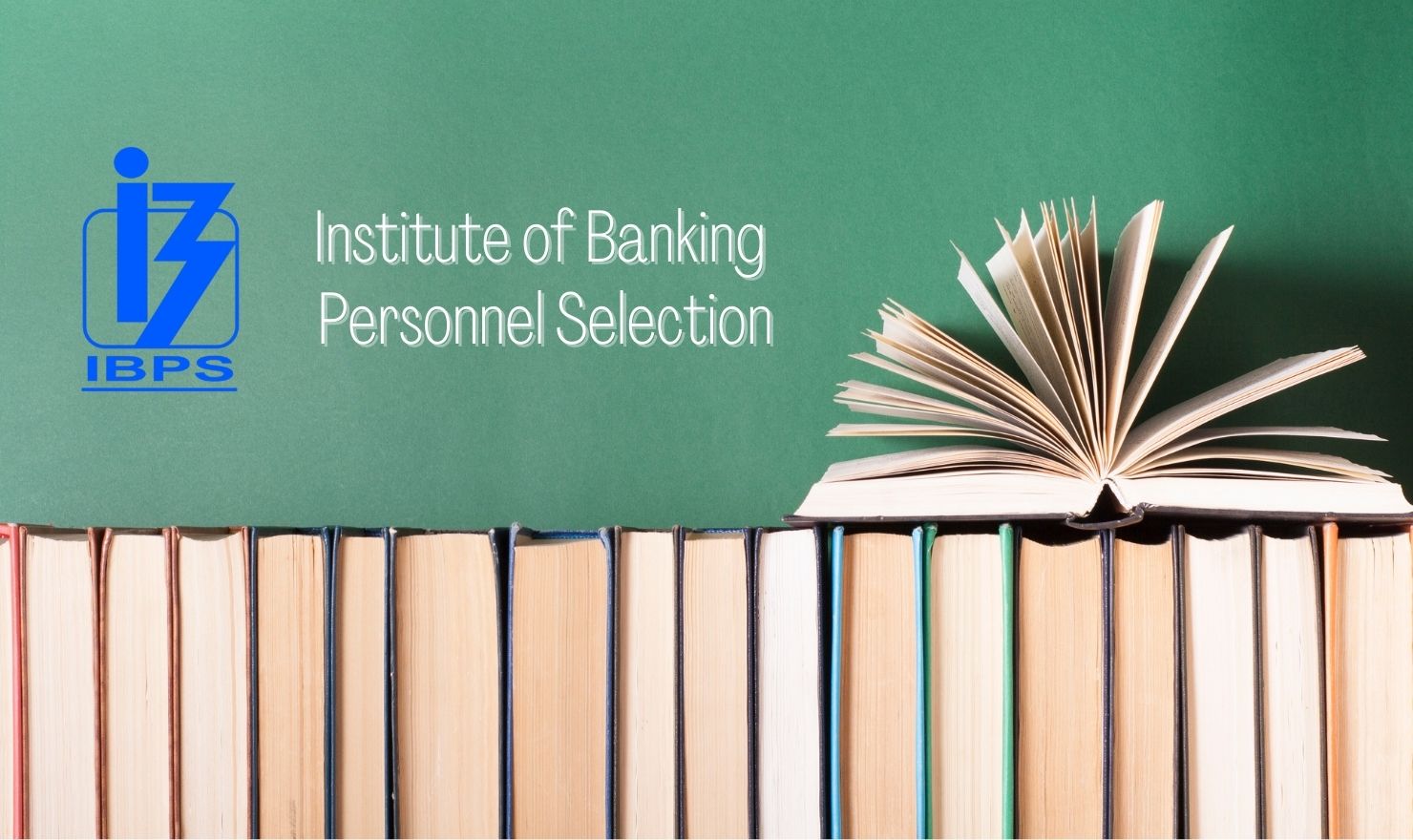 What is IBPS PO Exam?
IBPS or Institute of Banking Personnel Selection is an autonomous agency in India responsible for recruitment of candidates for over 20 public sector and rural banks all over the country.
There are over 20,000 vacancies available every year for PO jobs. Although millions of candidates all over the country apply for the job in IBPS but only few get selected.
For example only 50,000 shortlisted candidates reach for interview after passing preliminary and mains. All others don't make it.
In 2022 there are over 23,000+ PO job vacancies and around 49,000 will apply for the interview.
Here you can easily make out how tough competition is.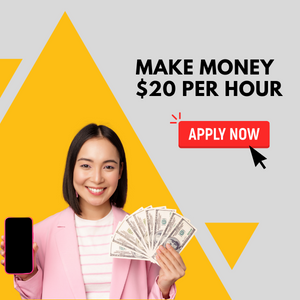 Eligibility Criteria
In this paragraph we briefly discuss about the eligibility criteria.
As if now the minimum eligibility criteria for IPBS PO is a university degree. Hence you have to be a graduate. Undergraduates can't apply and if you are in last semester waiting for the result even then you can apply for the exam.
There is also age limit that varies as per the recruitment category and to certain candidates.
Moreover candidates for Specialist cadre have to have professional qualification in Law, Accounting, Agriculture, IT and management.
The criterion for age is between 20 to 30 years old. Moreover only Indian nationals are allowed to take part in the exam.
Recruitment Process
Now we shall look at recruitment process.
Recruitment process for the IBPS PO exam is very exhaustive because events could start from July of a particular and end in November.
So the process is really long drawn.
First you have to apply online for application form in the month of July of the given year.
You also get to pay online for the application fees and intimation charges. Both filling application form and paying fees is online. There is no other option. You need to do it before 1st of the August.
Then you got to download the call letters for Pre Exam training before mid of September.
Conduct of pre exam training would happen before the end of September.
Next is downloading the call letters for the online examination for Preliminary after last week of the September. You can take up Preliminary exams anytime as at least 2 weeks are given for doing so.
Result of Preliminary exam will be announced in October.
If you are through with Preliminary now you can apply for Main exam online. You can download the call letter in the same month.
Online exam for Main will take place during the last week of the October.
Result will be declared in November.
IBPS PO Exam Pattern
If you want to clear IBPS PO exam then you need to know about the exam pattern.
There are three rounds first are preliminary, second is Main and third is interview.
IBPS PO Prelims
English Language – 30 questions are asked for 30 marks.
Quantitative Aptitude – 35 questions for 35 marks.
Reasoning Ability – 35 questions for 35 marks.
The whole paper is for 100 marks and you have to finish in just 1 hour.
Main
Reasoning – 50 questions for 50 marks.
English language – 40 questions for 40 marks.
Quantitative Aptitude – 50 questions for 50 marks.
General Awareness – 40 questions for 40 marks.
Computer Knowledge – 29 questions for 20 marks.
Refer: Top 10 Entrance Exam Preparation Books for Every Job Seeker
The paper is for 200 marks and time allotted is 2 hours only.
Interview
One you are through with Main you have to appear for an interview. You need to know about your subject as well as need to have great communication skills.
Refer: Common Bank Interview Questions
Top 10 Books for Preparations
Following are some of the best books to crack down IBPS PO exam both Pre and Main.
1. Comprehensive Guide to IBPS – Disha Publications
This is one of the best books for all purpose. Like you can prepare for Preliminary as well as Main with this book. It is by Disha Publications.
It has over 800 pages and it can cost you around Rs 600/-.
2. Quantitative Aptitude by R S Aggarwal
This is the general book for all kinds of quantitative aptitude test. It is not specifically designed for IBPS PO exam but it is best for solving questions related to Quantitative Aptitude.
It could cost you around Rs 400/-
3. The Complete Success Package – Bank PO Recruitment Examination – Arihant Publications
It is complete package that will cover Preliminary exam as well as Main exam. The cost of the book is around Rs 650/-.
The book is written by Anju Aggarwal and SC Gupta.
4. Objective Computer Knowledge & Literacy by Kiran Publication
Really good book for objective computer knowledge and literacy by Kiran Publications. It would cost you around Rs 135.00.
The book has over 2000 objective questions.
5. Target IBPS PO by Disha Publications
The book comes with a CD and has over 340 pages. The book is very concise with 15 objective and descriptive tests.
The book could cost you around Rs 300.
6. Quantitative Aptitude Test for Bank PO by N K Singh by Upkar Publication
The book is really cheap and it would cost you only Rs 200/-
The book includes last 10 years' exam paper also.
7. English Language by Wren & Martin
This book has nothing to do with IBPS Bank PO however for questions related to English this is great book.
Read it especially for improving your English.
8. Bank PO Solved papers for PO & MT – Kiran Publication
This book is also for MT along with PO jobs. The cost of the book is over Rs 600/- and it covers English also.
There is other book also for only solved papers for last 5 years.
9. M Tyra for IBPS PO by BSC Publication
This is a great book by BSC Publication.
10. General Awareness category – Mahindra Financial and Banking Awareness
This book is good for general awareness like banking, computers and current affairs. The book could cost you around Rs 150 or less.
So these were some of the best books to crack down IBPS PO Exams.
Challenges with IBPS PO Selection
However there are challenges to clearing the exam.
The final allotment is done on the basis of combined score. That means you have to be good in exams and interview also.
If you don't have qualifying score for the interview stage then you could disqualified even after you have cleared Main exam.
You have to take interview very seriously. You need to impress the panel you are taking interview. You cannot overlook the interview because competition is very tough.