Students, whether they are in school or college, are always in great need of money. Whatever money their parents give them is not enough for their spending, especially these days when everyone wants to buy a new Apple iPhone.
But how can you make extra money as a student without affecting your studies while you are still in college?
Well, there are many ways to make money on a part-time basis while working online as well as offline.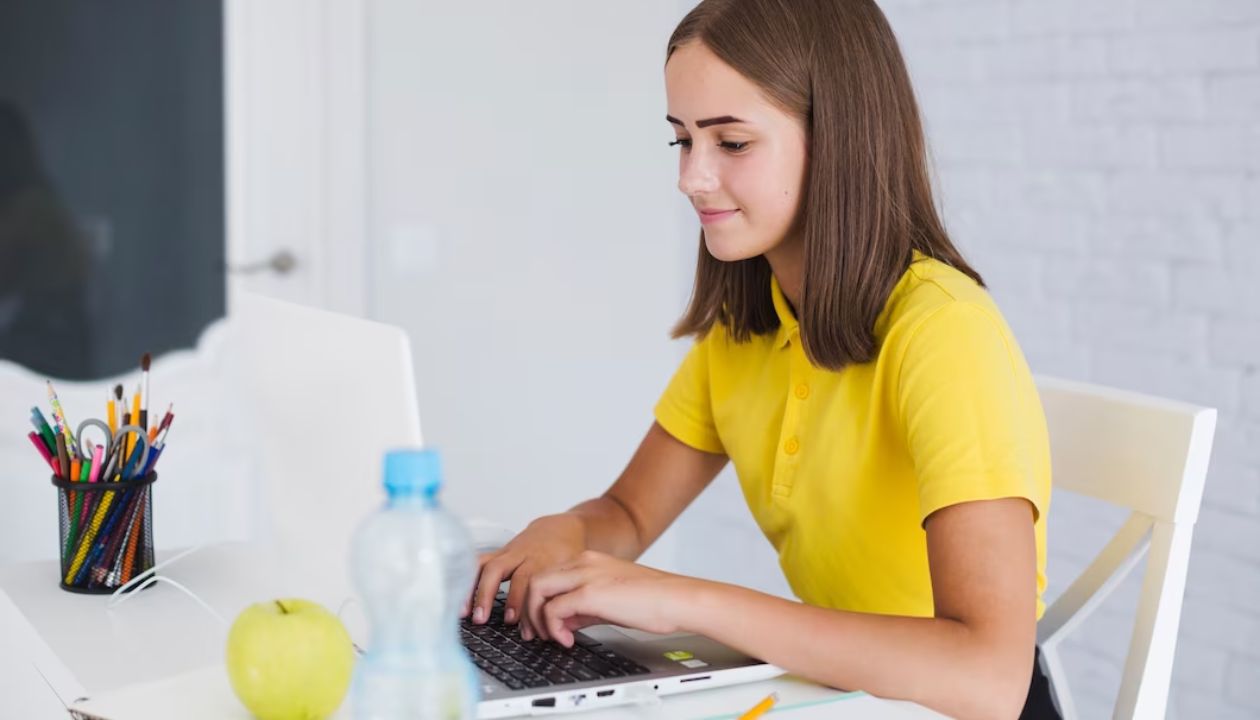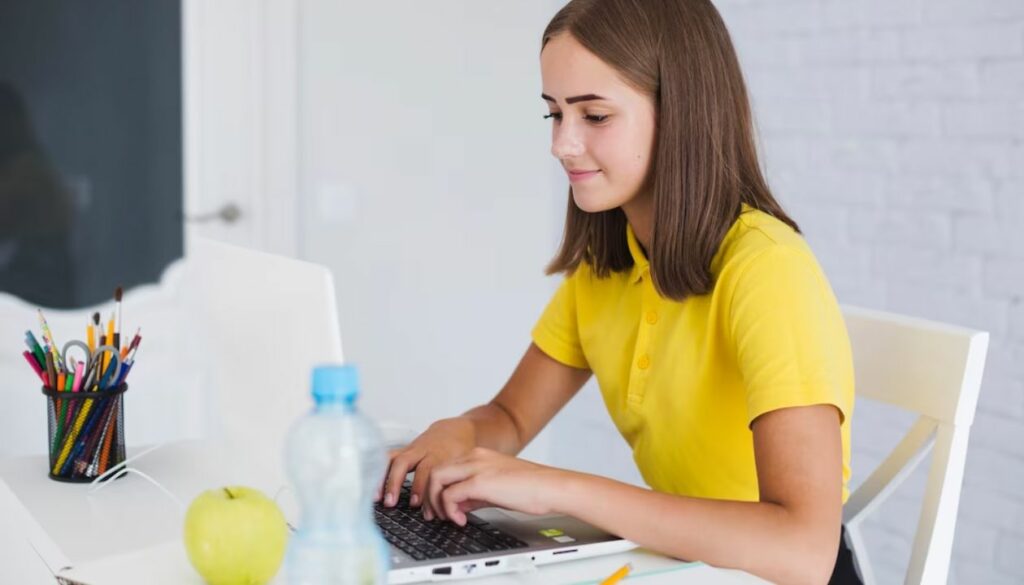 In this article, we will learn specifically about online typing jobs that are well-suited for college students with very busy schedules.
Online typing jobs allow students to make extra money from their laptops without bothering to go outside. You have to work 2 to 3 hours daily without disturbing your tight schedule.
Following are ten such online tying job opportunities for students.
Online Typing Work for Students Without Investment From Home
1. Regular Data Entry Work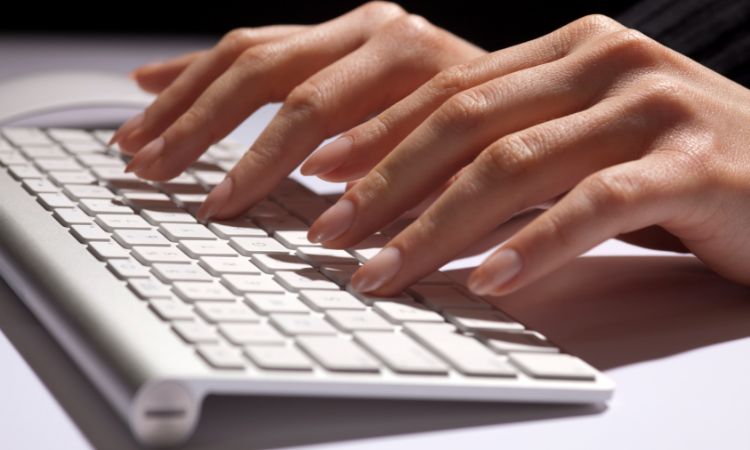 Data Entry jobs are one of the most common online typing jobs. There are different types of data entry work. However, the most common data entry work is converting an image file into a text file. In other words, you read from an image file and type into a Word document.
You get paid for each image file you convert into a Word document.
Here, accuracy is very important. Usually, clients demand an accuracy rate of above 99%. Hence, you can't make more than one or two mistakes per image file.
Another most common data entry work is feeding information like customer name, address, mobile number, sales data, etc. into a database file like Excel Spreadsheet.
You can work on weekends and make money without affecting your studies.
Also Read: How to Get Online Data Entry Jobs from Home (6 Guaranteed Places)
2. Transcription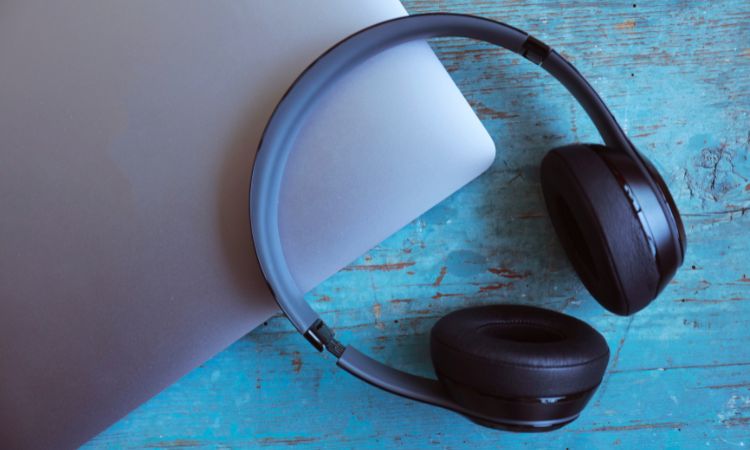 Transcription is a more advanced data entry work. Transcription jobs involve listening to audio files and typing them down verbatim in an MS Word document. These audio files can be anything like lectures, interviews, conversations, events etc.
Sometimes, there is a lot of medical or very technical jargon involved in a conversation. Therefore, it becomes very difficult to understand the pronunciation of certain words by the speaker.
So, other than typing speed, grammar and accuracy, you also require good listening skills to become a transcriptionist.
The plus side is transcription pays you a lot more than regular data entry work.
Also Read: 10 Best Transcription Jobs from Home to Get Paid $7-$10 Per Hour
3. Translation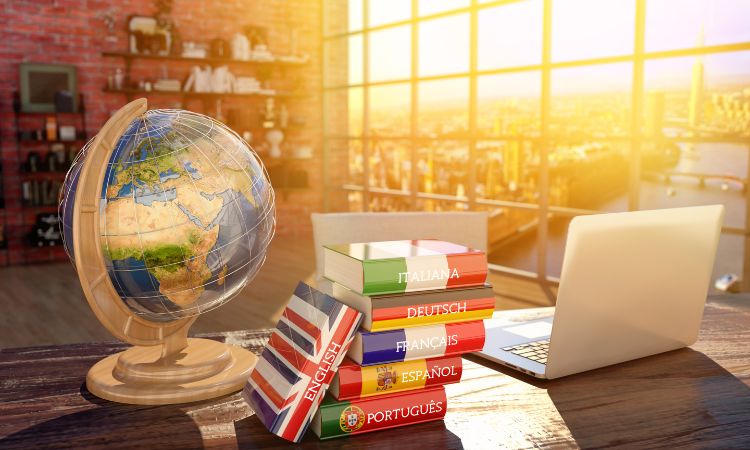 Bilingual and multilingual students can make extra money by translating written documents, interviews, and conversations from one language to another.
Translators are in great demand all over the world. Multinational companies and governments need translators to interact with the local people. If you know any East Asian language (other than English) like Japanese, Korean or Chinese, then you can easily find a job as a translator.
You can offer your translation services to clients over the Internet and earn extra money working part-time.
Also Read:
4. Online Surveys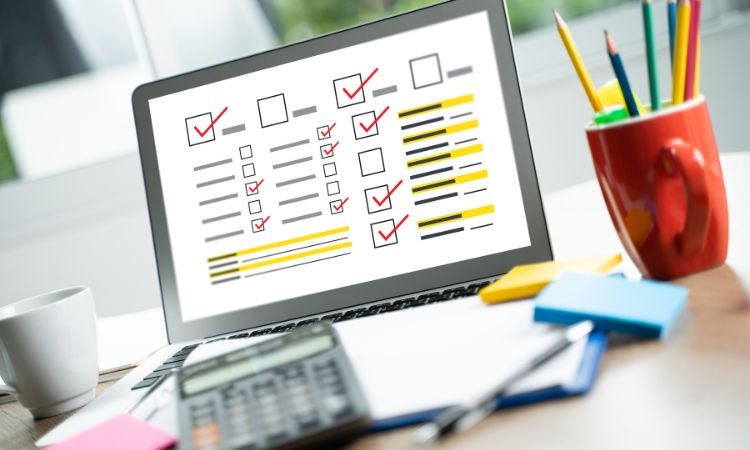 Online survey jobs are the most popular typing jobs on the Internet. There are so many genuine companies offering survey jobs to people all over the world.
In a typical survey, you have to answer a few simple questionnaires, fill out a form or provide your feedback and submit it back to the surveyor.
To complete a survey, it takes hardly 2 minutes to 5 minutes. You get paid for each survey you complete. The longer the survey, the more money you make.
Some of the popular survey sites are Survey Junkie, Toluna, Branded Surveys, Swagbucks, Opinion Outpost etc.
There is no dearth of good online survey companies. So just type in a few words in the form each day and get paid weekly or monthly.
5. Captcha Typing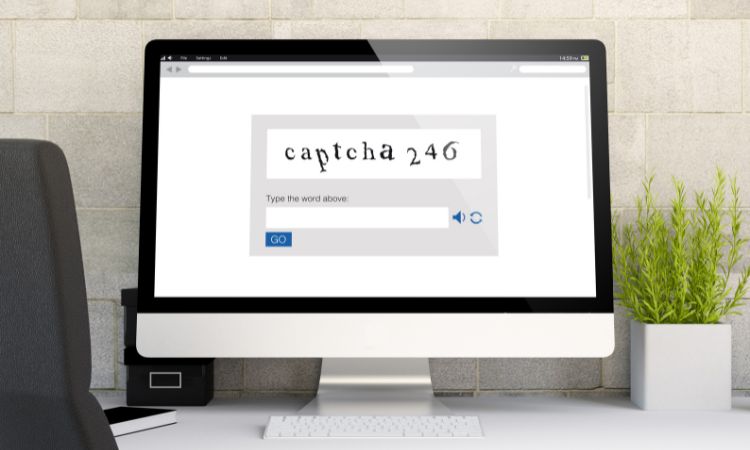 You all know what a Captcha is. Captchas are extensively used by companies and individuals to deny robots or any other software program access to their websites.
However, there are many companies who want unfettered access to various websites hundred times a day but Captchas don't allow them.
Therefore, they need students like you who can solve thousands of Captchas for them. And in return, these companies pay you an amount for each Captcha you solve. For solving per 1000 Captchas, you can earn $2 – $4 depending upon the company.
There are different types of Captchas: Basic, Smart and Intelligent Captcha. There are many best captcha typing job sites available on the internet.
6. Captioning/Subtitle Typing
You might have turned on the subtitles of a video on YouTube or Live TV. The words you read in the subtitles are written by a Captioner. And the job is called captioning.
Captioning is quite similar to transcribing. However, captioners use a stenotype machine instead of a standard computer keyboard. You need strong listening skills and typing speed accuracy.
Captioning can be very tough because you have to type as fast as someone talks. However, you make a lot more than a transcription job.
YouTube creators, marketers and other creative content creators are always looking for good captioners.
7. Social Media Writing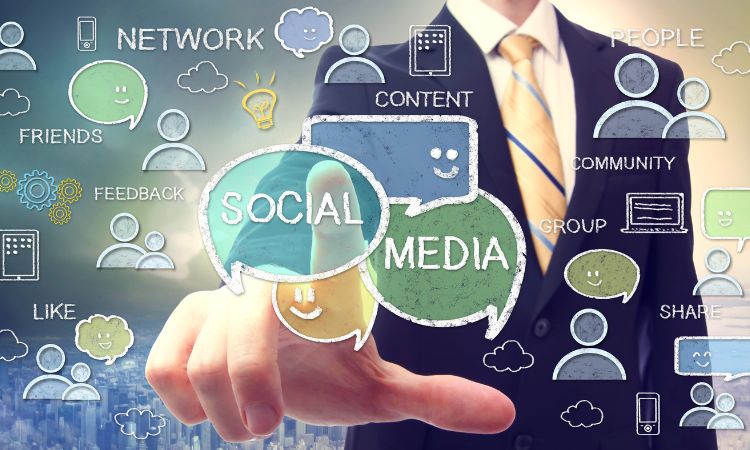 Social media platforms like Facebook, Twitter, Instagram, TikTok, Linked In, and YouTube have replaced traditional forms of advertising like TV, Newspaper, Radio, and Magazines quite considerably.
Today, every business and individual wants an online presence. In order to promote their business or brand themselves, they need people who can write small posts, create memes and write captions on various social media platforms.
You can become a social media writer and make money while having fun because creating memes is always gratifying.
8. Online Chat Moderation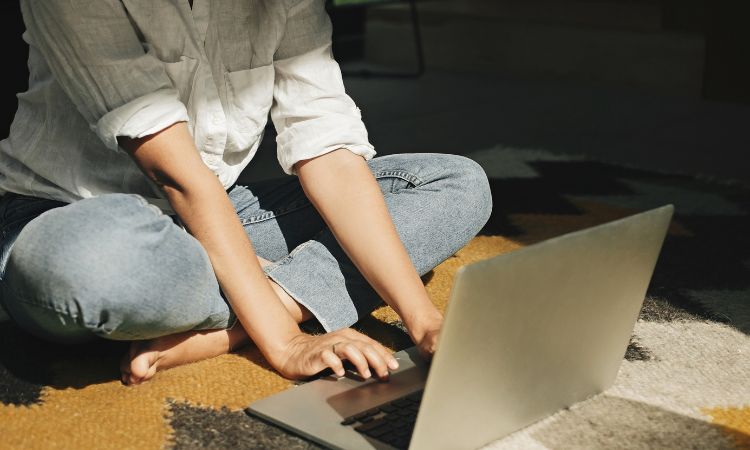 As an online chat moderator, you monitor and moderate online chat rooms and forums. You have to enforce the community guidelines and policies so that no one violates the decorum of the online forum.
The Online Chat Moderator job is really flexible, as you can choose the working hours that suit you the most.
9. Proofreading and Editing
You just have to proofread articles, books and scripts for writers and other clients. If there is any spelling mistake or grammatical error in the article or script, you have to rectify it and submit it back.
Not just big publication houses but small website owners and content creators need proofreaders and editors to manage their content.
10. Article Writing
Article writing is not exactly a typing job but it is quite similar to it. You write 800 – 1200 words long articles for websites and blogs.
You get paid per word you write. Generally, rates are between $.05 and $.1 per word.
You can write articles in your spare time and earn a decent income without affecting your college.
These were ten online typing jobs best suited for students who are looking for extra cash without affecting their college.
Finding a Genuine Online Typing Job
Now you know ten different types of online typing jobs and the skill sets required for each job.
But the next thing to know is how to find a genuine online typing job. Finding a genuine online typing job that pays you regularly on time requires patience and a little bit of hard work.
The best way to find these jobs is by going to popular freelancing websites like www.fiverr.com, www.upwork.com, www.peopleperhour.com, www.toptal.com, www.wework.com, www.guru.com, etc.
You can also go to job search engine web portals like www.monster.com, www.flexjobs.com, www.naukri.com, www.indeed.com, etc.
You can also make use of social media networking sites like www.linkedin.com, Facebook, and Twitter to connect with recruiters directly in your city.
I would end this article by cautioning you not to fall for an online scam. Just follow what is being written in this article.