Each one of us gets to that stage in life where we have to ask ourselves – What do I want to do for a living? Until about a decade ago, the answer to this all-important question was pretty easy. Doctor, Engineer, Lawyer, or if nothing else worked, take up a Sarkari Naukri.
Apparently, a lot has changed over the last decade. Rapid advancements in technology and the onset of the internet, for one have opened a whole new world of potential careers – many of which do not require a formal qualification but can still make you a ton of cash – if you're really good at it.
It's a trend endorsed by a FICCI-NASSCOM & EY Future of Jobs report, which states that approx. 9% of India's 600mn workforce is likely to work in new job roles by 2022 – that does not exist today.
So without further ado, let's take an up close and personal look at 10 new and upcoming career options in India available today that can make work seem like fun and help you pay the bills too.
List of Top 10 Best Career Options in India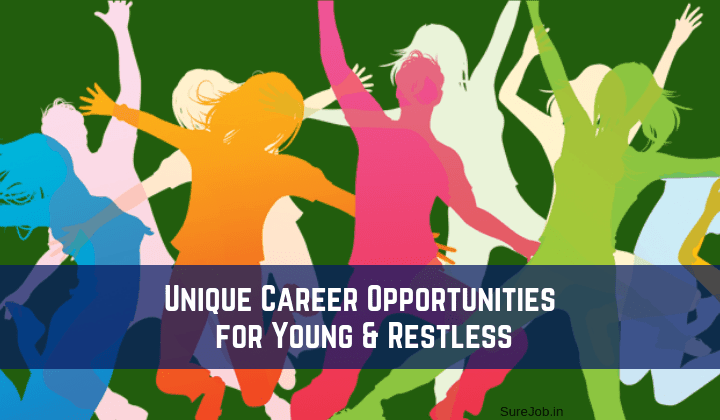 1. Chef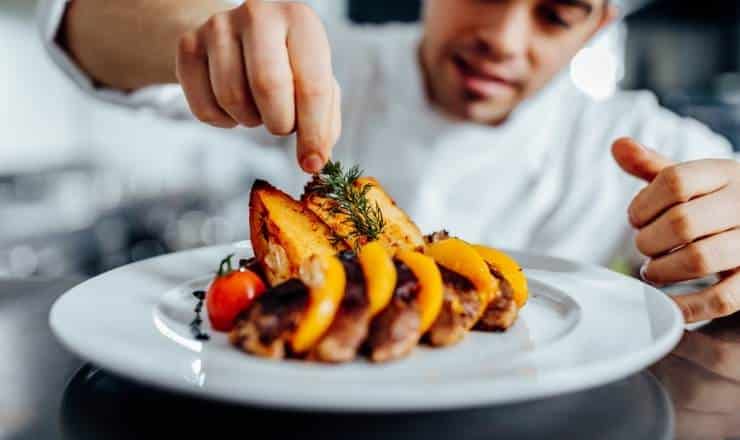 The profession to top our list of best career opportunities in India is a chef.
With food-based television shows like Top Chef, Highway on My Plate, Turban Tadka and Masterchef gaining a massive fan following in India over the last few years, cooking is no longer the exclusive preserve of bored housewives.
On the contrary, the culinary arts (as it's referred to now) has now been transformed into a lucrative and sought-after career option in India that ensures both name and fame for talented chefs.
A love for food and a passion for cooking are the two primary requirements for people looking to explore this field.
Formal training in terms of learning recipes, their nutritional values, health, hygiene and presentation of food is desirable, though not mandatory.
So if you're a hardcore foodie with a passion for exploring culinary delights beyond their taste and presentation then this could be the beginning of a high-flying career in the hospitality and F&B sectors for you.
Also Read: What Are the Best Career Options After 12th
2. Mountaineer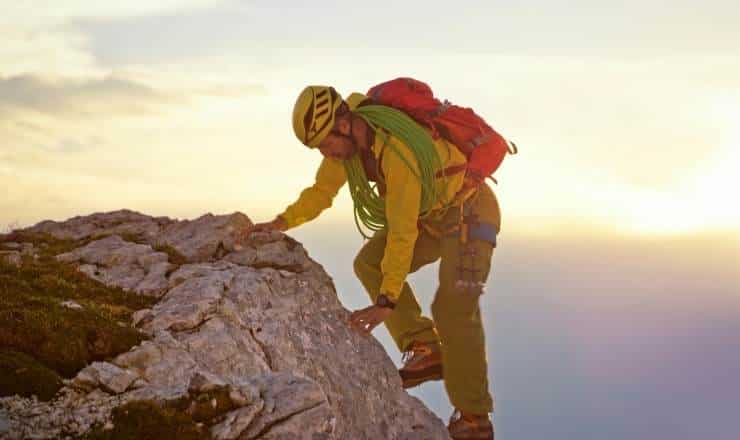 Are you an outdoors person who enjoys going on treks, hikes and overnight camping activities in the mountains with your friends? Do you love to wake up early in the morning, breathe the fresh mountain air and take in the beauty of nature all around you?
If your answer to all of the above is yes – then mountaineering could be a great career choice for you. And yes, there is decent money to be made by turning your love and knowledge of the mountains into a means of income.
For those of you who are seriously interested, there are many interesting career options in mountaineering, including becoming a professional mountain trek and/or climbing guide, assisting professional climbers or even starting an outdoor sports agency of your own.
There are also several institutes in states like Jammu & Kashmir, Uttarakhand, Arunachal Pradesh and West Bengal that offer a university recognised certificate for all those who are serious about this best career opportunity.
Also Read: 25 Most Dangerous Jobs in India
3. Ethical Hacker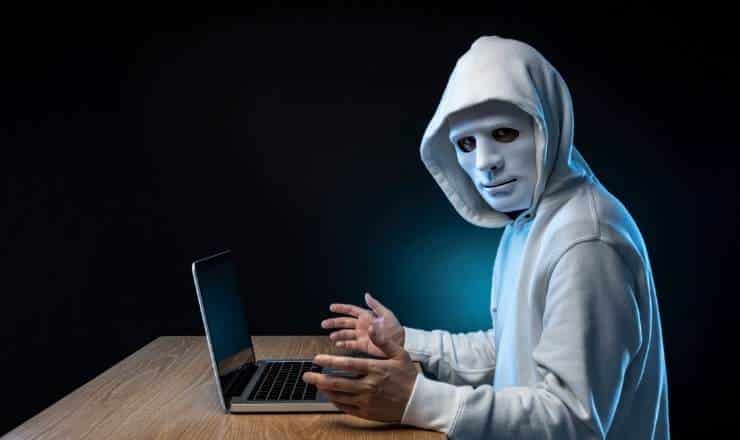 Also known as penetration testing or intrusion testing, ethical hacking is a much-in-demand field that uses experts to pinpoint loopholes in an IT system and break into it.
Several leading global corporations employ certified ethical hackers to identify flaws in their IT and networking systems to prevent malicious external hackers from gaining access to sensitive data, trade secrets and company information.
It's a job that requires a candidate to have a curious bent of mind with specific skills in the functioning of UNIX and at least one application like Java or C++.
Given the increased use of the internet and the rising instances of cybercrimes, ethical hackers play an important in the IT security domain.
In addition to that, they are always in high demand, thus making it one of the best career choices in India.

Also Read: Top 10 Must-Learn Cyber Security Courses and Certifications
4. Environmentalist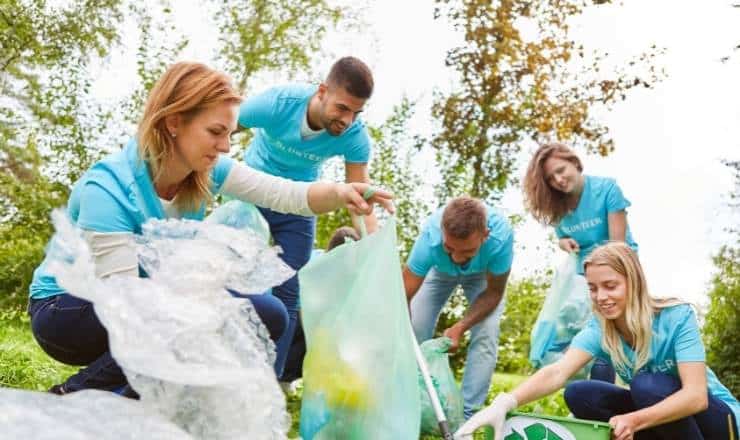 Another unique career option to be explored in India is the Environmentalist profession.
Faced with the twin threats of global warming and climate change caused by our scant regard for the environment, pressing green issues are now at the centre of a heated global debate.
Environmentalists are professional eco-warriors who work for the preservation, protection and conservation of the environment.
They are experts at dealing with issues related to land and water conservation and are the flag bearers of the ongoing movement for a clean Earth.
With the demand for a cleaner and greener planet getting louder by the day, the global demand for environmentalists is expected to increase by approx. 11 percent over the next two years.
5. Mobile Application Developer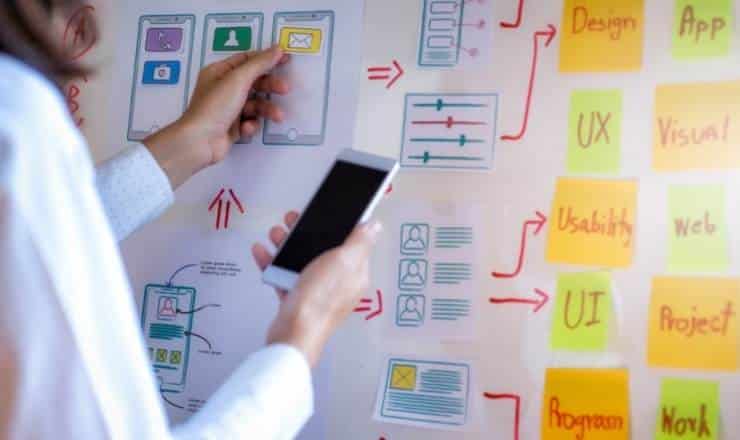 At a time when smartphone penetration is sky-rocketing globally, the market for new and innovative mobile applications is also witnessing a massive spike in demand.
A mobile application developer is a person who develops these mobile phone applications for the purpose of entertainment and infotainment of their users.
It is one of the top careers in India as the demand for this category of professionals is enormous and the supply is always short of the demand. Some surveys peg the demand for mobile application developers to see a 32% increase by 2020.
Some of the key attributes of a mobile application developer include; good programming skills, basic knowledge of mobile app development, analytical thinking and the ability to communicate ideas and designs effectively.
6. Clinical Therapist/Psychologist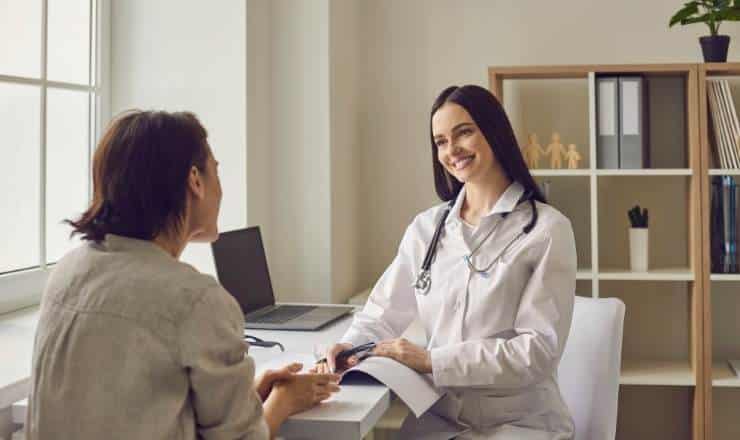 Our sedentary lifestyles are the root cause of all the stress in our life. A clinical therapist is a trained counsellor who can help us detect and treat mental issues and emotional disorders that prevent us from leading a happy life.
The treatment process is usually long and includes a series of observations, one-on-one interviews and a battery of tests.
The field itself is quite diverse and includes multiple focus areas like behavioural therapy, family and marriage therapy, addiction counselling and mental health counselling.
Required attributes in an efficient clinical therapist are a problem-solving attitude, compassion, excellent communication skills and lots of patience.
7. Data Scientist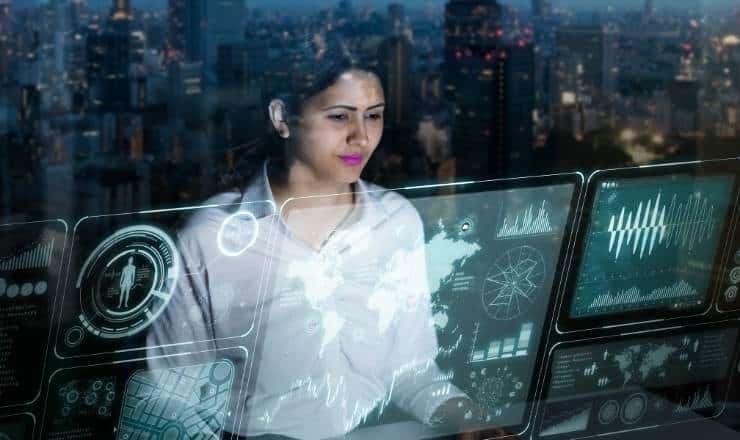 Recently voted the – Sexiest Job in the World – by the venerable Harvard Business School, a data scientist is one of the top-rated careers in India in the field of technology today.
It's a category of hardcore tech professionals who wrestle with large volumes of data and use their unique programming and math skills to clean and organise it to decipher the information concealed within.
Of course, a good data scientist needs a full bag of tech tricks to stay at the top of his game. Namely, extensive knowledge of Hadoop Platform, Python Coding and SQL Database/Coding. Required personality traits include a curious mind, business acumen and excellent communication skills.
Also Read: Bioinformatics: A Career Path for Researchers in Bio-Sciences
8. Veterinarian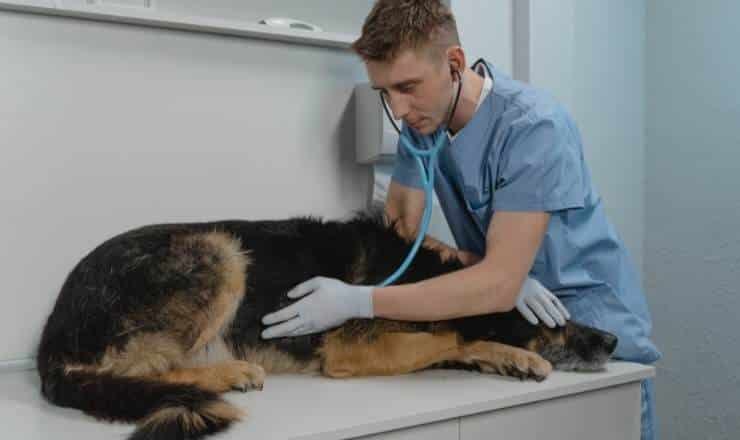 One of the high salaried jobs in India, especially for an animal lover, is a vet's profession.
Veterinarians or Vets, as we like to call them, are animal doctors trained to tend to the medical needs of all kinds of animals and birds, including pets, laboratory animals and livestock.
The reason they are so important is that they help in saving the lives of countless mute animals and birds with medicine or surgery on a daily basis.
They work tirelessly to look after the health and welfare of every species of animals and also play a critical role in areas like public health, food safety, research and environmental protection.
They also have a civic obligation to help animal caretakers, owners, handlers, pet agencies and policymakers stay accountable for the welfare of animals in their care.
9. Food Flavourist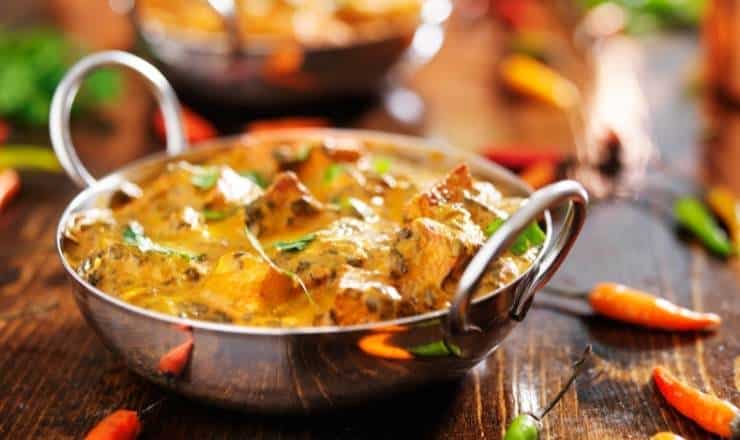 Just put the job of a food flavourist is to create renowned and innovative ranges of flavours for foods, beverages, medicines, cosmetics, nutritional supplements and perfumes among others.
It's an exact science that requires an in-depth knowledge of essential oils and plant extracts, a passion for food backed by an analytical mind, strong communication skills and a highly developed sense of taste as well. Constant experimentation and extensive R&D activities form an essential part of this job profile.
Given the hectic growth of the multi-billion dollar global food flavours industry, it's a career that holds promise for a bright future.
In India alone, the industry is valued at a whopping USD70 bn and provides direct employment to a humungous 13mn people, with another 2.5 times that number employed informally.
10. Paramedic / EMT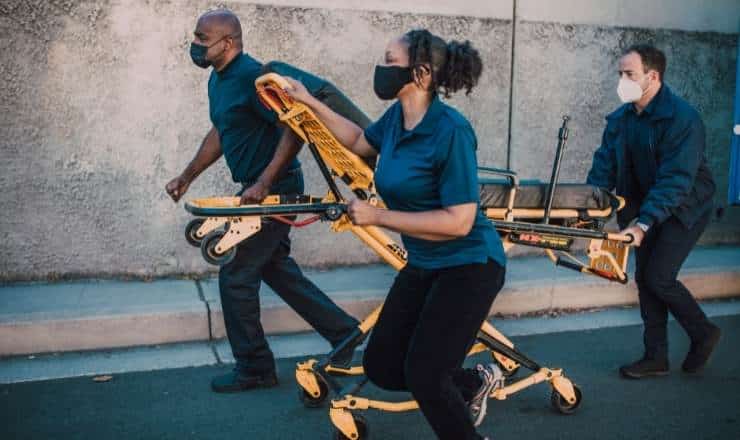 The last one to showcase on our list of best career opportunities in India is a Paramedic.
They are the medical professionals who first arrive at the scene of an accident or natural calamities like an earthquake or a flood.
Paramedics, also known as Emergency Medical Technicians (EMTs), provide emergency medical care to victims of unforeseen events.
A Paramedic is a highly trained medical technician who has the required skills to execute the duties of a doctor in an emergency situation.
They examine, evaluate and provide treatment to patients with the help of equipment and medicines usually found only in the emergency wards of reputed hospitals.
They respond to medical calls, perform emergency medical services and help transport severe patients to the nearest hospital or medical institution.
More often than not, the timely arrival of an EMT can make the difference between life and death for the victim.
In Conclusion
Gone are the days when choosing a conventional career option in India was the safest choice for a financially secured future.
Unique career opportunities like those mentioned above are now increasingly becoming a preferred option among the younger generation looking to do something different and carve their own niche in the world – as they should.