Whether you go to a school or a college, as a student, you are always in great need of extra money. Whatever pocket money your parents are giving is not enough for your spending, especially when you are looking to buy a new Apple iPhone.
So how can you make extra money as a student without affecting your college?
Well, there are many genuine high-paying jobs that you can take up as a freelancer and generate a good income working part-time.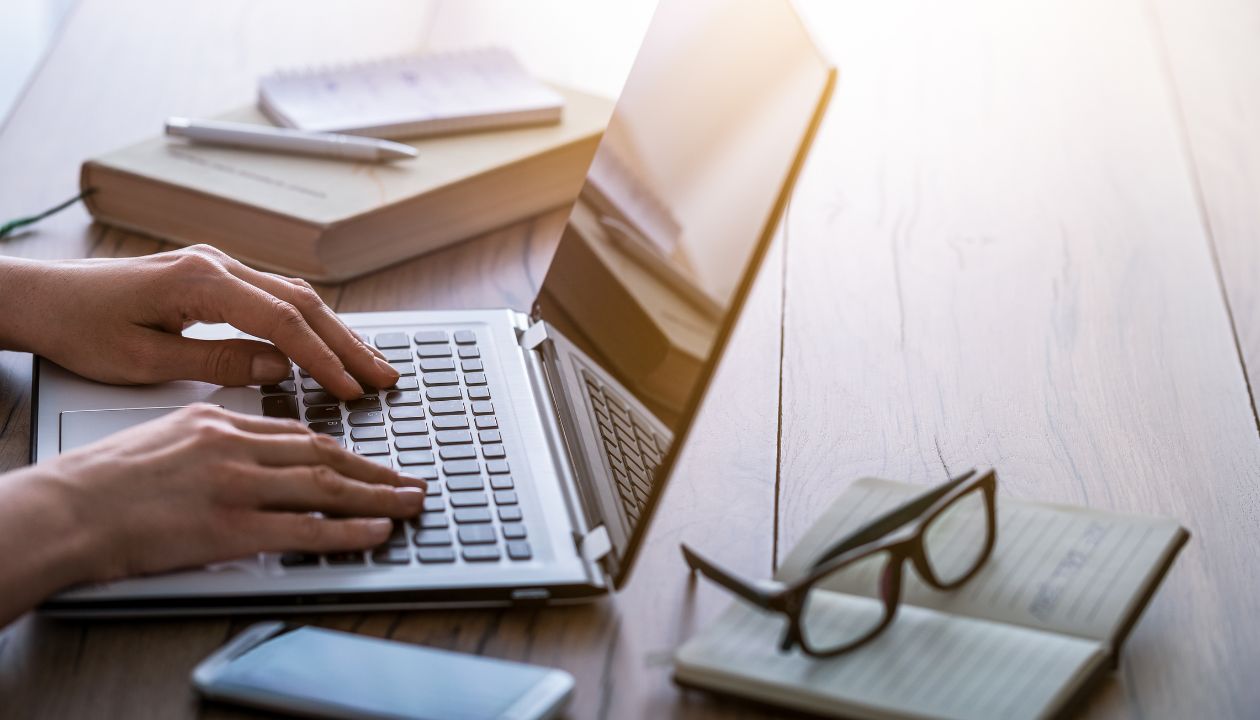 In this article, you will learn about the top freelance jobs for students that are well-suited for every student, even those with a busy schedule.
These freelancing jobs allow students to make extra money online from their laptops without bothering to go outside their homes or dormitories. You just need to give 2 to 3 hours a day to generate a decent income without affecting your tight schedule.
After doing a lot of research, I have discovered a list of the top 8 freelance jobs for students…
Also Read: Starting a Freelance Career? Mistakes to Avoid
Best Freelance Jobs for Students in India
1. Freelance Writing & Proofreading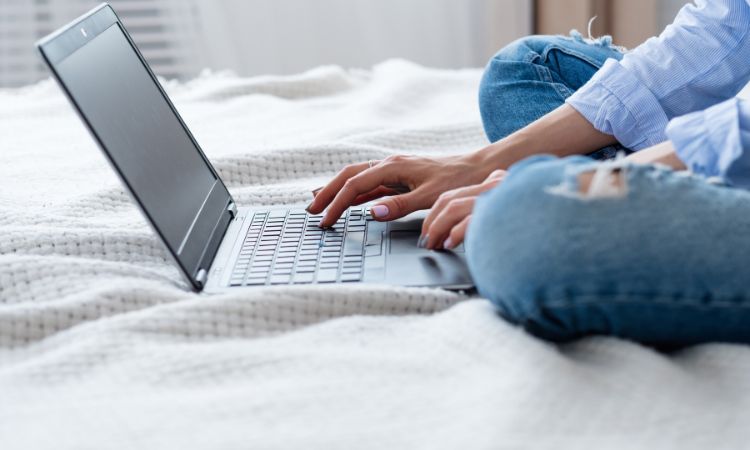 Right now, freelance writing is the best freelance job for students or anyone else. If you can write in simple English without grammatical errors, you can become a freelance writer.
Some of you think you have to be a great writer to become a freelance writer. But that is not true. Even a teenager still in high school can become a good freelance writer.
As a freelance writer, you write articles for various websites and blogs. Some of the most common niches are technology, making money, politics, movies and TV reviews, education, gaming, sports, diet & fitness, cooking, travelling, fashion, finance, etc.
There are hundreds of niches to choose from. You can write for any of these topics. You get paid for each word you write. Initially, you earn $.05 to $.1 per word, but later, with experience, you can earn more.
If you can't write, you can try freelance proofreading & editing. You just have to proofread articles, books and scripts to correct spelling mistakes and grammatical errors.
The best places to find freelance writing work are www.upwork.com, www.peopleperhour.com, www.toptal.com, www.wework.com, www.guru.com etc.
You can also visit job search engine web portals like www.monster.com, www.flexjobs.com, www.naukri.com, www.indeed.com etc.
Also Read: 30 Best & High Paying Content Writing Jobs
2. Blogging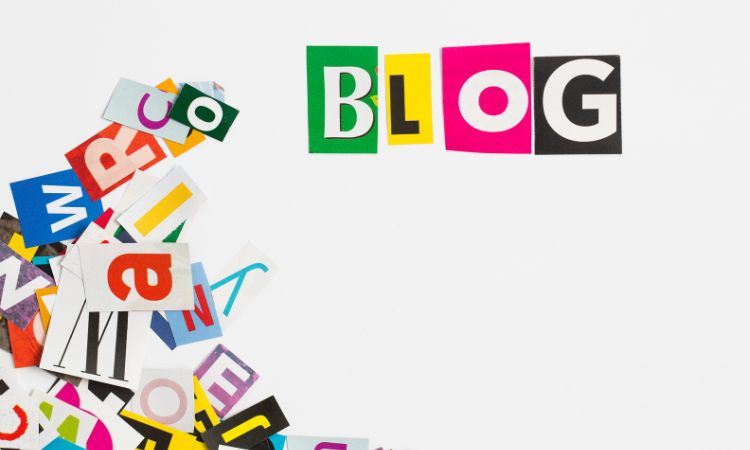 If you want to be more than just a freelance writer, try blogging.
Freelance writing is a bit monotonous and lacks creativity. However, to become a successful blogger, you have to be creative.
A blog's content must be engaging, entertaining, and informative. In other words, readers must enjoy reading your blog content and be left wanting for more.
If you have a passion for a particular thing like music, cooking, teaching, travelling, technology, politics, sports, fitness, etc. you can start a blog on a topic close to your heart and share it with people around the world.
If your blog is getting traction among people, you can monetize it with ad platforms like Google Adsense, Propeller Ads, Media.net, Ezoic, etc.
Blogging is a very high-paying freelancing job. You can earn up to $10,000 per month by blogging. Making $1000 – $3000/month is no big deal for a serious blogger.
Also Read:
3. Data Entry Work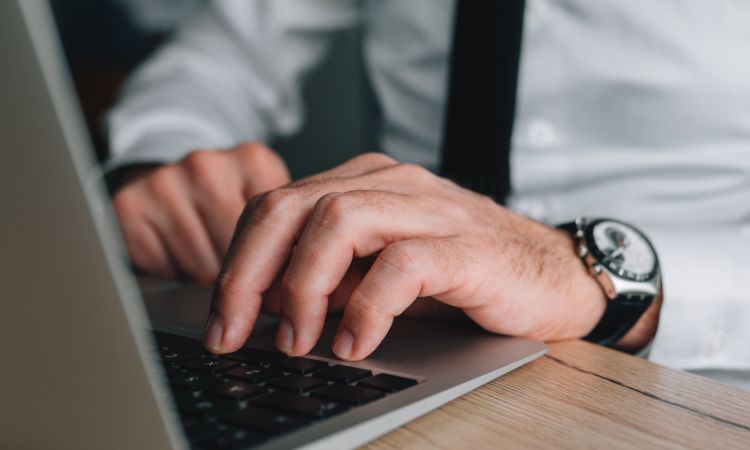 Data Entry Work is one of the most common online jobs. Most of the online data entry work is freelance. You don't work for a particular company from 9 to 5. You take projects from clients online, complete them within the deadline and submit them back to them.
You get paid for each project you complete. A typical data entry work includes converting an image into a text file. You read from an image file and type it into a Word document.
Another most common data entry work is feeding information into database software like Excel Spreadsheet.
You need a typing speed of 40 – 50 words per minute with an accuracy of 99%.
Offline freelance data entry work is the same as online data entry work, however, here, you may have to work 9 to 5 and also commute to your workplace.
Also Read:
4. Online Tutoring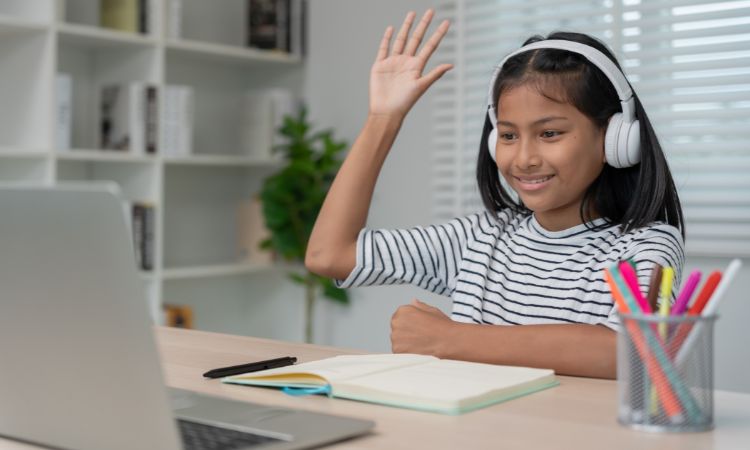 Currently, Online Tutoring is one of the most lucrative freelance jobs in India. After the pandemic, students were forced to stay at home and take classes. At that time, most of the students in the country were getting educated online.
This led to a huge demand for online tutors from E-learning companies like Byjus, Vendantu, SimpliLearn, etc. If you have expertise in any one subject (like math, science or English), you can join an E-learning company and start teaching students online via Zoom or Skype.
You get paid for each session you conduct. Normally one session could be 25 minutes to 40 Minutes long. You can work for different companies and earn up to Rs 50,000/- a month.
5. Digital Marketing – Social Media Management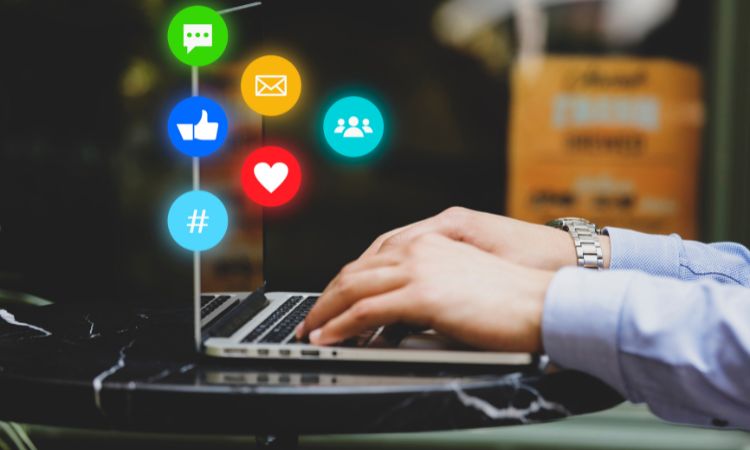 Social media has become an integral part of our lives, especially for students who are a lot more dependent on social media platforms like Facebook, YouTube, Instagram, TikTok, Twitter, etc.
Big businesses and governments around the world want to leverage the power of social media platforms to further their agenda. The social media marketing team helps them to do that.
Digital marketing agencies are always on the lookout for social media managers for their marketing teams. These managers create engaging multi-platform content to promote and market their client's profiles online.
Social media managers engage their audience to build authority and create brand awareness. You can work as a freelancer and offer services to clients over the Internet.
Also Read:
6. Digital Marketing – SEO Specialist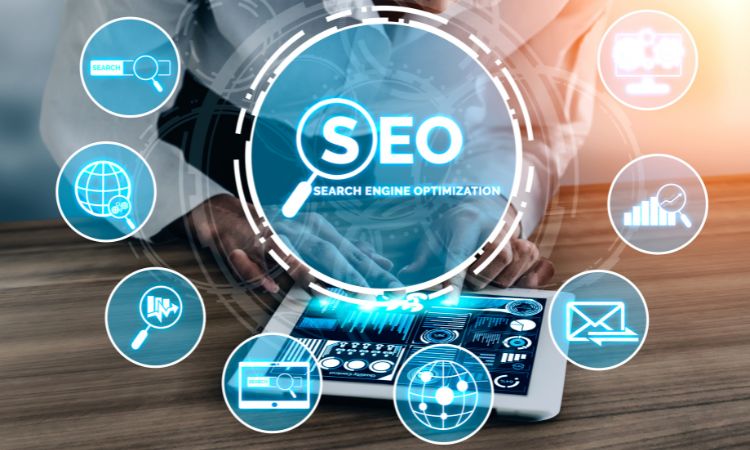 If you want a more technical freelance digital marketing job, you can go with SEO or Search Engine Optimization. SEO job is in high demand, and it pays you a lot more than a social media manager's job.
As an SEO specialist, you are responsible for ranking your client's website on the first page of Google. If it is in the top 3, then even better.
You must have a fair understanding of how search engine algorithms work. You employ various on-page and off-page strategies to increase the website's visibility on SERP – Search Engine Result Page.
SEO is a vast subject, and I can't explain it in just one paragraph.
Students can work as freelancer SEO experts and offer services to clients all over the world. There are lots of best freelance platforms available on the internet, like www.upwork.com and www.fiverr.com.
7. Website & Mobile App Development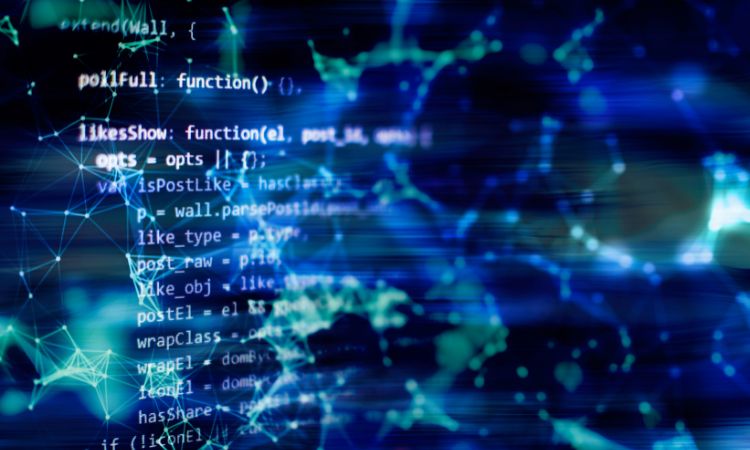 Website and mobile app developers are in great demand by software companies as well as individual clients. If you have done coding in Java or Python, you can offer your services online as a freelance developer.
As a web or app developer, you can offer services on a website like www.fiverr.com. Just create your profile, showcase your prior work and start getting clients.
Initially, establishing yourself and getting new clients may take some time. However, with some time, you start getting orders from clients.
8. Trading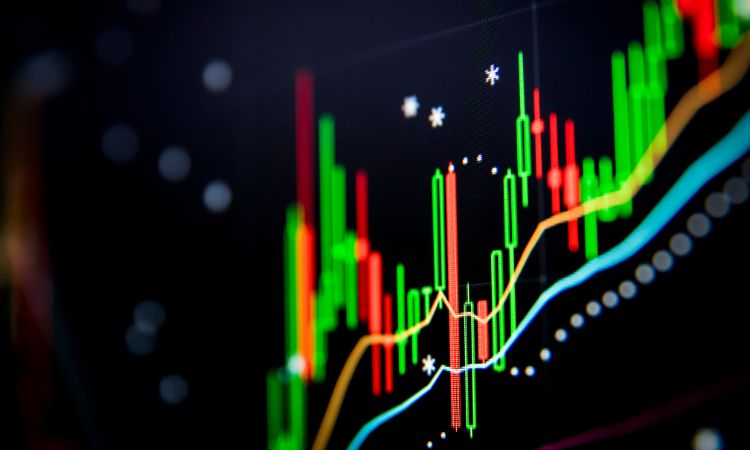 The last freelance job on our list is trading. As you know, trading is buying and selling stocks in the secondary market.
After the pandemic, more and more people in India started trading online. Young people were even more attracted towards trading because it offered them quick money.
You can start trading with a small amount, and with experience, you can increase the amount gradually. You need a laptop with an internet connection and an account with a discount broker to get started.  
However, trading could be very risky. You can minimize the risk by doing proper research before trading.
Also Read:
Wrap Up:
So, these were the top 8 freelance jobs for students in India. You can choose any job that suits you best and work as a freelancer without affecting your studies.
This will not only improve your skills in one area but also help you make money.